"FROZEN WAVE PARK MARUNUMA" was established in Marunuma Kogen, Gunma as the world's only snow surf park for four seasons from 2020.The FINAL SESSION there was held on April 4nd.
About two and a half months after its opening on January 2023, 1, FROZEN WAVE PARK has been carved with countless lines by many snowboarders visiting Marunuma Kogen.This day is the last time you can play in the Marunuma Kogen Park, which is inspired by the frozen waves.This is because the FROZEN WAVE PARK in Marunuma Kogen will close at the end of this season.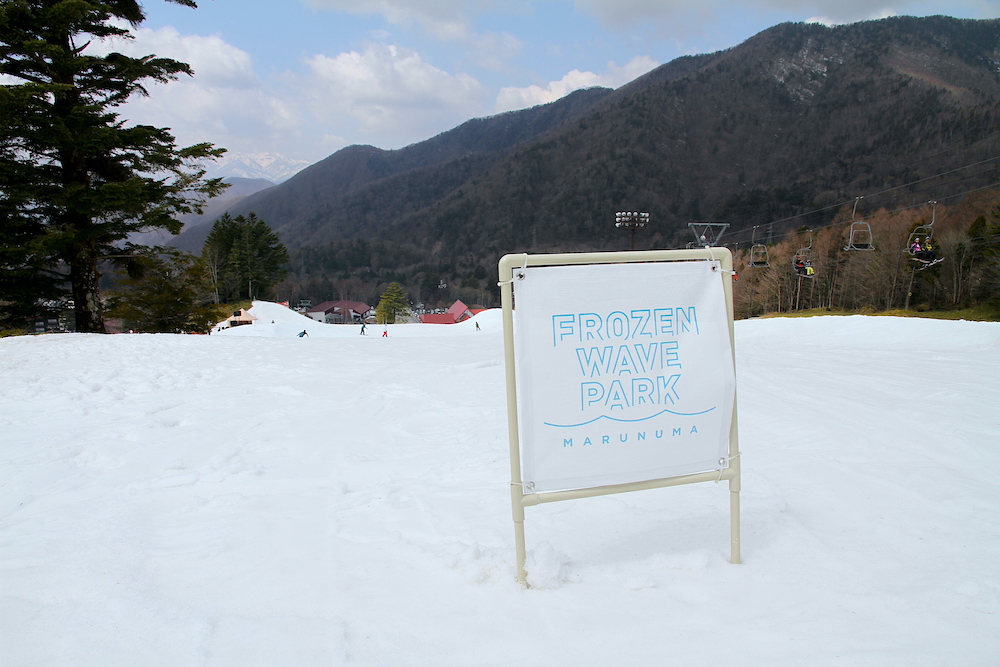 The last business day of FROZEN WAVE PARK. Titled "FINAL SESSION", it was a riding session with producer Taro Tamai, and GENTEMSTICK riders such as Hayato Maruyama, Tenma Tamai, Takahiro Tsukada, Kensuke Numano, and Kenichi Miyashita who directed the course creation. Then, a photo session was held by Mr. Kuwano, a photographer based in Gunma.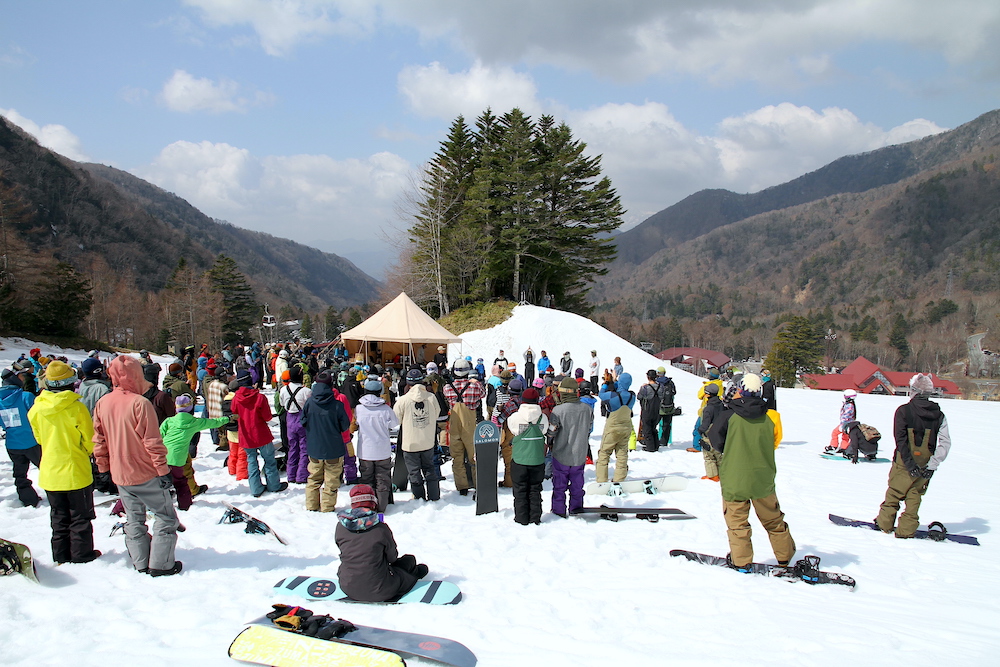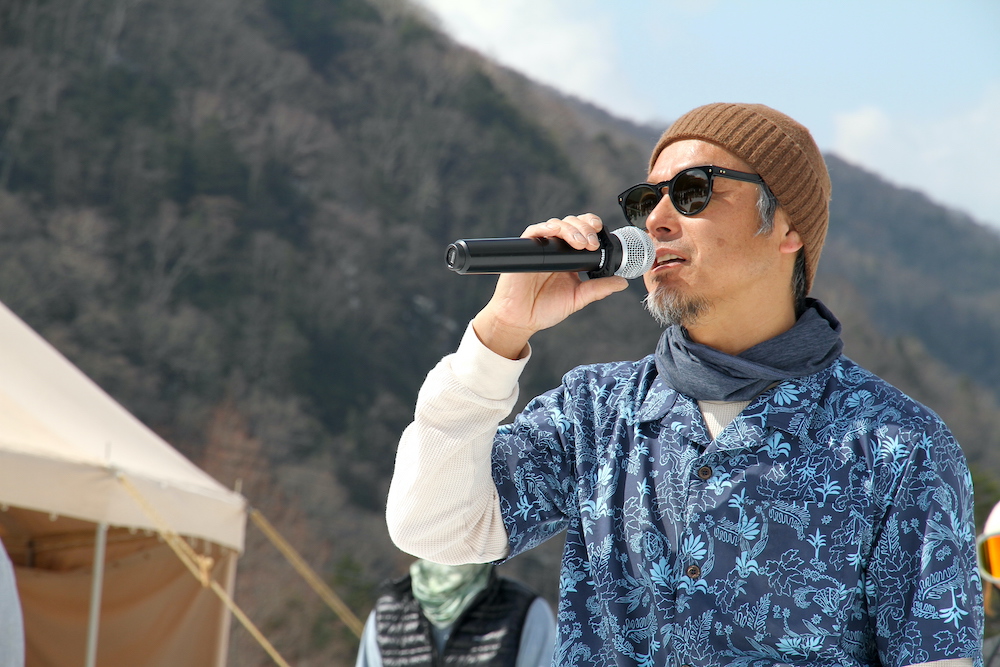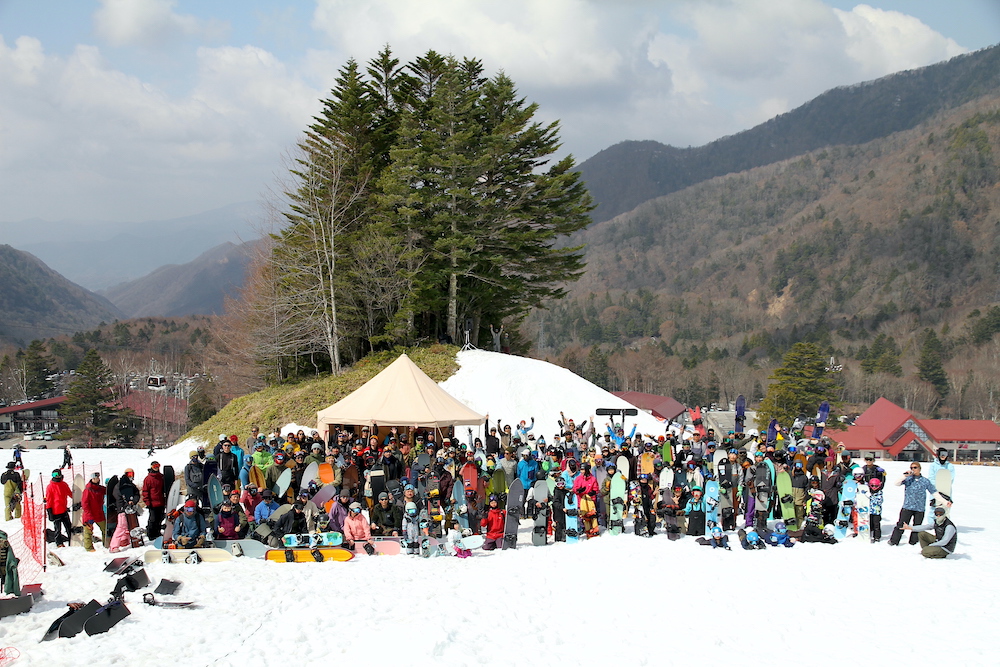 The session started a little late due to the high temperature from the morning and it took some time to prepare the course. I headed for the lift.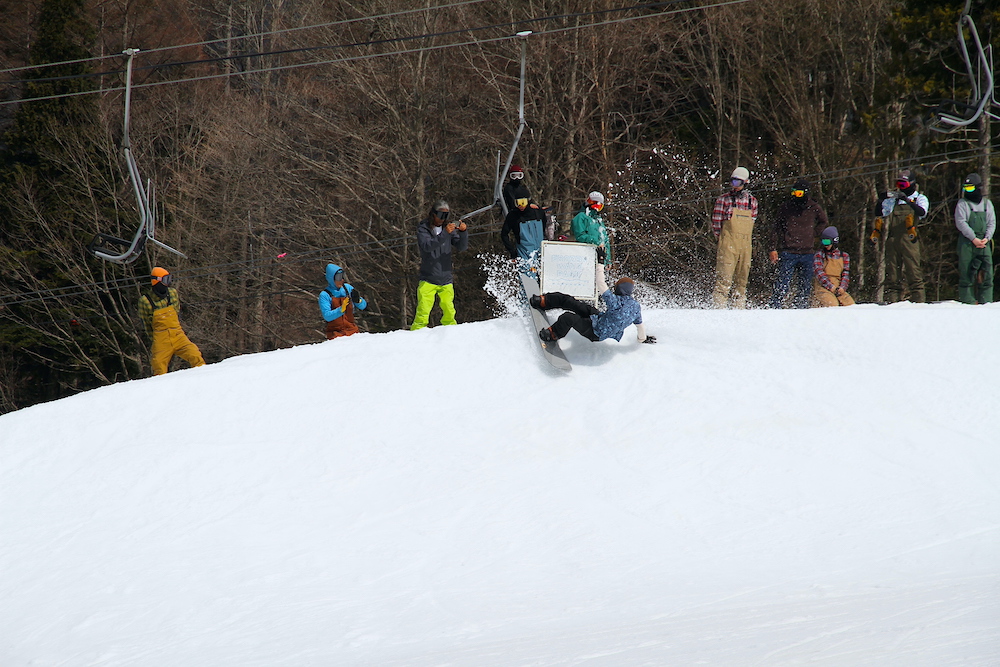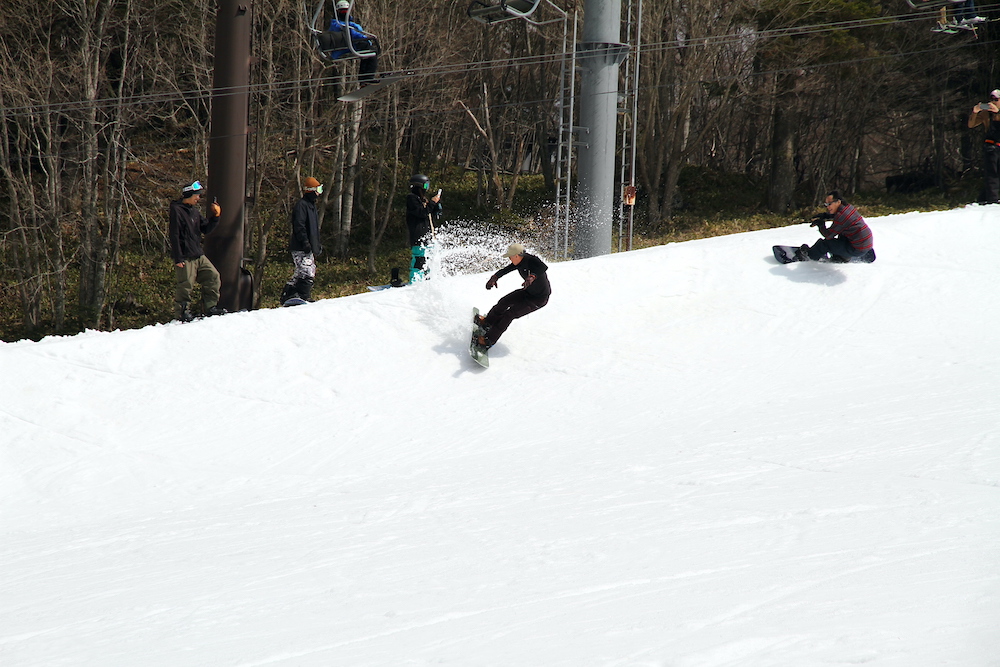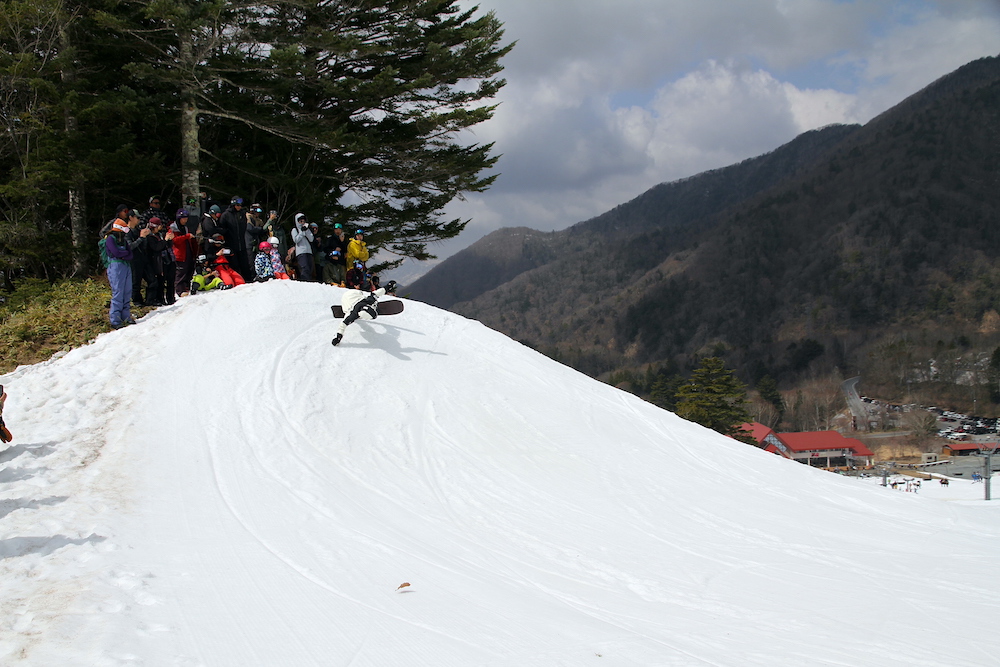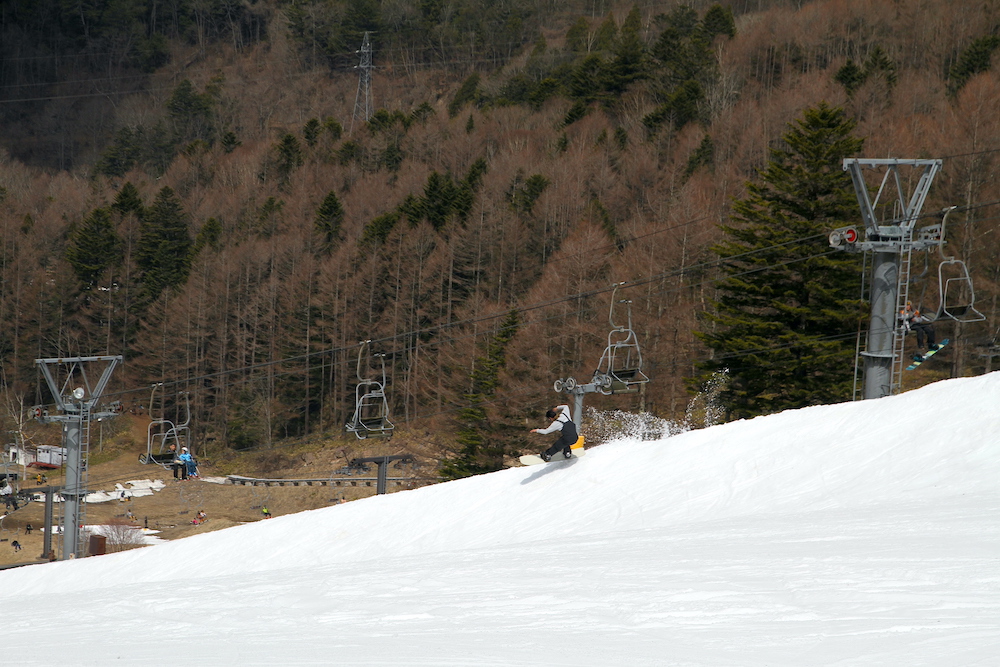 People who follow riders and try to learn, people who search for their own original line, people who enjoy shooting with friends, people who show off their favorite actions in front of photographers, children who attack more than adults. We, adults who are more excited than children ....Any speed, any line you draw, any way you play.The more you slide, the more lines you want to aim for next come to mind.Is that why?From the opening to the closing of the park, many snowboarders were always lined up at the start position except for maintenance time.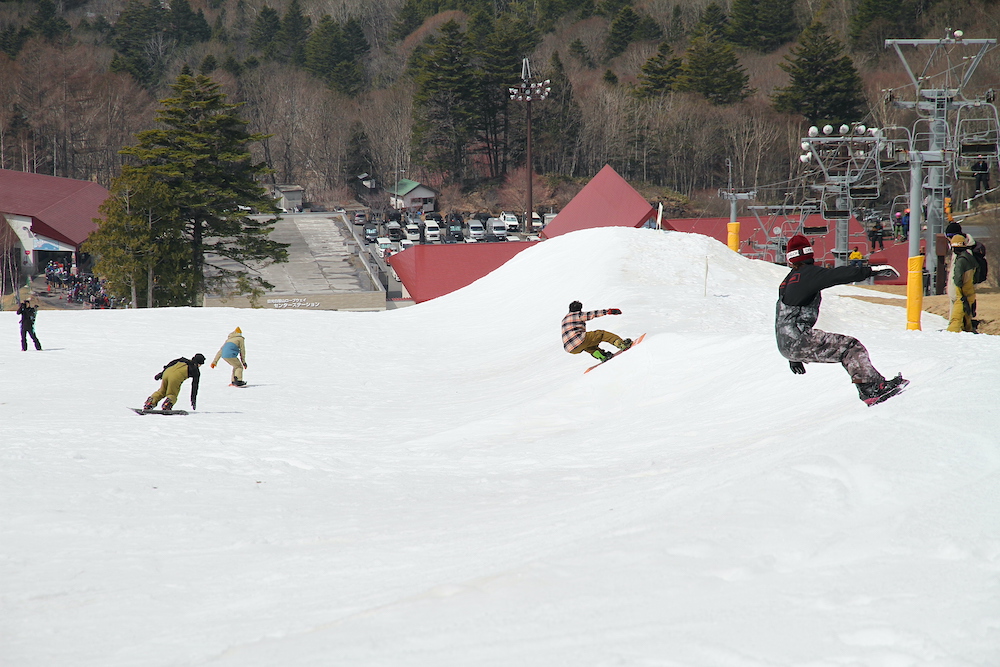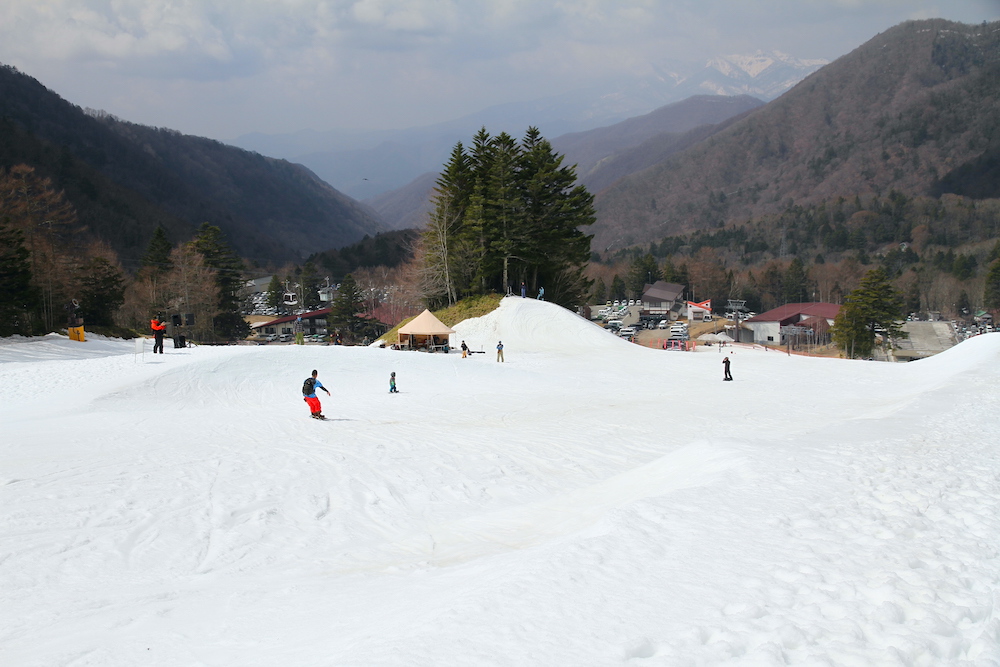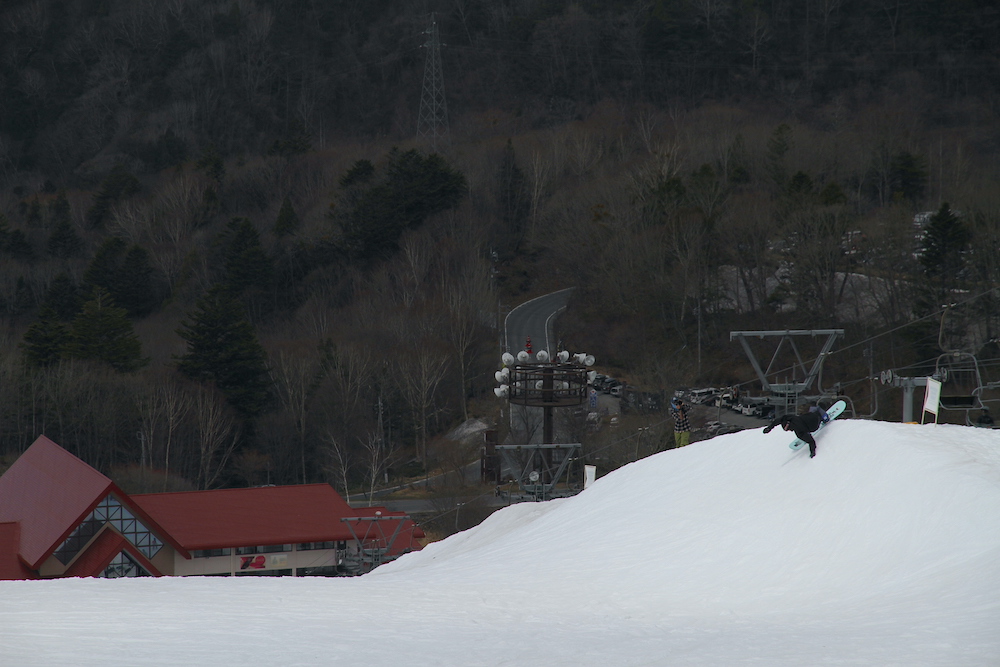 The forecast was for rain in the afternoon, but maybe the wishes of the people who gathered at this park were fulfilled, and the sun was still showing up until the end of the event.Thanks to that, many snowboarders were able to continue skating reluctantly until just before the closing ceremony.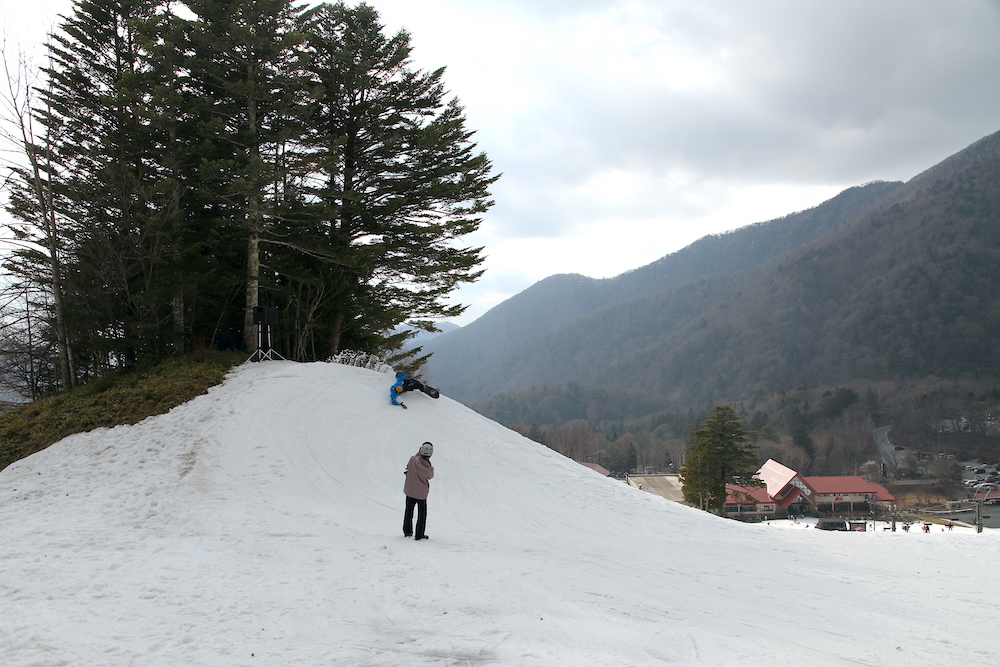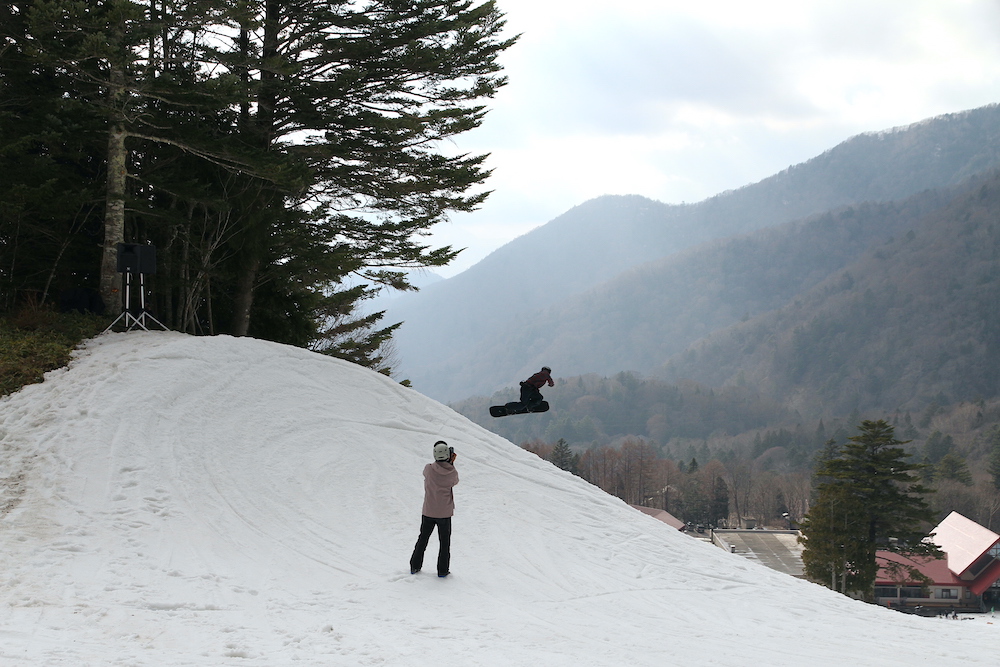 FROZEN WAVE PARK has already closed, but this frozen ice wave park and the session at this park will remain in the memory of snowboarders who like terrain parks.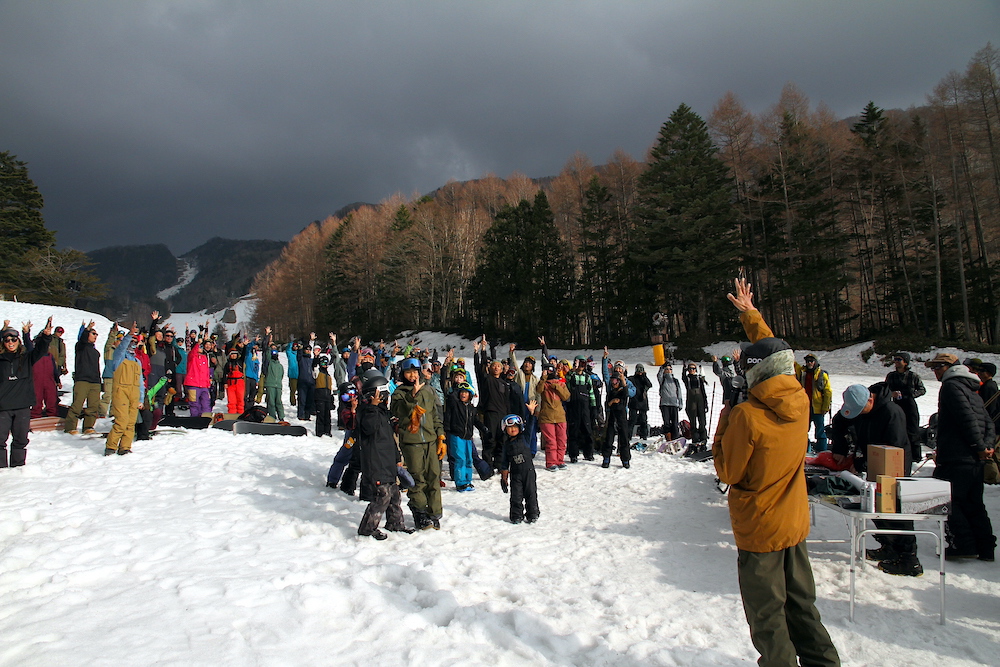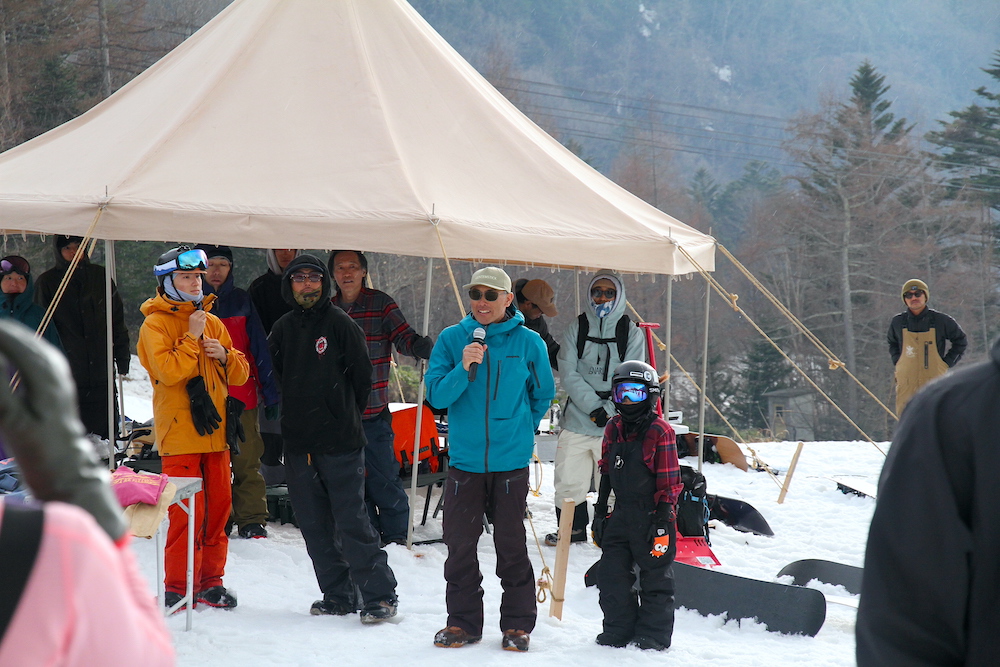 In his final greeting, Taro Tamai said: "The FROZEN WAVE PARK in Marunuma Kogen is over this season, but we want to take on new challenges."A new wave could pop up somewhere next season.
Photo+Text: HaruAki
---
instagram: fwp_marunuma
SBN FREERUN: Marunuma Kogen Ski Resort Page