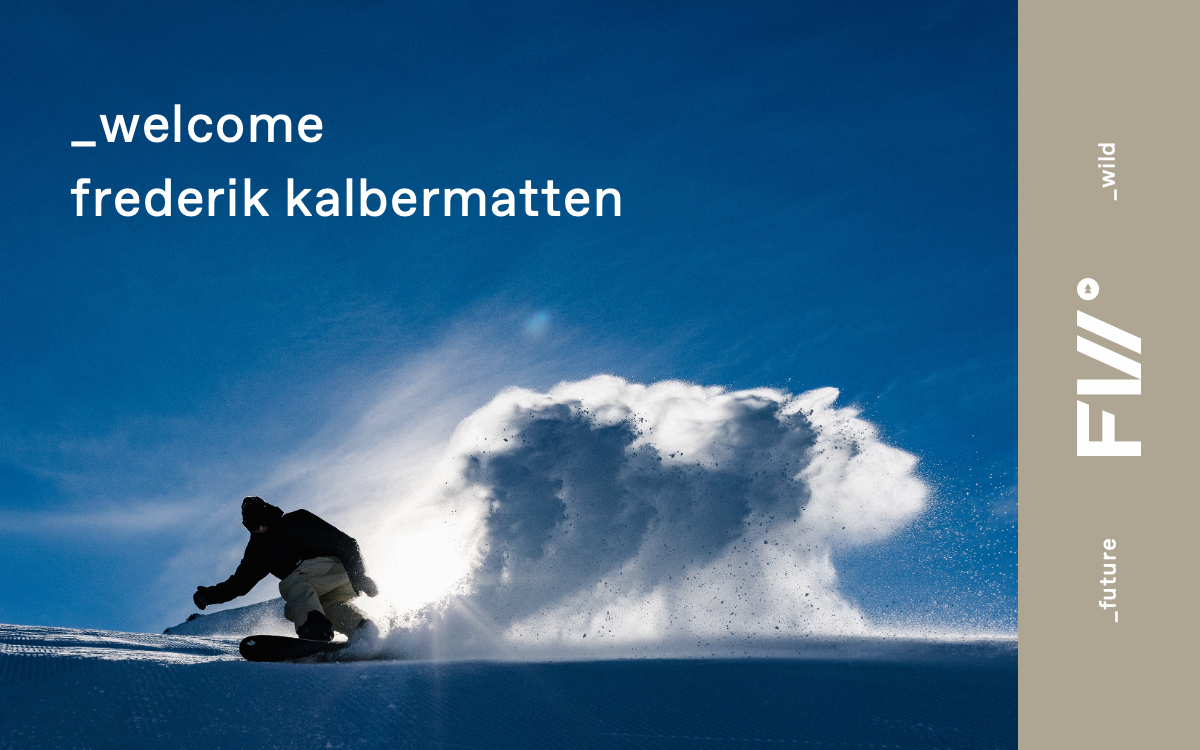 _welcome fredi
Having competed in the halfpipe of the Olympics in the past, Freddie, who has various careers such as contest scenes, shooting video parts in the backcountry, and holding a lens himself, has always built a lifestyle centered on snowboarding. .
"I really enjoy going to the backcountry on my splitboard.I love the creative feeling of being in tune with nature and sliding down mountains and glaciers.In the snowy mountains, choose your line carefully and enjoy the turns while adjusting to the conditions of the slope and terrain, such as snow quality.where I find most of my inspiration'
Freddie who expresses the charm of snowboarding like this.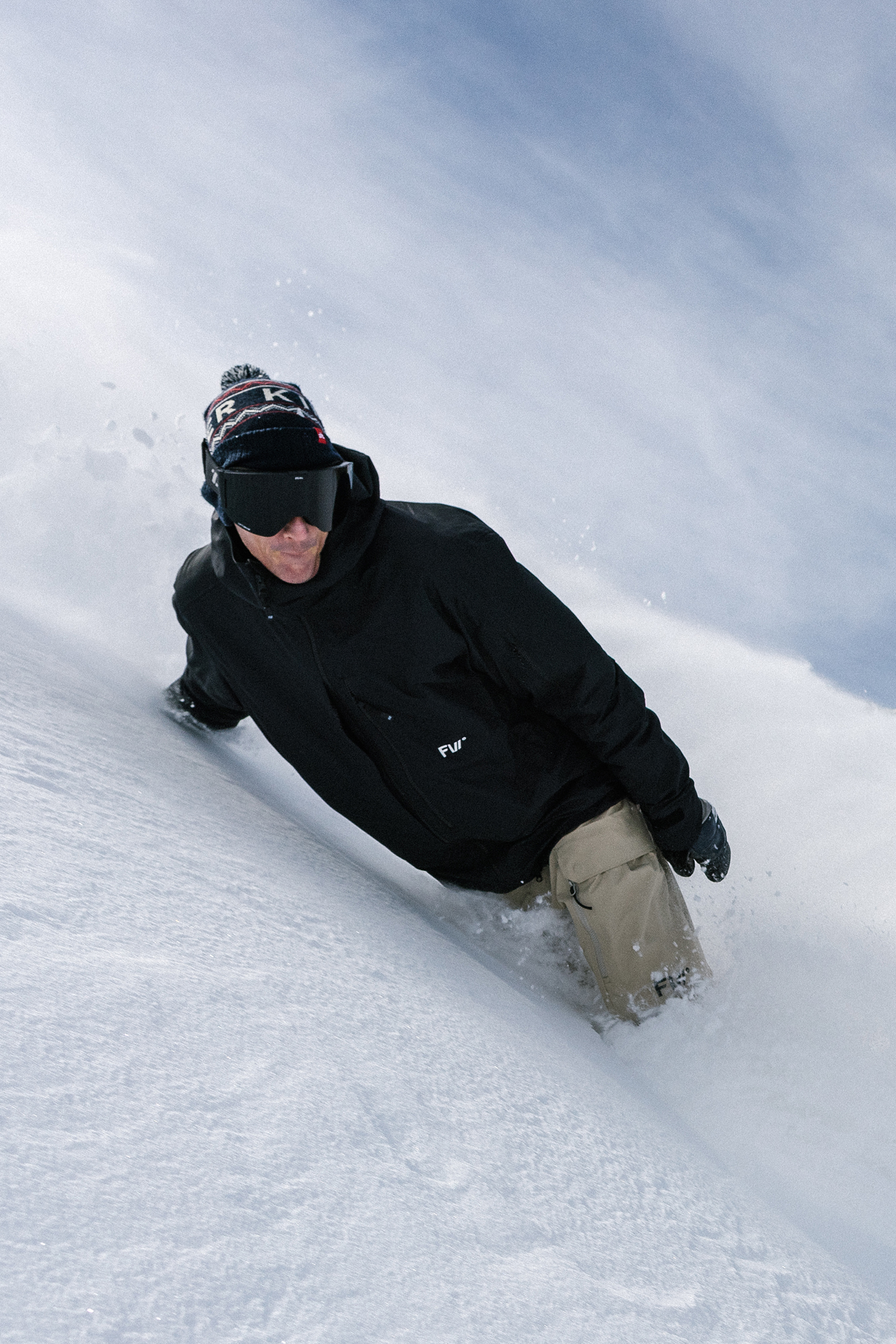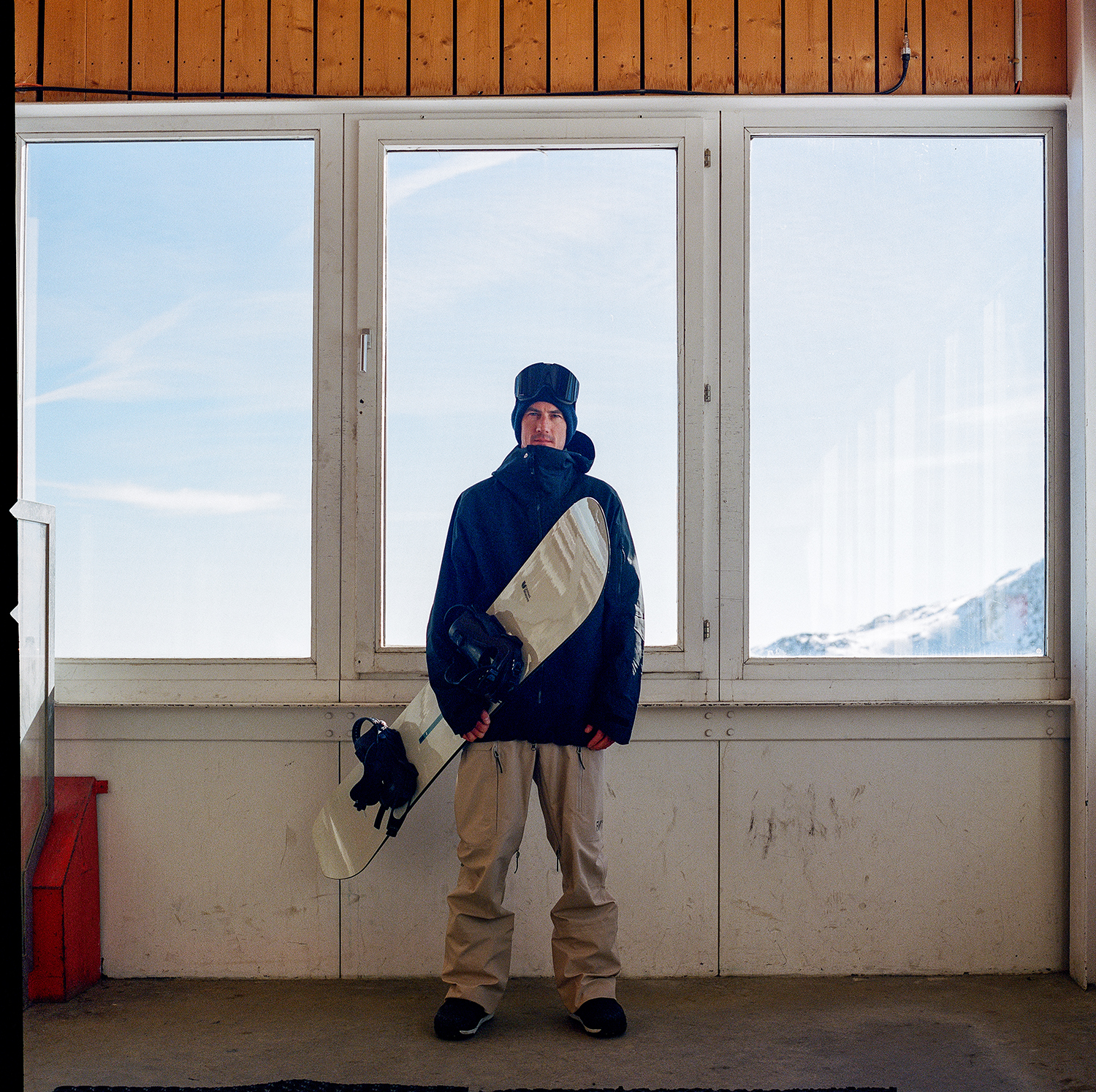 _origins
Freddie was born and raised in Saas-Fee, located in southwestern Switzerland, surrounded by 4,000m class mountains and majestic glaciers. When he first started snowboarding at the age of 14, he immediately fell in love with it.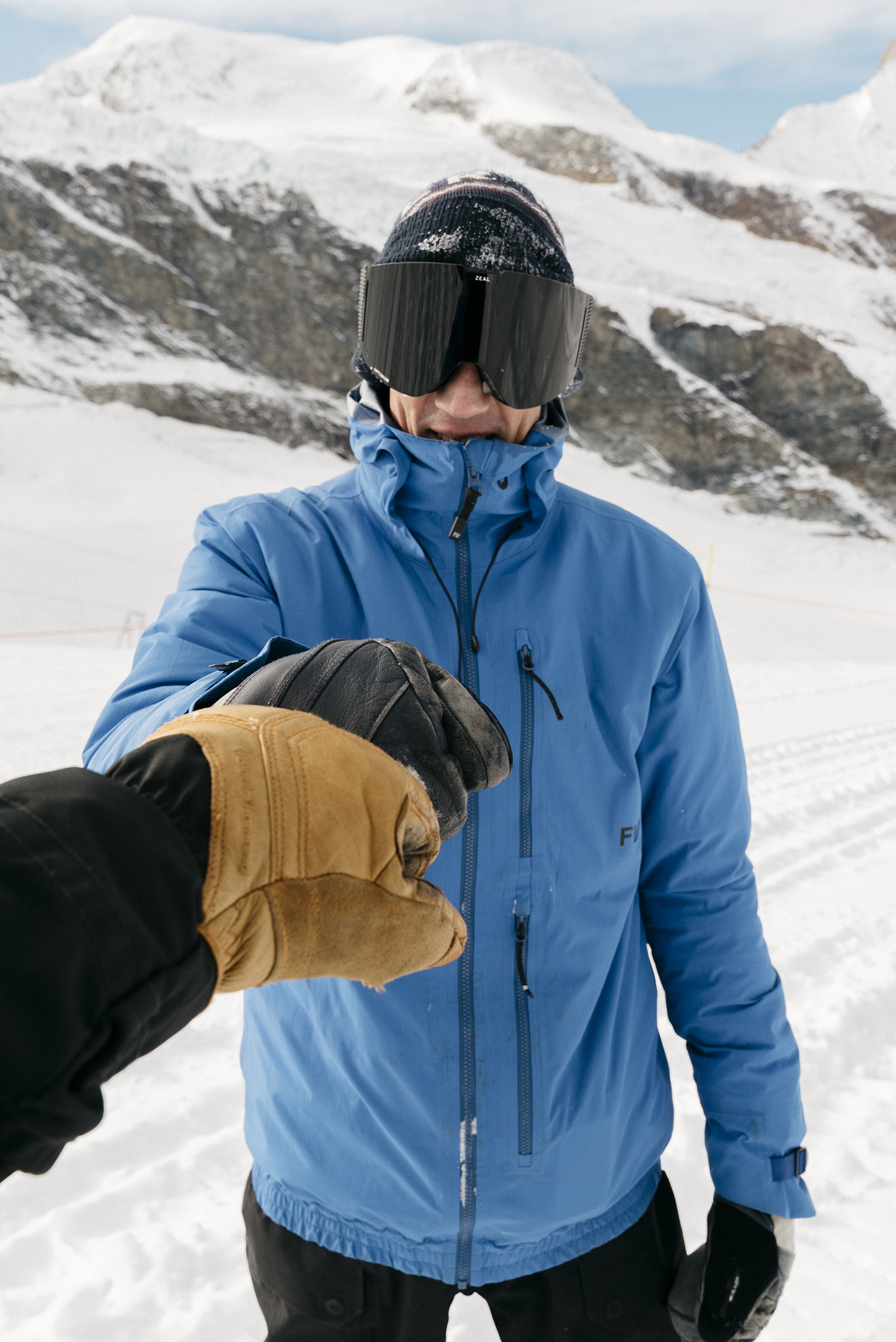 What inspires Freddie then and now is to strap on a snowboard and glide freely across snowy mountains, dropping in and riding whatever terrain and hit sections appear in front of you.
It is said that this style allows you to feel free and pure Stoke.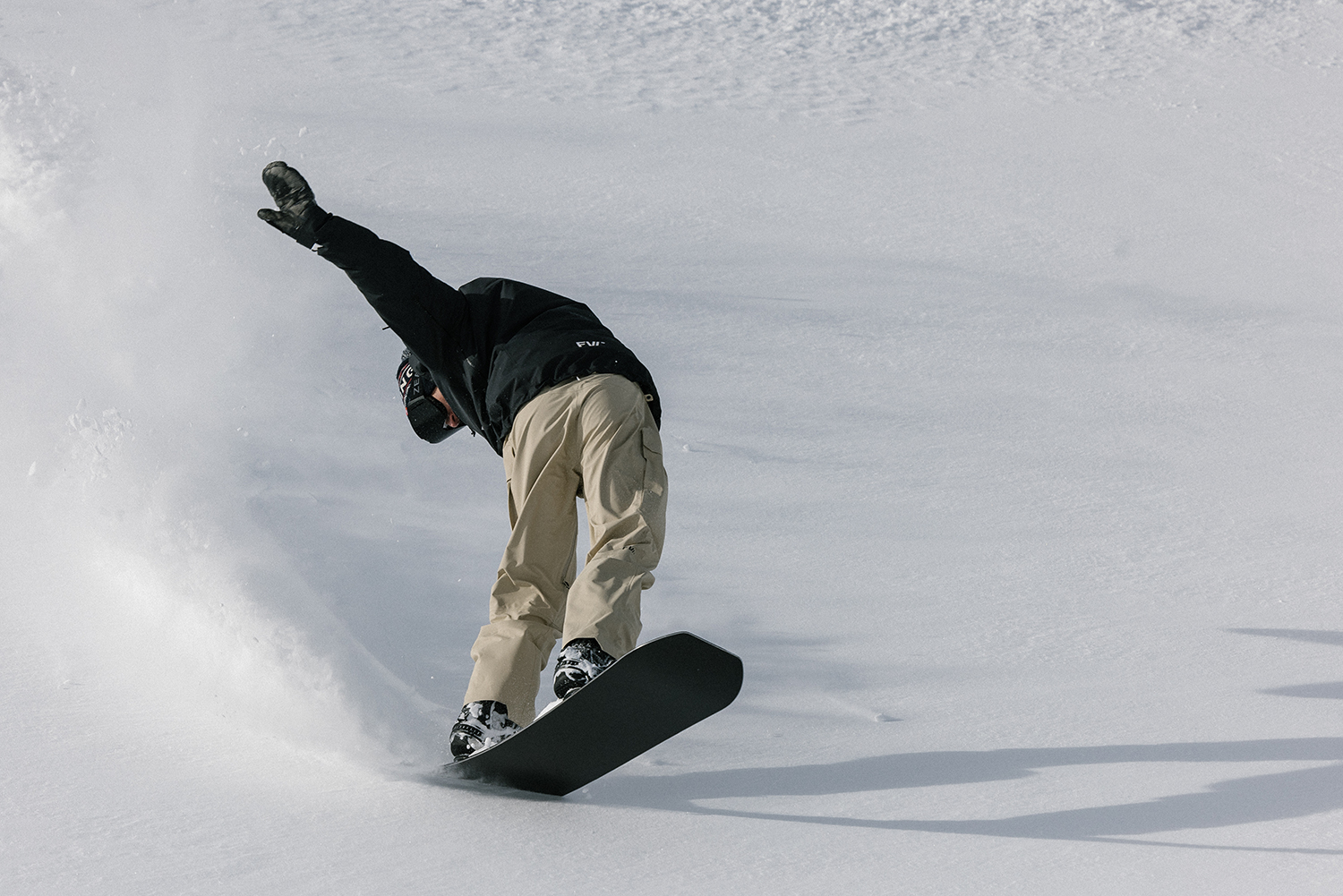 _perspective
As a young Freddie, he was always looking for the spot to land the perfect jump, but now, at 40, he's obsessed with skating as many powder days as possible, depending on the slope conditions and natural terrain that day. That's what I'm talking about.
There are many glaciers around Saas Fee, where his home mountain is located, and it is a well-known fact that the glaciers are melting rapidly due to the effects of global warming in recent years.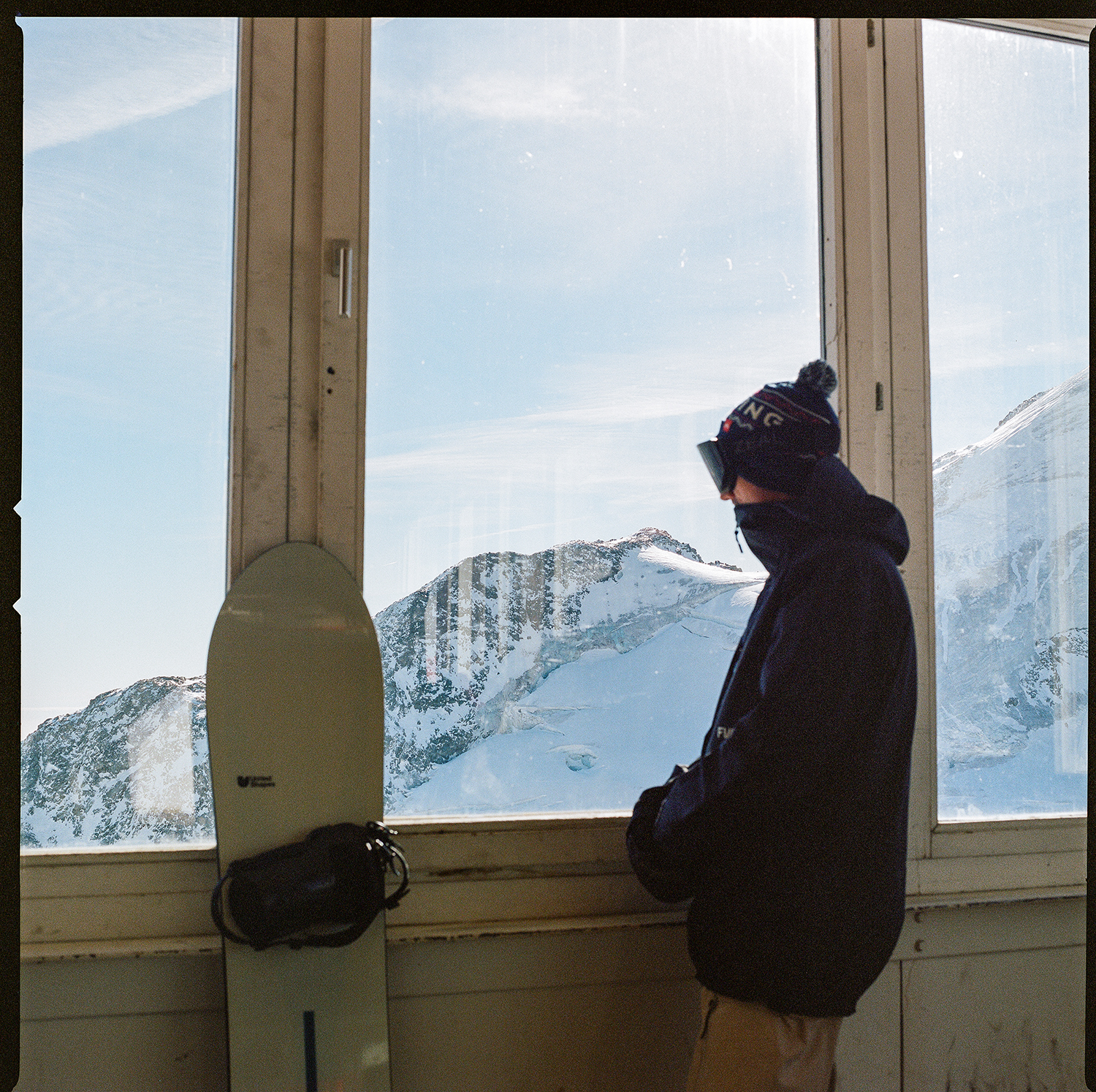 This situation has greatly influenced his thoughts on the natural field and hopes that people will take climate change seriously and take action against it.His wish is to continue skiing around the glacier for as long as possible, while continuing to do what he can to combat global warming.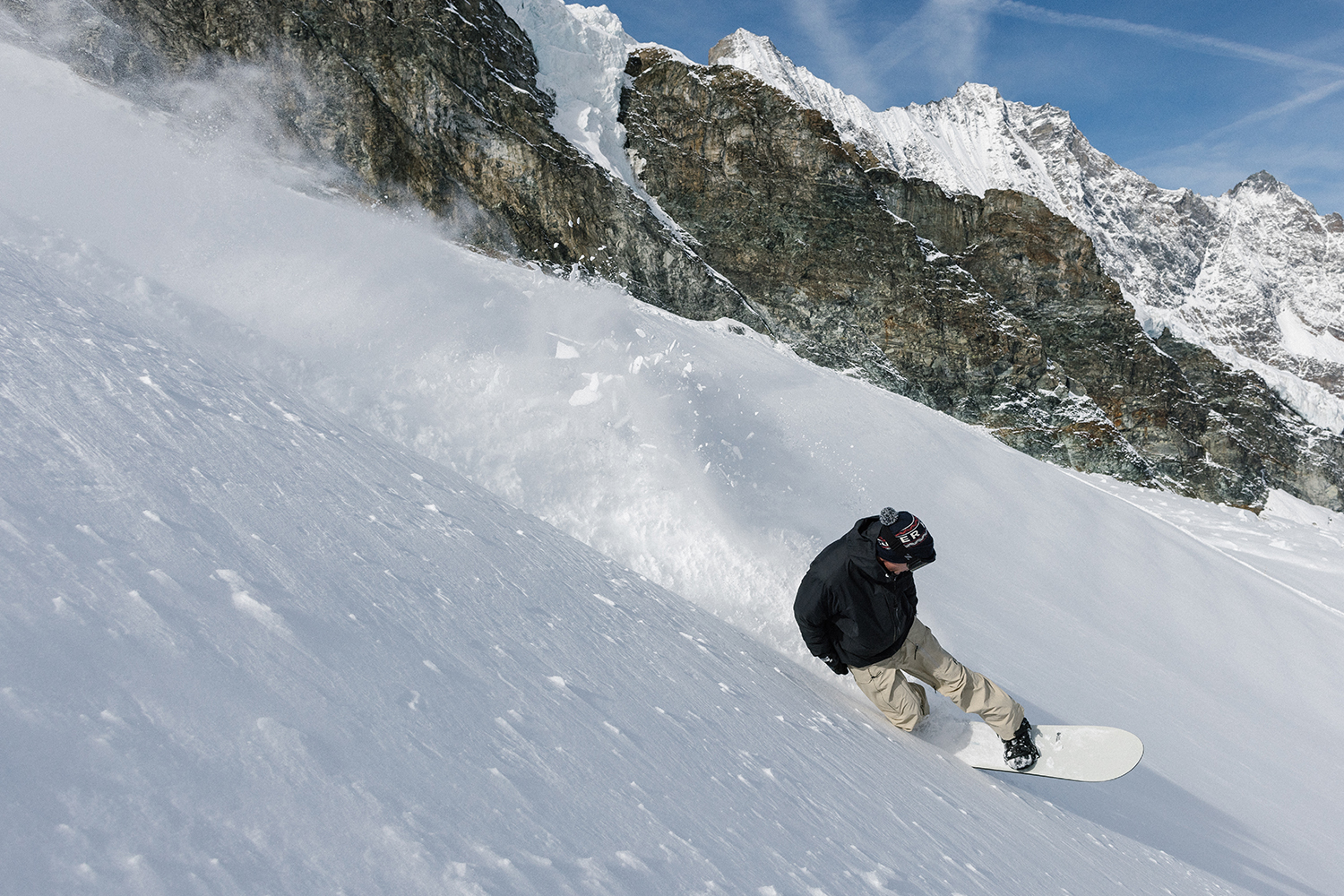 _fredi today
Freddie, who loves the outdoors and has taken many photos, from early morning hikes to mountain climbing expeditions to shooting with riders,Stomping Grounds Project."Also works as a photographer.At the same time, she cherishes time with her family, such as washing, cooking, cleaning, childcare, and homework.It's all about balance.
Frederick Culvermatten joined the FW team.I'm sure he will continue to express the charm of snowboarding with his stance.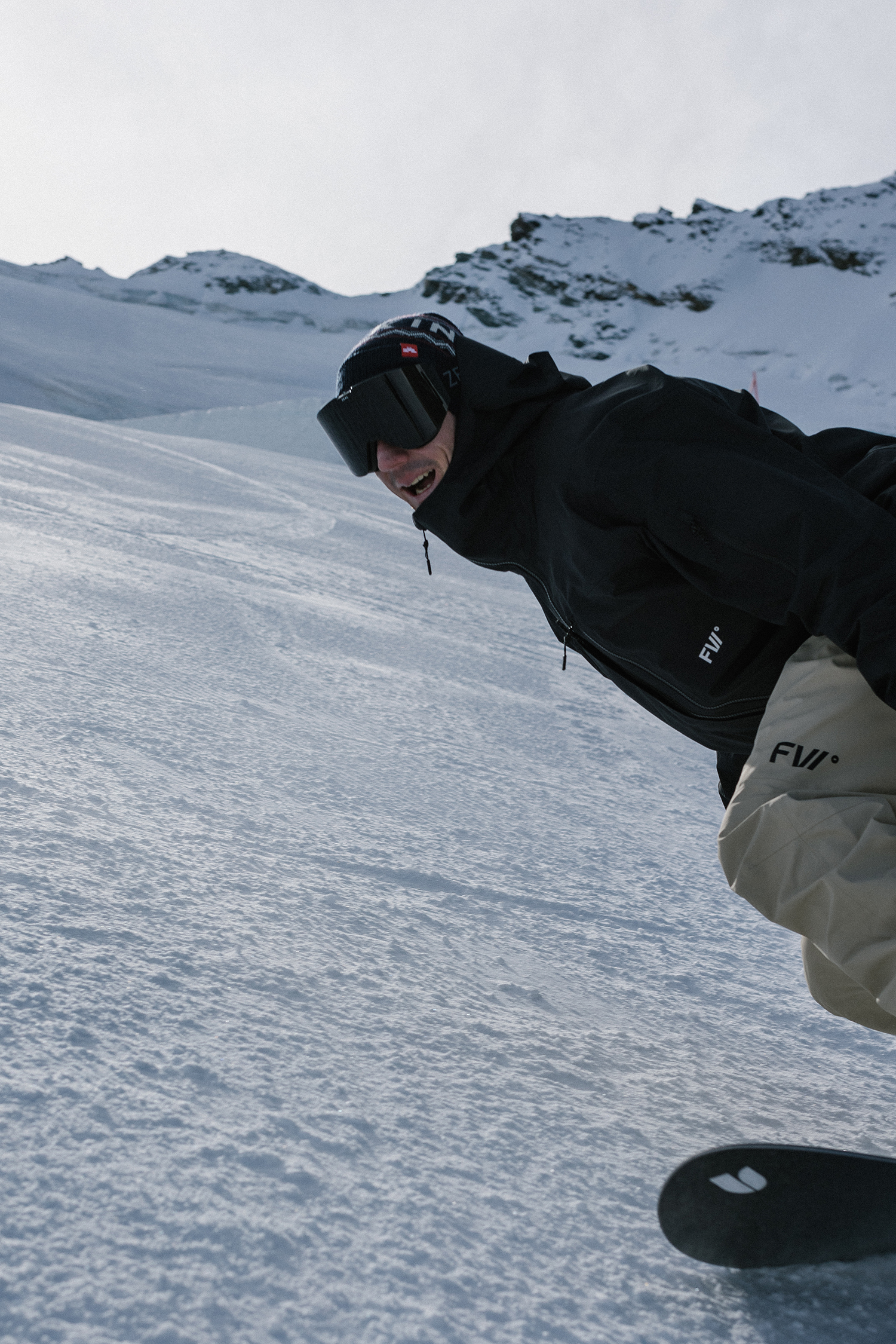 Click here for Frederick Culvermatten's Instagram account → (
@frederik_kalbermatten
).
Please follow him and check out his lifestyle and activities!
---
Click here for this season's FW Digital Catalog.