Season in with the strongest wear! … Outrageously? ~ RIDE FOR A SMILE ~
Click here for this season as well!
I went to Hunter Mountain!
From local Tochigi to a professional snowboarder
Self-proclaimed entertainment world No. 1 snowboarder comedian Iwata (born November 1979, 11, whose date of birth is exactly the same)
I took the cameraman Shohei (a high school student)!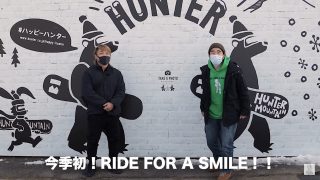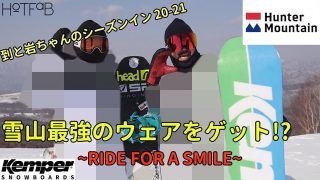 This time, we were introduced by the local radio station CRT Tochigi Broadcasting.
It was taken with Hot Fab's strongest clothing on, but ...
It's Fujinuma 20-21 season in
A pinch at the end of the season! ??
Please watch the video for details ~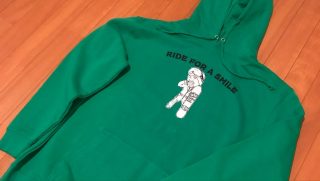 The best condition whenever you go!
Easy to reach from the metropolitan area!
For those who want to smile, let's go to Hunter Mountain!