Last weekend was fun from the evening to the next night.
I was allowed to go to an event in Osaka Kings and set up a photo exhibition and a booth.
It was a good two days to be seen by many people and to meet various people ~
Thank you to everyone who bought the photos and T-shirts.
I am being helped.Lol
Also, please come and see it because it is displayed somewhere ~ ☆
You can now buy T-shirts and the web that were sold at that place, so please take a look!
Two types, "SFY" and "Hana".
The next bullet is confirmed, but it is undecided, so this is the first.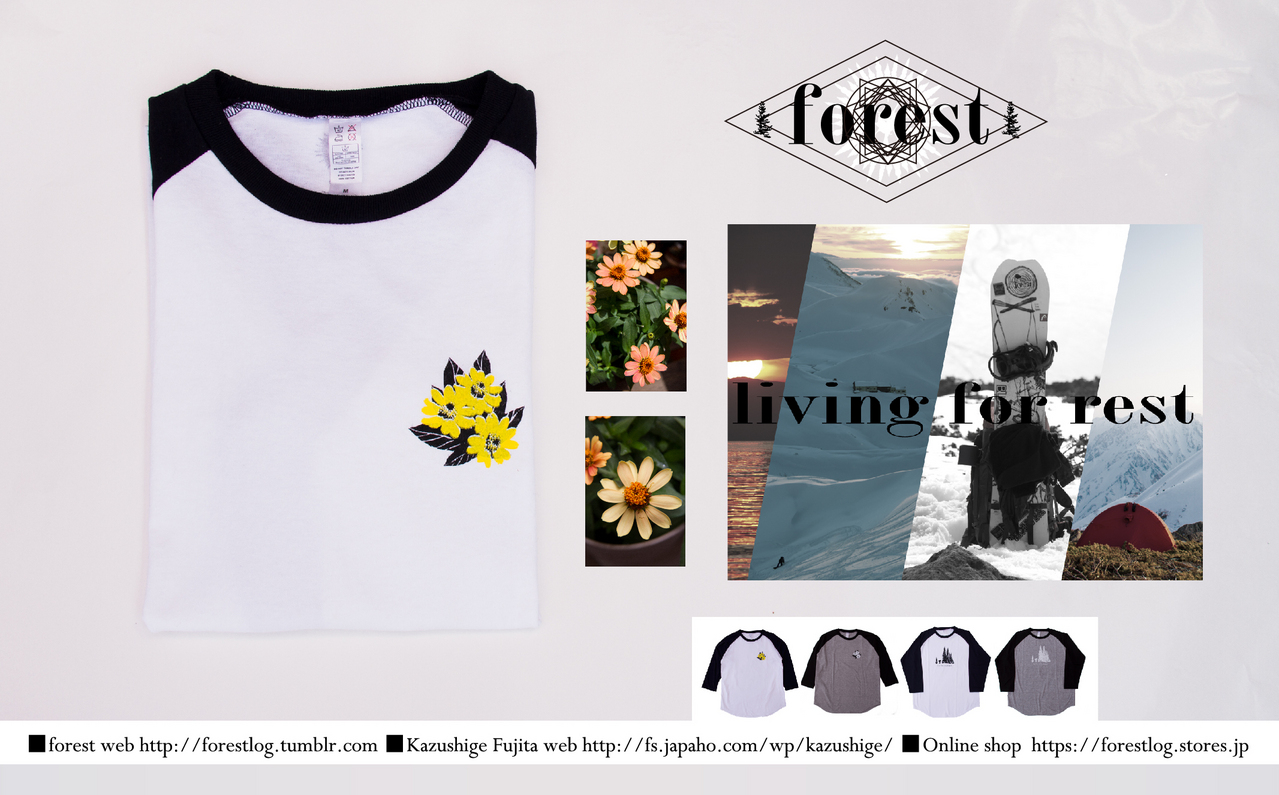 Fujita booth at Osaka Kings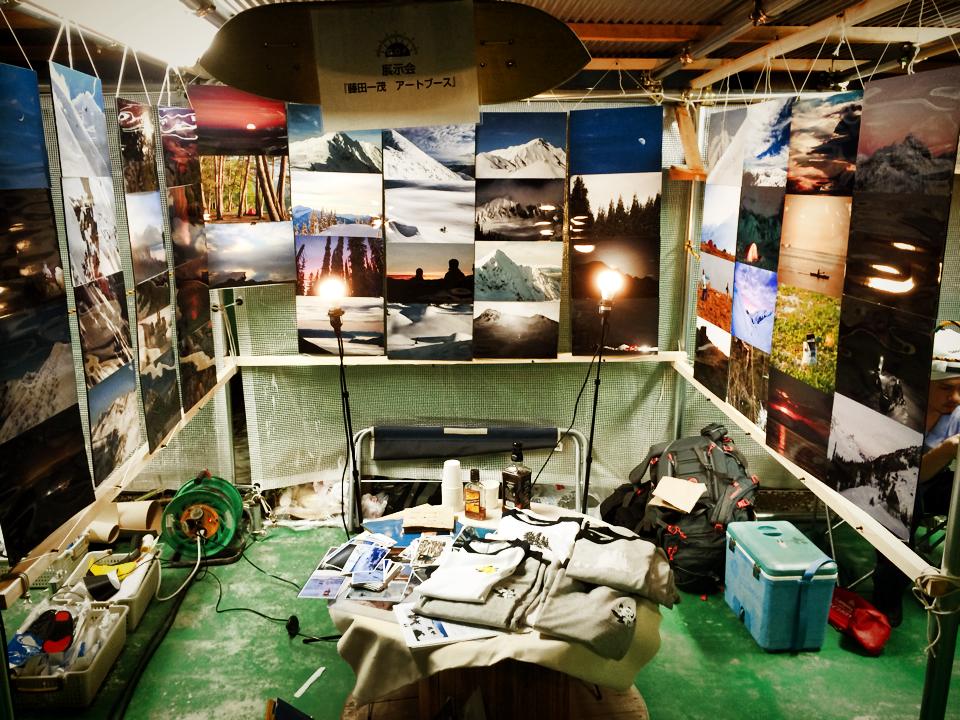 Thank you for watching.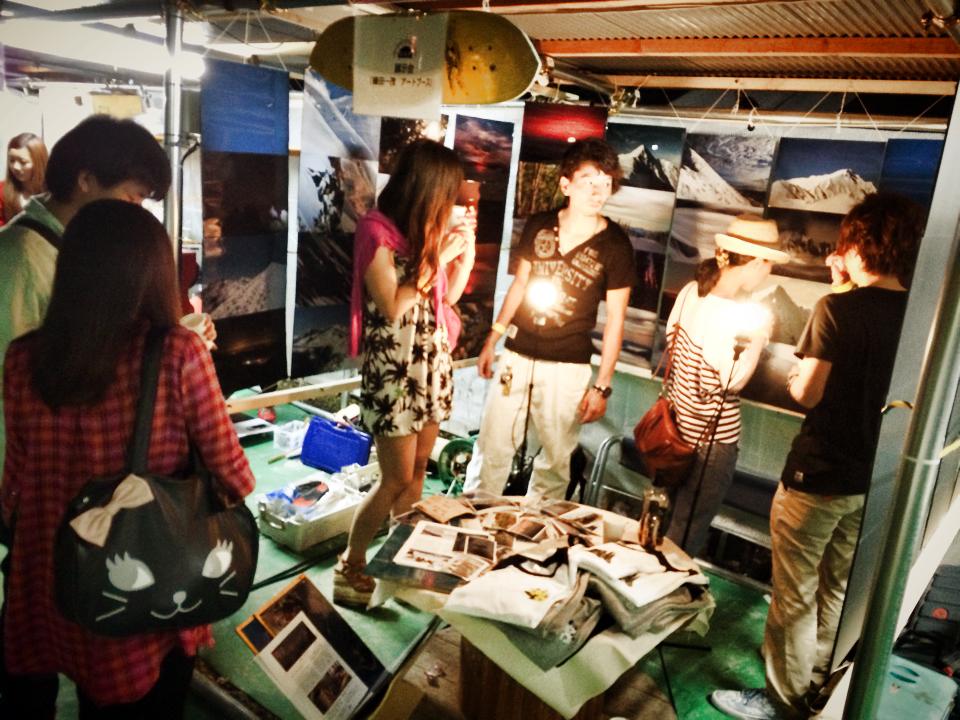 DJ set to the pool.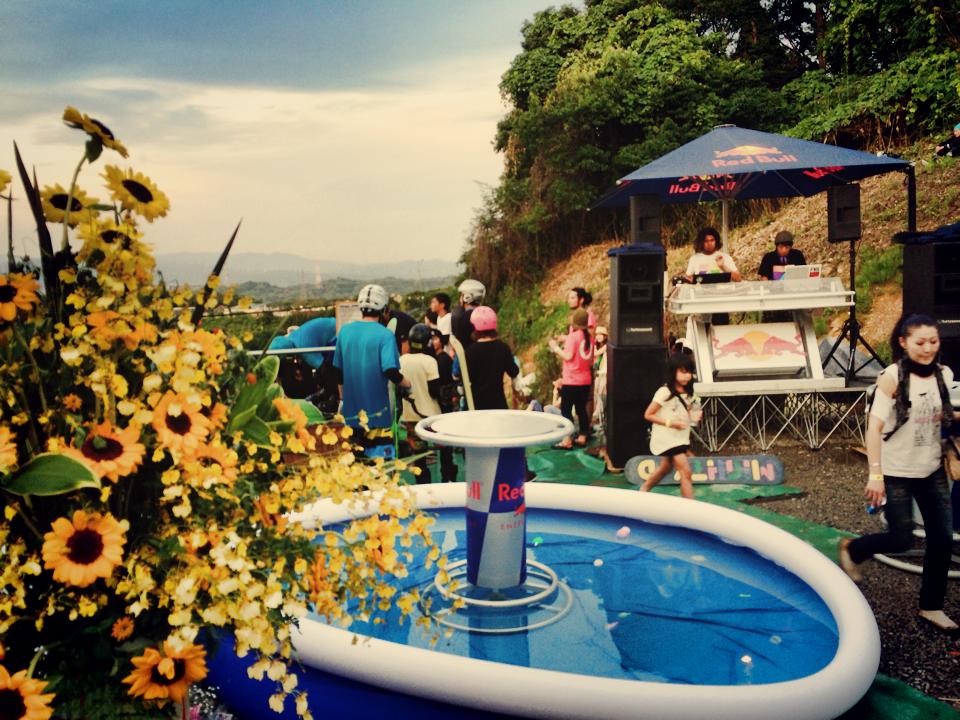 The sunset ollie contest was interesting.

You can also see the photos displayed in the photo exhibition here.