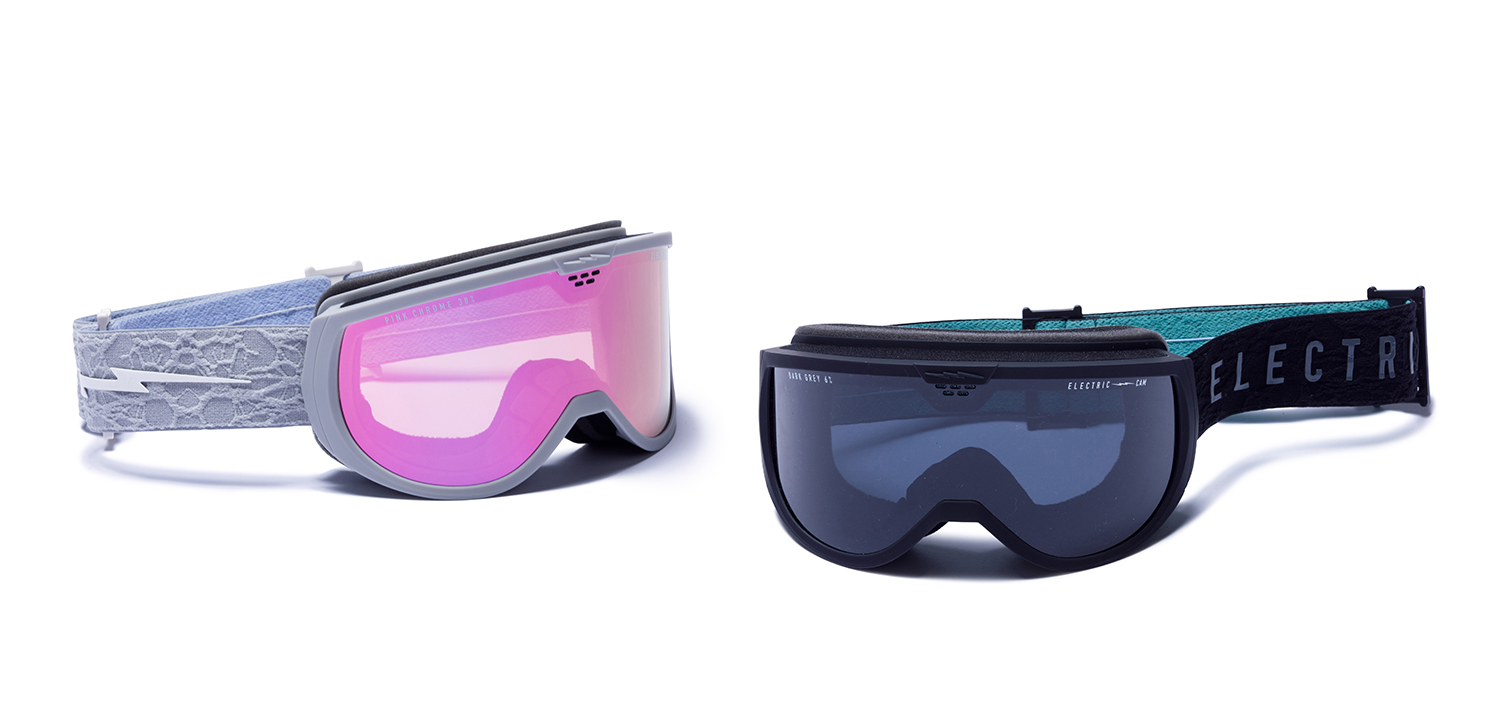 The jacket is wide, short in length, and has a narrow hem.Like the jacket, the pants have a thicker silhouette and the hem is narrowed.A baggy, slightly rounded silhouette.And the color is set up with the same color on the top and bottom. The style of dressing that was popular in the 80's and 90's has become the hottest trend these days.Goggles that best match such an appearance are newly released from ELECTRIC.That's CAM.
Recently, as typified by KLEVELAND, which is now the centerpiece of ELECTRIC goggles, somewhat angular and futuristic frames are popular, but this CAM is pushing the exact opposite.The biggest feature is its sophisticated frame design, inspired by the goggles worn by movie stars in the 90's.A slightly small and rounded design with a retro feel reminiscent of teardrop sunglasses.It makes me feel nostalgic and something new.In the past, ELECTRIC released "deca" goggles equipped with super-big lenses, and other brands followed suit, causing a huge boom in "deca" goggles. CAM may be a new style proposal from ELECTRIC, which has always created trends.
Of course, it's not just about the retro feel.It goes without saying that various ELECTRIC technologies are packed into it.It is also a nice point that the price is affordable.
CAM, which is also used by team riders such as Shuhei Sato and Fumika Hoshino, is not only for the younger generation who are aiming for trendy wear next winter, but also for the generation who was completely into snowboarding back then. I want goggles.
ELECTRIC
CAM
Frame Color: GRAY NURON (left), STEALTH BLACK NURON (right)
Lens Color: PINK CHROME (left), DARK GRAY (right)
Price: ¥ 20,900 (tax included)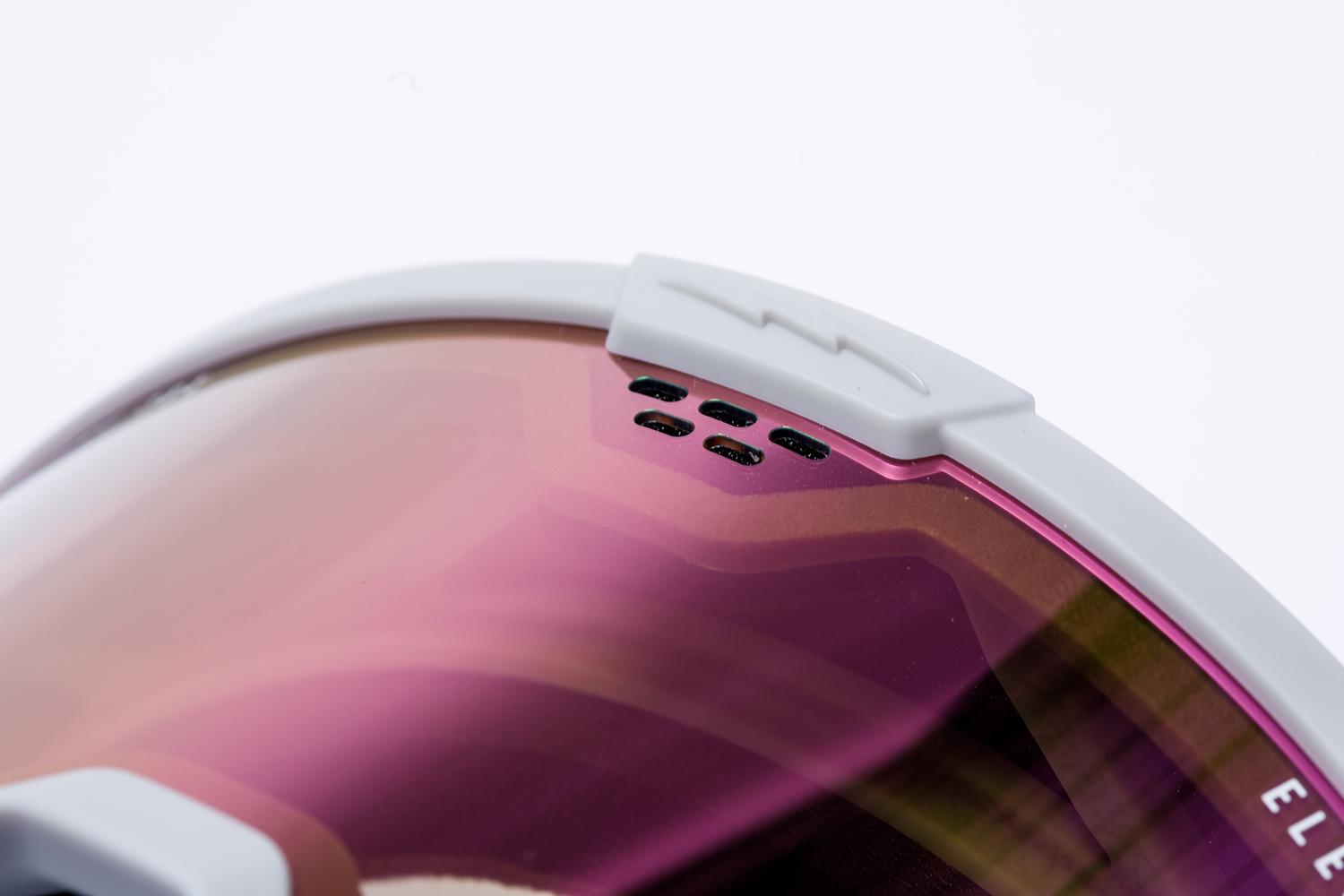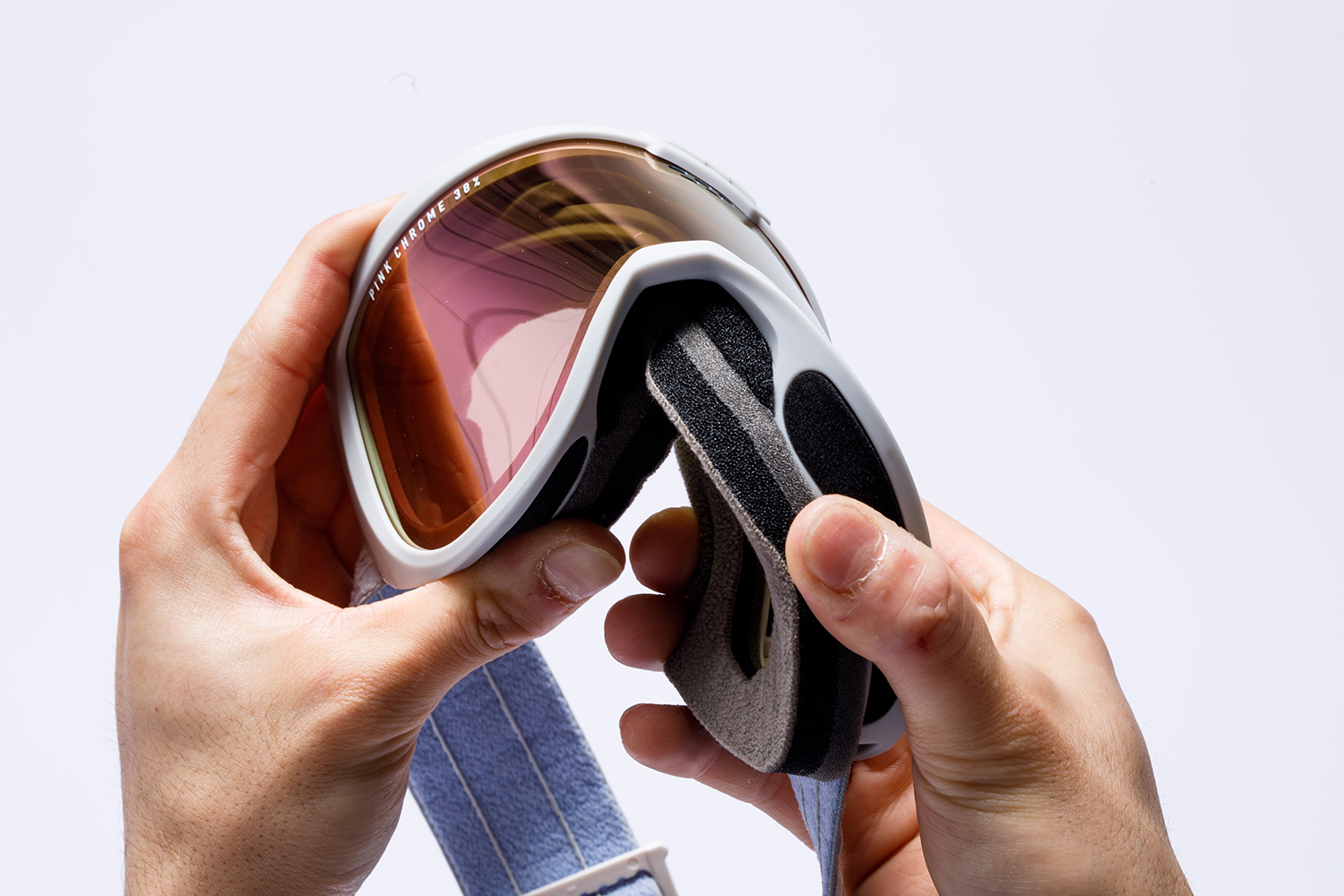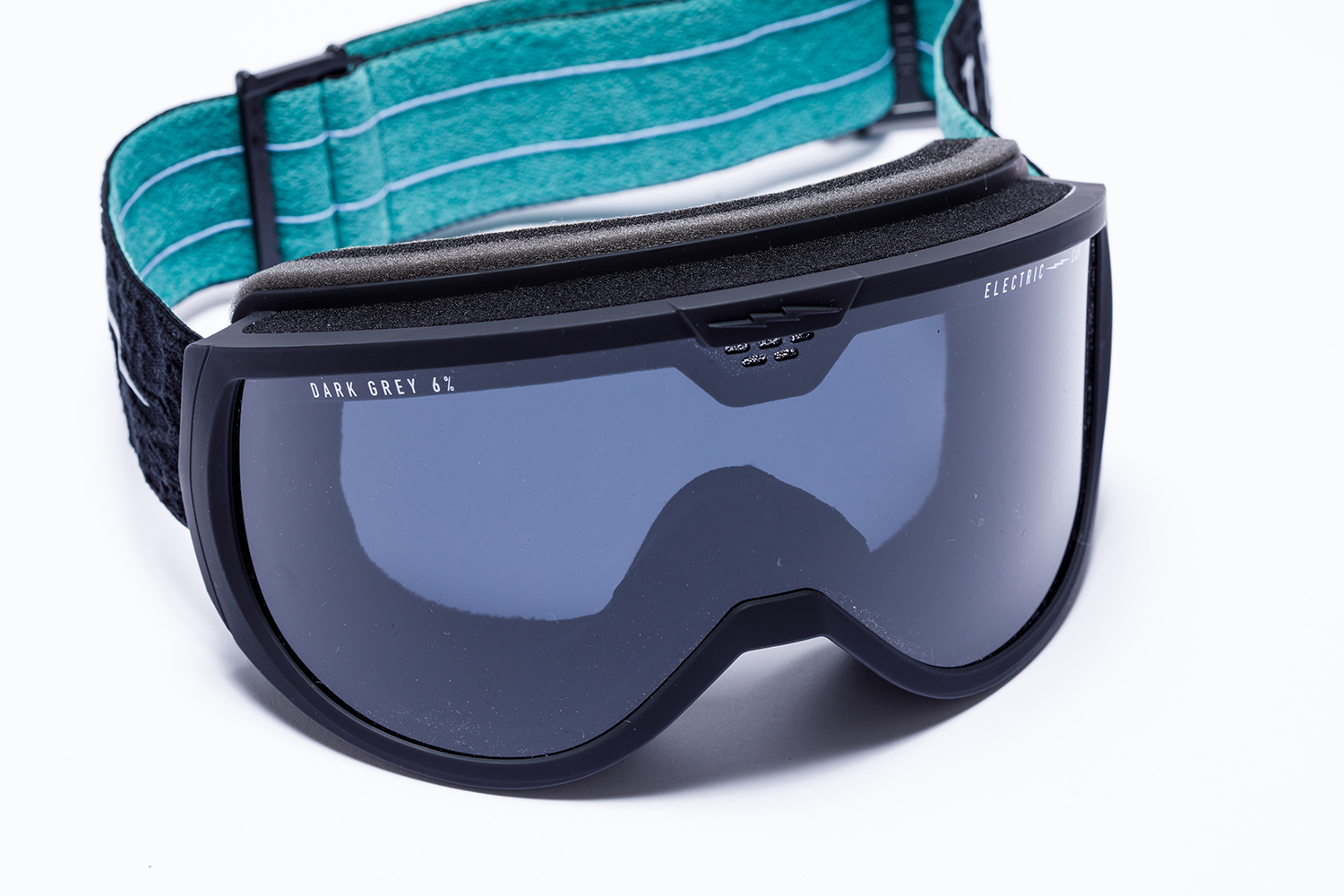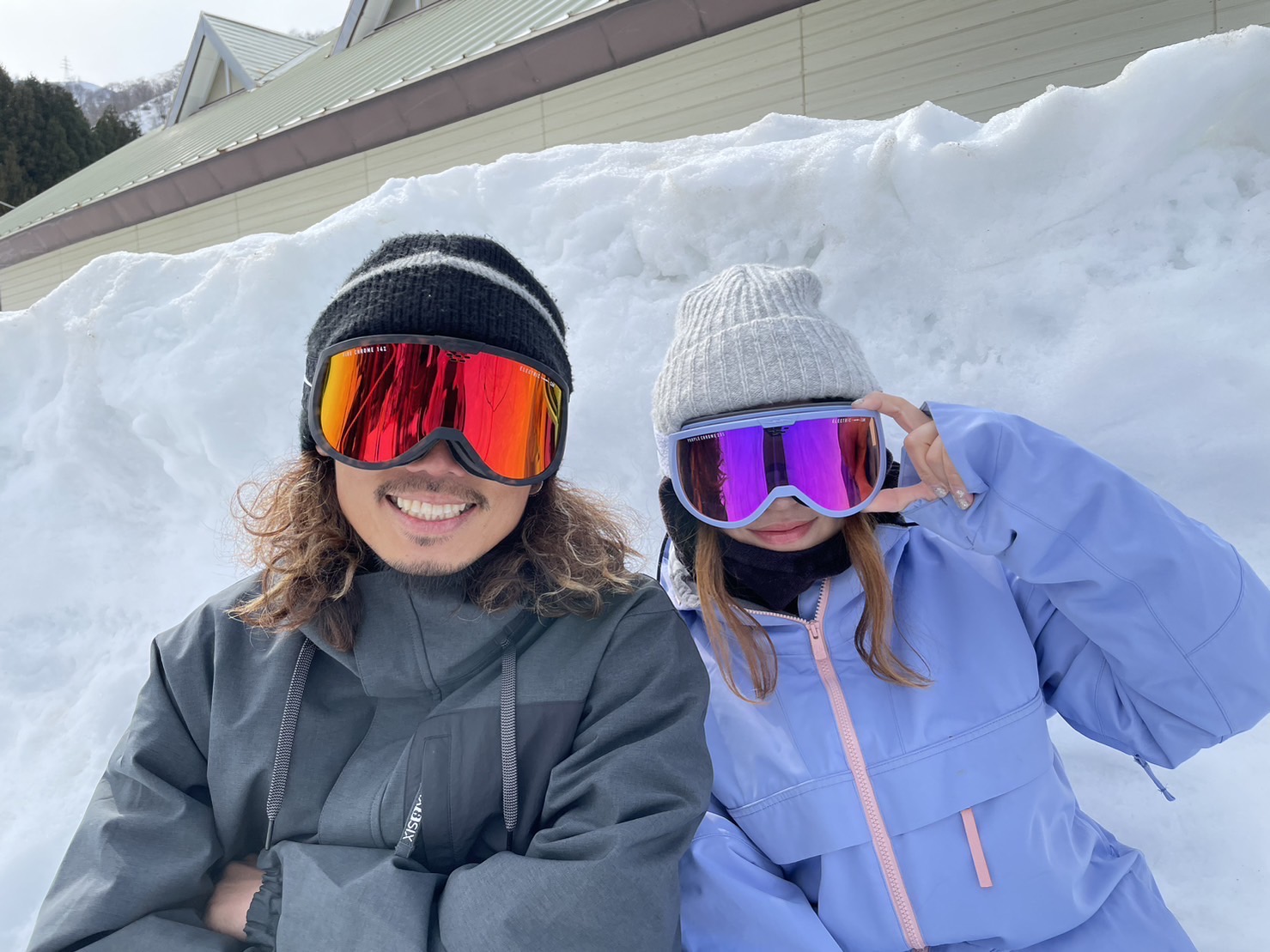 ---
ELECTRIC 23/24 Preemption OTHER TOPICS
*The following will be published as needed.
ROTECK reigns at the top of ELECTRIC goggles

Excellent cost performanceELECTRIC・HEX
Global competitor's signature model LECTRIC-KLEVELAND
---
The ELECTRIC brand page isClick here for more information.
ELECTRIC next term 23/24 digital catalog