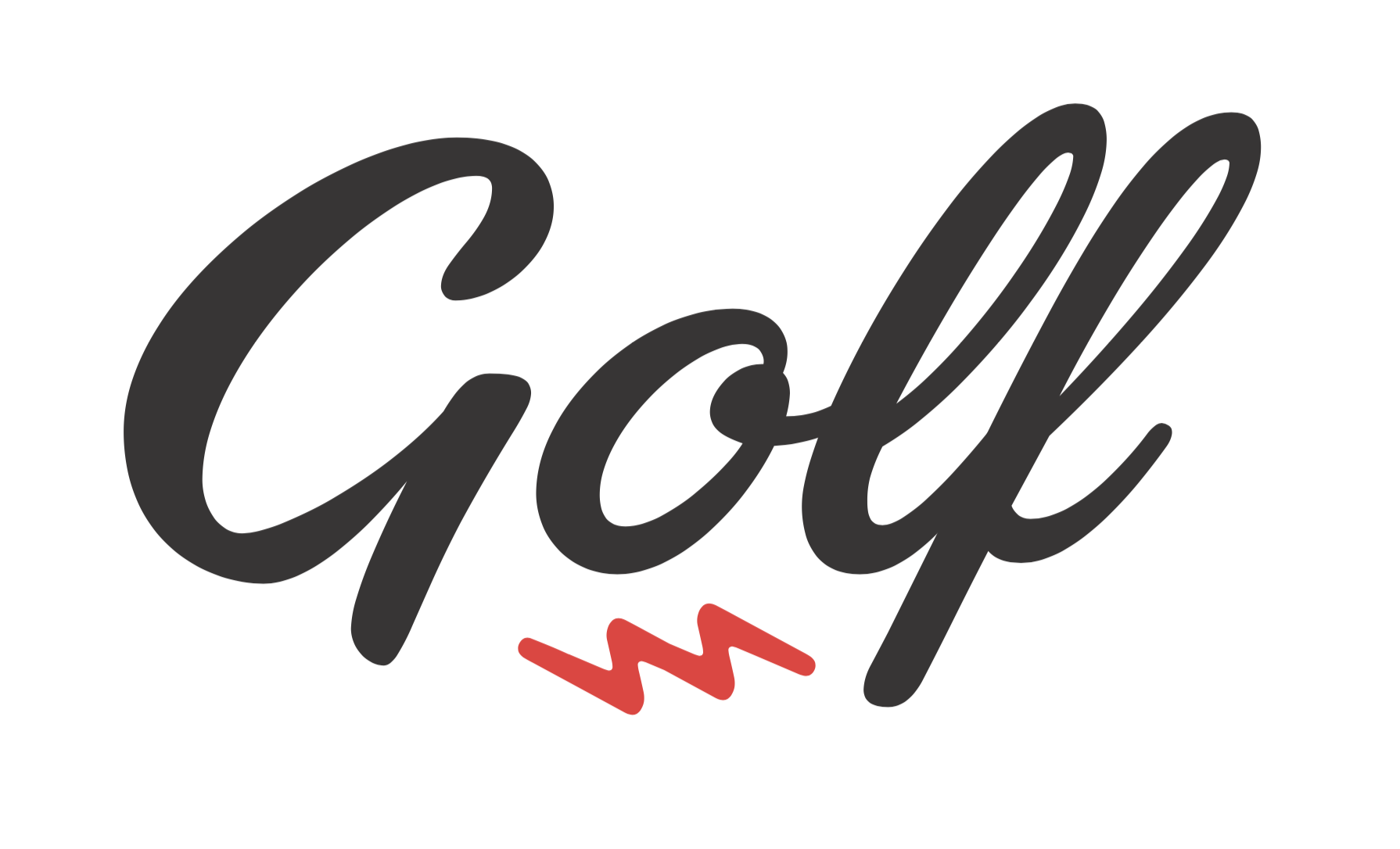 It seems that ELECTCRIC GOLF has finally started selling in Japan!The image movie is also distributed by ELECTCRIC JAPAN.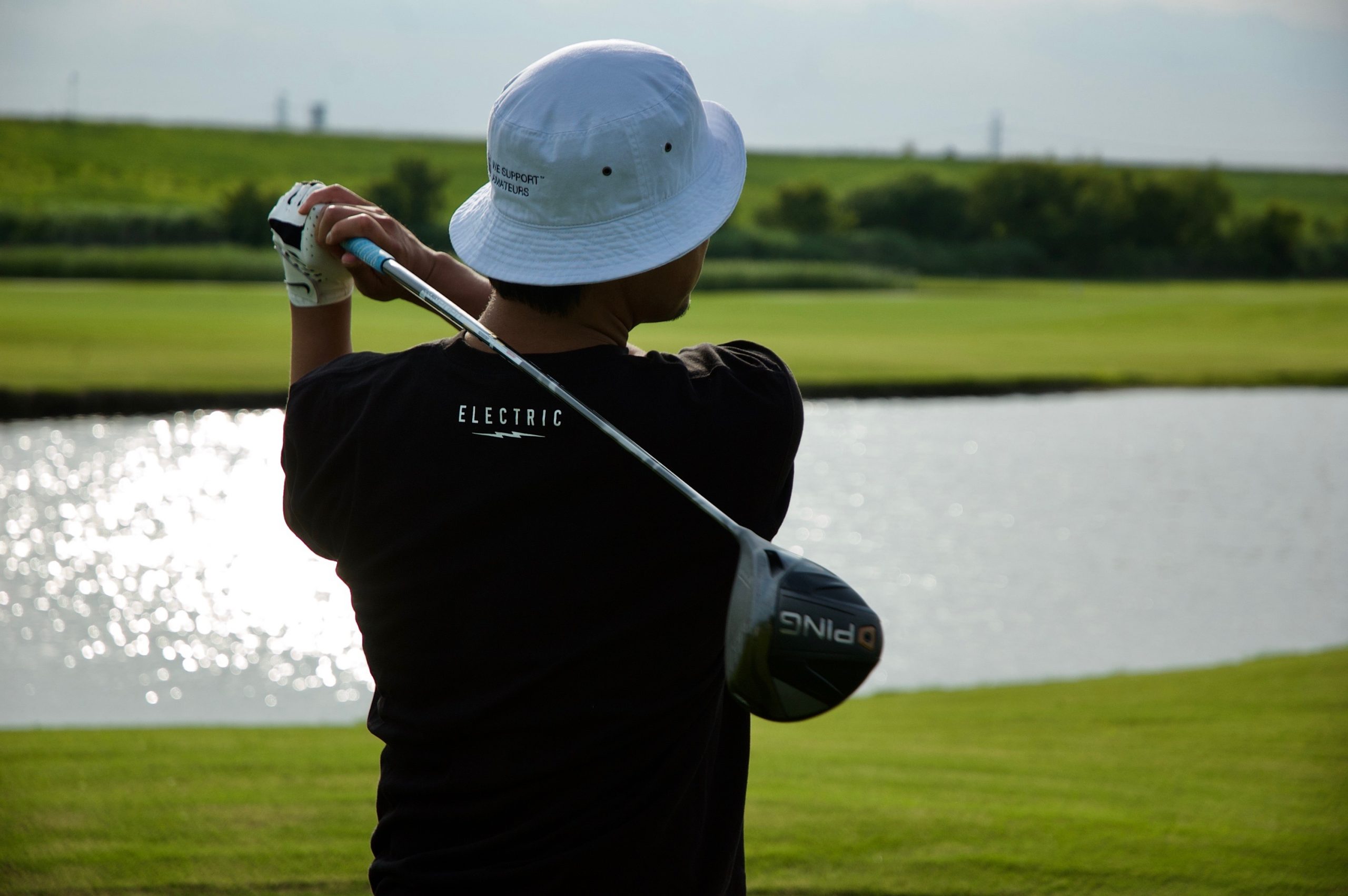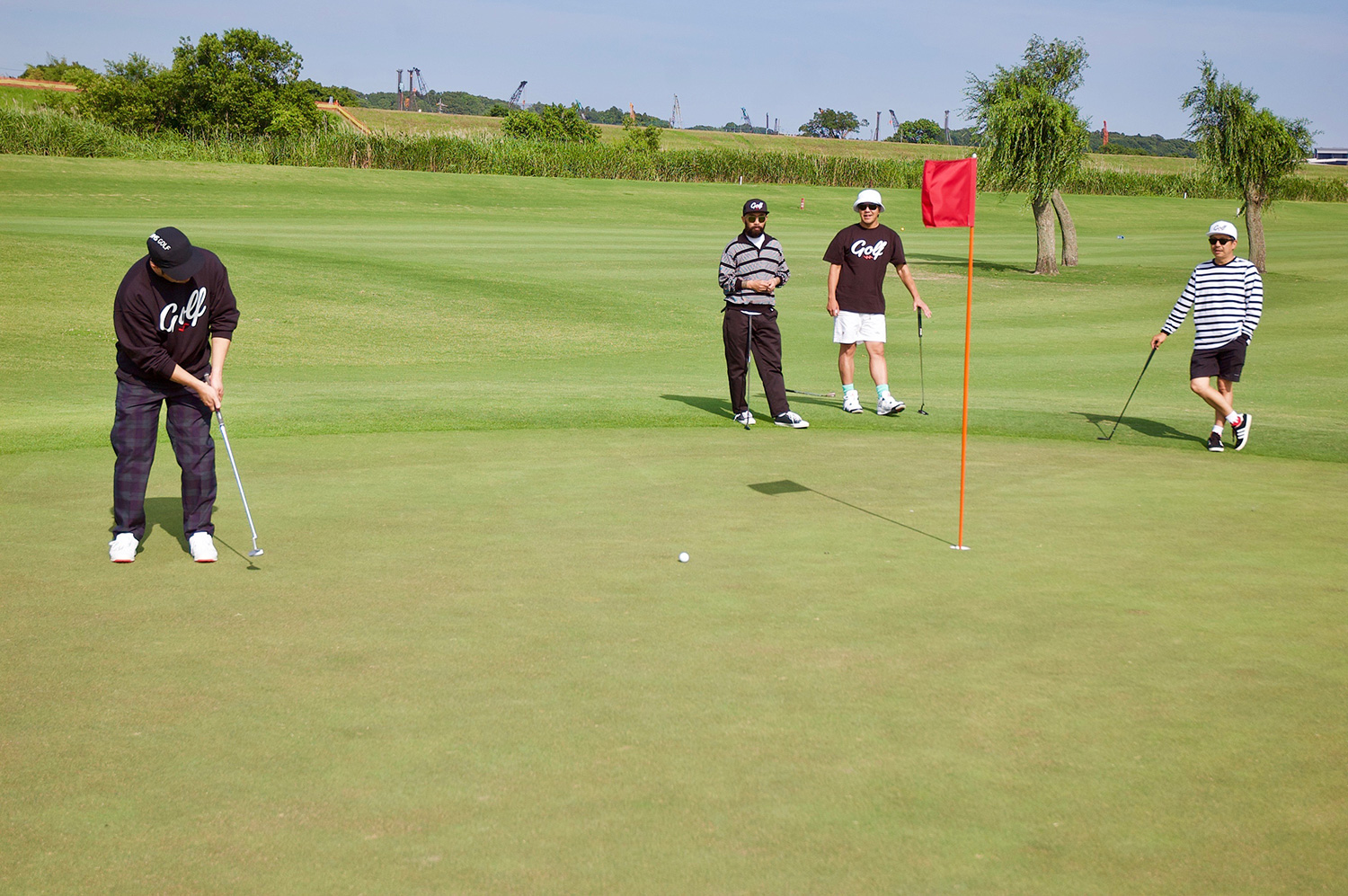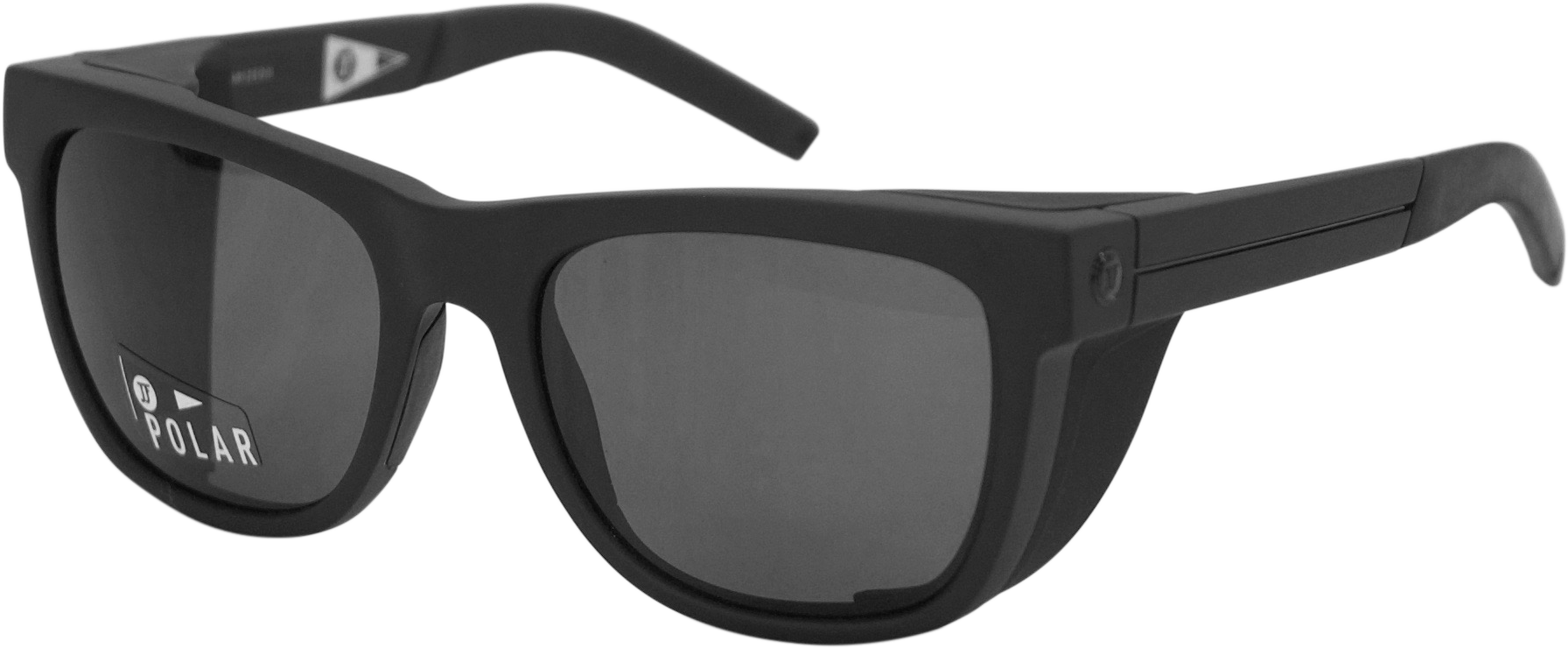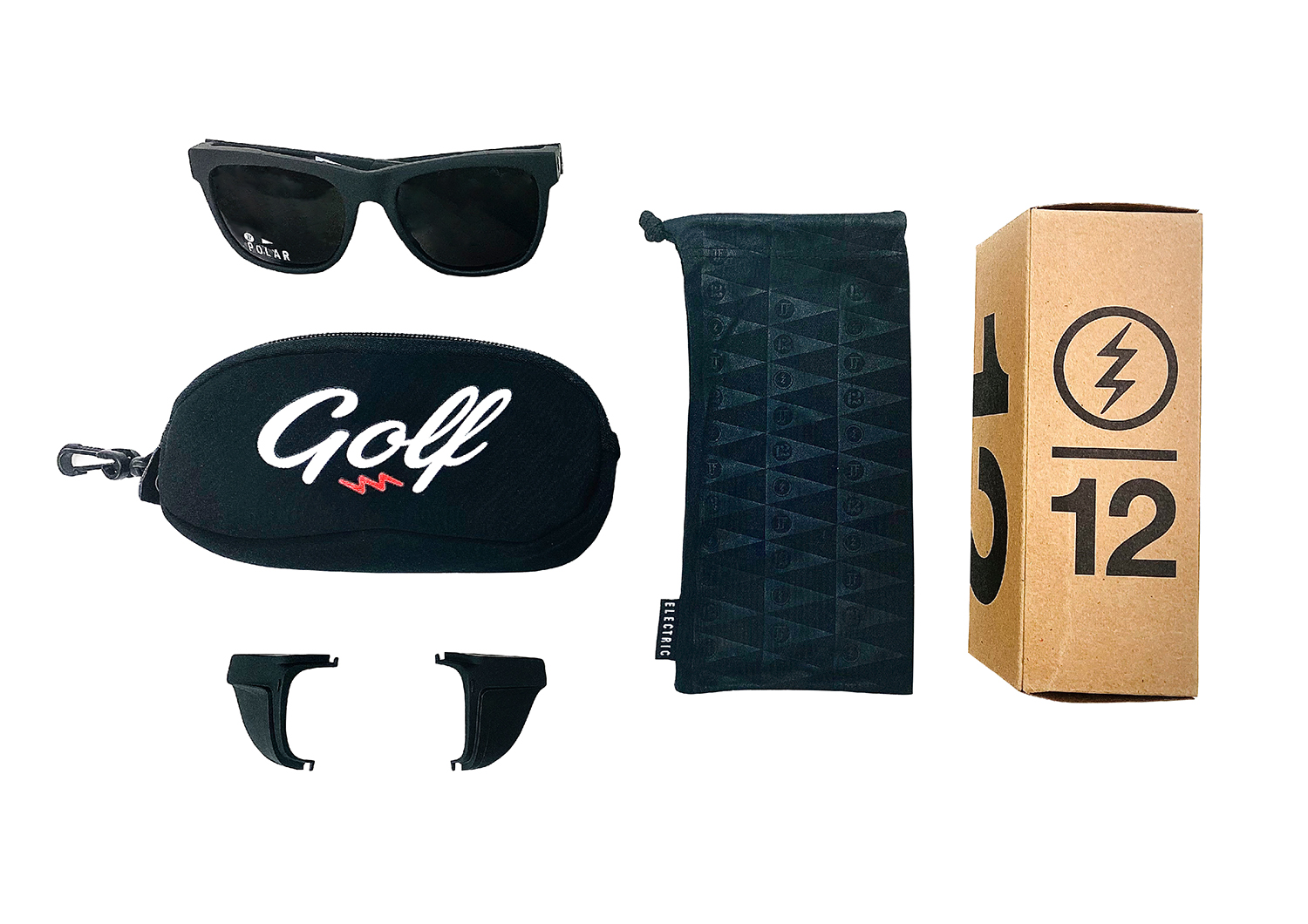 ELECTRIC Sunglasses & Original Sunglasses Case Set
Price: ¥ 30,000 (excluding tax)
* Cases are not sold separately.
ELECTRIC sunglasses case
A sunglasses case specially made for this time. Equipped with a pocket that can be stored when the side eye mask (windshield cover) attached for JJ12 is removed.Can also be used to store small items such as markers.The case has a hook and can be attached to a belt hook.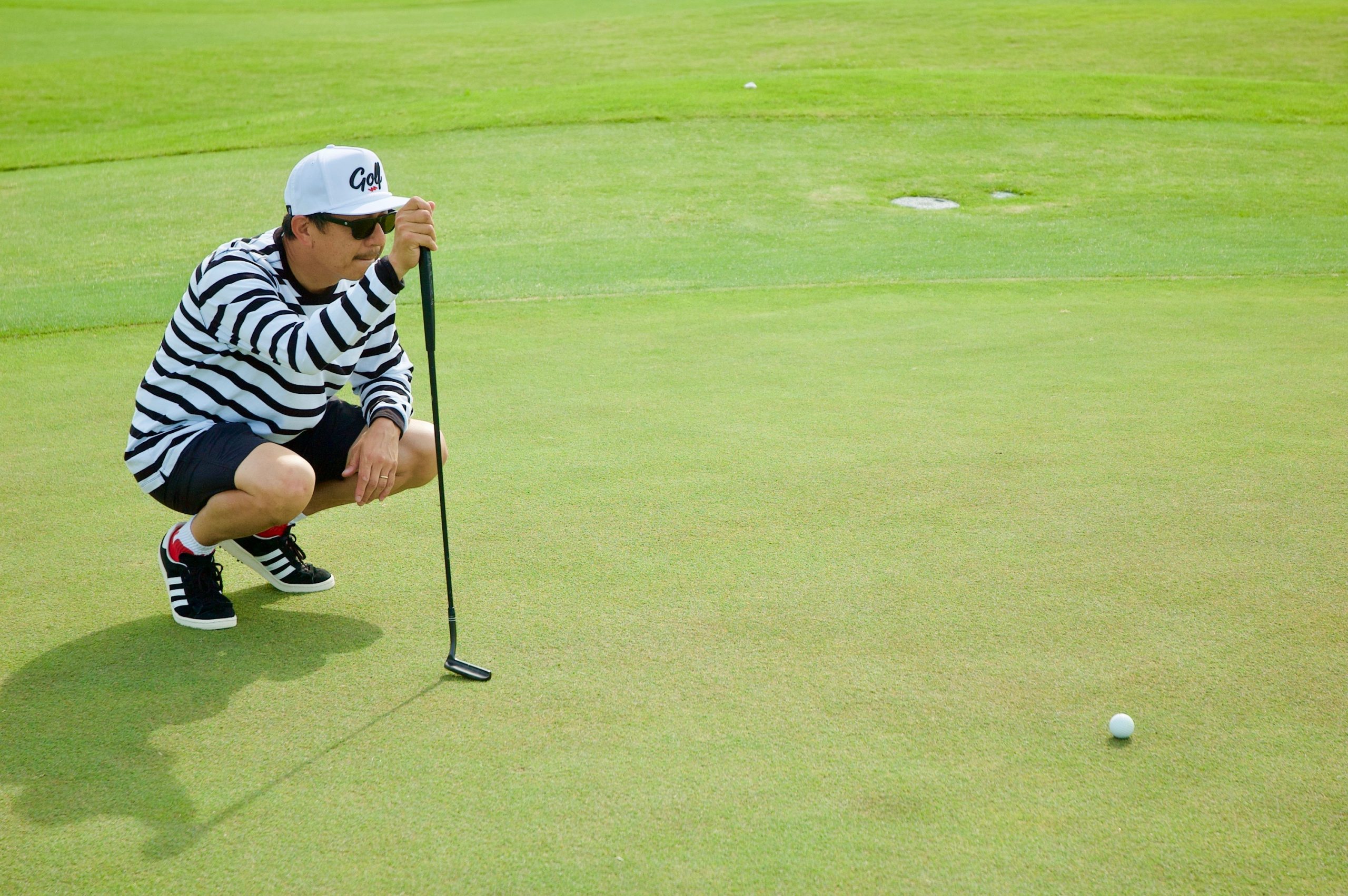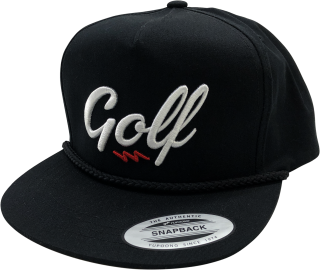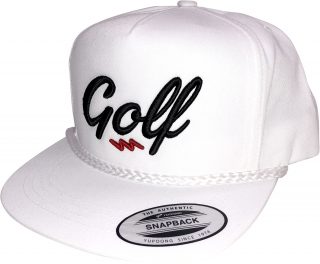 ELECTRIC GOLE LOGO CAP 
A classic golf-style cap with a thick string wrapped around the brim.Elastic polycotton material.The cover is deep and the back of the brim is the same color as the fabric.The logo on the front also has a three-dimensional embroidery to create a strong presence.
Price: ¥ 6,000 (excluding tax)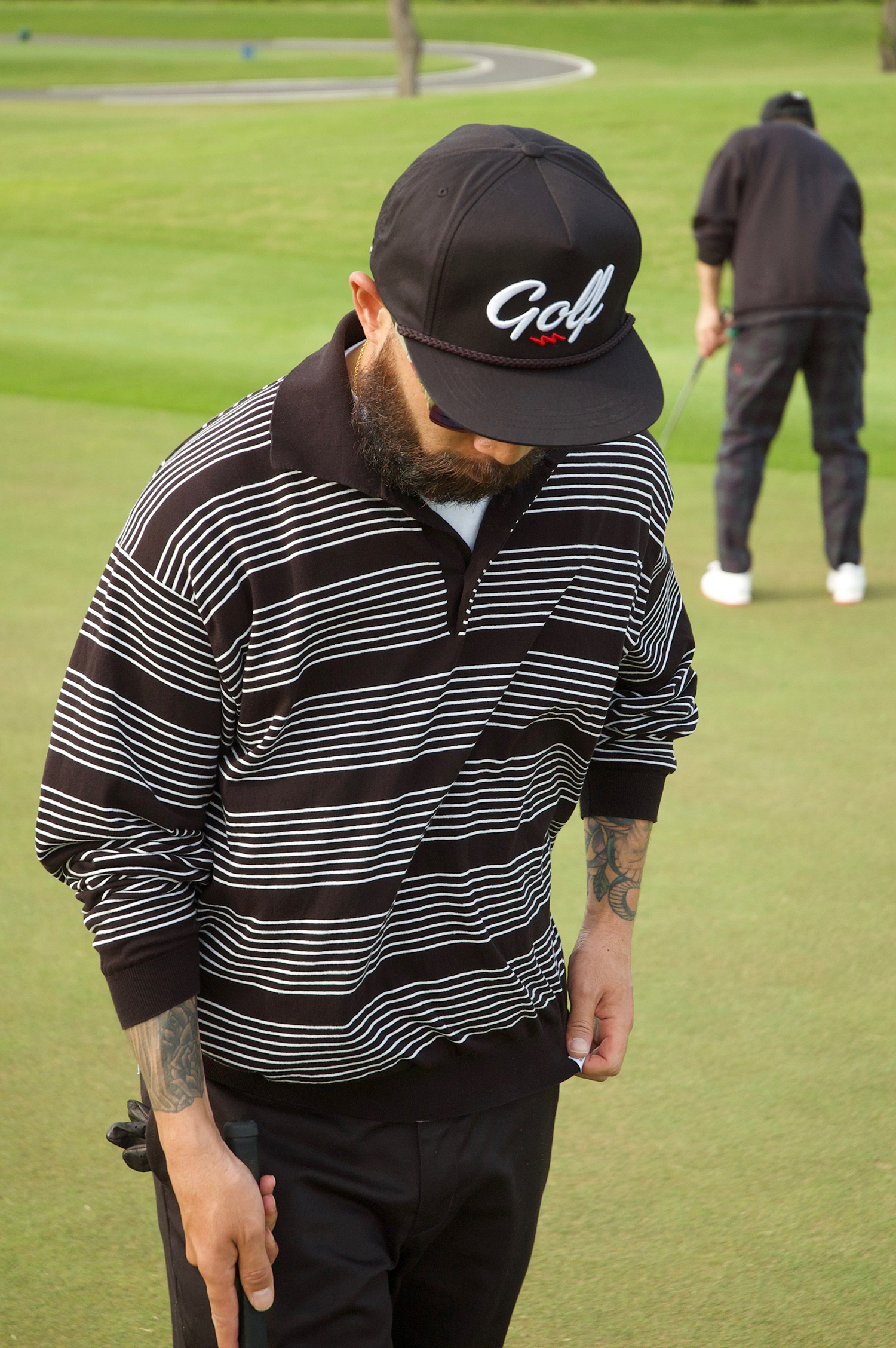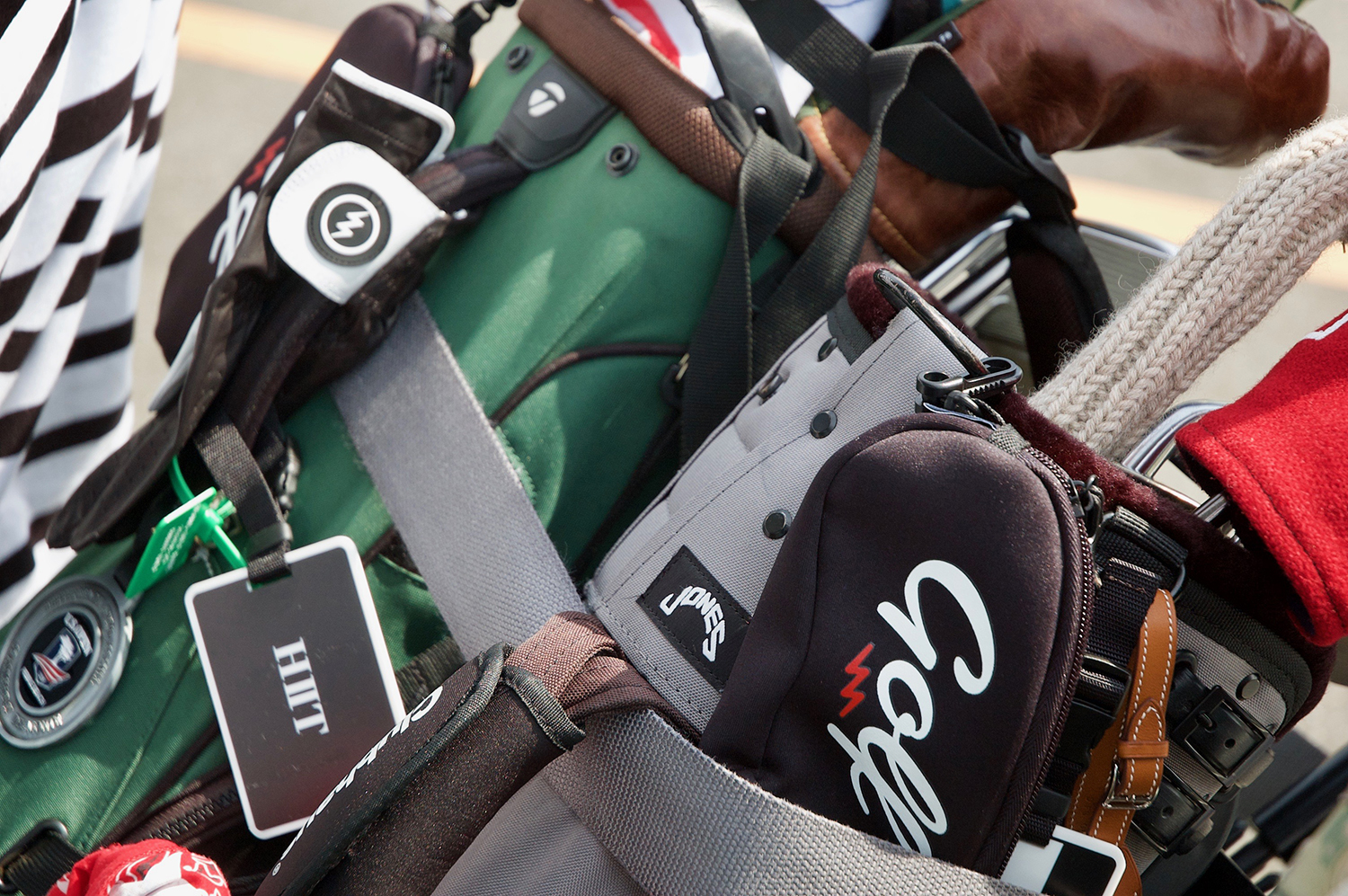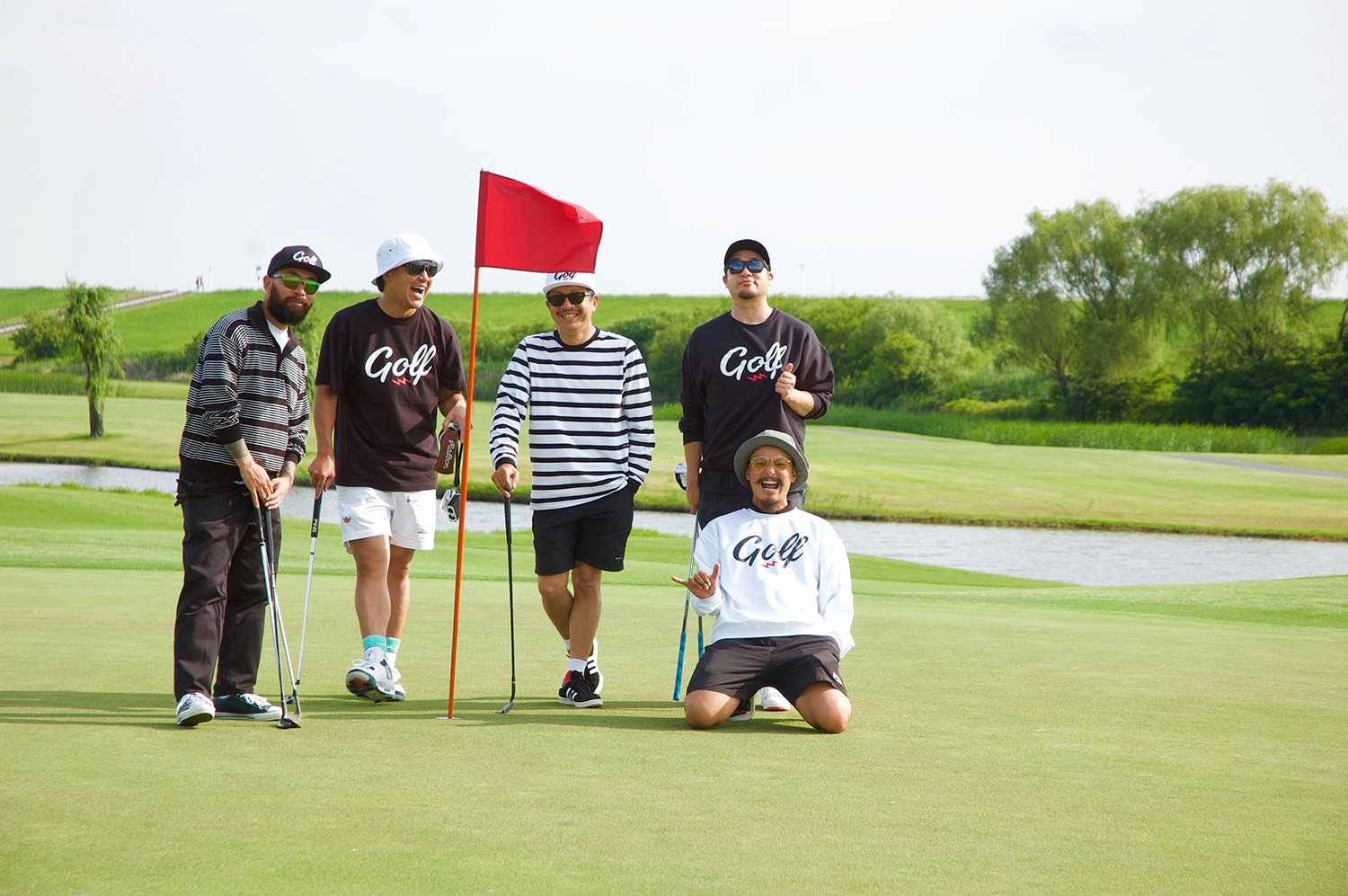 [Handling store]
BEAMS GOLF Kobe
BEAMS & WINDS Yurakucho
CLUBHAUS GOLF
@Beamsgolf
@beams_golf_kobe
@beams_and_winds
@ clubhaus.jp