ELECTRIC delivers high-quality products that enhance active lifestyles.The "functional style" is creating a new whirlwind not only in the snow and surf scene but also in the fishing scene.Fishing has been attracting attention in recent years as a snowboarder's off-season life. It seems that some ELECTRIC snow riders are addicted to this fishing.
The movies and items introduced here are based on the triple collaboration of ELECTRIC x Basser x LUNKER KILLER, which has become a hot topic in such fishing scenes.
BasserWas released as Japan's first BASS fishing magazine in 1986, and is still loved by Japan's most famous BASS fishing magazine.The "BasserAllstarClassic" tournament they hold is very popular, with about 2 fans visiting each year for two days.also,LUNKER KILLERIs a Japanese domestic brand that has been in operation since 1998. With the concept of "cool fishing scene like surf & skating" as a brand theme, we are developing fishing wear that can be worn even in the city.
The ELECTRIC CO-LAB series, which consists of the strongest tags of these three brands, is finally on sale, so please check it out if you are a snowboarder who has a hobby of fishing!
ELECTRIC CO-LAB series
ELECTRIC x LUNKER KILLER x BASSER CO-LAB SUNGLASS 
SWINGARM MATTE BLACK OHM POLAR GRAY ¥ 20,000 (excluding tax)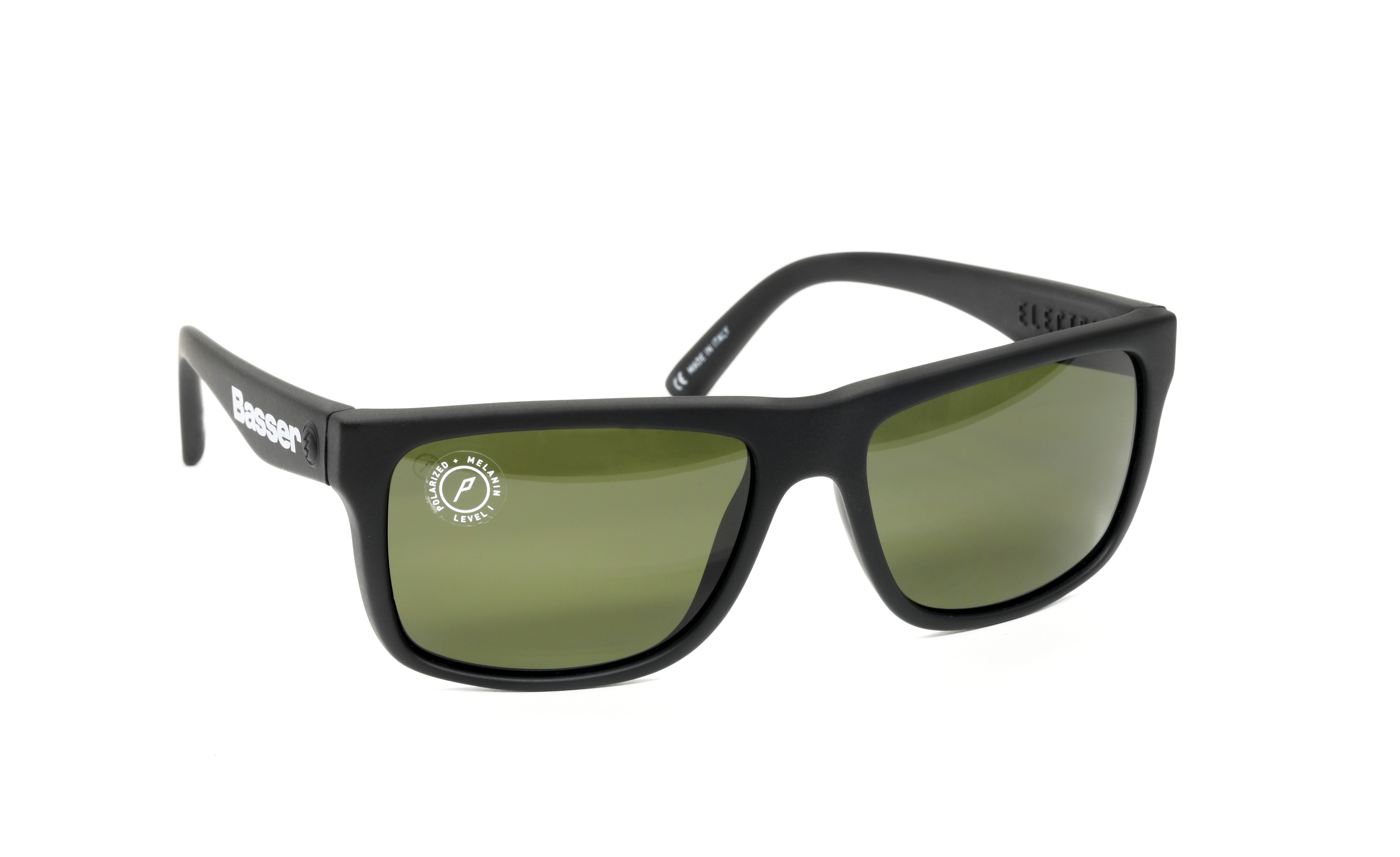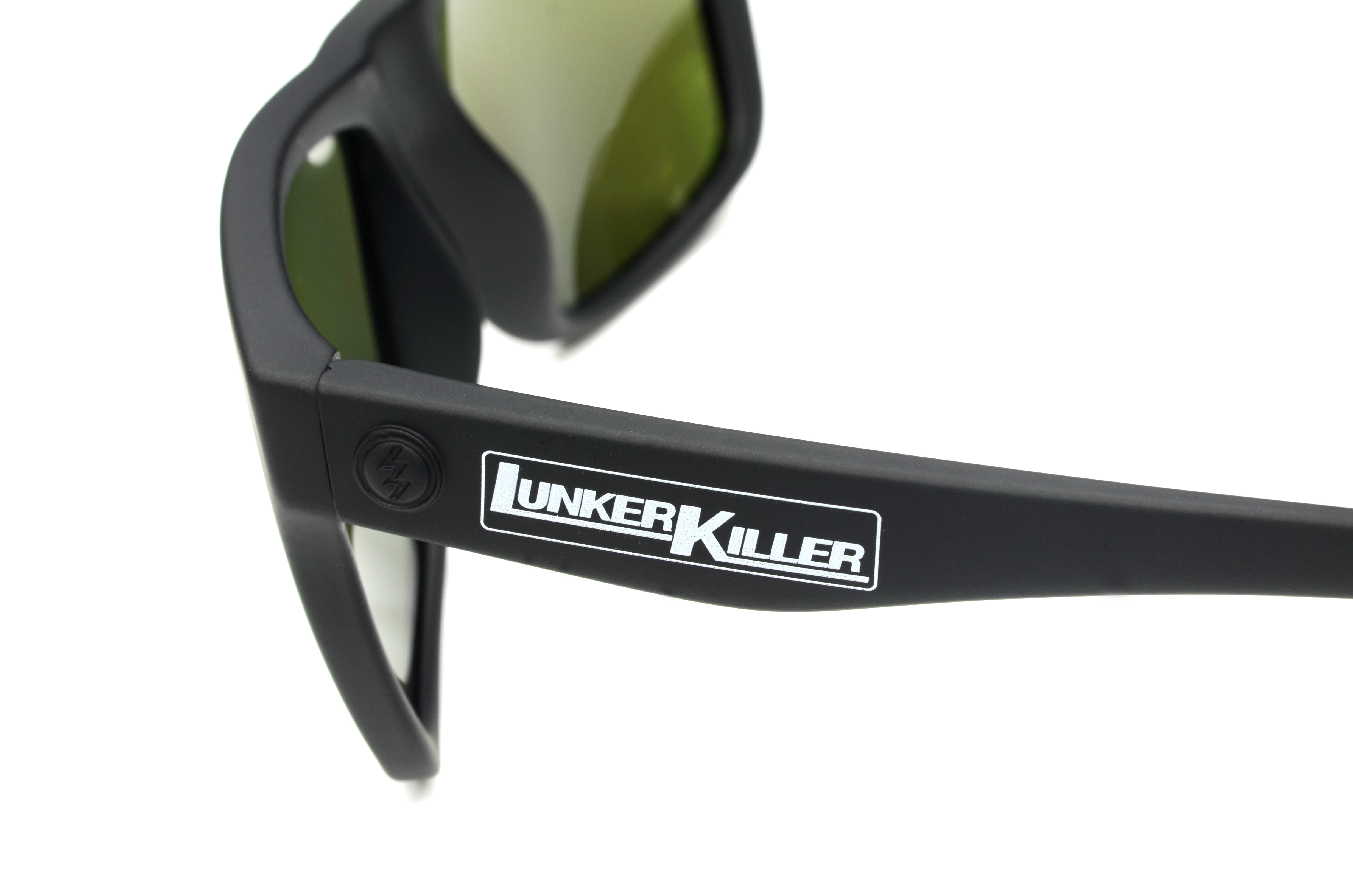 SWINGARM MATTE BLACK OHM POLAR BRONZE ¥ 20,000 (excluding tax)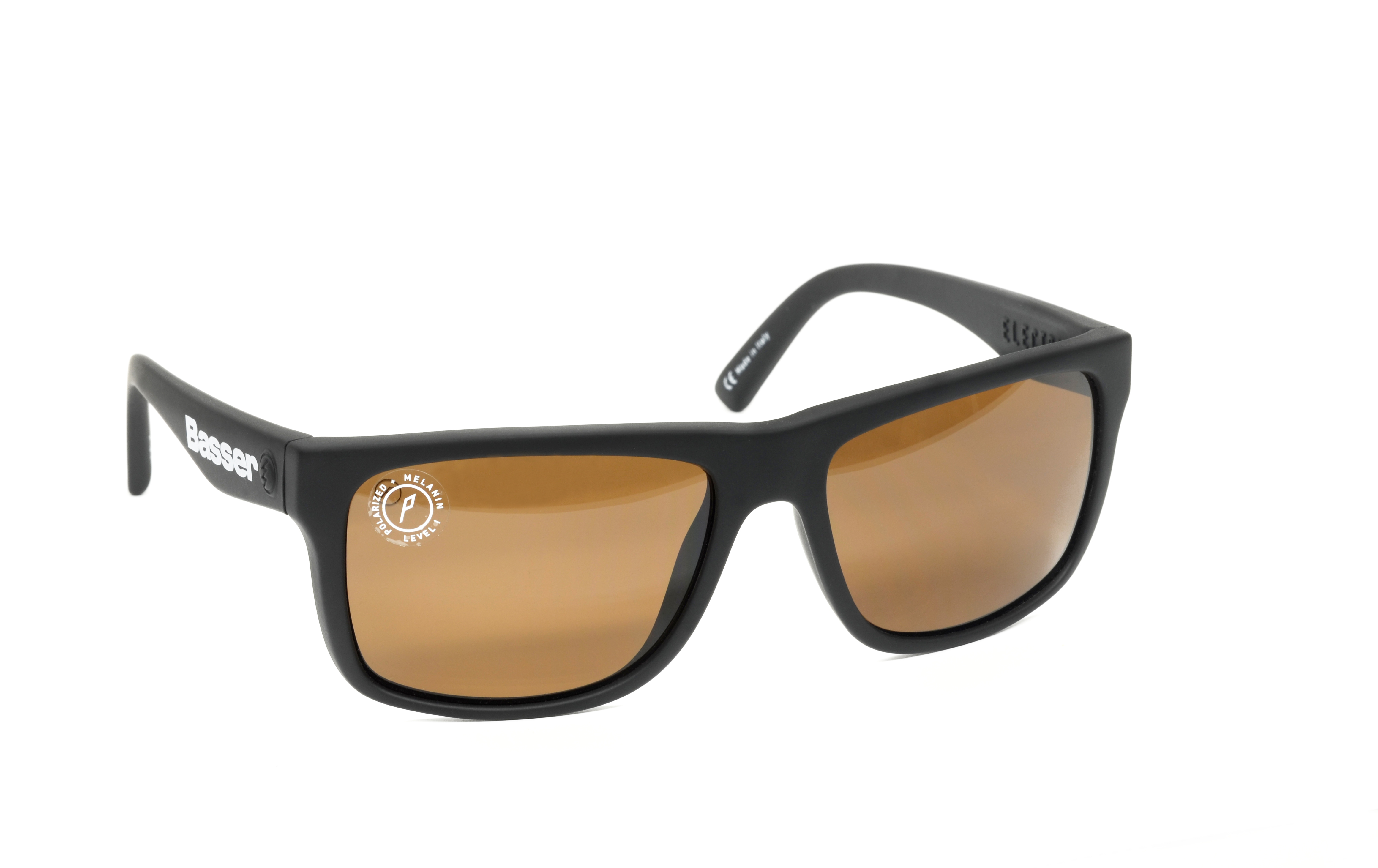 ELECTRIC x BASSER CO-LAB L / S TEE WHITE ¥ 5,600 (excluding tax)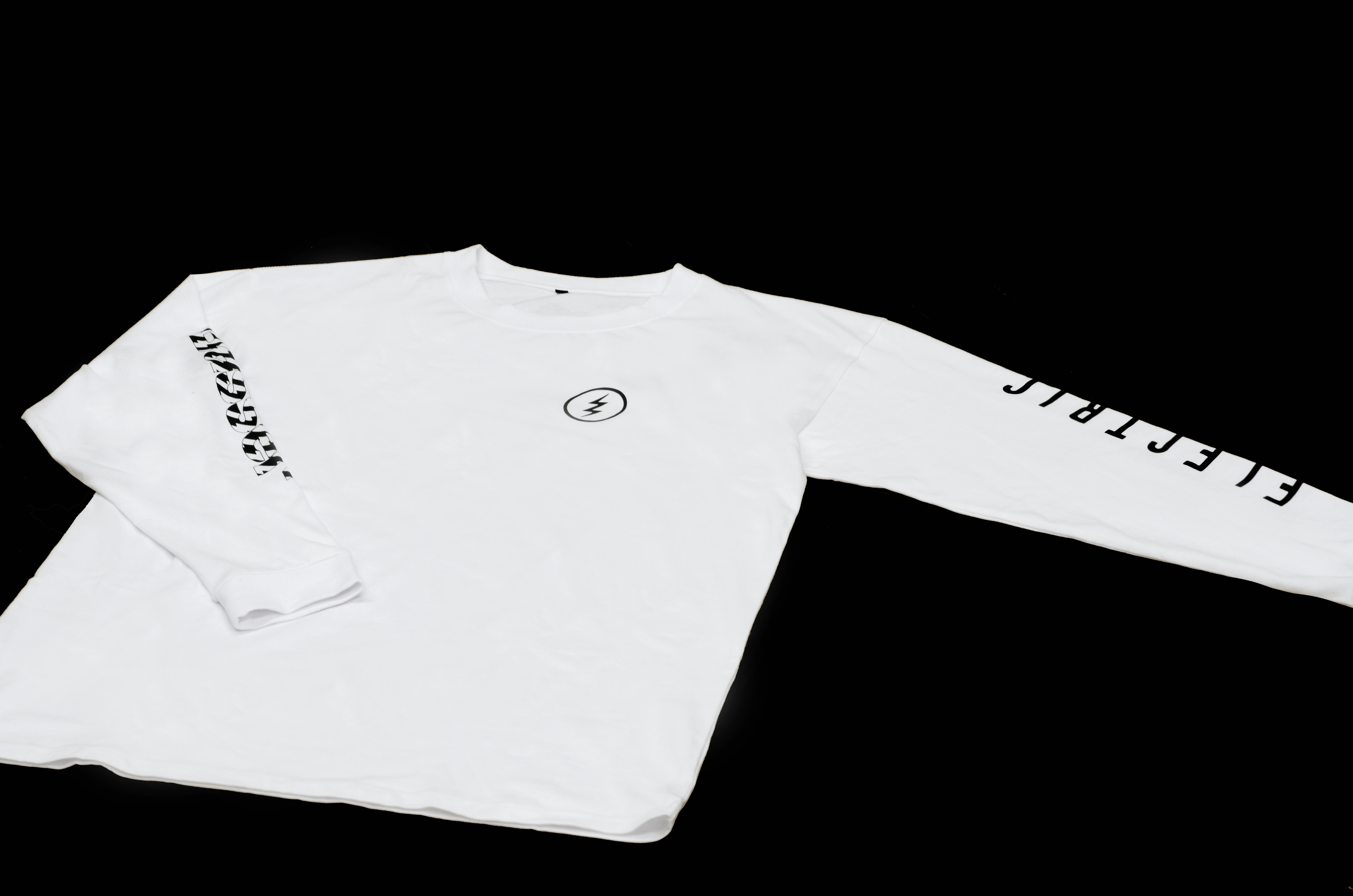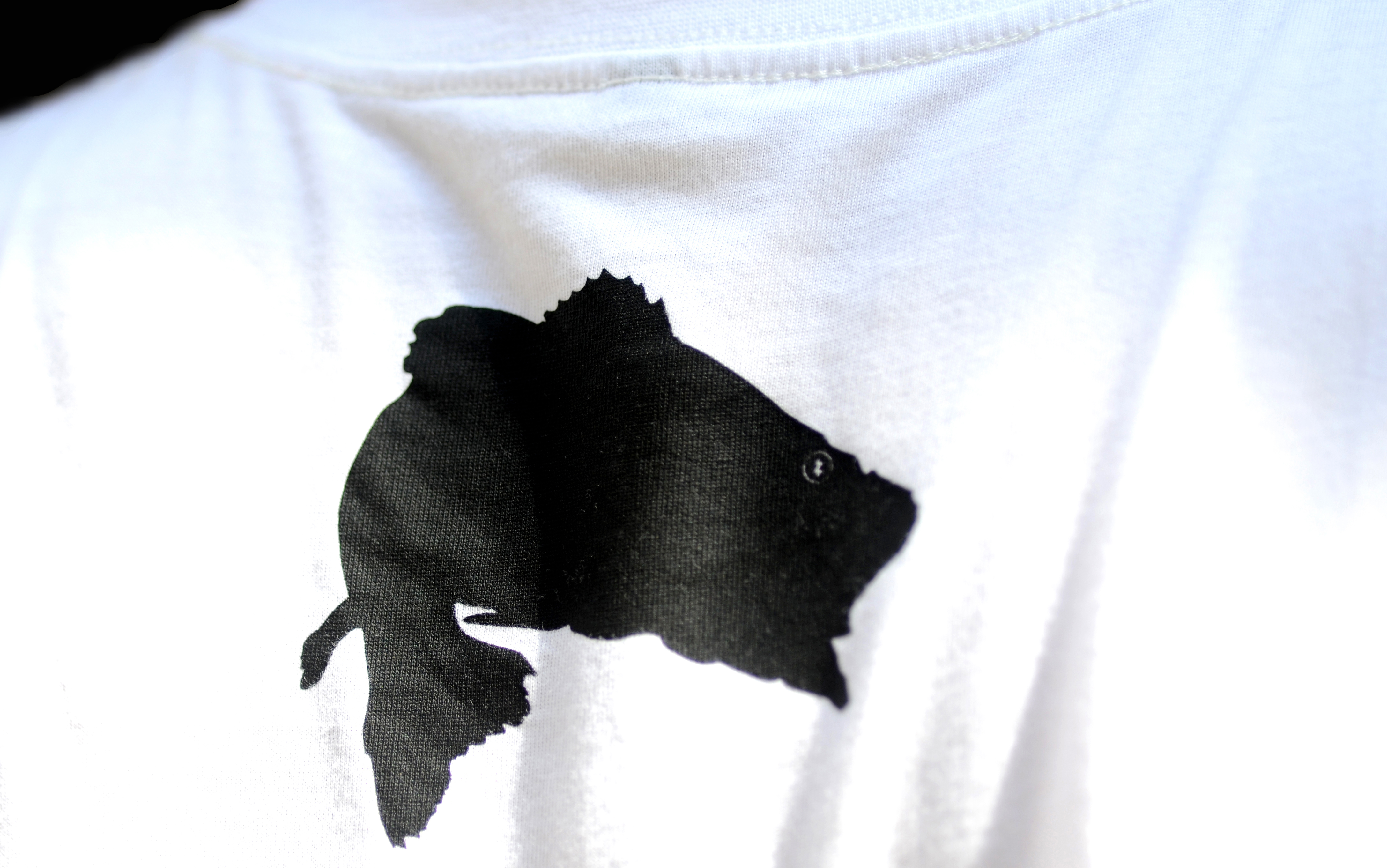 These items are available on the BASSER sales website.Site BAvailable in limited quantities at.