ELECTRIC from California, USA, which mainly handles eyewear such as sunglasses and snow goggles, as well as apparel and accessories.
ELECTRIC's official Japanese website & WEB SHOP will open on July 7th!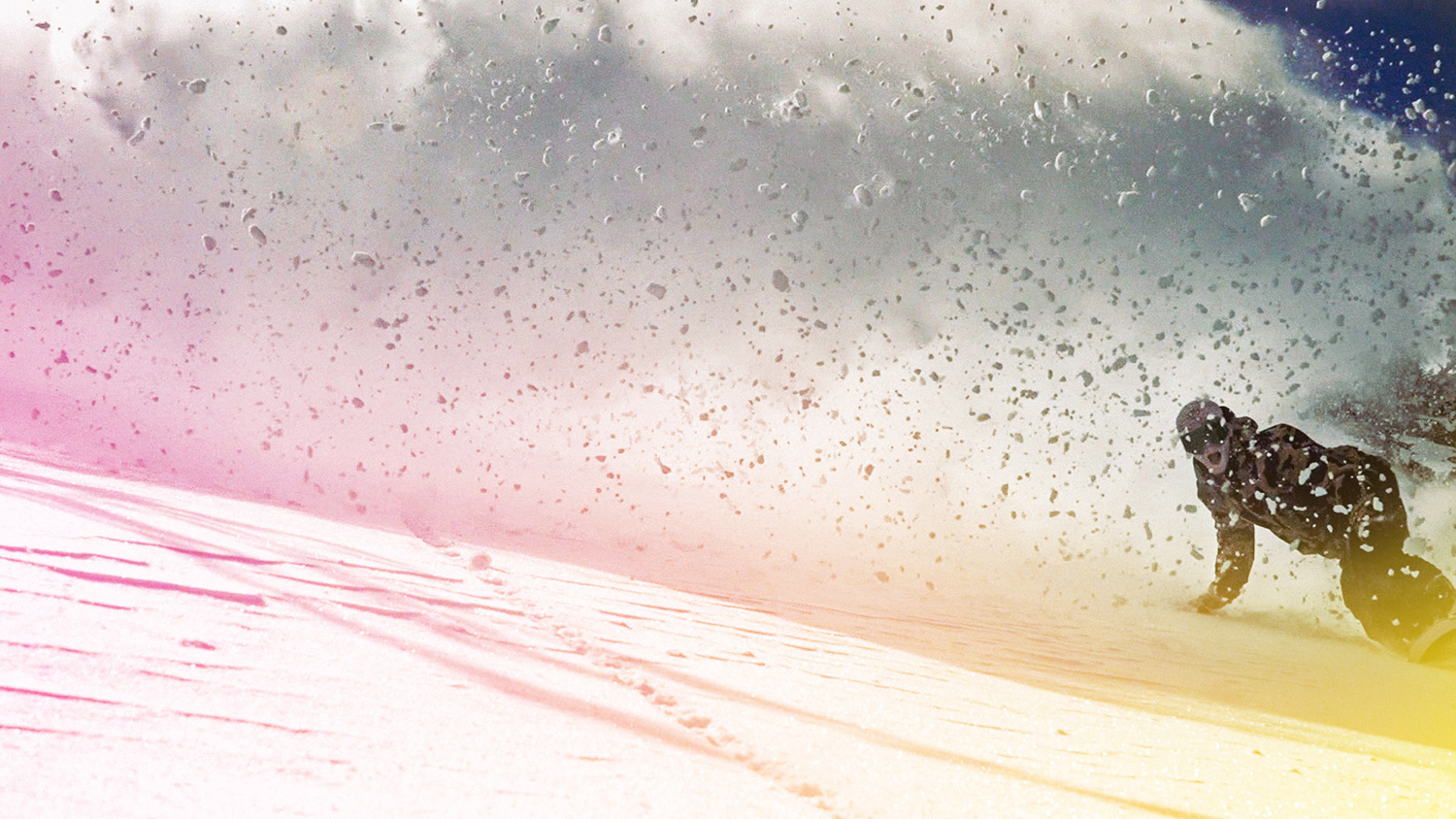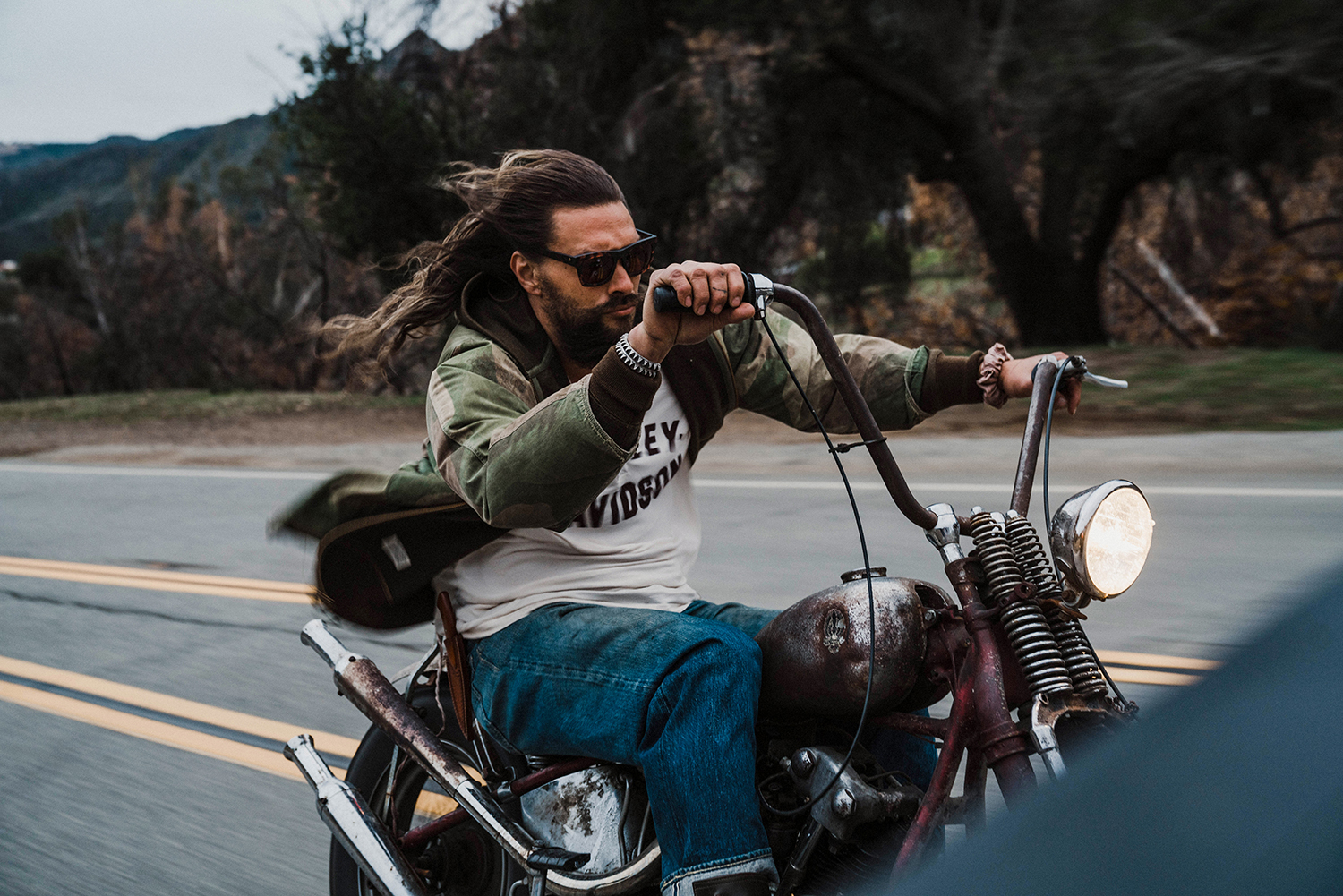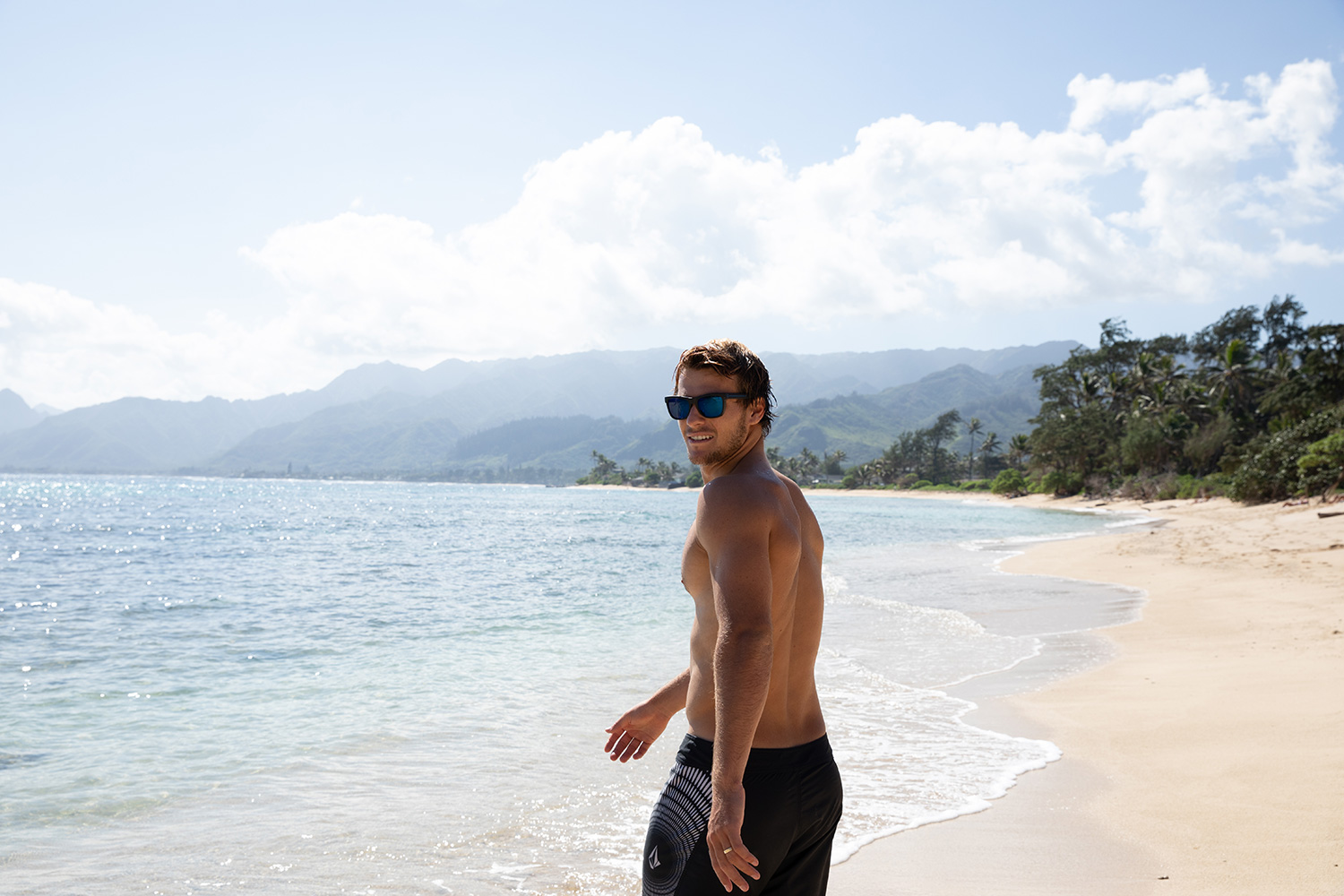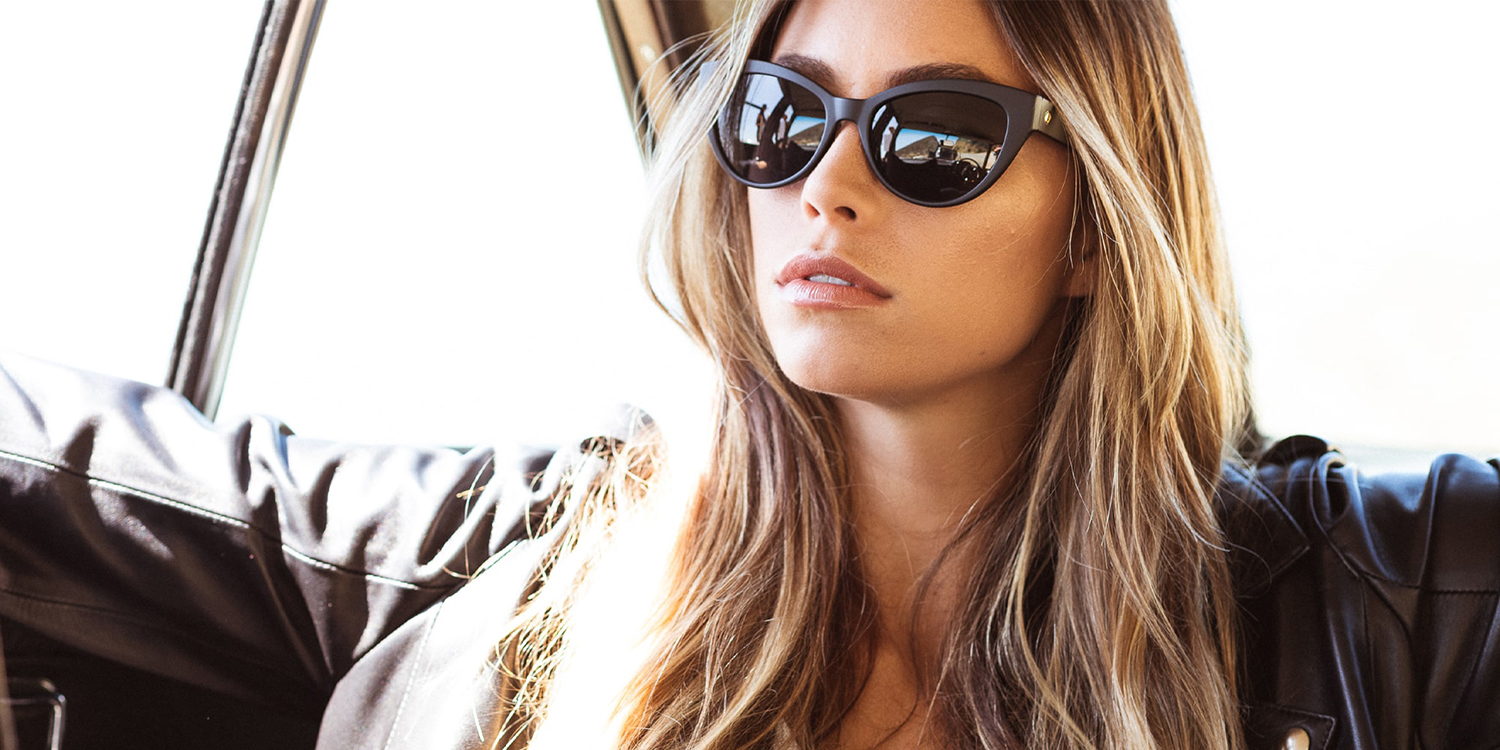 HP updates a wide range of information from brand history to a list of stores handling ELECTRIC nationwide.You can also view product information, event information, and catalogs.
At WEB SHOP, you can buy sunglasses, apparel, etc., as well as limited items, as well as a full lineup of highly functional apparel, GOLF items, outdoor items, and more.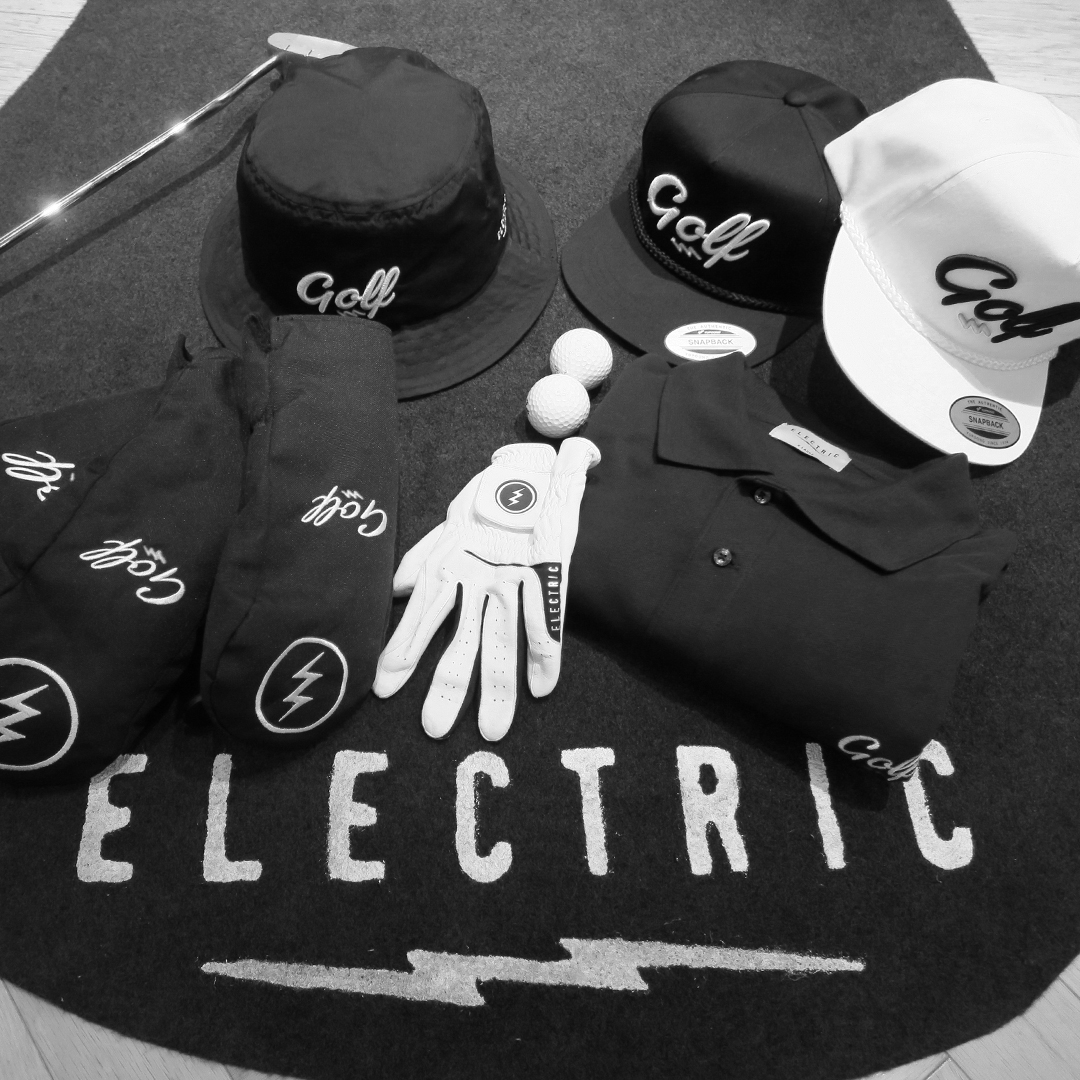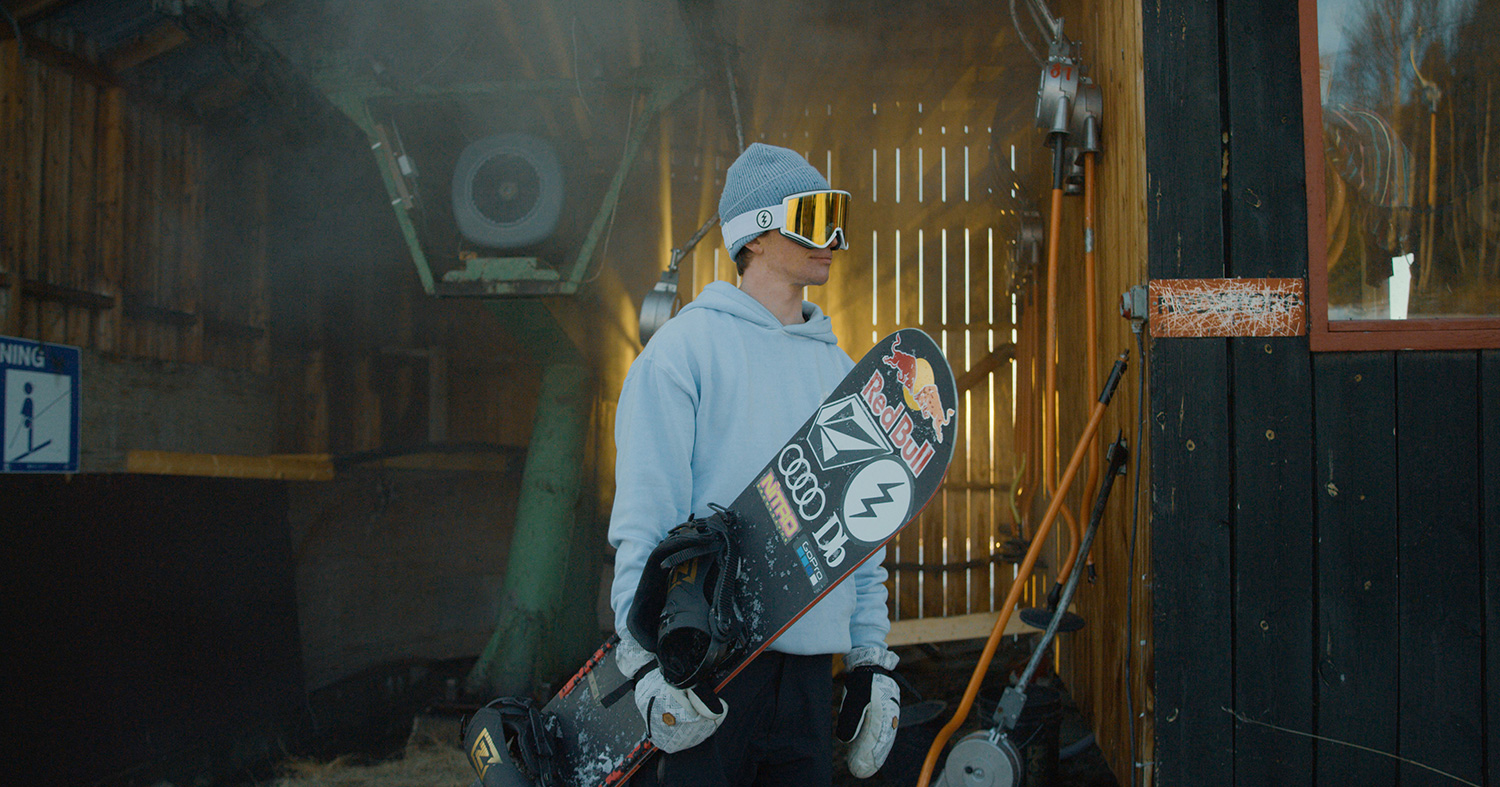 And, as a commemoration of the first limited OPEN, it seems that only sunglasses purchasers will receive a limited number of ELECTRIC neoprene sunglasses cases as a gift !!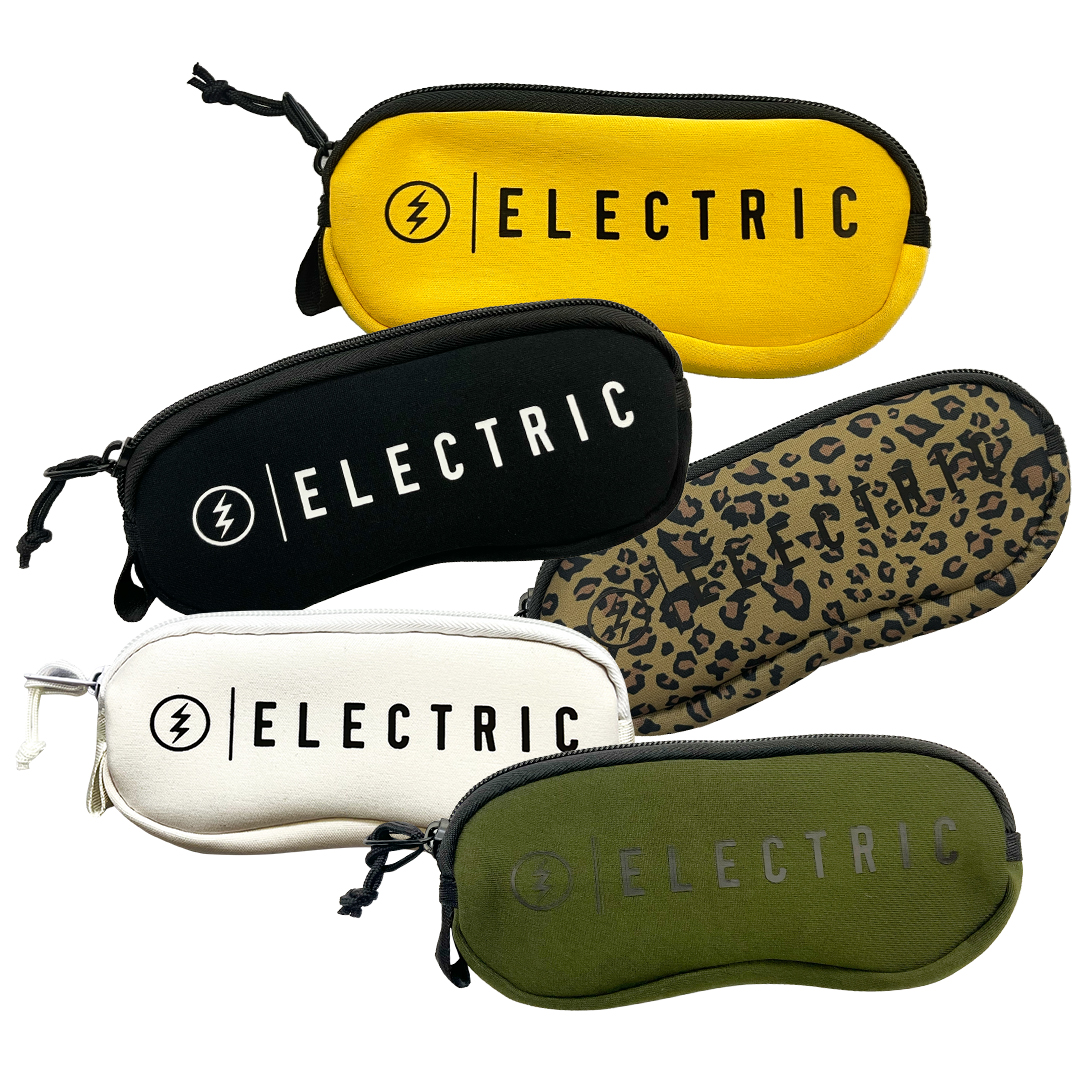 This seems to be limited in number and will end as soon as it runs out, so be quick.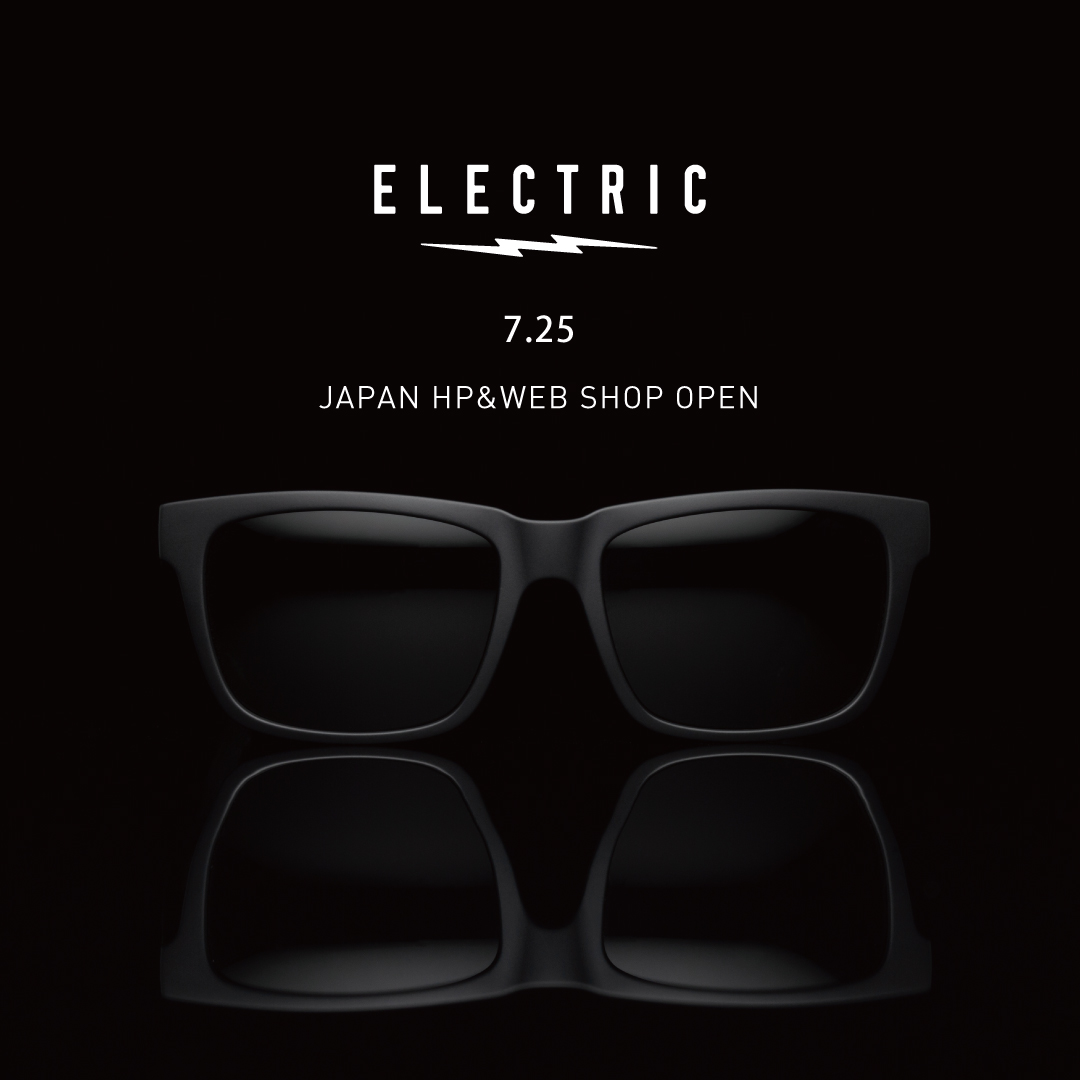 Click here for the URL of the official website of Japan
https://electriccalifornia.jp
Site OPEN Date: July 2022, 7 PM25: 12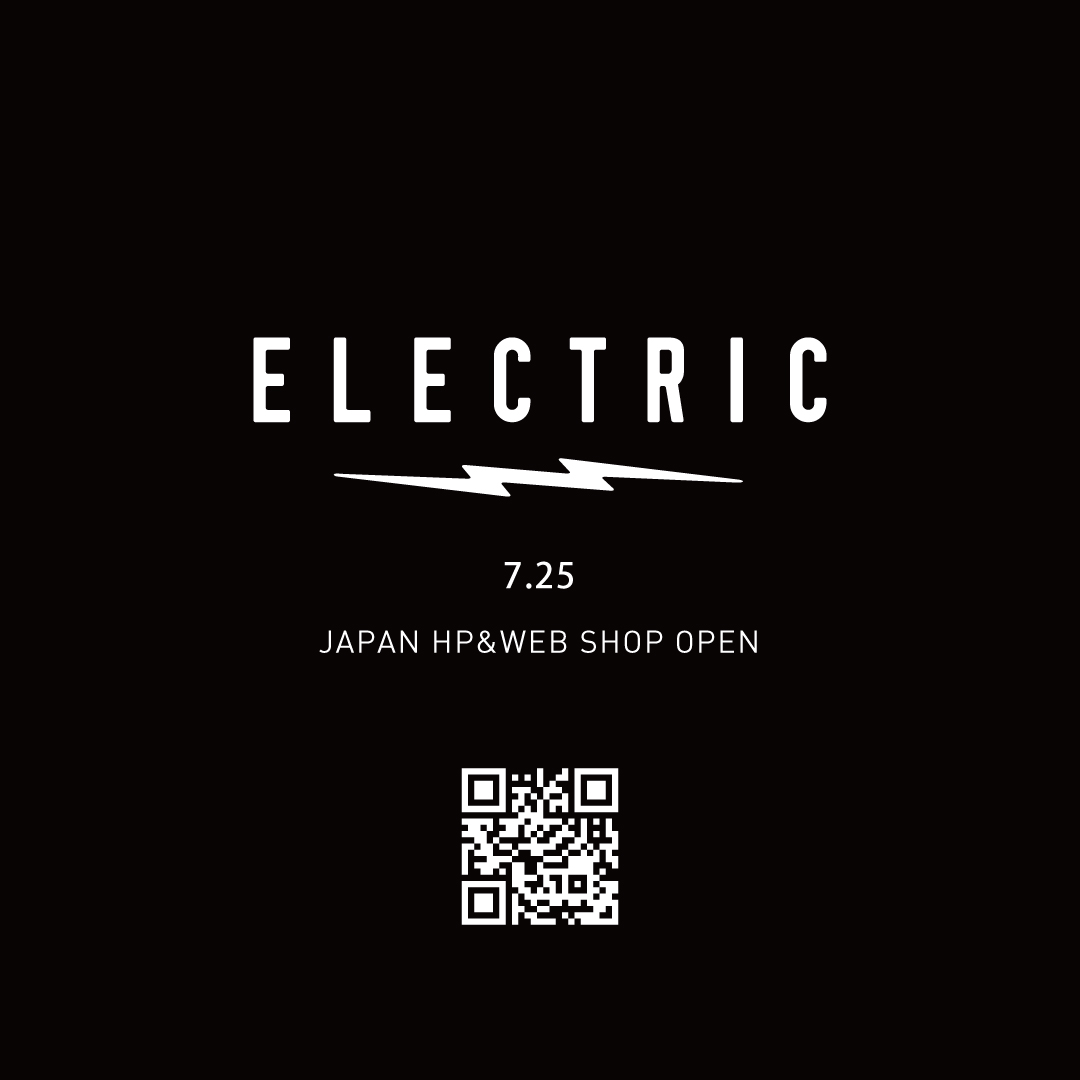 ELECTRIC brand history
An eyewear brand born in San Clemente, California.Handmade sunglasses made in Italy are always high quality and conscious of the new generation, creating a sophisticated brand image, and it is indispensable to support top athlete groups in active scenes such as surf scenes and snow scenes. It is a piece and has a status.Recently, the field has been expanded to the FISING and GOLF scenes, and not only sunglasses, but also design apparel and outdoor items that combine functionality have been evaluated in various fields.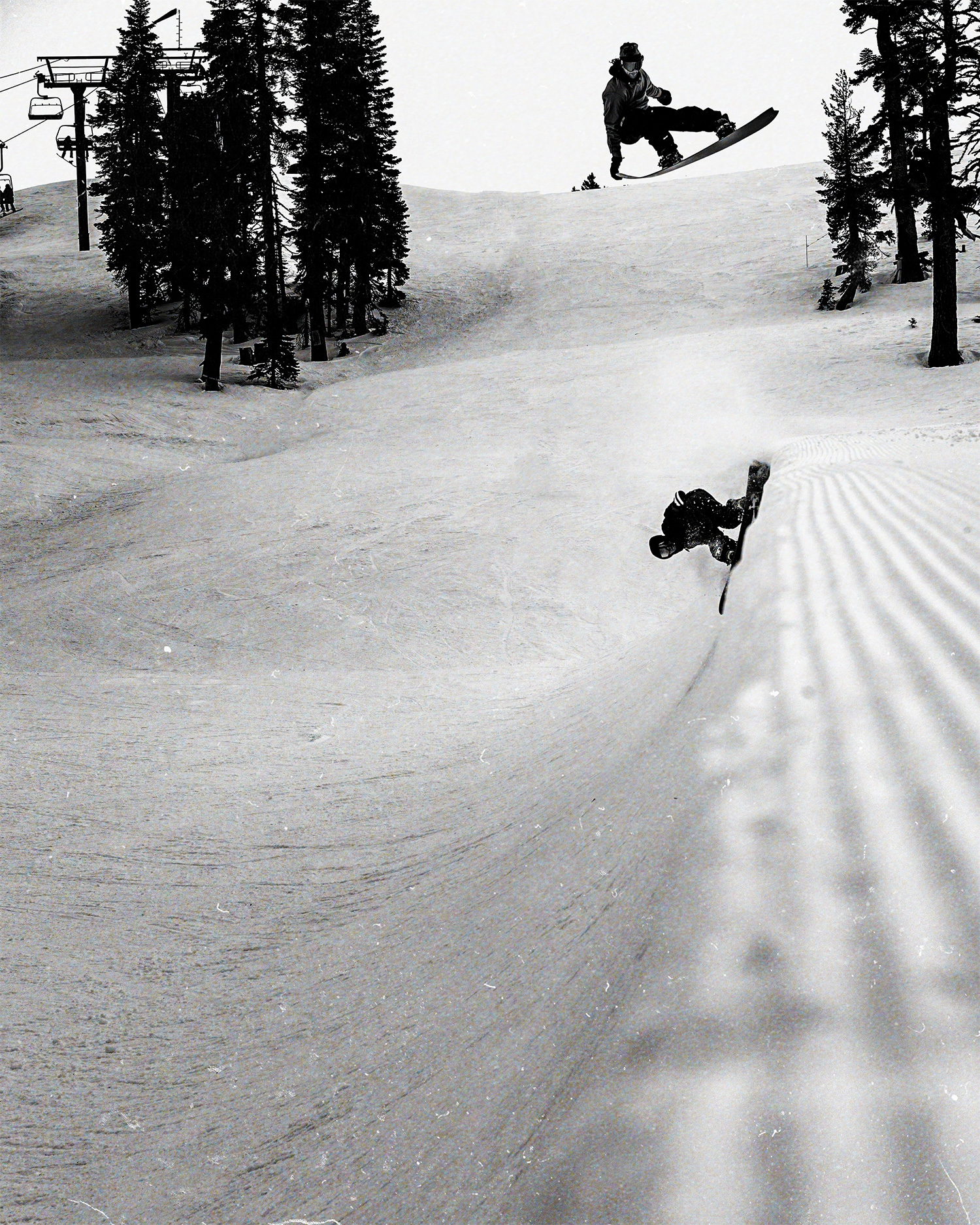 The ELECTRIC brand page is here
ELECTRIC next term 22/23 digital catalog