It fell well! ..
This year is early.
Snowy mountains feel good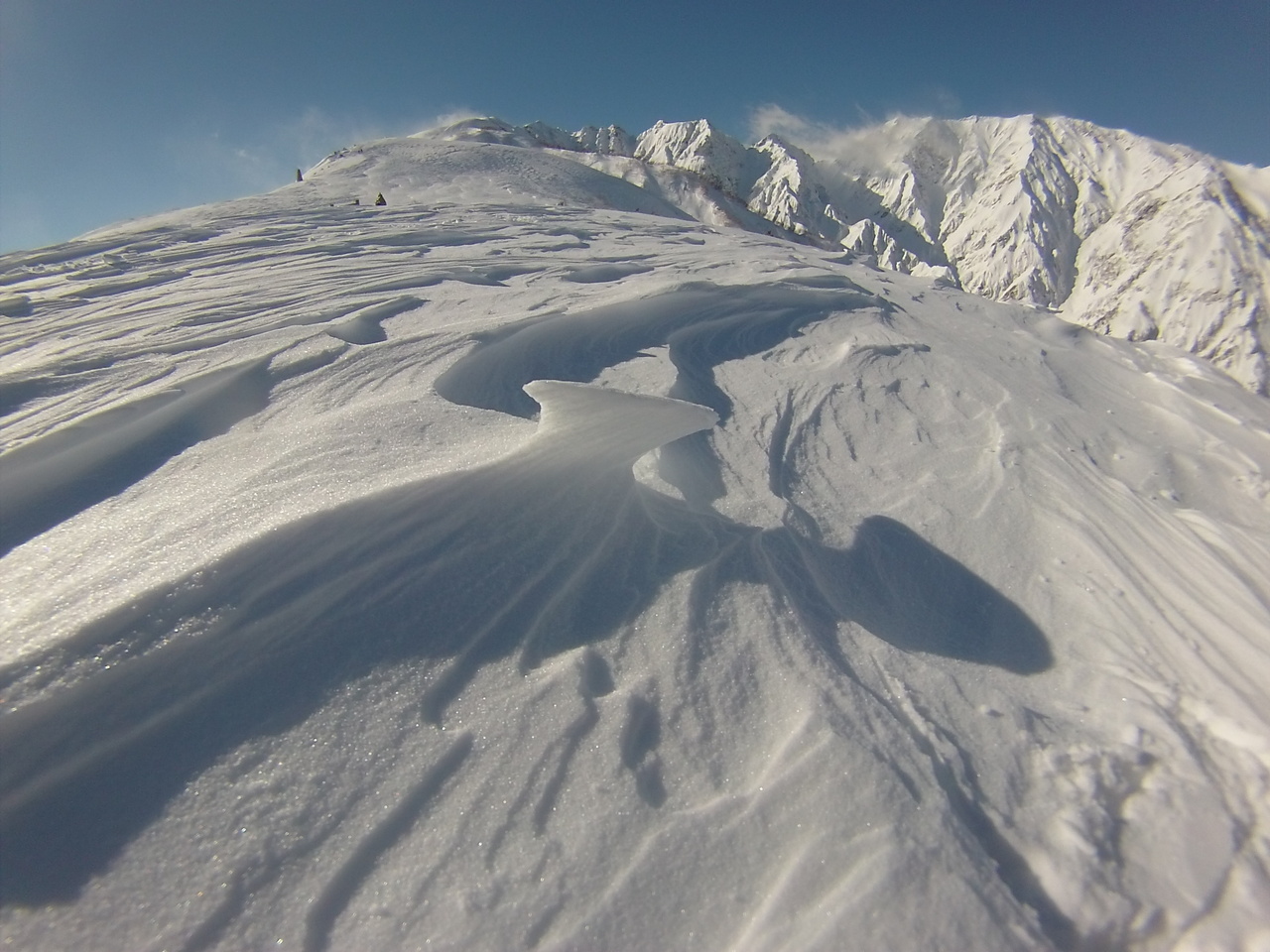 It started this year too. ..
Pursuit Pursuit Pursuit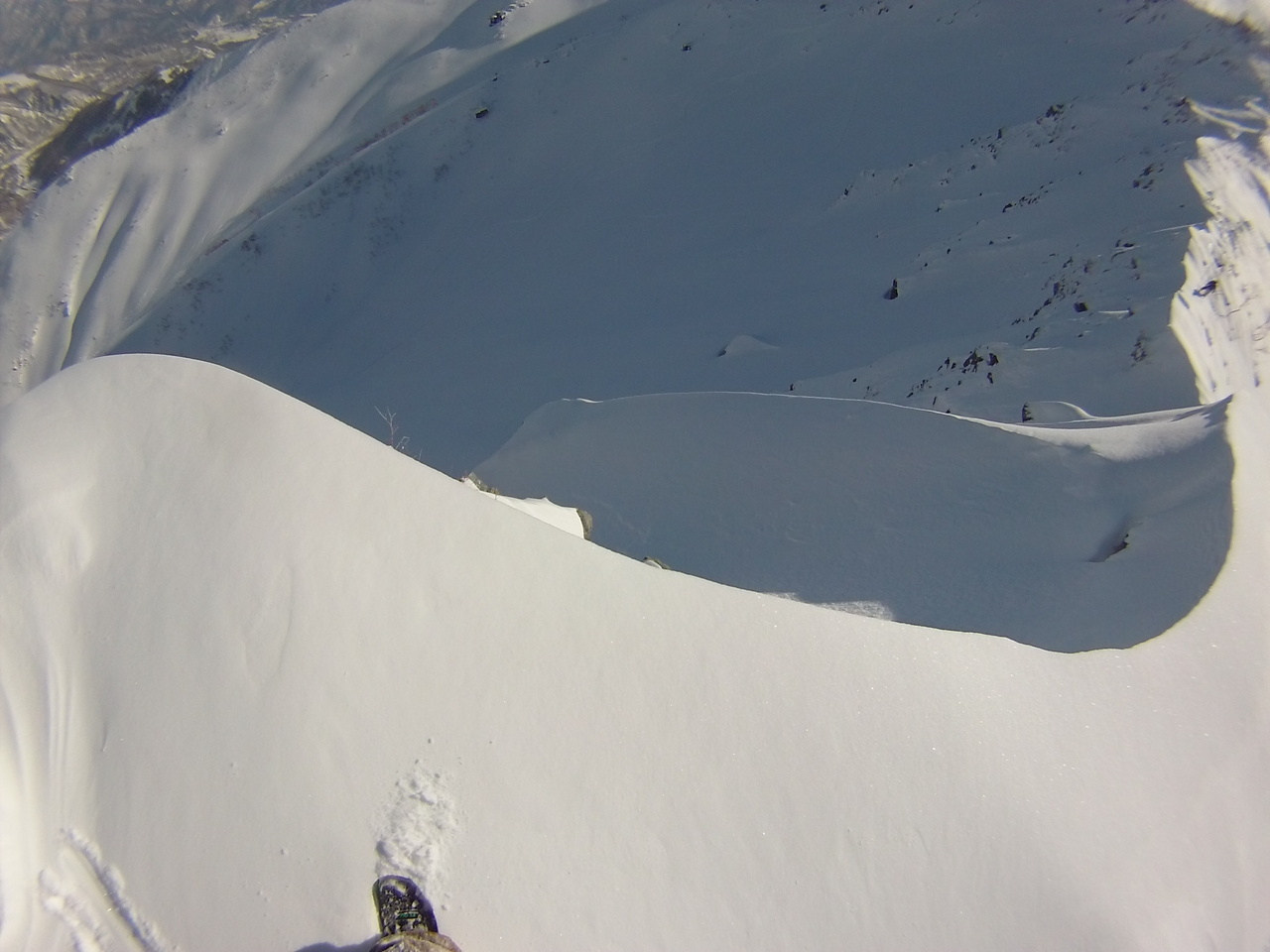 This time FLOW RUSH159 (twin, double camber)
With a high kick and trendy snake head nose (I call it arbitrarily)
Powder freestyle board ,,
It's good to fly with a long and big board with the airy fluffy powder at the beginning of the season
It's also interesting to dare to use twin powder.
You can play
With heavy snowfall
Daily powder  
Finally at P-session @ Sugadaira Pine Beak Ski Area
Jib session
Calm down for the time being
I always went to elections, but I did.
Looking at the results, it was still a minority. ..
Still, it makes sense to vote.
 "If I ruled the WORLD, I feed all my sons .. ♪"
(If you dominate the world, I'll give you food for all the children.)
I'd like to ask Lauryn Hill to vote for the whole world, but that's not the case. 
A good memory of experiencing BASSNECTAR LIVE at Jackson Electro hip hop downtempo punk rock reggae dubby 
Nas may not be the minister and Ryuichi Sakamoto may not be the prime minister of Japan.
I'm sure there are some good politicians doing their best
Of course I don't know about politics
Article XNUMX of the Japanese Constitution "Abandonment of War" is a epoch-making progress in the wonderful history of humankind.
Changing this to a conscription system, an uncle who has never been to war should go to war for the younger generation ...
War is not good
Weapons industry and business
I know that
If someone who was smarter than me and studied a lot would go to war, what kind of study would he have done?I think
Then, if I was told to die, I would kill him, but that wasn't the case.
It's crazy.
If it's a self-defense force, not an army, it's okay to just defend yourself.
It seems that the anti-Japanese demonstration was not good for the Chinese economy after all.
I think it can be solved in various ways.
In fact, it is written in the Constitution as well.
Resolve by means other than force 
Don't forget that there are many wonderful scenes in the same world.
I'm not complaining, I'll spend it clearly
It's not such a big deal
Here are some nice videos to take a look at things and the world from a slightly different angle.
The security camera also captures crimes, but it also captures such things.