Japan-only snow globes "SATURN" and "SILVIA" were created through joint development with the DAKINE global team.
A glove developed in collaboration with a product team in Portland, Oregon, triggered by a voice from a Japanese shop, "Isn't there a high-quality glove that suits people with thin wrists and small palms?" ..
Researching the shapes of Japanese hands and wrists to achieve the ideal fit.In addition, despite the built-in GORE-TEX, the cost performance of less than ¥ 10,000 excluding tax is also buyer-friendly.Another nice feature is that it is compatible with the touch screen of smartphones.
Check out this Japanese-only glove that can be used in alllands such as snow resorts, backcountry, and parks.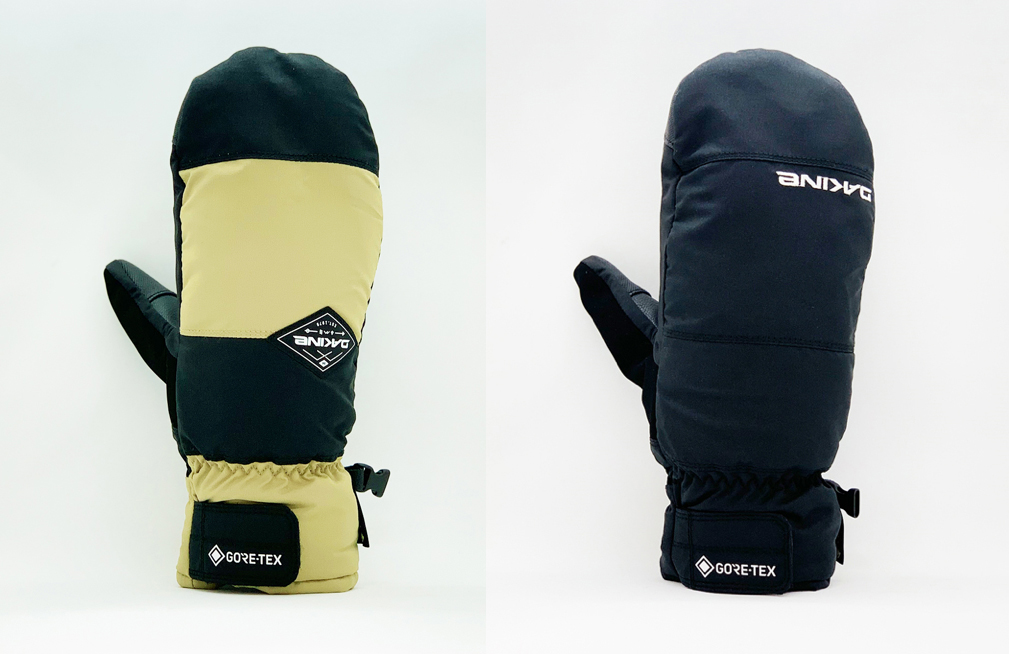 "SATURN" MENS COLOR: BLK, BLS
"SILVIA" WOMENS COLOR: BLK, BLS, BGN
Price: ¥ 9,500 + tax
DAKINE dealers nationwide andEC siteSold at.