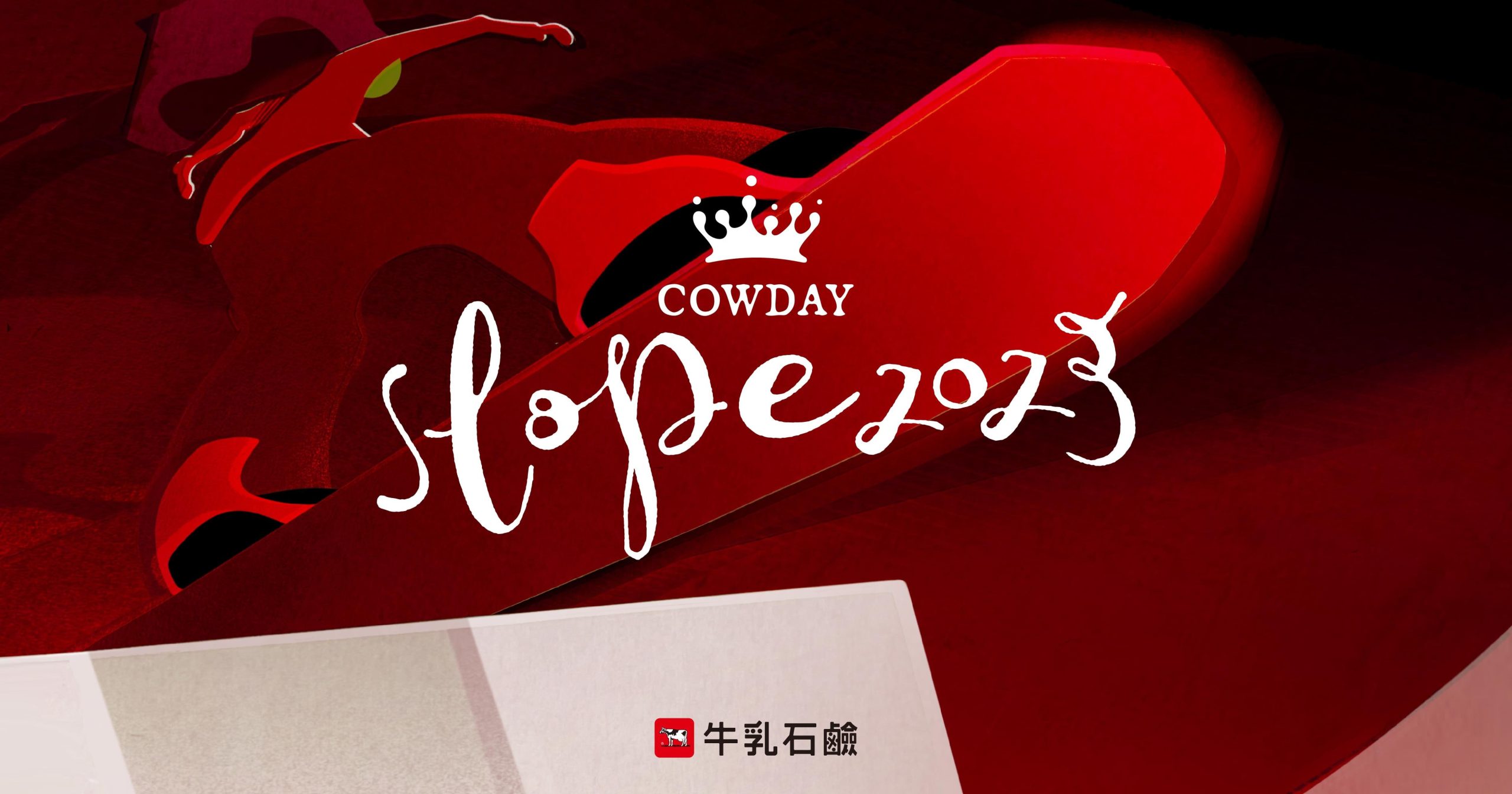 "COWDAY SLOPE'(International Ski and Snowboard Federation FIS Official tournament)Hakuba, Nagano Prefecture 47 Held at the ski resort.
This tournament is the only snowboard slopestyle international tournament in Asia, and is the world cup where the country fights on behalf of the country. 1It will be the formality of the Asian Cup, which is in front of it.
In recent years, the slopestyle event has attracted a lot of attention, especially among young people, and has many Japanese athletes who are active on the world stage.Let's watch the game at this opportunity!
■Summary
venue:Hakuba47 Winter Sports Park
Tournament period: 2023 Years 3 Month 27 Day(Month) ~ 29 Day(Wed)
Watching:Free ◎A lift ticket is required to watch the race.
3 Month 27 official practice
3 Month 28 Day COWDAY SLOPE Men's and Women's Preliminaries(a.m.8:40Start from)
3 Month 29 Day COWDAY SLOPE Men's and women's finals(a.m.8:40Start from)Scheduled.
Athletes participating in the Beijing Olympics and future star candidates will also participate in the war!
Currently, in the entry list of the tournament, Kaito Hamada, who won the 8th place in the Beijing Olympic snowboard slopestyle, is the first to participate in the World Cup in Kreischberg (Austria) in January 2023. Base-strengthening players such as Aoi Kimura, who came in 1rd place, are listed.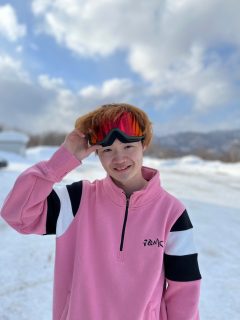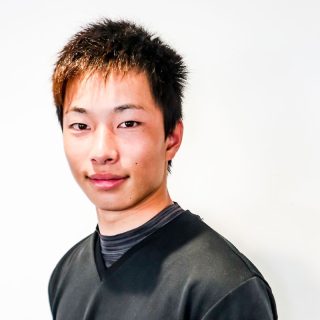 Yuto Miyamura, who won the All Japan Junior Championship Slopestyle held in March and is rumored to be a member of the next Japan national team.Rikuto Watanabe won the All Japan Junior Championship Big Air and won the 3 Snowboard Junior World Championship (Russia).A high-level competition is expected with many domestic talents who are future star candidates who could become the next Ayumu Hirano, such as Himemei Morii, who won the Noam Cup held in the United States.
In addition, the final of this tournament will be live-streamed on the COWDAY YouTube channel.Rina Yoshiya, a representative of Japan for the Beijing Olympics, who is aiming to return from a serious injury, will appear in the commentary of the live broadcast.
https://youtube.com/live/27zWz8MDAUc?feature=share
■ Official website:
https://www.cow-day.jp/snow/
■ Official SNS:
YouTube https://www.youtube.com/c/COWDAY
Instagram https://www.instagram.com/cow_day_00/
Twitter https://twitter.com/COWDAY2021