Hello, this is CAP.Continuing from last year, we will have more business trips to China from autumn.I was planning to run through Suzhou, Shanghai and Dalian from last week and return to Japan, but while I was on the return flight from Dalian to Narita, I made a U-turn over South Korea and returned to Dalian.Apparently it was equipment travel, but due to the influence of the typhoon after that, I ended up staying in Dalian for 3 nights and returning to Tokyo on tomorrow's flight.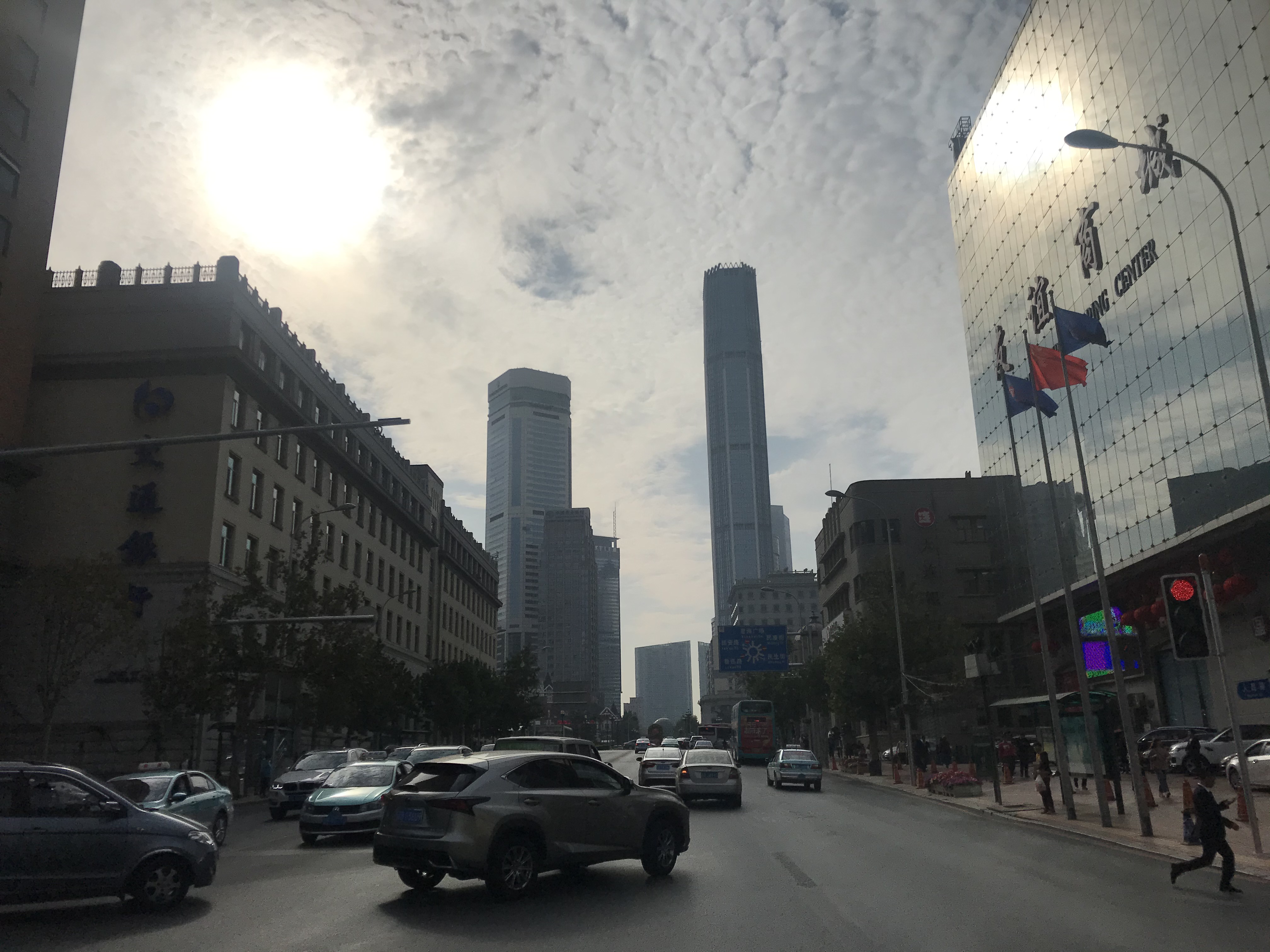 Dalian is a provincial city in China surrounded by the sea on three sides.With direct flights from Tokyo, Kansai, Sendai, and Fukuoka, it is one of the closest cities in China to Japan.Even though it is a local city, it is China.Skyscrapers and high-rise condominiums are lined up, which is different from a local city in Japan.The scale of the city seems to be about Yokohama.There are subways and trams in the city, so it's not a problem to move around.And after all, it's nice that it takes less than 20 minutes by subway from the airport to the center.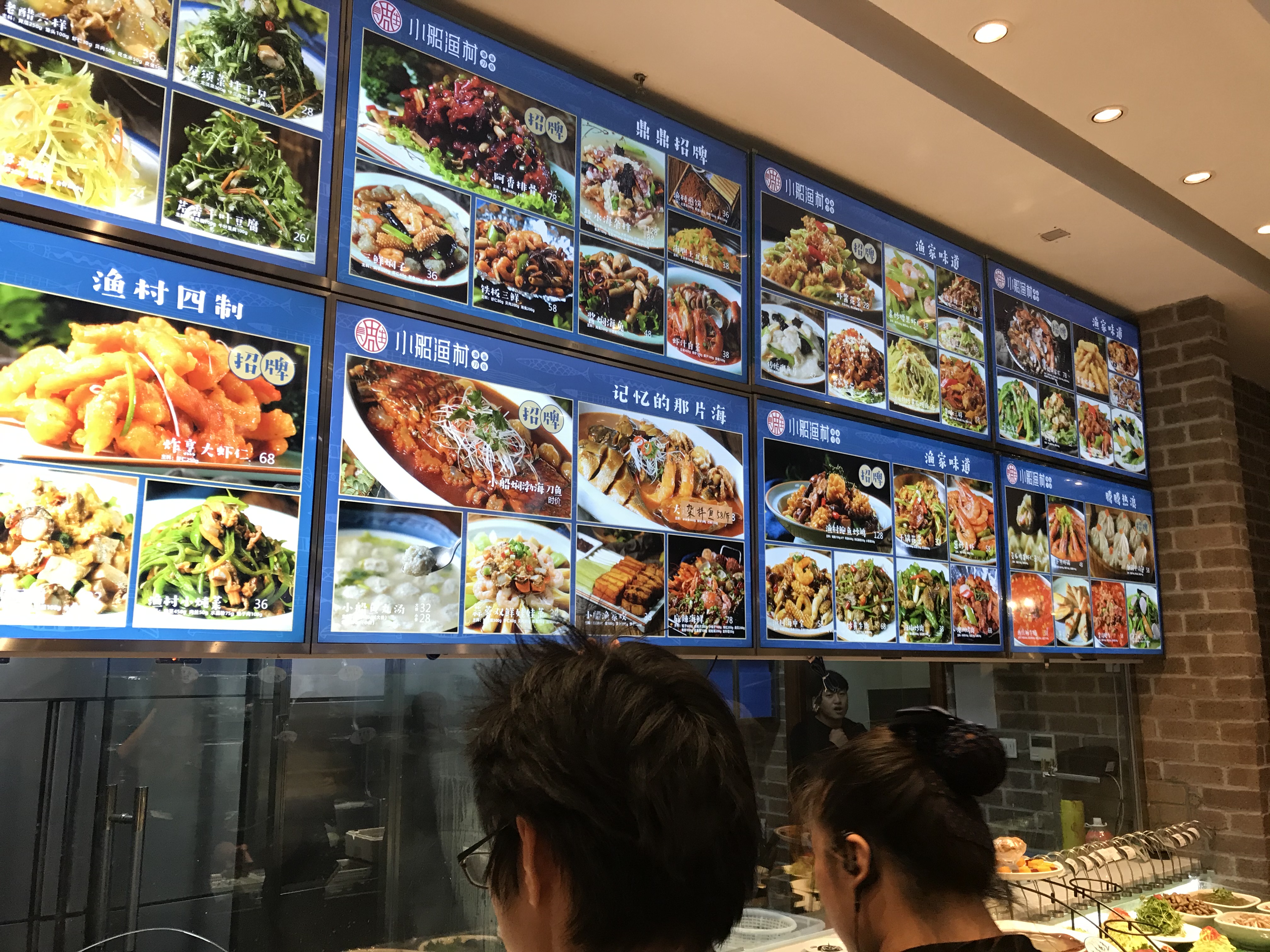 Surrounded by the sea, there are seafood restaurants all over the city.This time I was traveling to attend a seminar in 3 prefectures in South Tohoku, so I usually only buy cheap B-class gourmet, but I enjoy A-class gourmet.To be honest, you can come to eat this much!It's delicious enough to think.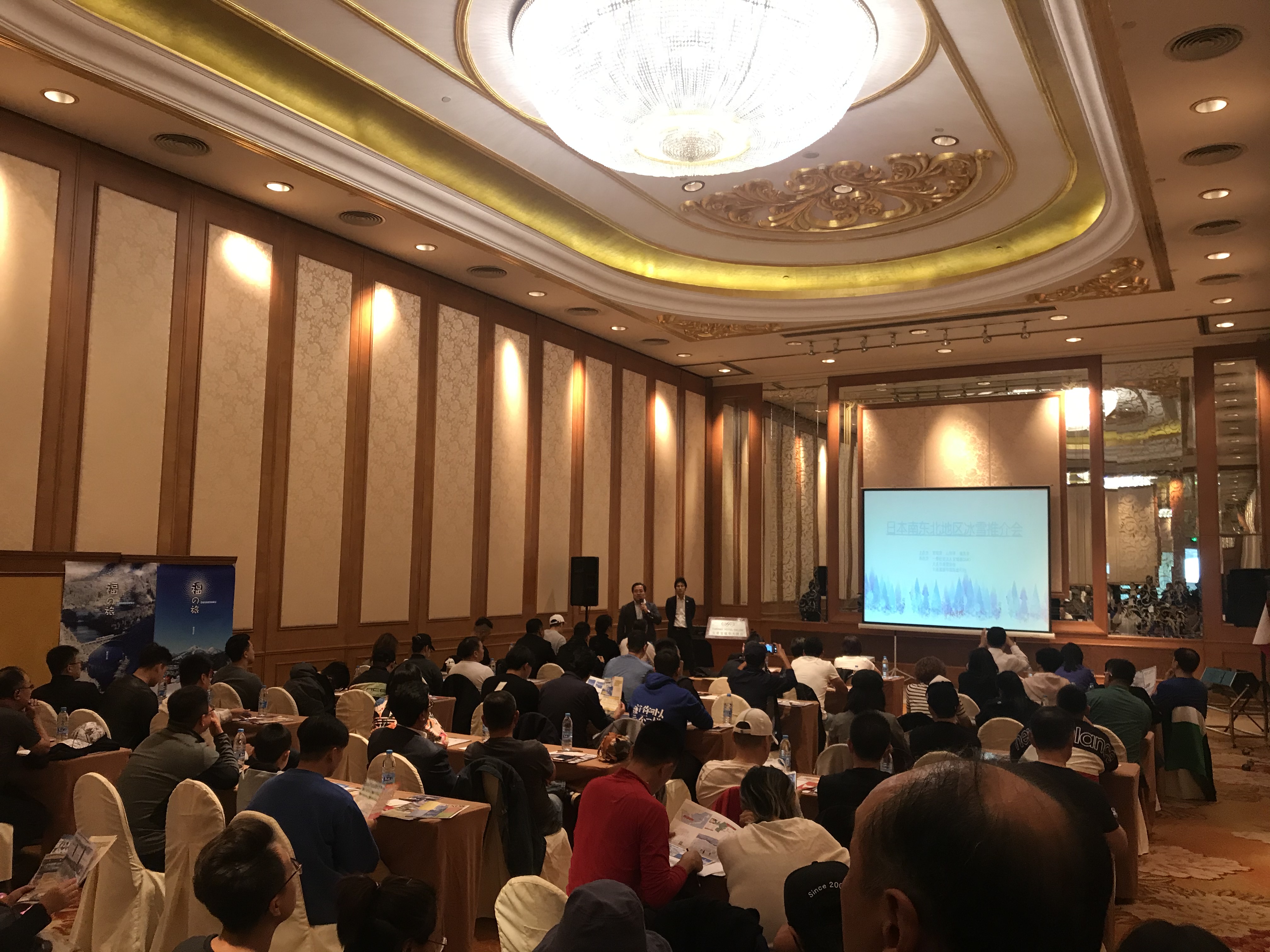 It seems that winter sports are quite popular in Dalian due to the influence from the Tohoku region (China).100 people gathered at the venue on this day. 4% are snowboarders and 6% are skiers.2% of the total were people who had traveled to Japan for skiing and snowboarding. CAP greets you as a representative of Fukushima, but when you say the word Fukushima, the atmosphere of "I'm going" dominates.It's fine.I'm used to it. It was the same when I went to Sydney in 2013.But now it's ranked 8th in the country for the ski resorts that Australians want to go to ...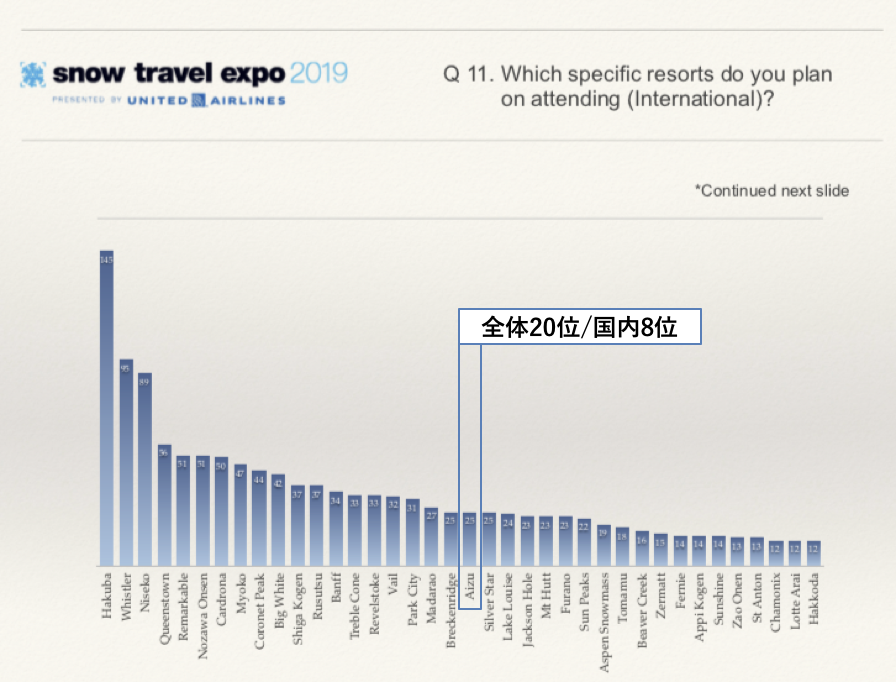 It's a place I want to go to more than Zao, more than Furano, and more than Jackson Hole ...The times have changed.The result was that we had taken measures to raise awareness.In addition, the spread of word-of-mouth along with the strengthening of sales has made the ranking thinner than Madarao, which is crowded with Australians during the season.For the industry, this is a "shocking fact."It is a real pleasure to have been recognized as a "destination" by blowing away the damage caused by the rumors of radiation.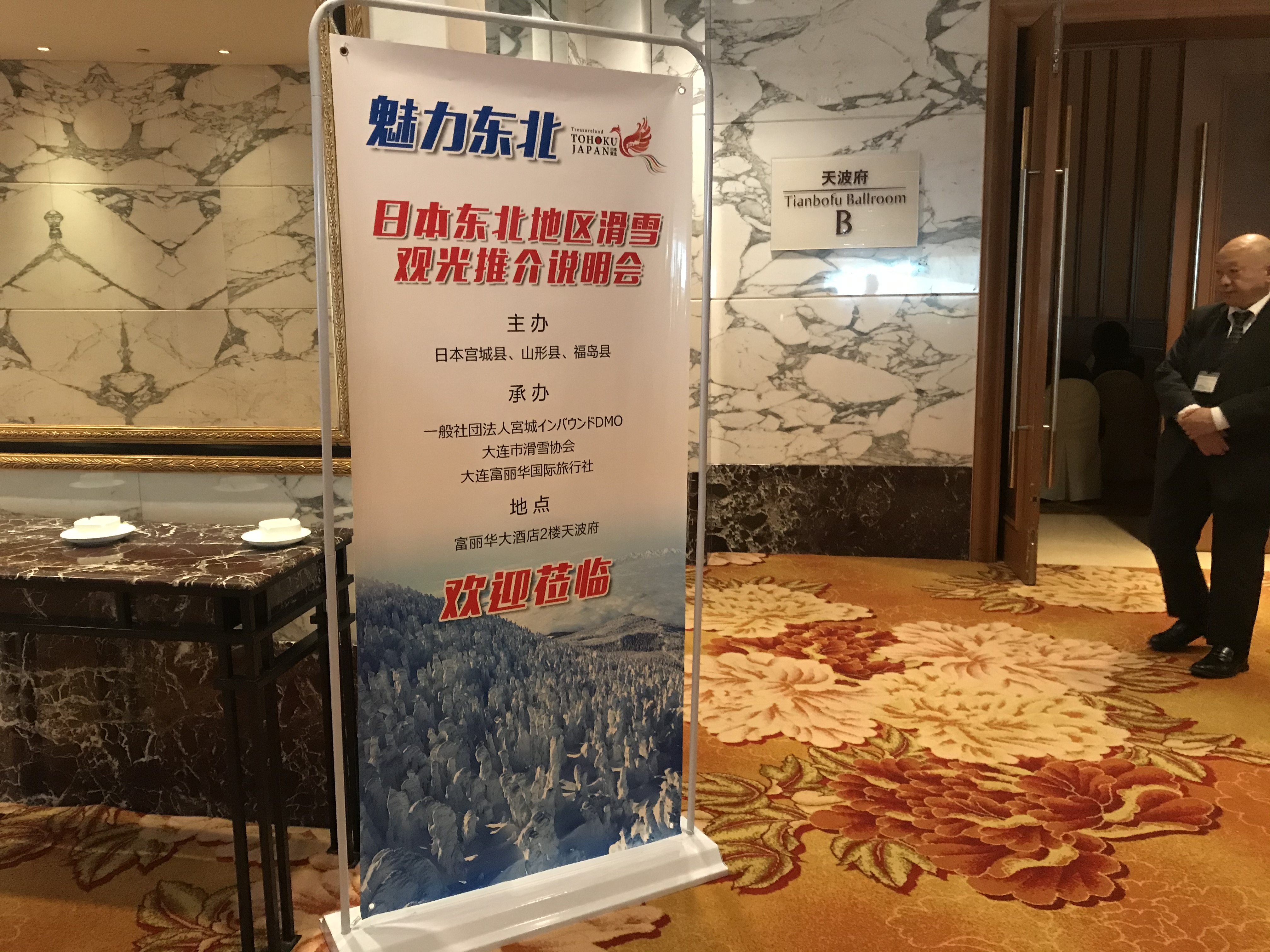 That is why I believe that the Chinese market will surely explode if we continue to take measures that only Fukushima can do.CAP thinks that the big keyword for the Chinese market is "Snowboard".This is because the Snowboarder class in China is recognized as a play for the wealthy class rather than Japan, and there are many people who "like new things".We speculate that attacking niche markets in sensitive city centers (eg Shanghai, Beijing, Guangzhou, Shenzhen) will result in success.But this is still just a guess.I am planning to travel again next month to hold a research event.Is the CAP-like reasoning correct?Depending on the results, it will greatly affect how the Chinese Invans attack in Fukushima Prefecture.
Continue
POSTAL CODE