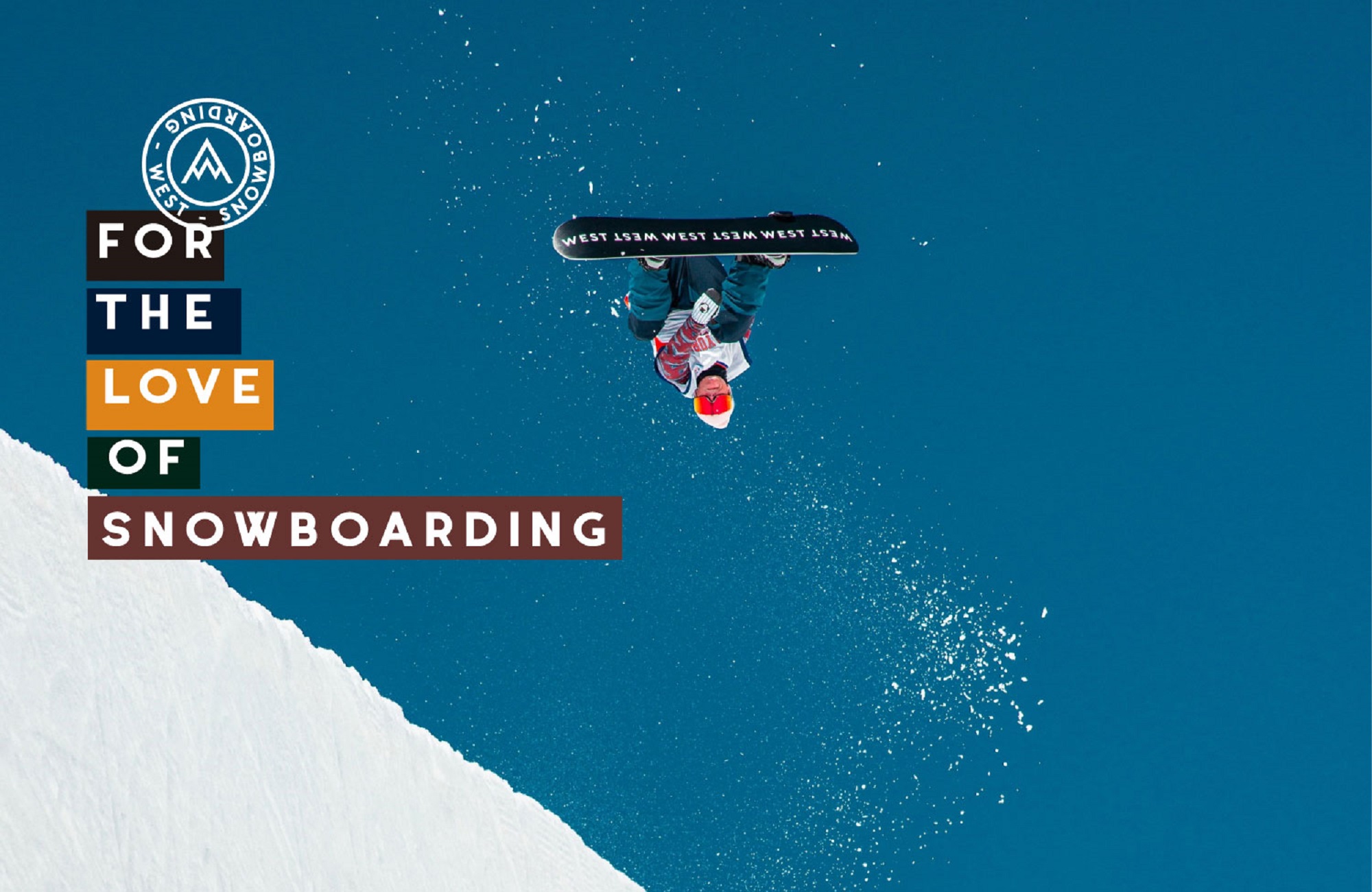 Born in Switzerland in 2013 with the desire to convey the fun and value of snowboarding through the common passion of four snowboarders.
Inspired by the Swiss watch industry, we aim to be the highest quality board by using only the best materials, paying attention to details and creating attractive designs.
By repeating the test many times and making a board that he finds fun and showing it to the world, he continues to pursue snowboarding that shows true fun and value.