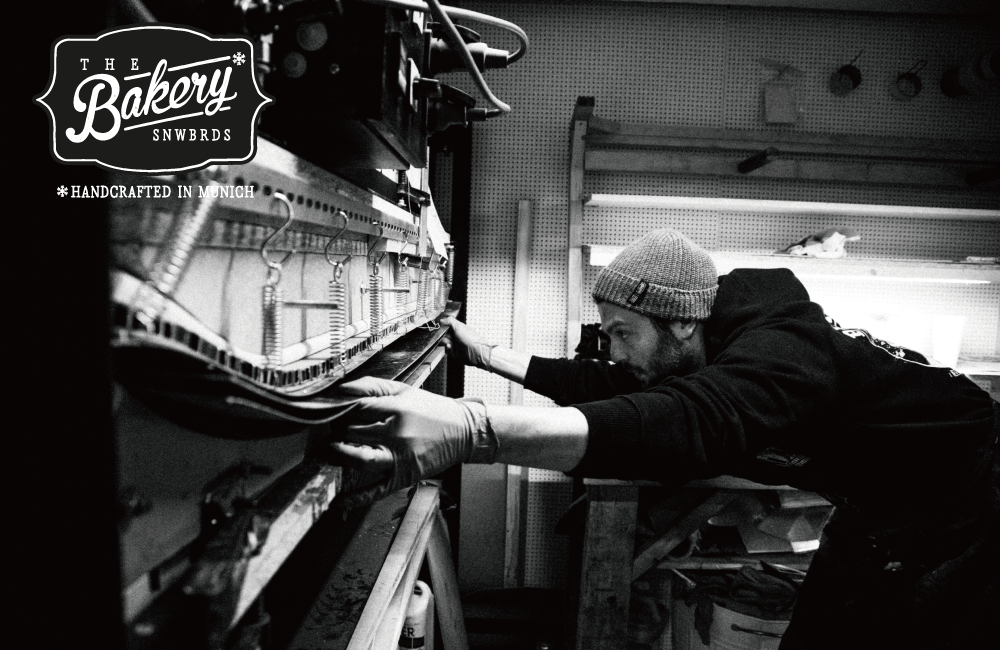 A 100% handmade snowboard brand produced in Munich, Germany.
The origin of the brand comes from the fact that how to make bread and pizza is very similar to how to make snowboards. In 2014, three people who love mountains, snow, snowboards, the environment, and above all, beer are handmade and launched the brand with the desire to make snowboards.
All snowboard core materials are bamboo.We use bamboo selected from more than 1,500 types of bamboo in the world.We chose environmentally friendly materials such as adhesives, and all snowboards are based on IS7500 sintered surface.It is a brand that is particular about everything.