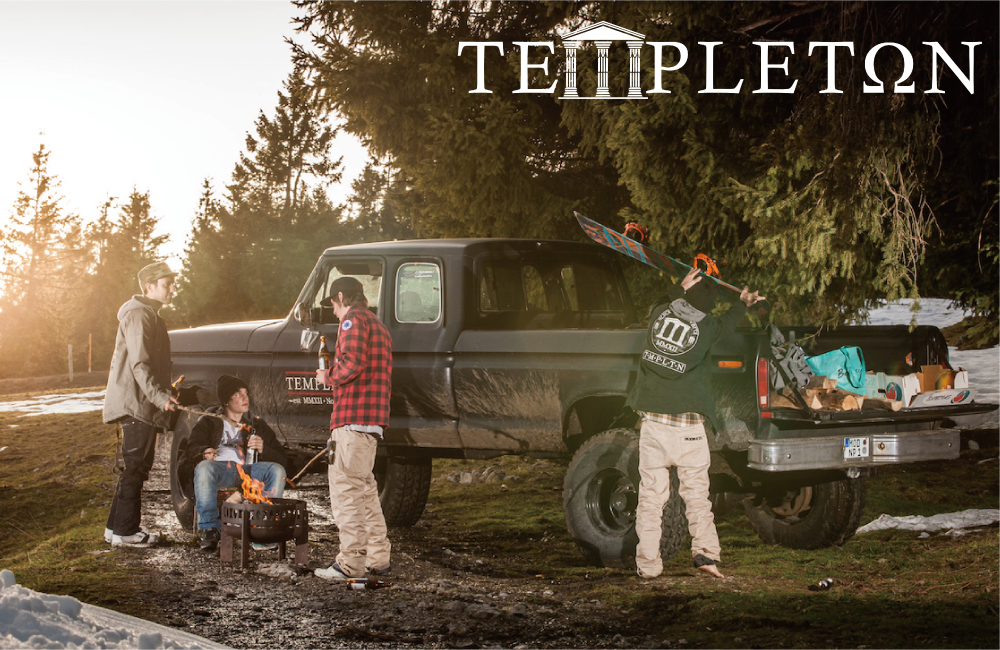 A snowboard brand born from a small town called Füssen in Germany.In order to make it into a product, we start with ideas and dreams.That identity is a home for all of us.That will be the temple of our brand logo.
Finding a place to fit, to start something, to move something.
We need snowboards and clothing to enjoy Mother Nature. TEMPLETON provides them to you.