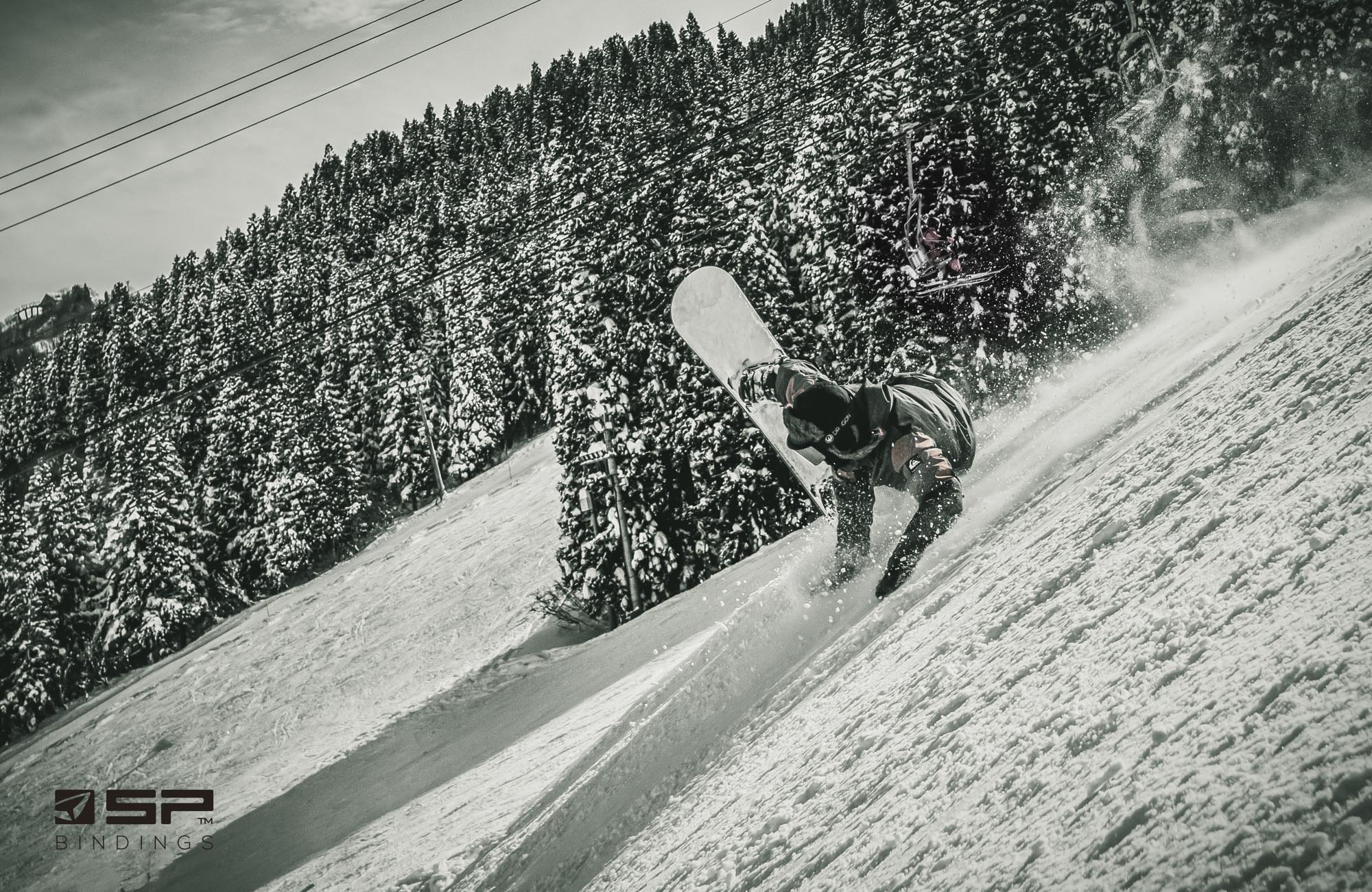 SP Bindings created based on the original binding concept.The secret of its popularity is its fit that can only be achieved by rear entry.The moment you put on the boots, the binding integrates with the boots and disappears.The excellent board feeling and the feeling of the sole of the foot that feels the softness of the snow surface are attractive.
Not only free stylers, but also riders who are masters of carving and powder have received great praise.
QXNUMX: Which is your first skate of the season?
QXNUMX: Where will you be active this season?
Long among SP Bindings...
QXNUMX: sLAB.ONE as seen by Mr. Taniguchi...
This error message is only visible to WordPress admins
Error: Unable to connect to user 39884407's account.