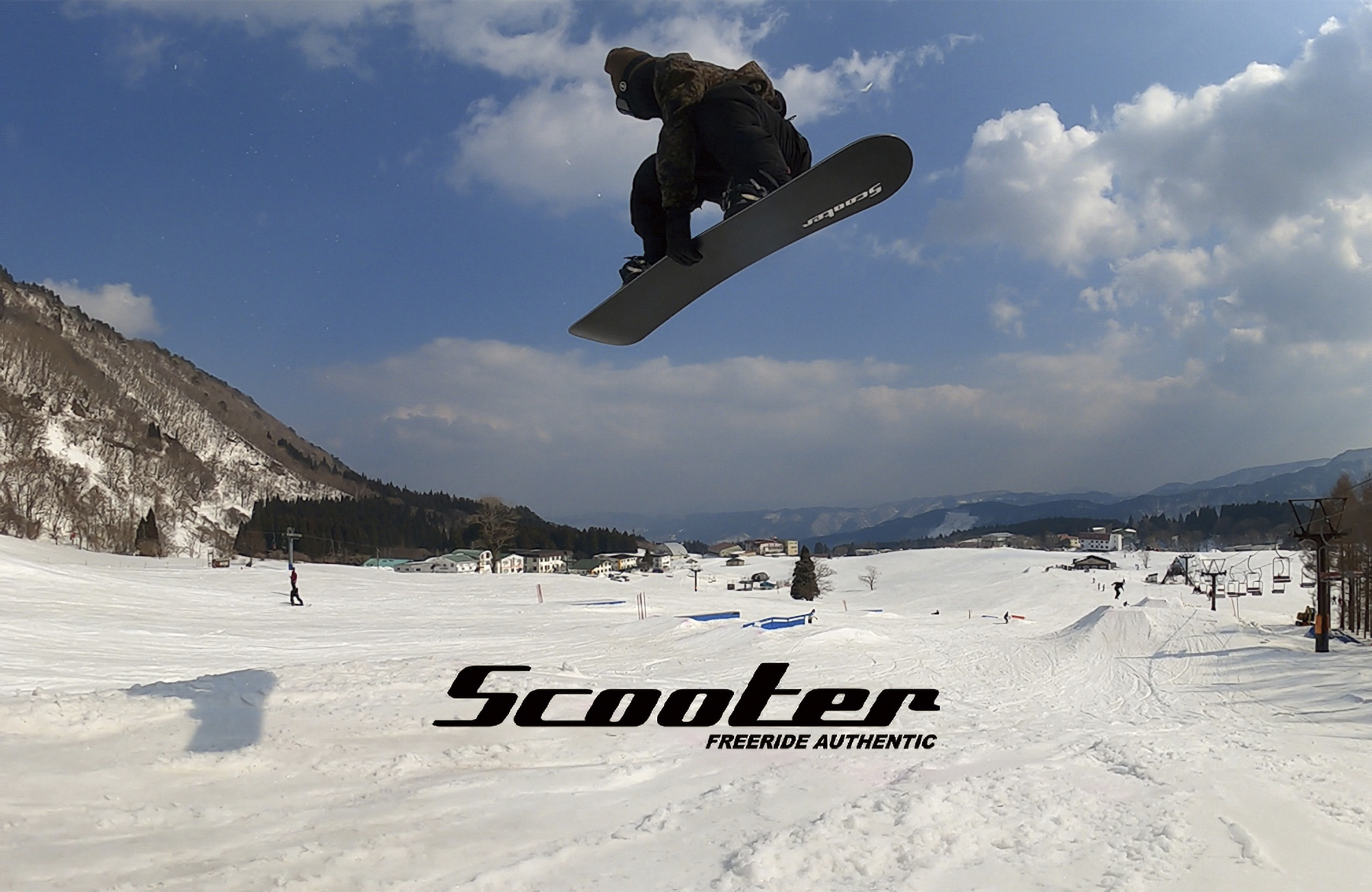 Domestic brand SCOOTER that has been fascinated by many snowboarders for over 20 years.Snowboarding, which has done countless test rides while using carefully selected wood cores and advanced materials, is reflected in the fundamental performance of riding, which is a "moving and running carving turn" on all models.SCOOTER is a snowboard that knows all about "slip" from gratri to powder.
Introducing a lightweight foam core and further performance ...
Both easy control and high speed ...
While adopting a new shape, this is ...