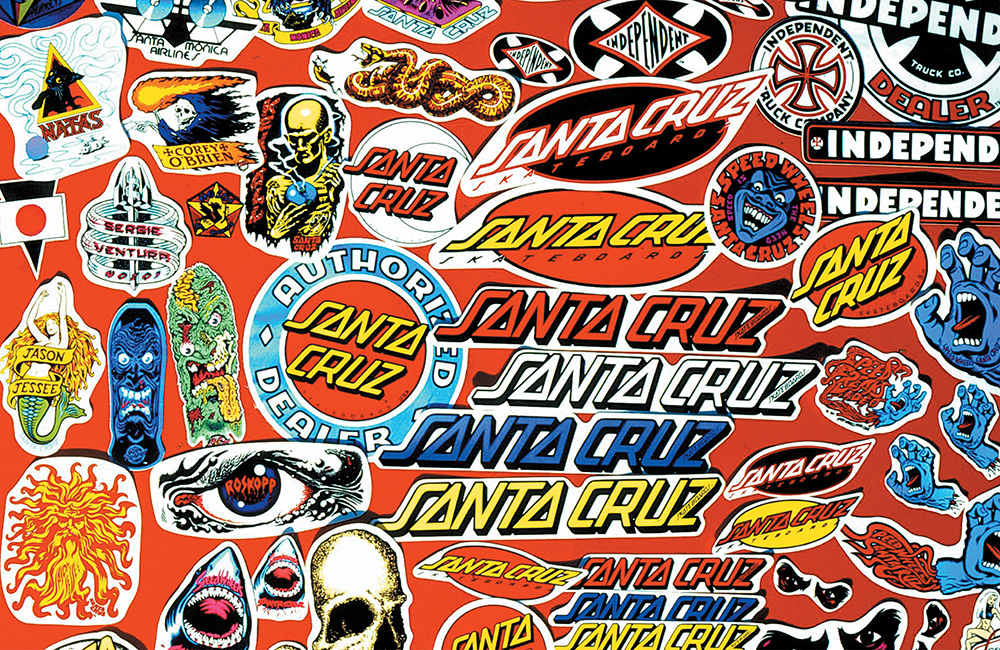 Established in XNUMX in Santa Cruz, Northern California.A brand that has all XNUMXS categories, starting with skateboarding, snowboarding, and surfboarding. In the XNUMXs, Jim Phillips, a graphic artist, was appointed.
And he created the brand's eternal masterpiece, the "Screaming Hand."
Even now, a brand that continues to attract many people regardless of age.