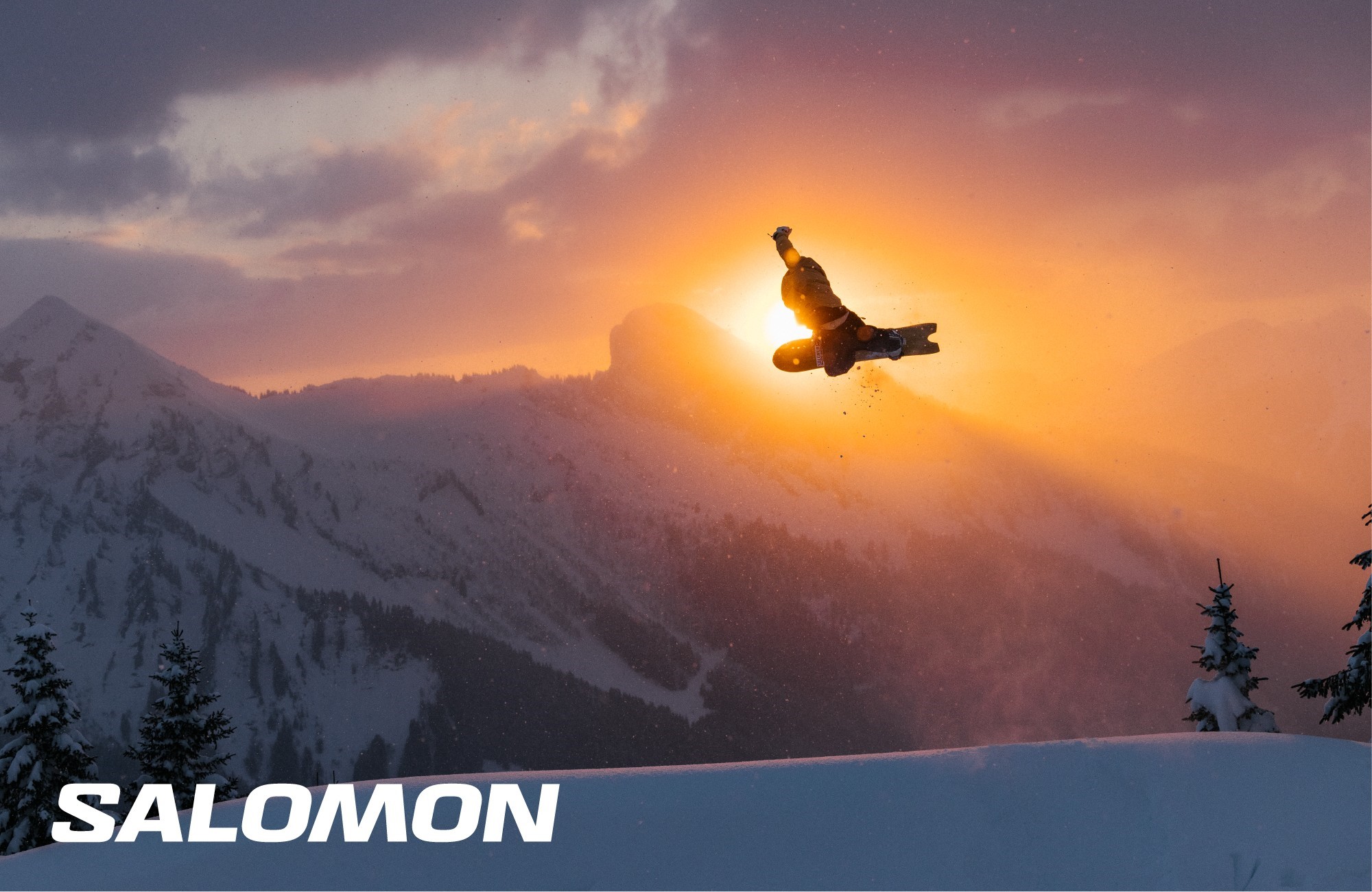 Starting from ski edge manufacturing in 1947, snowboarding started in 1997 using SKI's technology, which has high quality and technology as a leading brand.Since that time, we have been sticking to [original] and have continued to develop unique technologies that other companies do not have, with the concept of "easily and surely leading to improvement". In 2008, we developed original technologies such as [POPSTER function] and [EQALIZER SIDE CUT] that meet the needs of Japanese people, and have always evolved to increase fun and charm with innovative ideas and innovative gear that have become a hot topic. Continues to achieve.
SALOMON HPS x TAKAHAR ...
This error message is only visible to WordPress admins
Error: Unable to connect to user 2279864466's account.