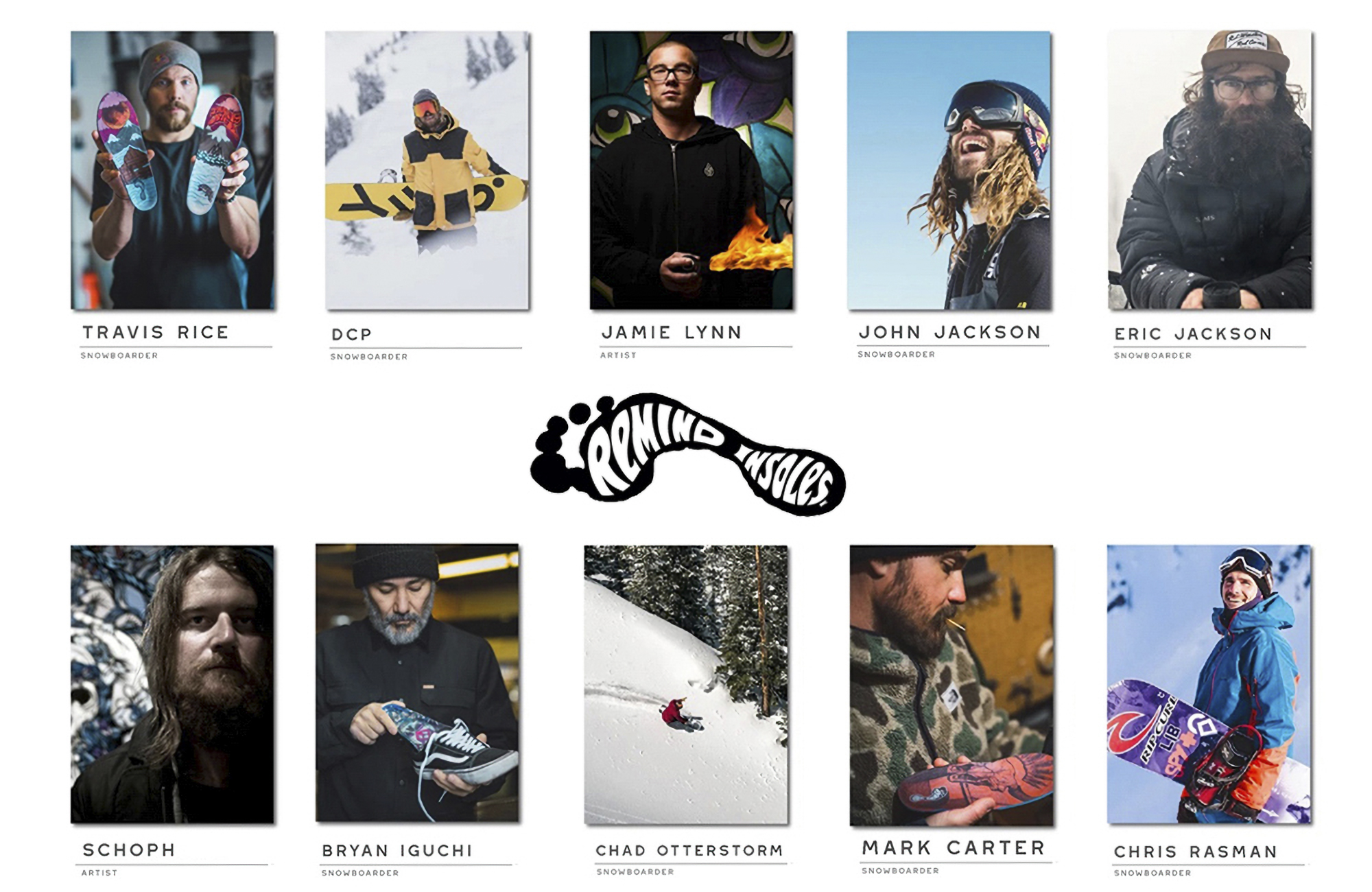 "REMIND INSOLES" is an insole brand designed based on biomechanics and anatomy.
By suppressing the stress on the arch of the foot and the unstable wobble of the heel due to long riding and balancing the optimal foot position, the burden on the knees and lower back during snowboarding and skating is reduced.
A team with top riders lining up proves its performance.
Make the self-restraint period meaningful with "YOW SURF" ...