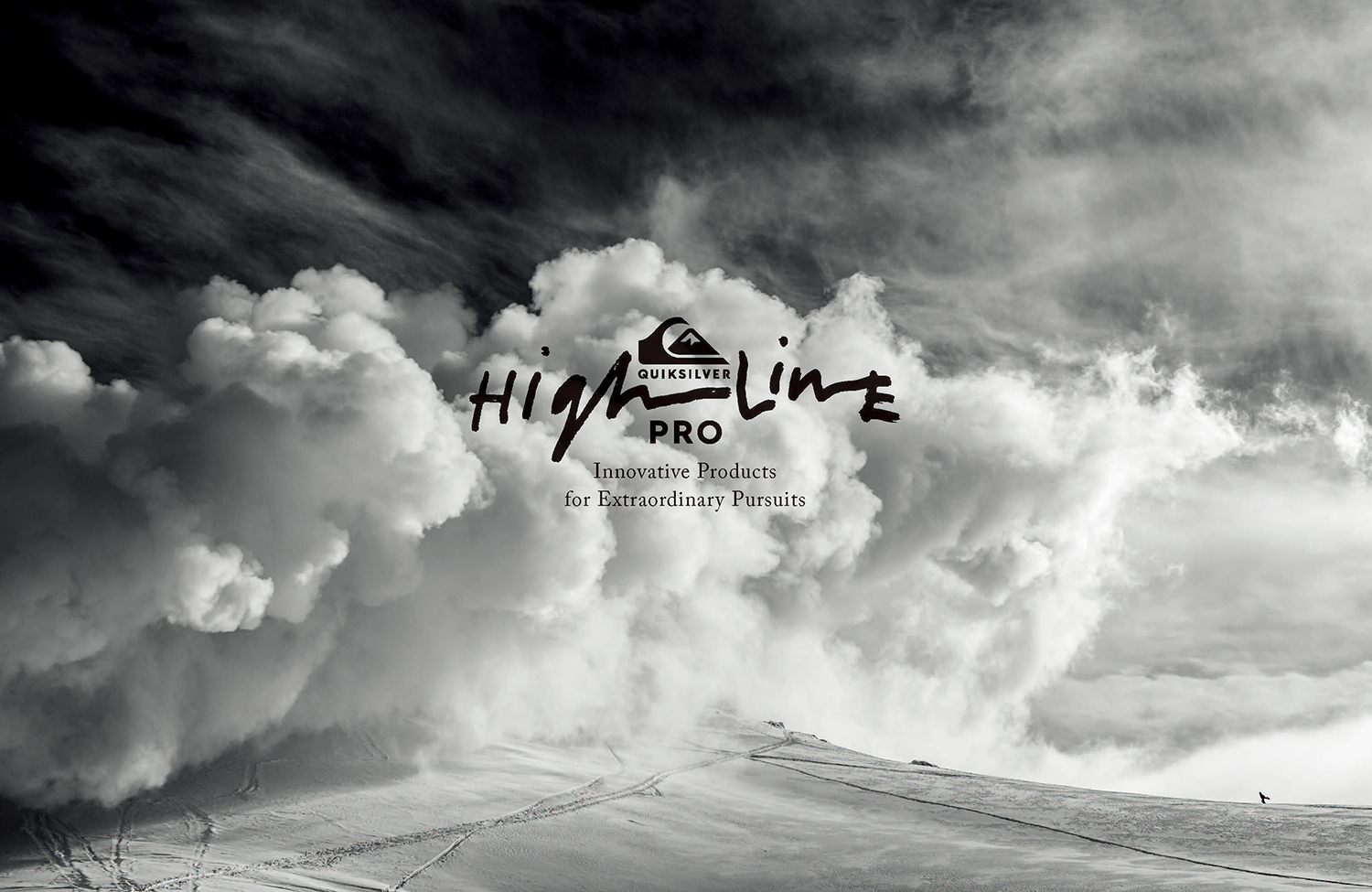 QUIKSILVER
QUIKSILVER offers world-class surf and snow athlete support, as well as the best clothing and gear.Products that combine performance and fashion continue to evolve with bold ideas and innovative features.The lineup that supports riding in harsh environments by adopting the high-performance materials of "DRY FLIGHT" and GORE-TEX®, which are the most advanced technology developed in-house, is to respond to the uncompromising demands of QUIKSILVER riders. , Still, the ultimate evolution continues.
[custom-facebook-feed id = quicksilverjp num = 5 height = 400px]
One of Japan's leading big slopes "Ri Hoshino...
Maiko snow which is popular every year...
QXNUMX: How many years has Mr. Sugaya been in CORE?