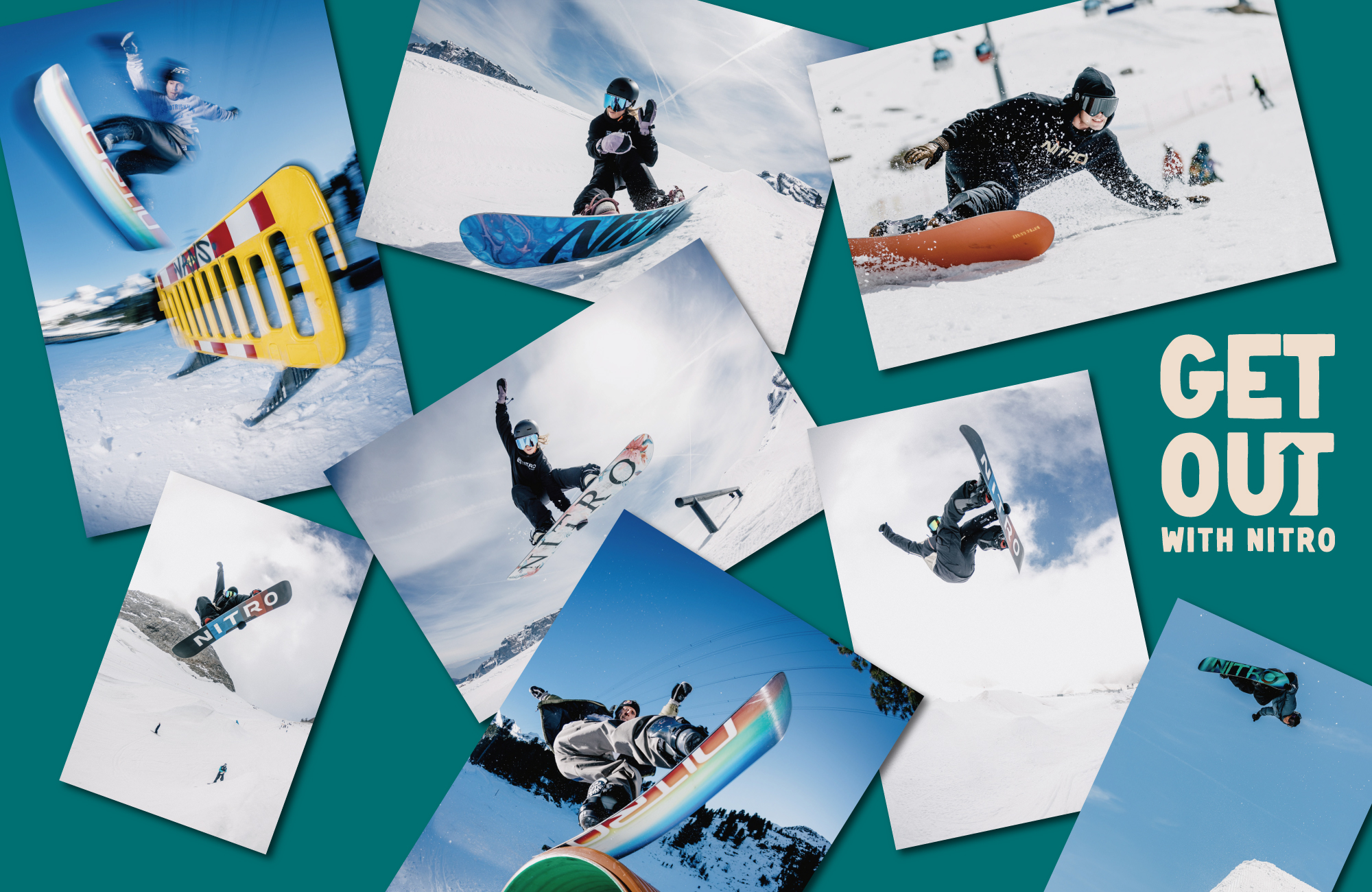 A total snowboard brand launched in 1990 at the Vera´s Cafe in Seattle by two snowboarders, Thomas Delago and Sepp Ardelt, who wanted more people to enjoy snowboarding.We will continue to make improvements based on feedback from riders to support various snowboarding scenes.
Hard backcountry ridey ...
Marcus Kleveland, NITR ...
It appeared last season and became a big topic ...
Speaking of NITRO, onizuka at the Saru Beijing Olympics ...
This error message is only visible to WordPress admins
Error: Unable to connect to user 686_jpn's account.