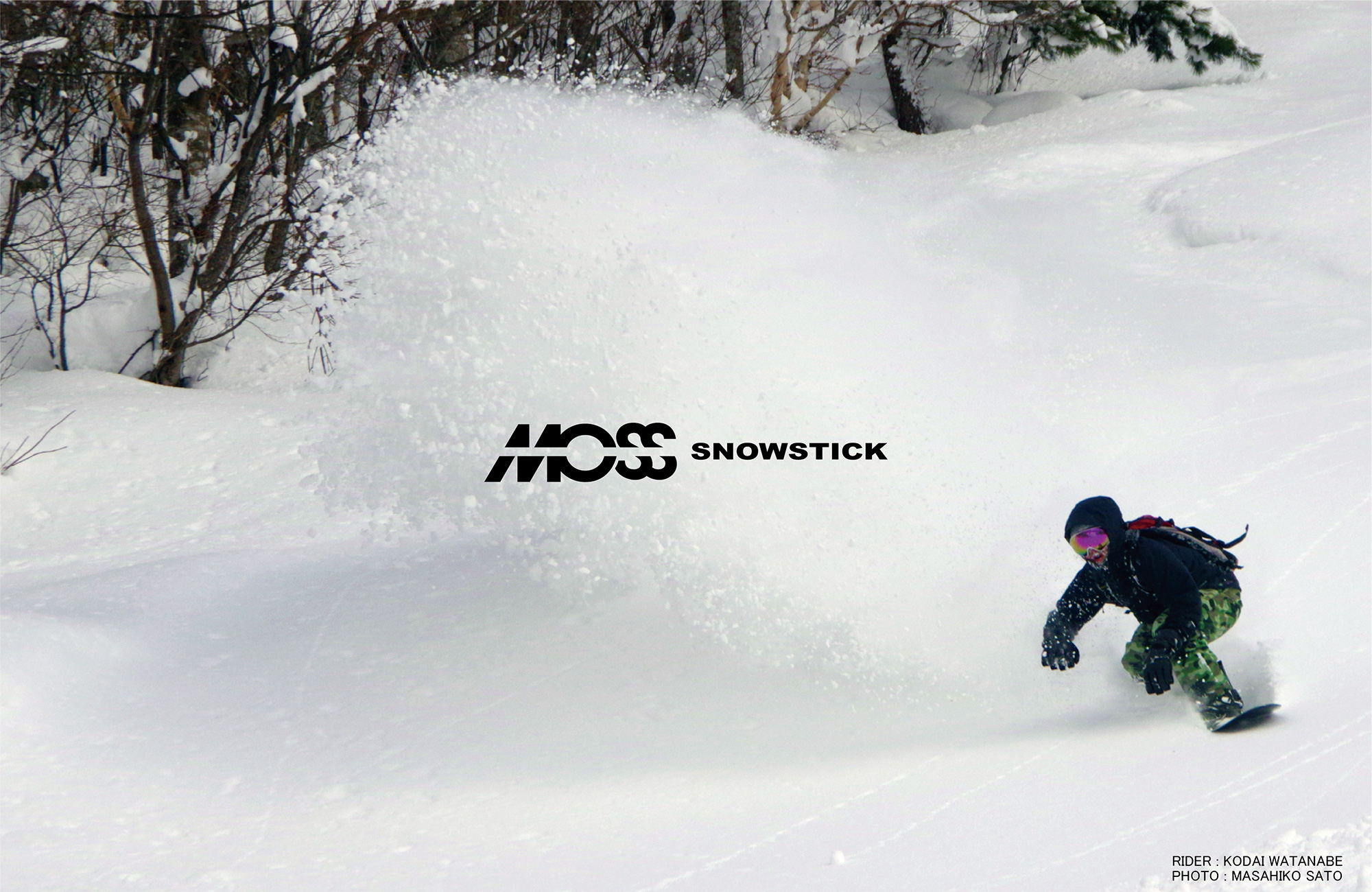 1971 One surfer headed for the snowy mountain, dreaming of an upcoming drama.
"Dreaming surfing on the snow ..."
The inflated dream continues to move the hearts of many people, and continues to amplify while receiving the blessings of Mother Earth.The beginning of everything is nothing but curiosity that springs from the bottom of my heart. Knowing that there is no place to reach, I face nature, engrave each answer that comes up one by one into my mind and body, and make one. I convey my thoughts to the board.