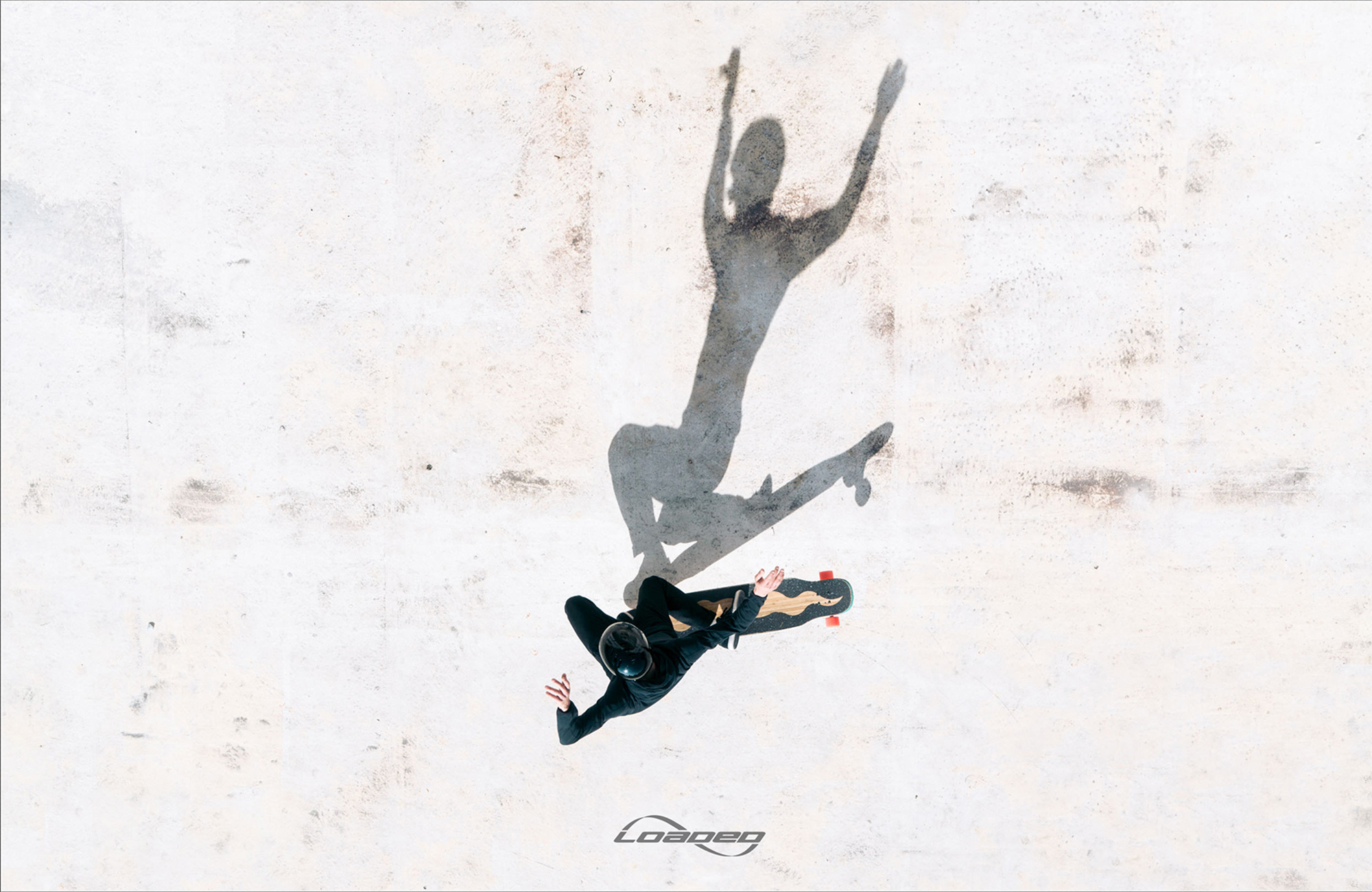 Loaded was born with passion in the mid-'90s, looking for ways to recreate snowboarding and surfing on land.I installed trucks and wheels on noticeable wood and old snowboards.I decided to set up a company in September 2000, when accidental events overlapped.After trial and error with various materials and manufacturing methods, the first board "The Vanguard" was released in June 9. Loaded makes what they want to ride.
We are passionate about materials, strive for environmentally friendly design and production, evaluate the subtleties of the process (devils in the details), and value designs that emphasize functionality.
This error message is only visible to WordPress admins
Error: Unable to connect to user 409630's account.