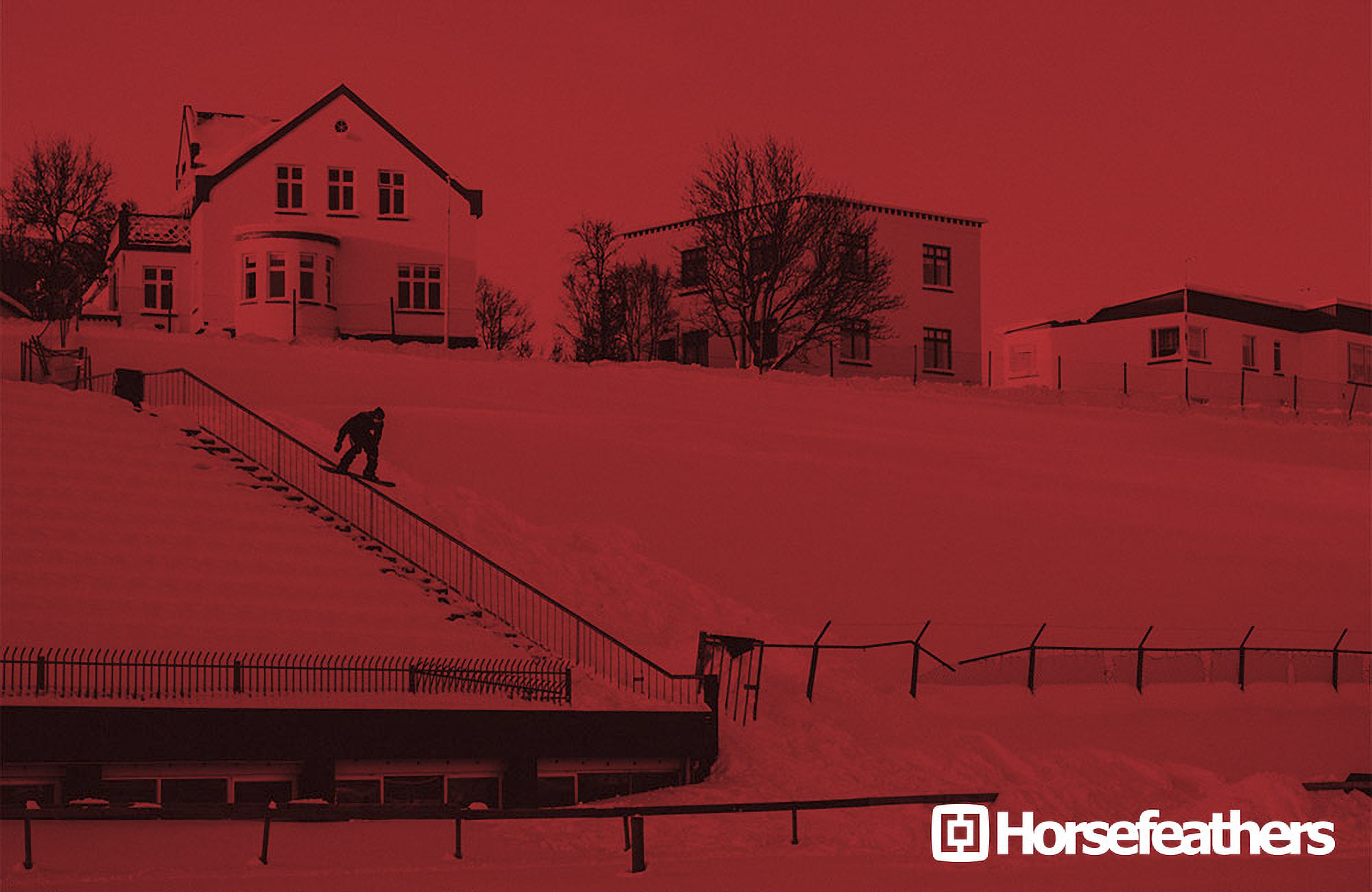 "Horsefeathers" started as a snowboard brand in the Czech Republic in 1989.Designed around Halder Helgason and Aiki Helgason, the clothing is popular for its pop design that strikes a good balance between rider egoism and trends.Although it is a brand that has just landed in Japan, it is a brand that attracts attention for its reliable clothing making.
"This is HORSE FEATHER ...
Horse feath started in 1989 ...
The latest features in the classic style of the 90's ...