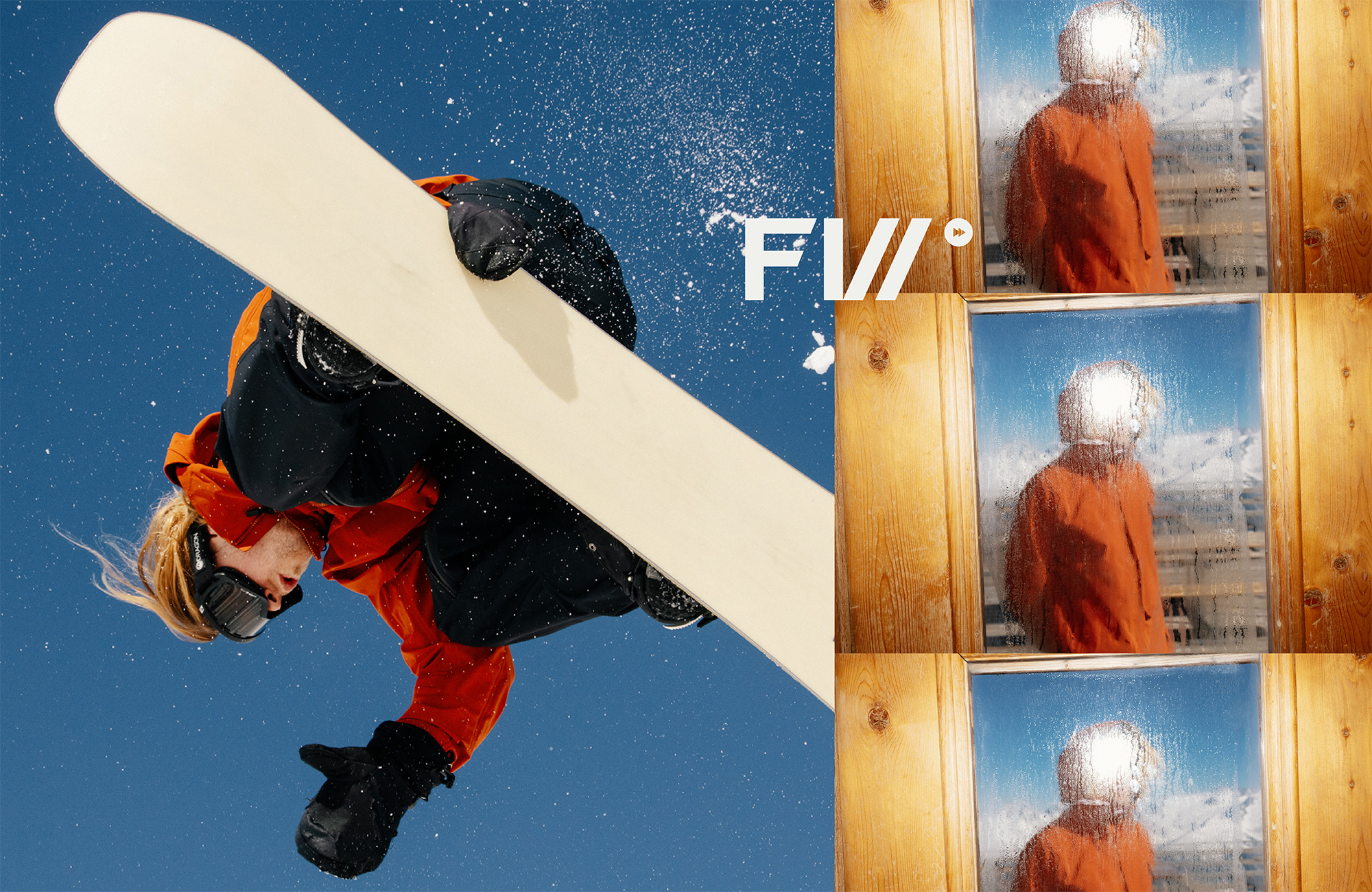 Born in the wilderness of Lake Annecy, France, FW designs high-performance apparel that incorporates the essence of new school.Surrounded by the majestic mountains of the Alps and crystal clear waters, we are up to the task of creating a sustainable future. FW values ​​board sports, trend culture, artistic innovation, and personal expression.And we believe that this culture connects people from different backgrounds and places.
This is the future wild.
_future
We are positive, embracing progress and striving to reduce our environmental impact.
_wild
Values ​​come from playgrounds and joyful exploration
Premiere based in Annecy, France...
FW Apparel is still a few companies in Japan...
Nature on the shores of Lake Annecy, France ...
This error message is only visible to WordPress admins
There is a problem with the Instagram feed.
Error: Unable to connect to user 17841407810849280's account.