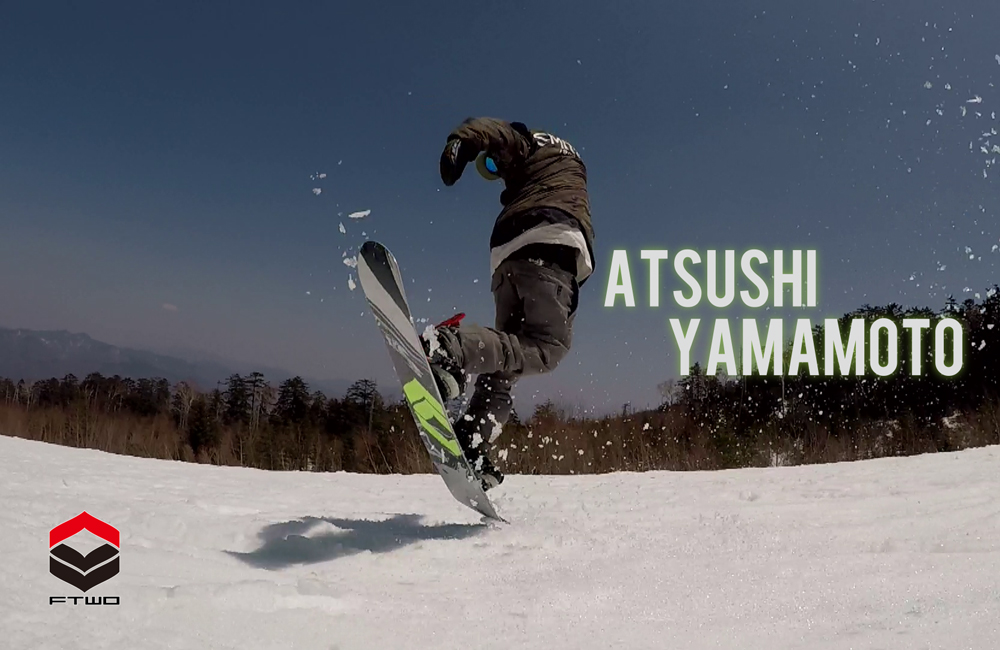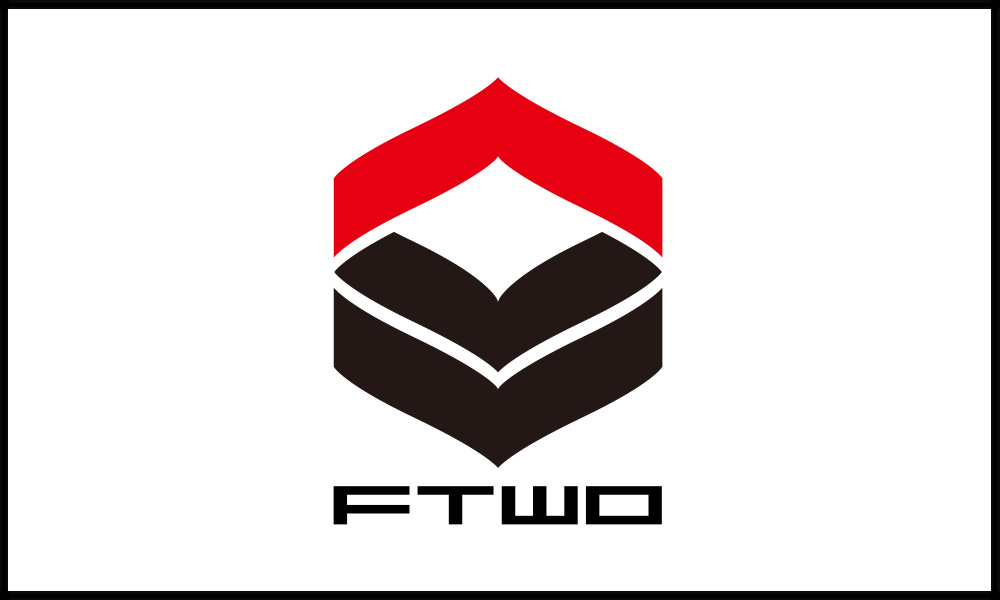 FTWO SNOWBOARDS
Company name: Winckler Co., Ltd.
URL: www.wslc.co.jp/snow/ftwo
Phone Number:078-384-2535
F2, which has continued to reign at the top of the racing world, has created a freestyle brand by making full use of the unique data accumulated over many years. FTWO SNOWBOARDS! It is finished in the best ride that is outstanding from other brands!
[custom-facebook-feed id = FTWOSnowboardsJapan num = 5 height = 400px]
F2 who continued to reign at the top in the racing world ...