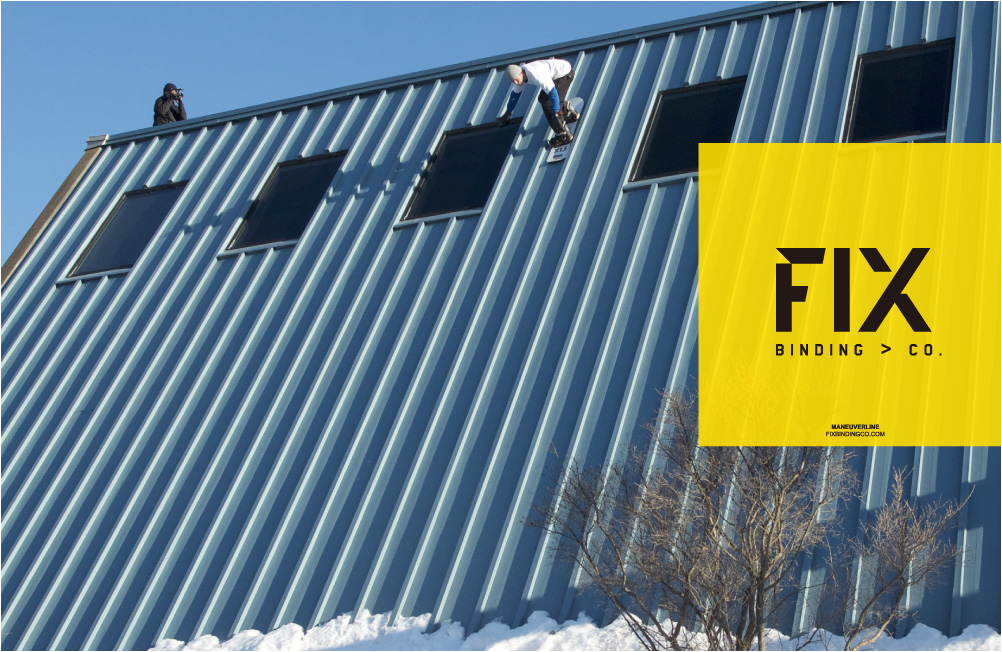 Born in Canada in 2015 by Jason Broz and Daniel Mau with the concept of "high quality and durable binding".
We have learned about binding for over 20 years, pursued the ideal of the product we are aiming for, and redesigned all models released in 2020.
We will continue to stick to the best materials and technology without compromising quality, while considering the environment and reducing poisonous paints and dust.