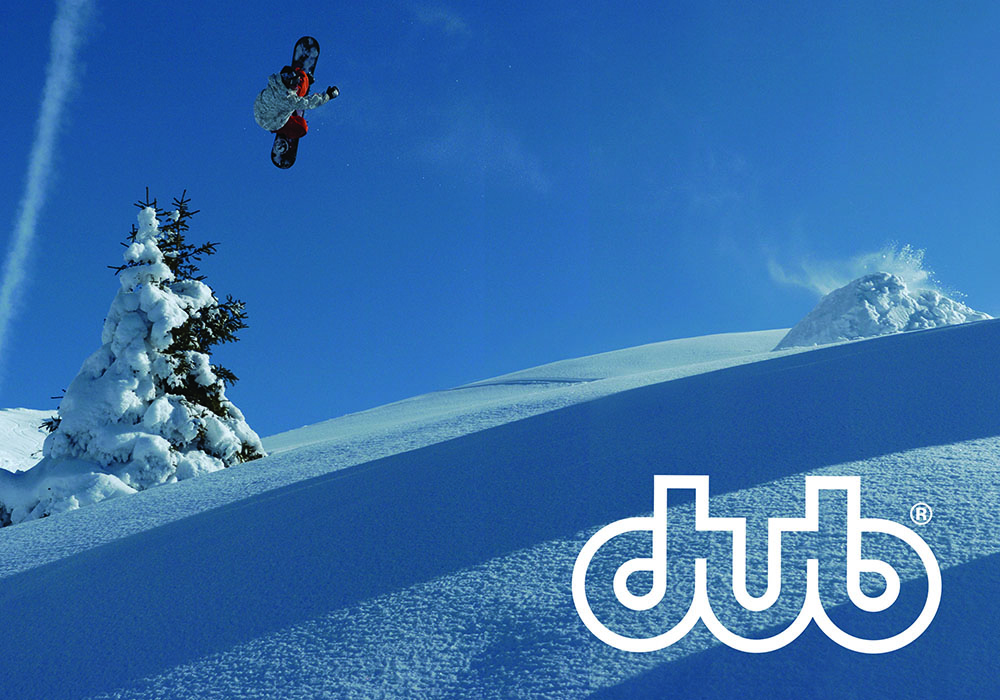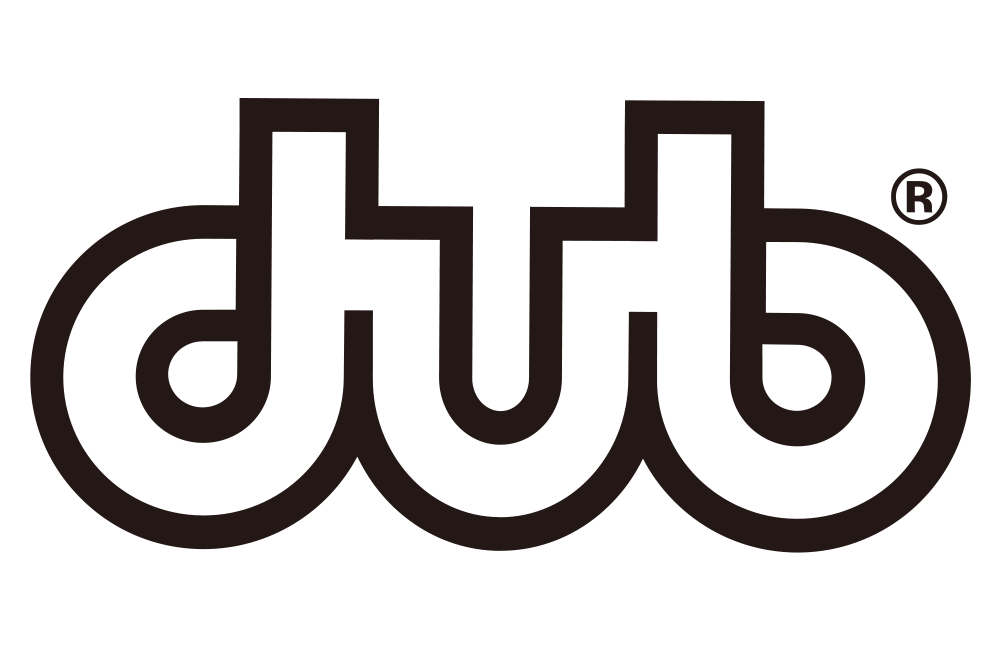 DUB
Company name: South Hills Co., Ltd.
Phone Number:03-5577-7212
A DUB brand with roots in Southern California in the 1990s, it has been providing snowboard gear to action sports enthusiasts around the world since its inception. DUB Snowboard Gear aims to provide gear to snowboarders while maintaining the vibes of the Board of Genesis, in addition to innovative designs and high quality materials.
Always looking at new things, the DUB snowboard lineup will be released that can handle various situations from the mountaintop to the back hill.
In Southern California in the 1990s ...