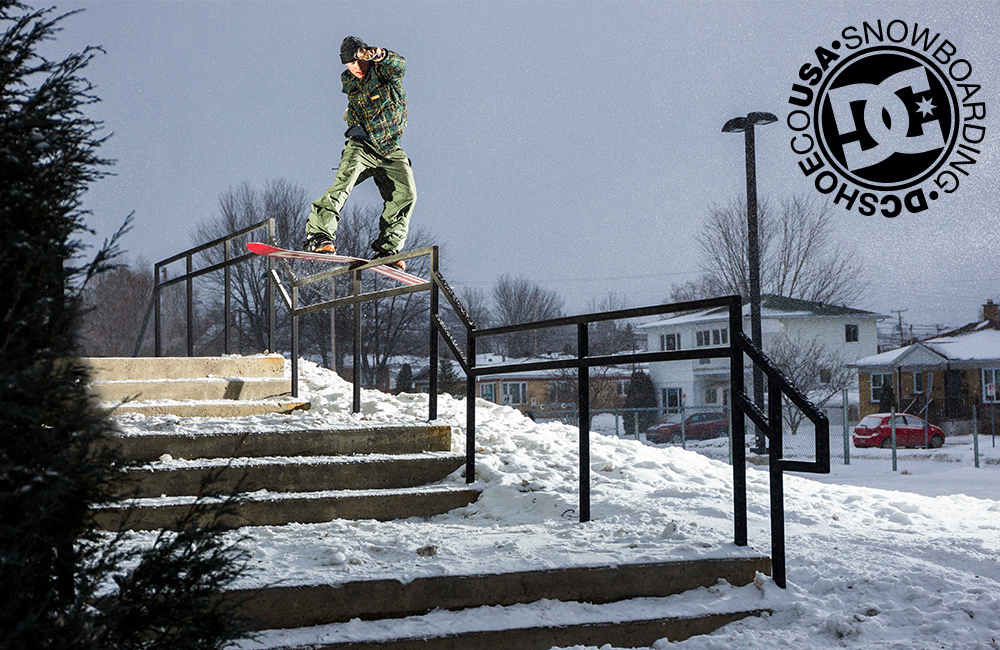 Since its birth in 1994, "DC" has quickly grown into a leading brand of skate shoes and has become known as an action sports brand.
Today, DC is a global brand supplying men's, women's and kids' skateboards, lifestyle shoes and apparel, snowboards, snowboard boots, outerwear and accessories worldwide.
DC's world-class team of skaters, snowboarders, surfers and motocross professional athletes is a symbol of the brand and supports the development and promotion of signature products.