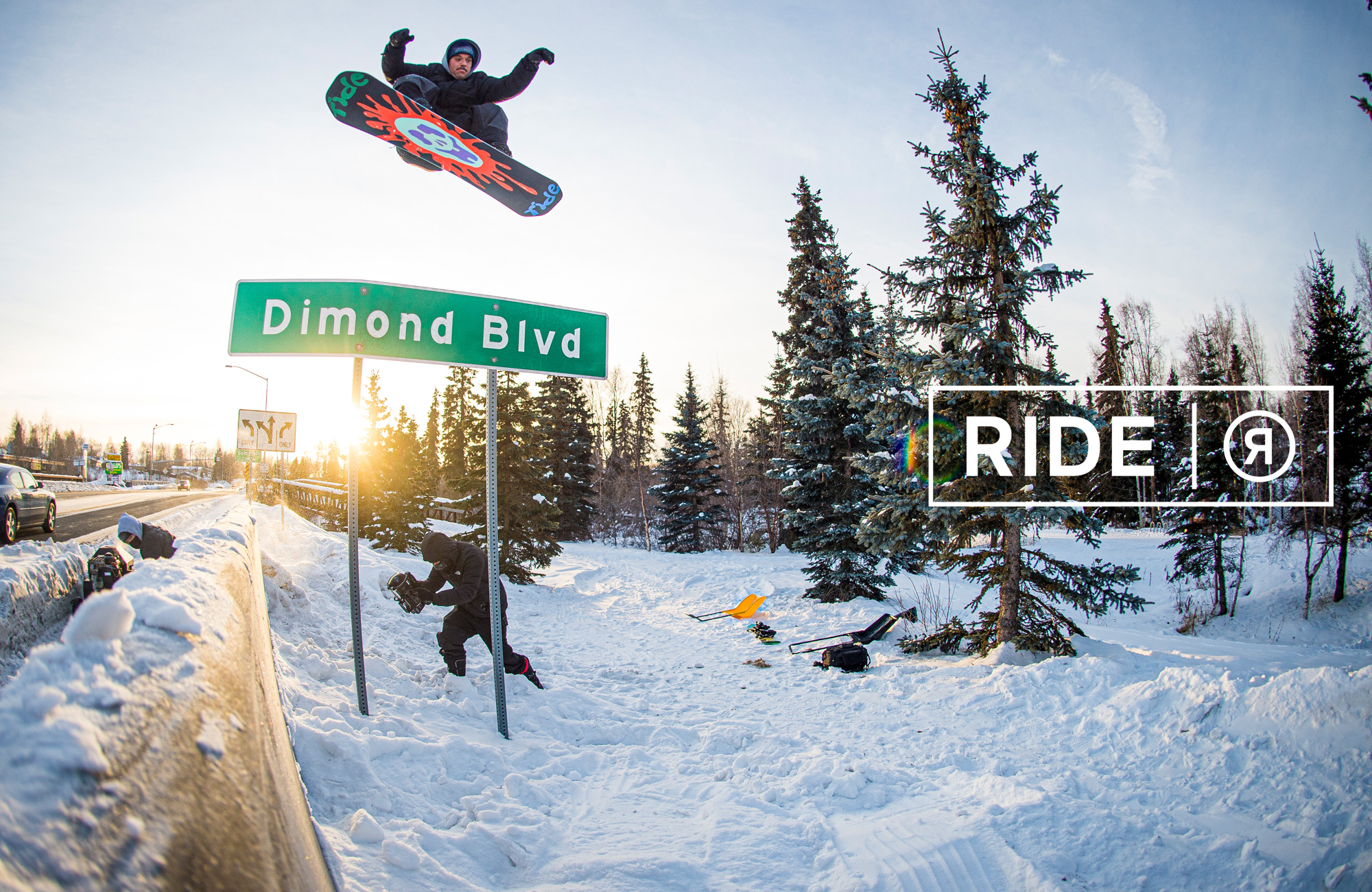 RIDE Snowboards started with only four models in Redmond, Washington during the 1992 New School heyday. We are celebrating our 2022th anniversary in the 2023/30 season!An American brand created by real snowboarders with a passion for snowboarding since its birth. RIDE Snowboards always work with the team to do what they want to do, and create the products they really want to use!A snowboarding company that offers excellent quality and humor by friends who make snowboarding a part of their lifestyle.We have many years of experience in the areas of snowboard gear manufacturing, suspicious business decisions, powder enjoyment, complaint handling, trespassing and hangovers.We create the innovative and exciting products that many snowboarders demand.
From the rental board this season...
22/23 season RIDE Snowbo...
Riding session with RIDE rider ...
RIDE TWARPIG ★ Overall length ...