yukiyama has released a collaboration video with the long-established surfskate brand "CARVERSKATEBOARDS".The video features Ayumi Kitahara, who is also a GENTEMSTICK rider and loves XNUMXS.
She lives snow, surf, and skate as her lifework, and it seems that she will express the change in carving born by meeting CARVER and her richer lifestyle in all three video works.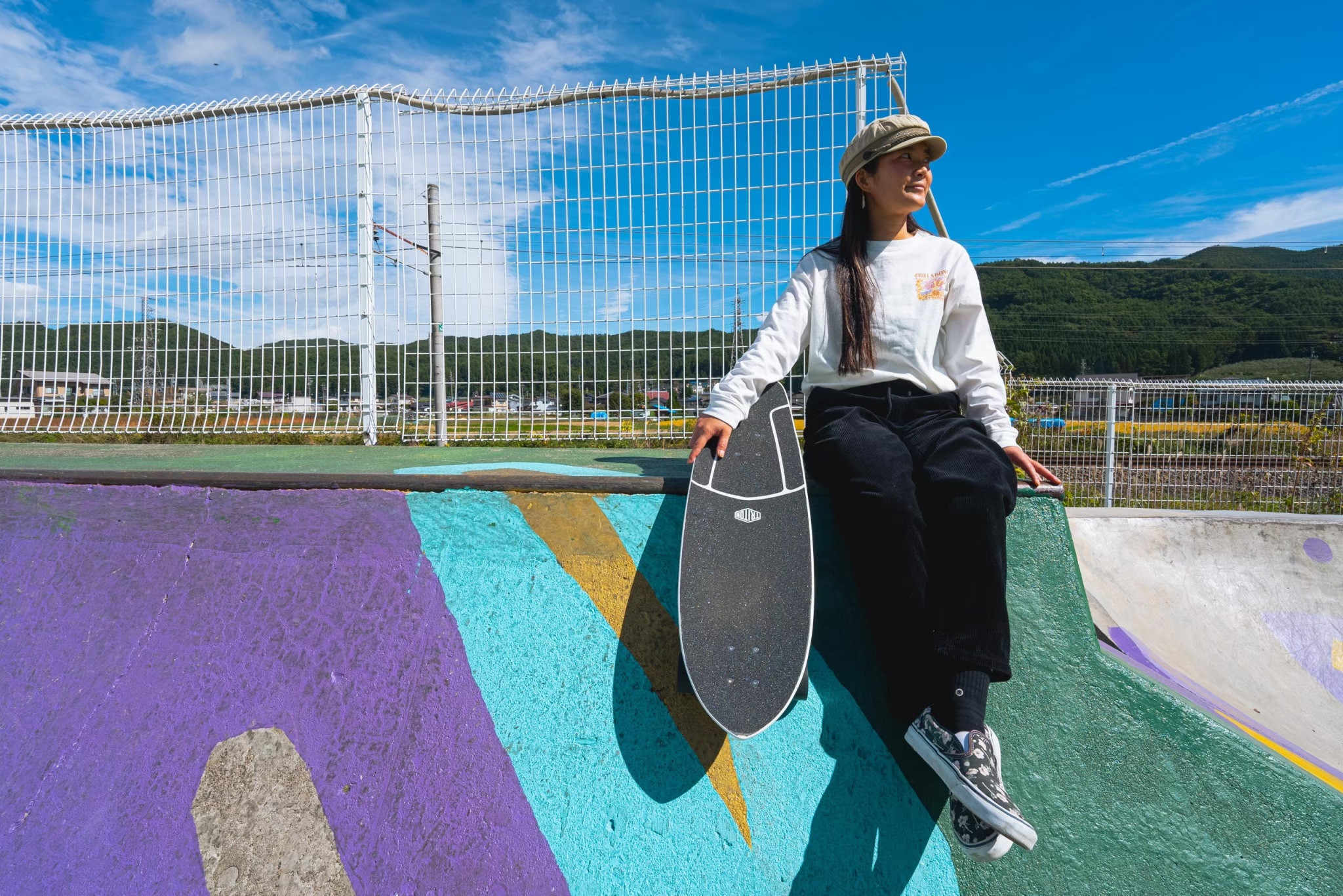 Kitahara Ayumi appointed as ambassador
Carver was founded in Venice, California in 1996.Born from the owner's desire to "enjoy surfing even when you can't go to the beach or when there are no waves!", it has now established itself as a surfskate brand and is supported by many people.In addition, Ayumi Kitahara, who will appear from this year, has signed an ambassador contract with CARVER SKATEBOARDS.Keep an eye on Ayumi Kitahara's wide-ranging activities.
In the future, yukiyama and CARVER SKATEBOARDS will release the remaining two works.Online events and campaigns will also be held throughout the season.
Surf skating, which is one of the pleasures of the off-season without snow, will improve carving and propose a sideways lifestyle.