Recently, I'm addicted to CARVER.
I ride a lot on holidays and when I have time.
So, when I was in front of my house yesterday, my dad, mom, and Mitsu showed interest and said that I wanted to do it, so when I got on it, it looked like this (laughs)
↓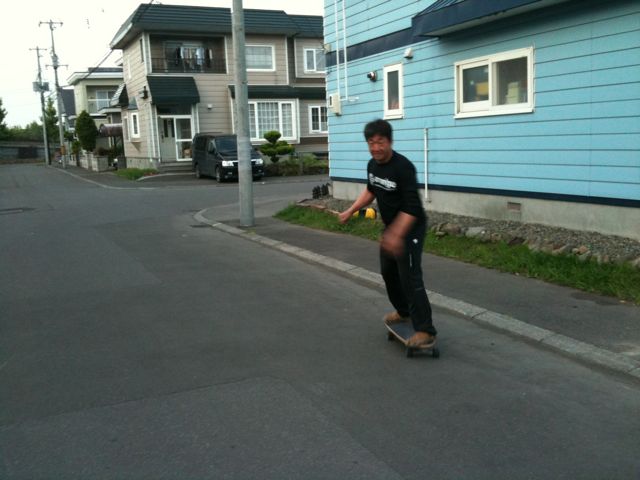 First of all, dad.
I'm the most confident, I've been riding, but the movement is like a robot (laughs)
Well, at the end, I was able to ride Oita.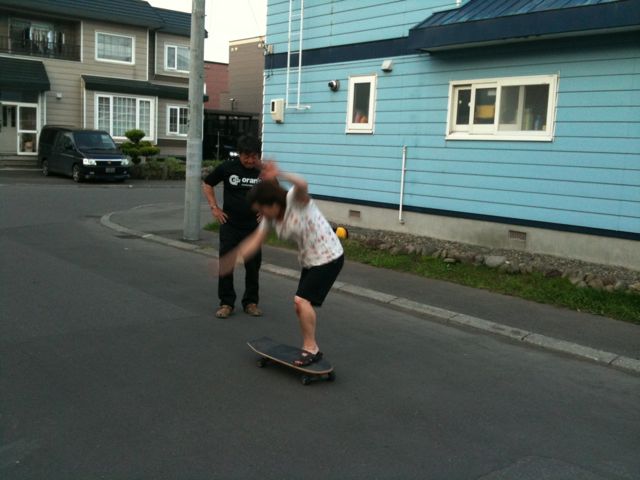 My mother can't even get on the board (laughs)
There is too little sense.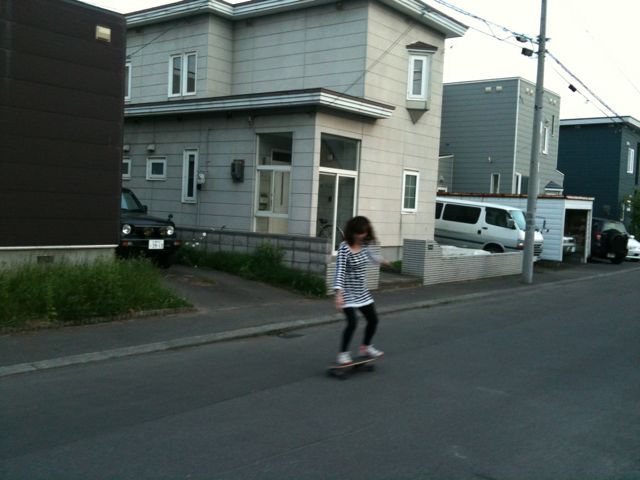 Surprisingly, Mitsu was good at ☆
I thought I would never be able to ride it, but it was working well.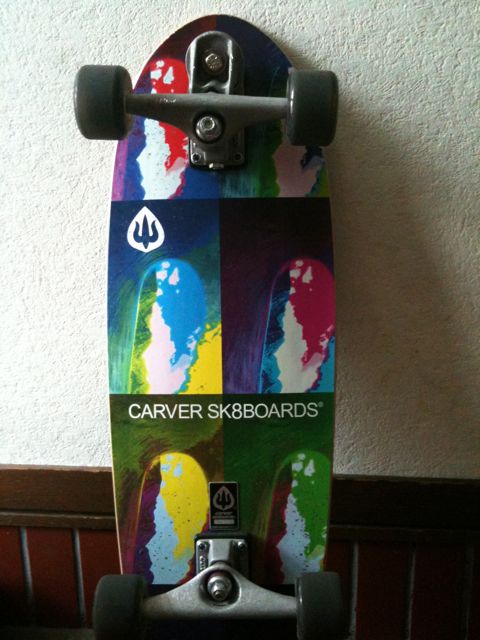 This is the board I'm riding now.
This year, I got support for this CARVER board.
I am doing a great job ☆