ThisHello, this is CAP. The plan for eight years has come true. I had planned it two years ago, but it was canceled the day before my departure because of acute gastroenteritis.This time I was in perfect physical condition (laughs)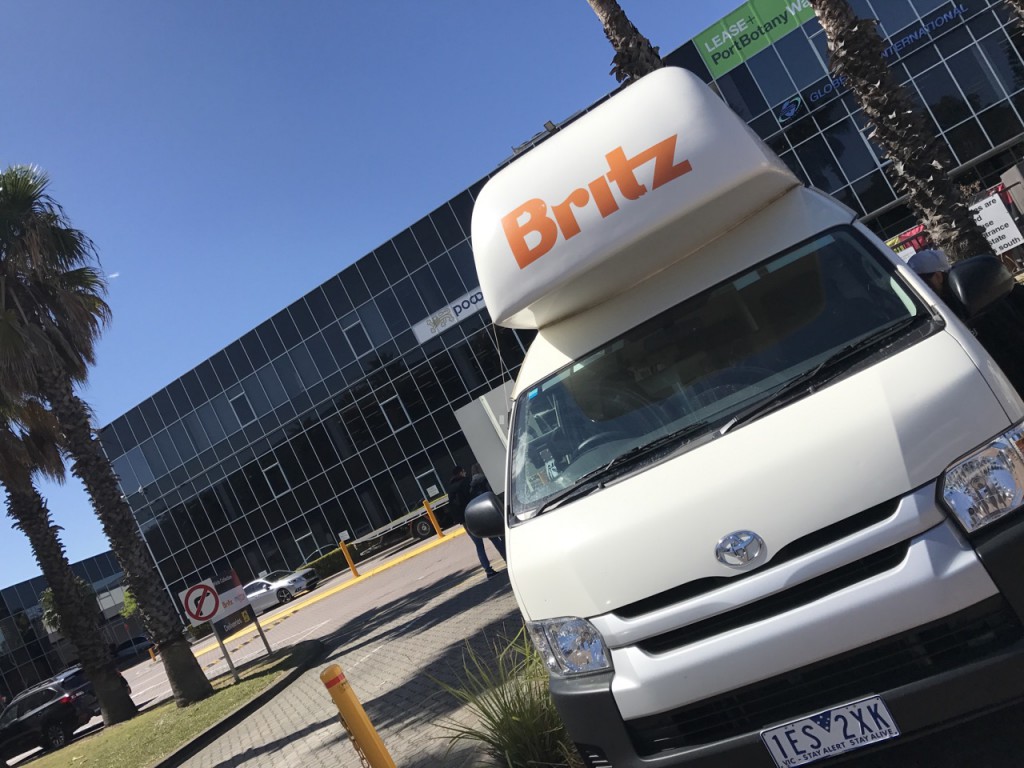 whatWhat I wanted to do was to go backcountry near Mt.kosciuszko (Mt. Kosciuszko), the highest peak on the Australian continent, while living in a camper van.Australia is said to be clear because it is far from other continents.Therefore, it seems that there are almost no stains that are common in Japanese spring snow, and you can enjoy the complete slashy notebook at this time of spring.It's a great project just by thinking about it.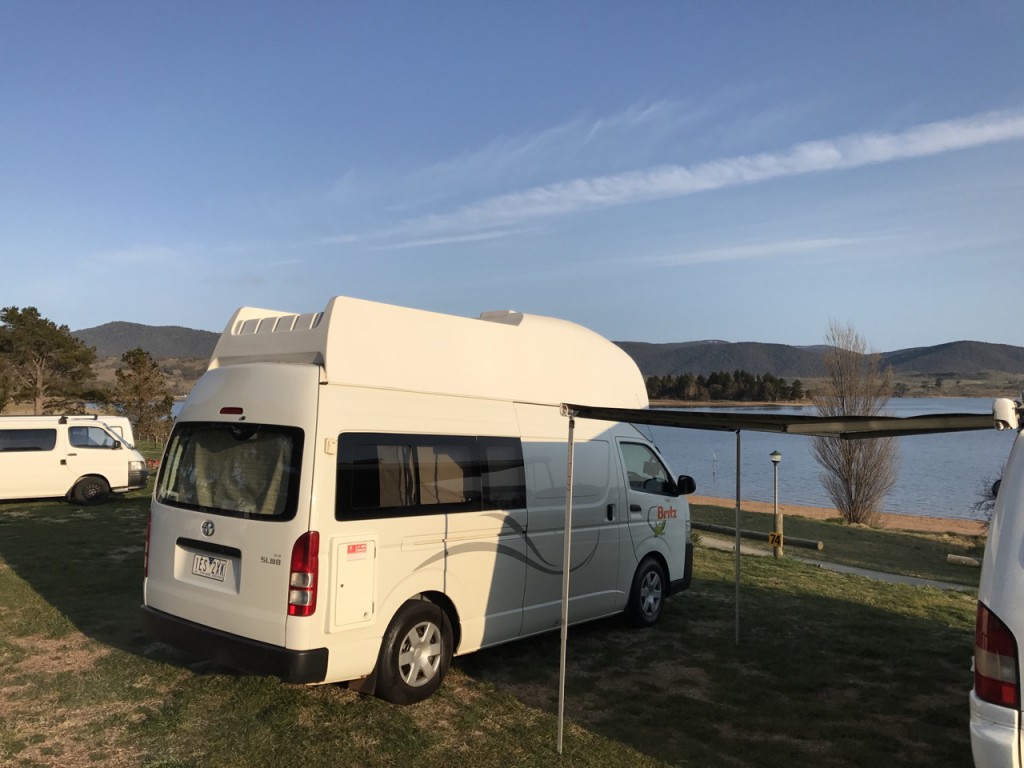 thingThe origin of this is the summer of 2005.The camper I rented to save money was unexpectedly fun, and at that time there was little exposure and summer snowboarding in the Southern Hemisphere was in the heyday of NZ, but I dared to slip down resorts in Australia.I read the content that Taro Tamai of Gentemstick slides around Mt. Tate (Mt. Tate) in search of the fun of that time and the "perfect corn snow (= spring snow)" that I saw in a certain magazine eight years ago. Will combine the two!So it was exciting.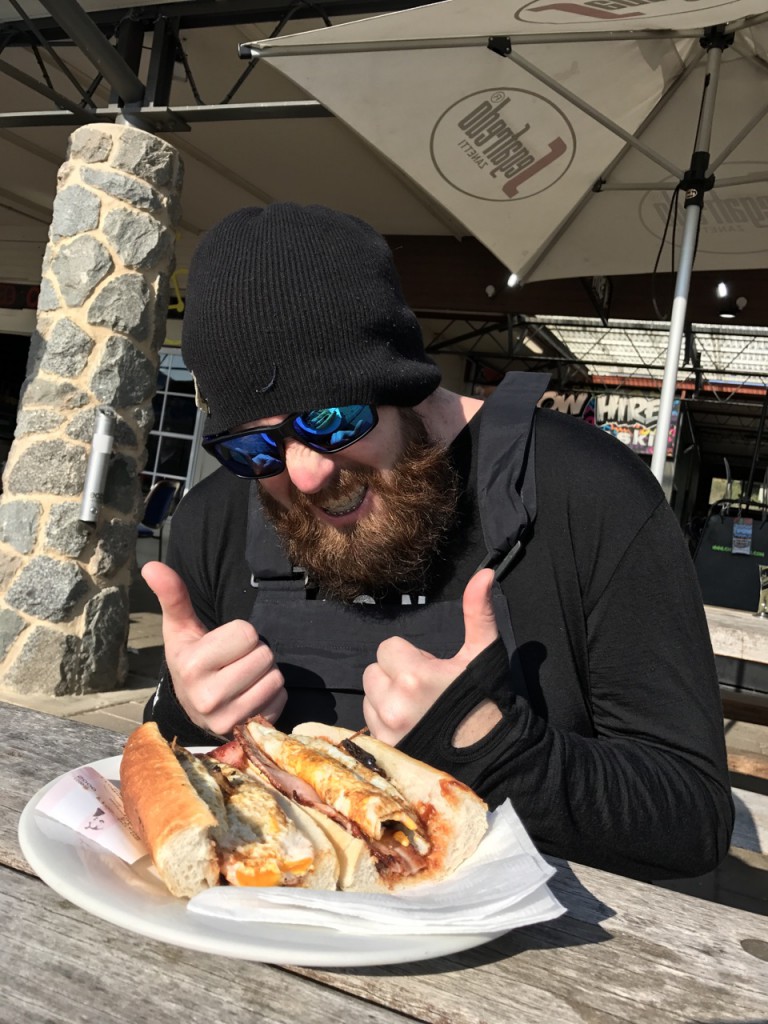 It wasIt's not good just to slip.I want to take good pictures if I can.Dan, an Australian photographer, will fulfill that hope.Dan has a special experience of sneaking in Alz two and three years ago.A close friend who has taken various photographs together.The best weather and faces gather and enter the mountain.The base location is Jindabyne, which is about 2 kilometers south of Sydney.Since it is a backcountry centering on the camping site on the shore of the lake, we will slide at both the resorts of Thredbo and Perisher, which have been blessed with snowfall for the first time in 3 years.And with the kindness of NITRO AustraliaNITOR QuiverI was able to borrow a part of the series ✌️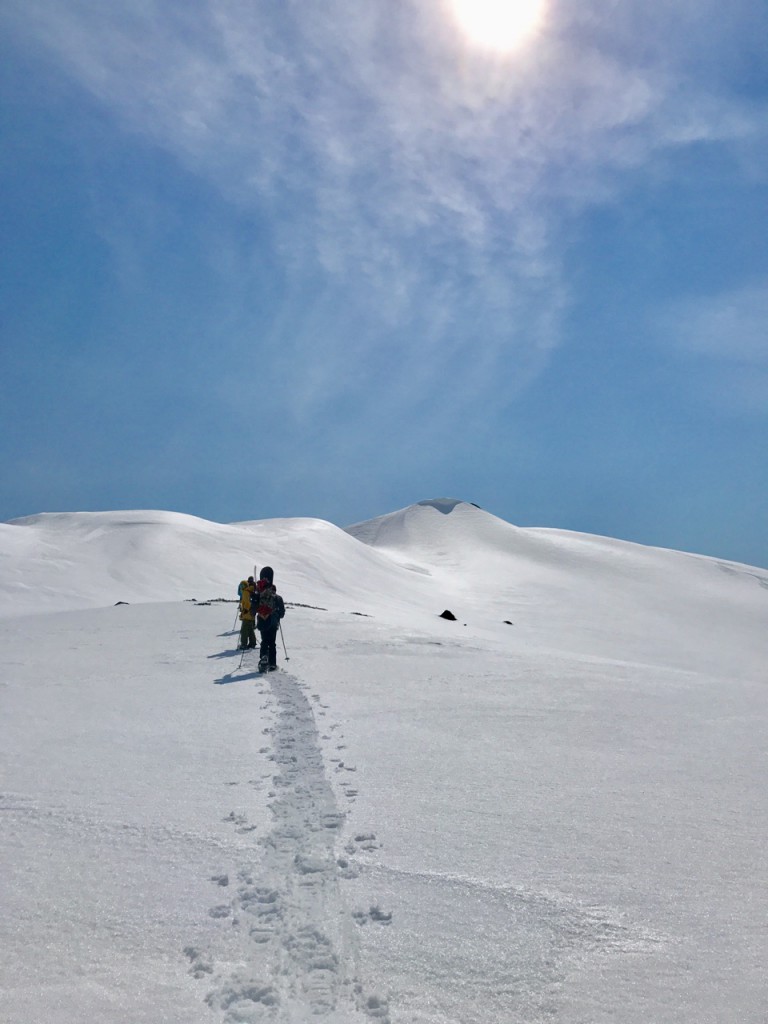 (I.e.Once you enter, the silence dominates, but only the pure white snow and the blue sky welcome us.It was a difficult decision for Mt.kosciuszko at an altitude of 2228m due to time constraints, but we will climb a very beautiful snow surface that is remote and aim for a series of peaks near Mt.Tate at an altitude of 2068m.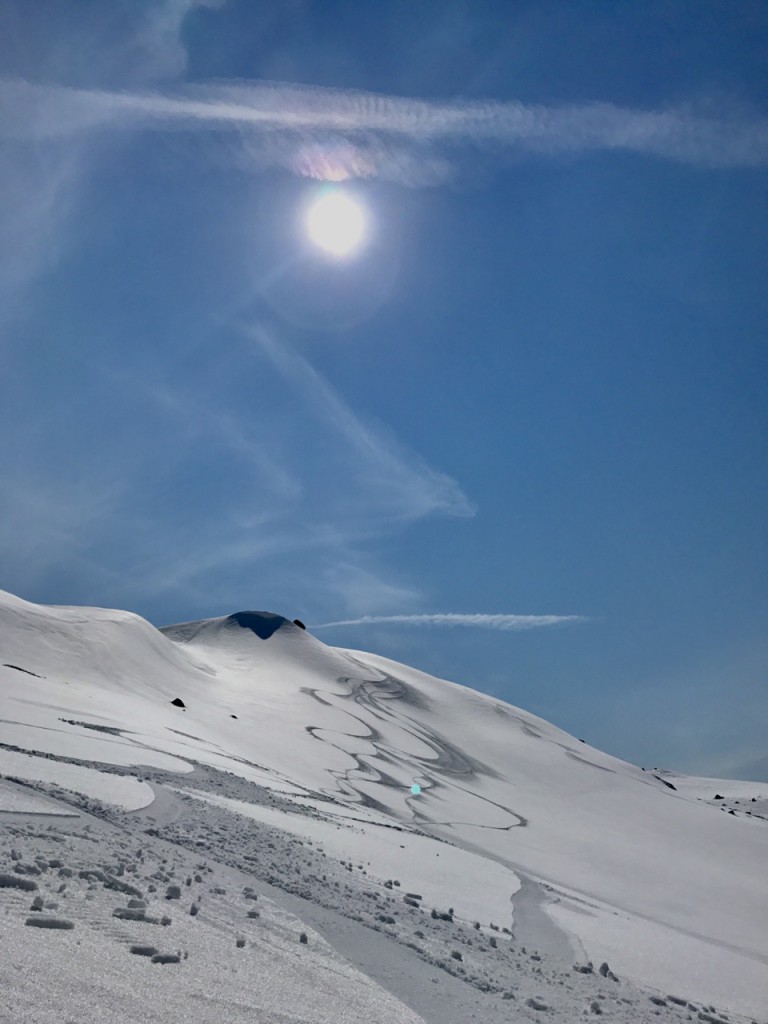 anxiousCarve a pleasing line on the Australian mountains, not the peaks.It is a short line of about 8 turns with the local guide Luka at the beginning, but the snow conditions were stable, so I slipped all at once on a party ride.The face is completely different from other continents in that there are no extreme slopes, but as far as the eye can see, the trees are covered with gum trees (Japanese name eucalyptus trees) in places, and there is also a wonderful landscape that sets it apart from other continents. It spreads.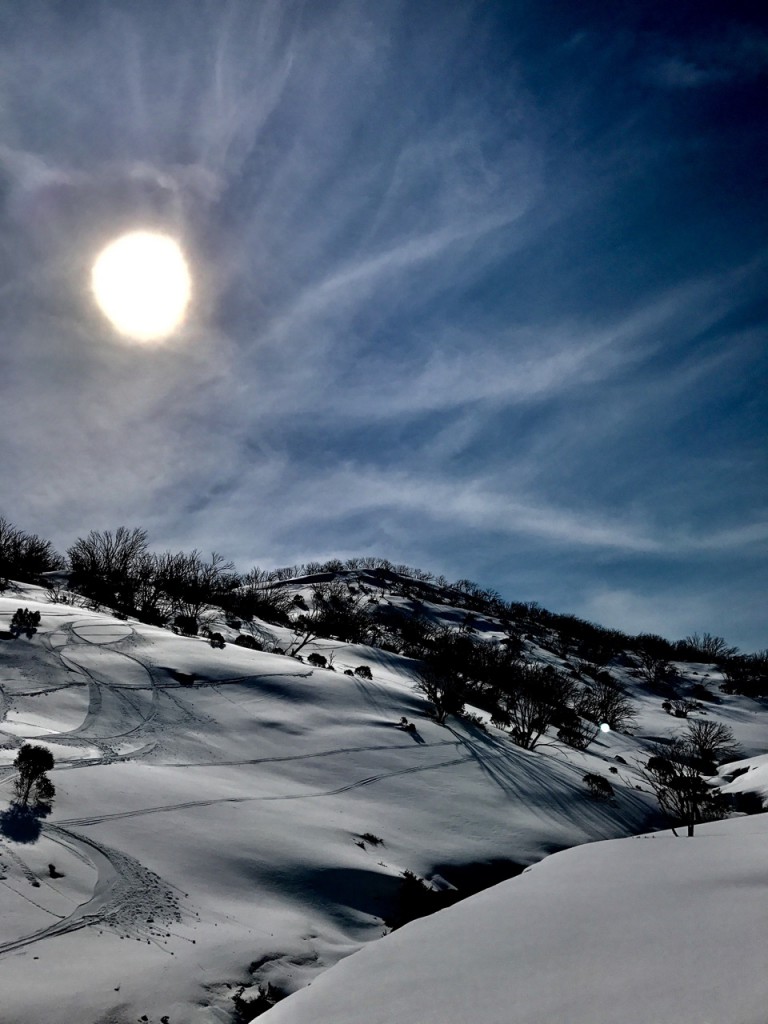 RowIt took only a short time to slide on a long trip of about 5 hours, but it was like scooping on a melting ice cream (Haagen-Dazs !!) with a spoon.Satisfaction max with conditions that are hard to see in a long snowboarding life.What's more, is there a lot of snow running? That's why you can connect turns without stress.Is this also due to the clean snow?Go ⭐️ Jarce ...
Following the resort edition ...
POSTAL CODE