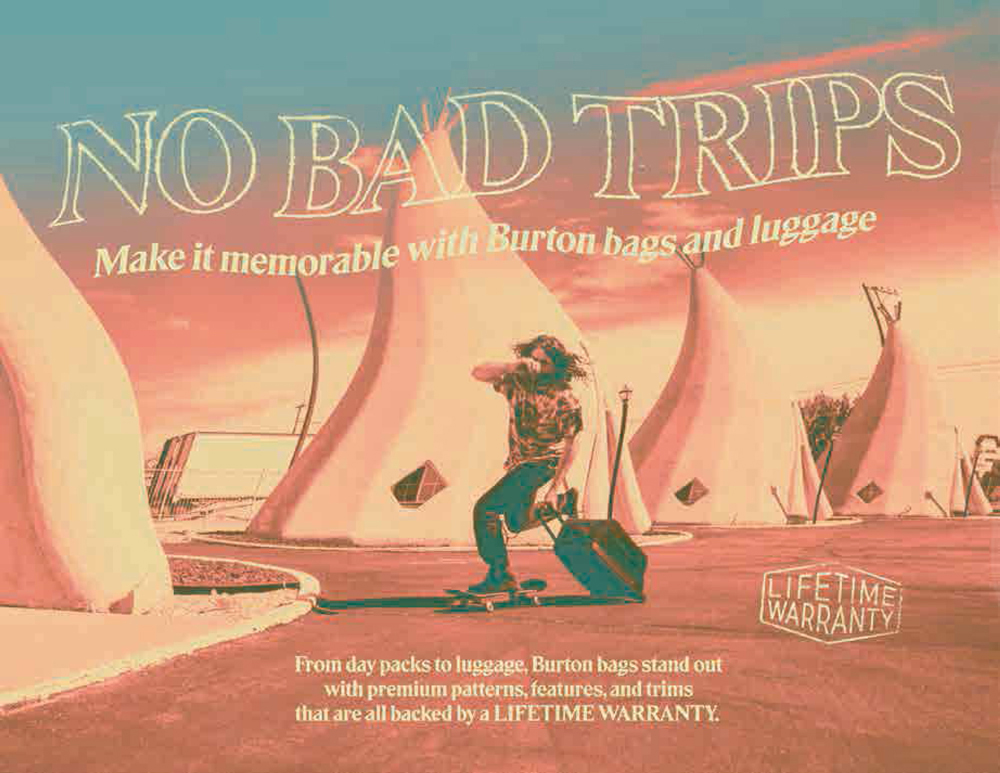 Recently, BURTON is also popular for fashionable outdoor and camping goods.It's about summer, but I went there because the SPRING SUMMER COLLECTION to be released next year was held.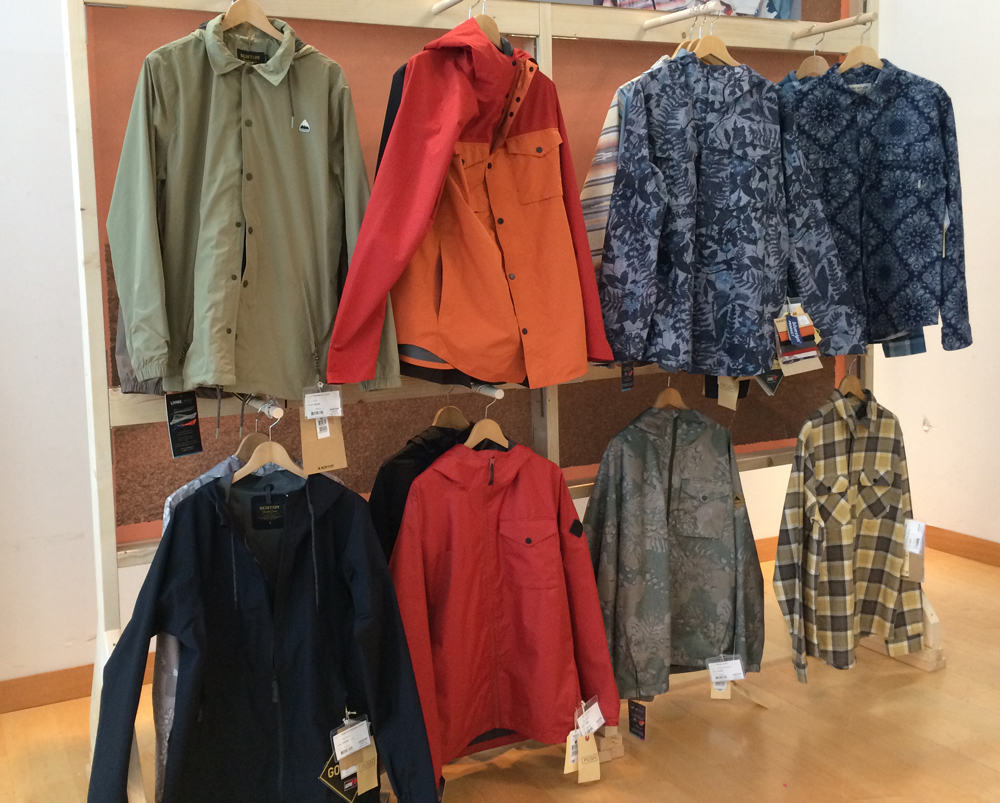 Recently, it seems that such seemingly early spring wear-like items have appeared in this collection, but the light outerwear using coach jackets and Gore-Tex is also very active in the outdoor scene.It's not a hard Gore-Tex feeling for winter, but a light, soft and light feeling.It seems to be a big success when it's raining a little.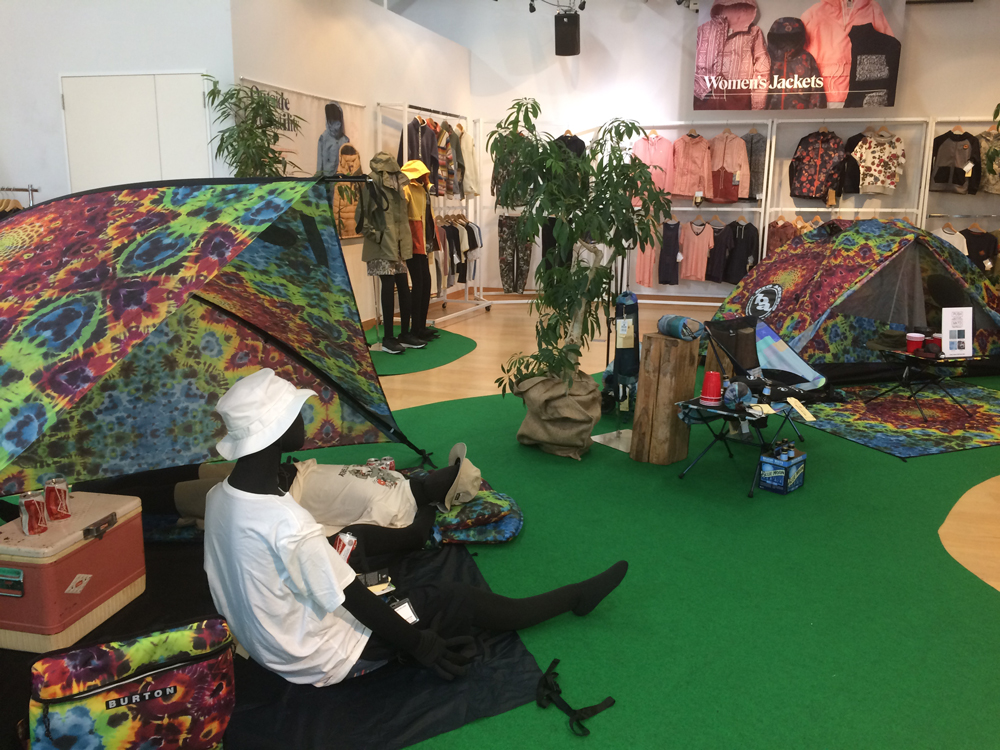 There are quite a lot of camping items, and they are all of the highest quality.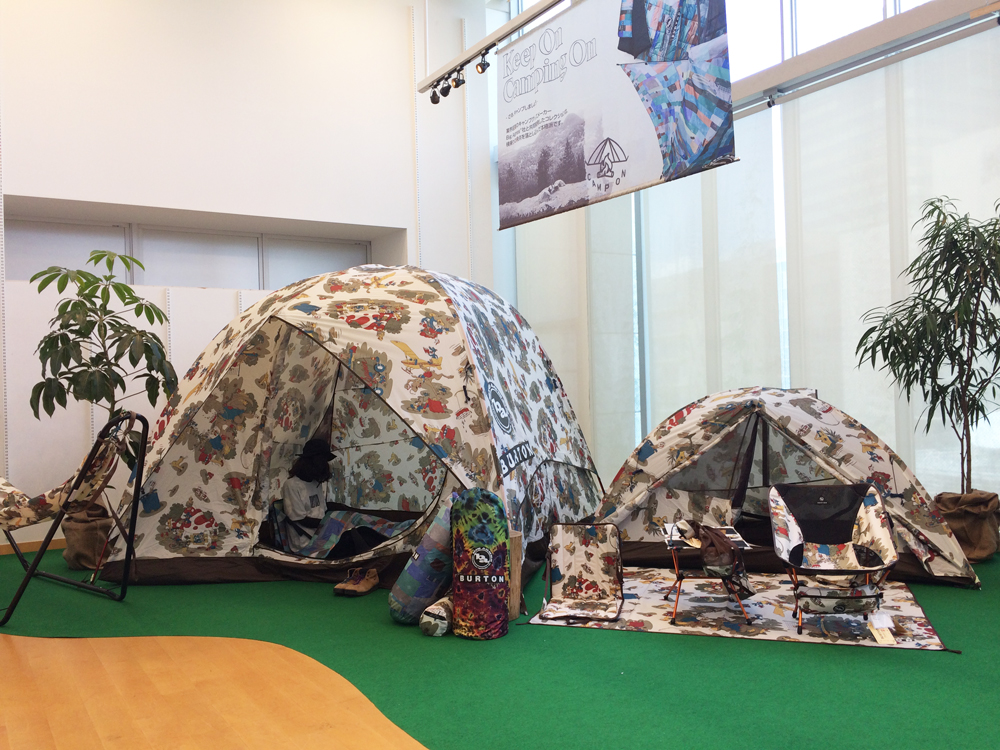 Items such as tents made with the image of American kids sheets.With such items, children's tension will increase and family camp will become more fun.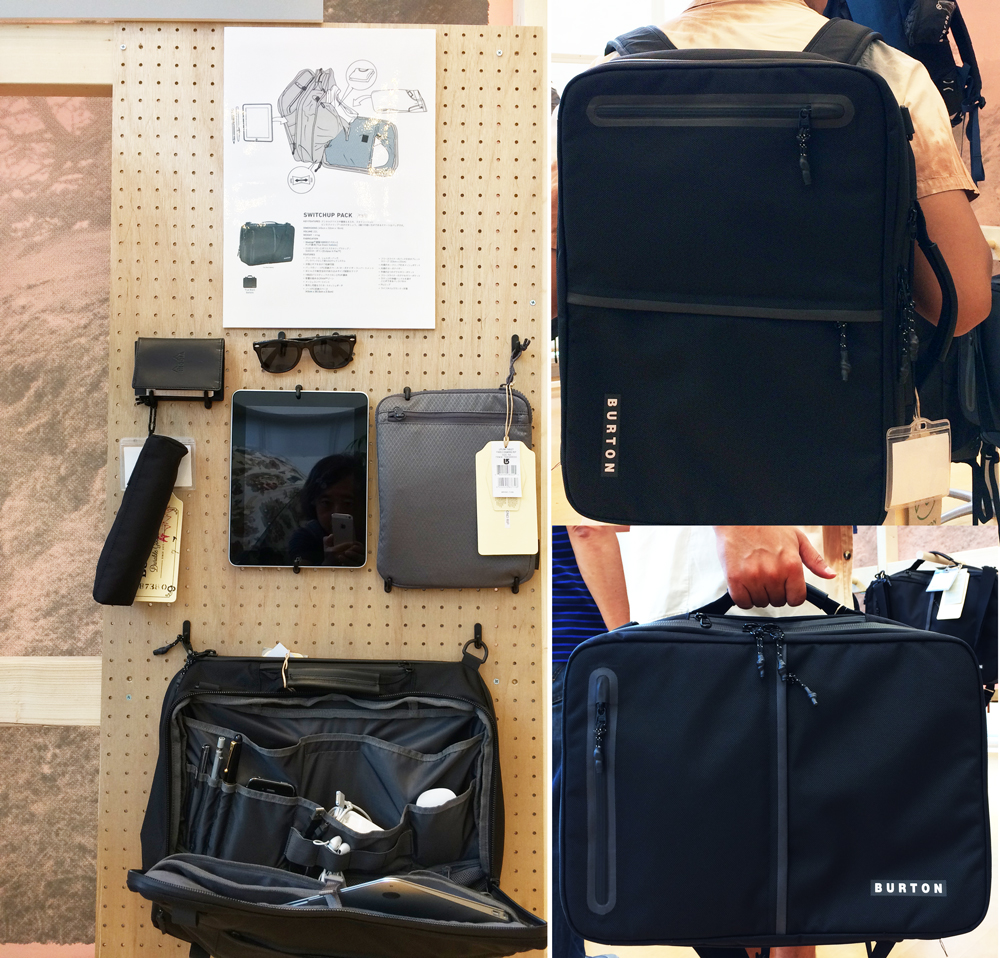 And this is this. BURTON's work item.A 3-way bag that can be used for commuting and can be used for small business trips.This will be released from this season's FALL WINTER items, so it is recommended for those who want to work stylishly.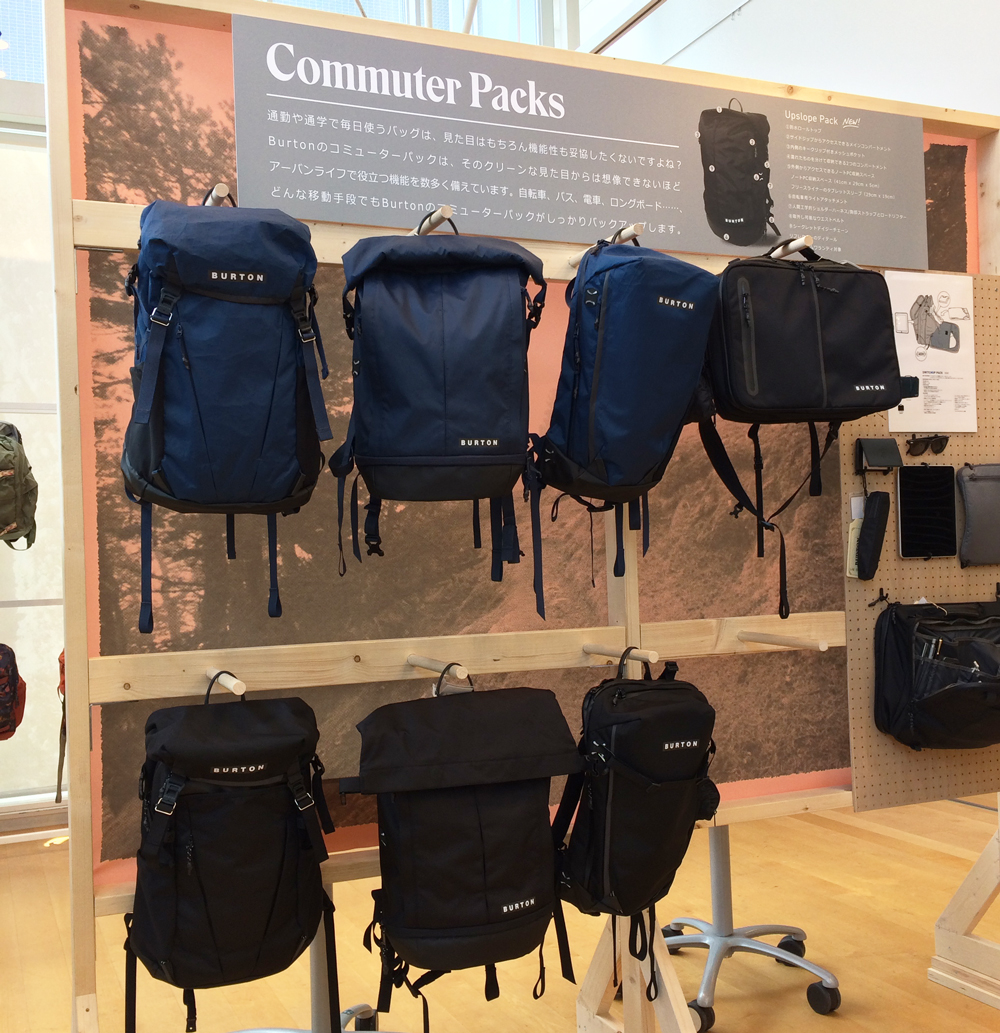 In addition, there are a lot of cycling style and multifunctional backpacks.With excellent items all year round, isn't it?
And FALL '17 COLLECTION will be launched on July 7th!
The lineup includes the latest outdoor items and backpacks that can be used in all situations.
FALL'17 COLLECTION