Contests, backcountry, travis superhuman riding
Because we have abundant experience and thorough preparation
Jackson Hole, the hometown of Travis Rice, a professional snowboarder who continues to be the pinnacle of the world, is a valley located in the northwestern part of Wyoming, USA.A 3,000m-class mountain rises on the north and east sides, and the slope of the mountain is super steep.At Jackson Hole Mountain Resort in such an area, a large tram with a capacity of 10 to 0 people goes up to an altitude of 3,185 m, and from there there are steep slopes, cliffs, and shoots just like in the backcountry. A place that can be called a sacred place.
Born in Jackson in 1982, Travis Rice slipped down the mountain when he started snowboarding at the age of 11, and a few years later rumors spread throughout the United States that "there are awesome kids" among the locals, at the age of 15. Turned professional.After that, he demonstrated his outstanding talent in any field such as rails, quarterpipes, slopestyles, and big air. With numerous big titles such as winning the "X-GAMES", "US Open" and "X-TRAIL JAM", he has become known as the best all-round snowboarder in the world.After showing his overwhelming ability in the contest scene, he continues to shoot in the backcountry, which is the origin of his work.In the video works "The Art of Flight" and "The Fourth Phase", he showed a performance that greatly changed the scale of the video works produced so far, and opened up a new world.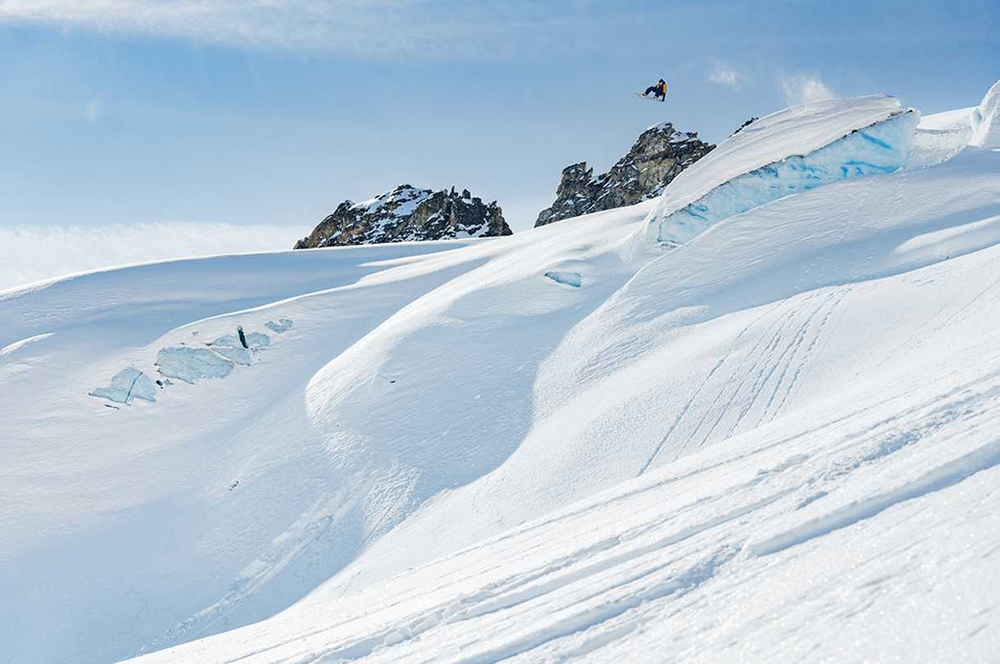 There is no doubt that his talent is based on his abundant experience cultivated in this Jackson Hole area, but he has not only riding techniques but also mental strength and knowledge that can respond to changes in nature. Experienced, reliable team.The ultimate backcountry performance will be created by making sure that everything is in place.
"It takes a lot to reach the top of the mountain. Confidence in the snow conditions, assembling in my head, how to imagine and find it. That's all I really want. That's it. Is your chance to conquer the mountains. "
Travis has always succeeded in difficult things, both in the contest scene and in the current backcountry scene.The superhuman part of Travis is clearly visible to us, but it is undoubtedly a feat after considerable effort.Especially in the backcountry scene, the conditions vary from world to place, on the spot and on the day.Adapting to the ever-changing natural environment requires an unusual level of concentration.A careful calculation and preparation process is essential for riding on complex backcountry terrain and difficult snow surfaces.
All of Travis's shocking riding scenes are built on top of that.
I am dialed in with Boa.
"Dialed in" It means to finish it in perfect condition
At the end of the Travis footage currently available on Boa's official site "I am dialed in with Boa." His words are left behind.Travis has been using Boa as his favorite since early on. Boa's high performance, which is extremely reliable and can set its excellent operability and fitting to the best condition, has been attracting attention recently, but Travis has been doing so from early on. Focusing on, he incorporated Boa's performance into one of the "perfect preparations" he himself sought.
The reason is simple. Boa can respond quickly to any situation and operate accurately.It's the perfect boot fitting you need at this moment.
And Boa's keyword "Dialed in" leads to Travis's process of "getting ready."
At DC SHOES, a boots maker contracted by Travis, his professional model started from the 2014-15 season.Of course, Boa has been installed from the beginning, making it a very popular model including high-end users.In the pro model, we have used the Boa fit system to create a performance that can be dropped in preparation for any situation.
What the existence of PIONEER brings to Boa
Starting with Snowboard boots, the Boa Fit System is currently evolving while performing well in mountaineering, cycle sports, running and many other sports.The crossover of experience points in a wide range of sports will trigger further evolution, and new upgrades will proceed.At the "Performance Fit Lab" that was born in Denver, Colorado, USA, which was announced a while ago, we focused on improving the fit, and biomechanical tests were repeated to advance research on performance benefits. However, while aiming for further technical improvements, PIONEER, such as Travis, which exists in each product category, is responsible for communicating Boa's practical performance and reliability.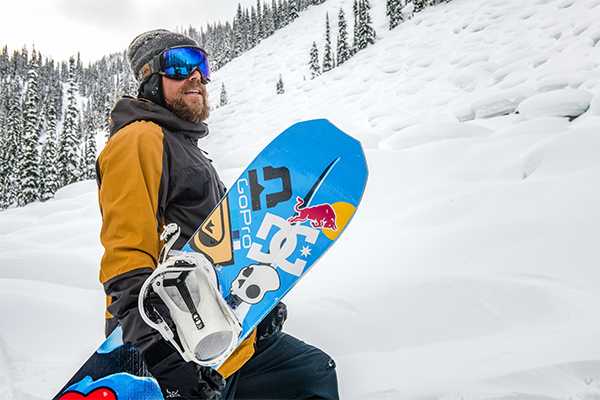 Even on tough rides like Travis, the Boa fit system is durable enough to work well in the ultimate weather conditions like Alaska.It can be felt by us from the various scenes that Travis shows.Travis Rice stands in front of dangerous shots that require accuracy, "Dialed in" and increasing his concentration.Although the location is different, dialing in before we start to improve our concentration may be an opportunity to improve our performance.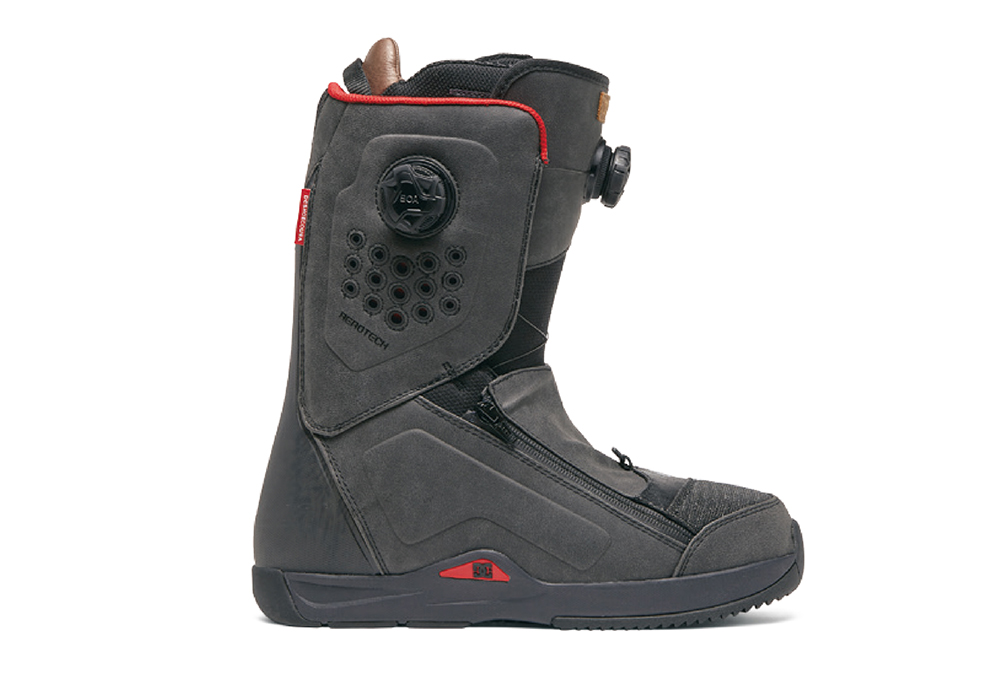 DC SHOES
TRAVIS RICE
Travis Rice's signature model has been evolving since the 2014-15 season. Adopted FOCUS system equipped with two Boa coilers.The center coiler tightens the upper part with H2, and the M3 on the side supports the heel hold as well as tightening the lower part.Equipped with a unique asymmetric design and a storm flap that prevents snow from entering.
Size: 7, 7.5, 8, 8.5, 9, 9.5, 10, 10.5, 11
Color: BLO, WHT
Price: ¥ 50,000