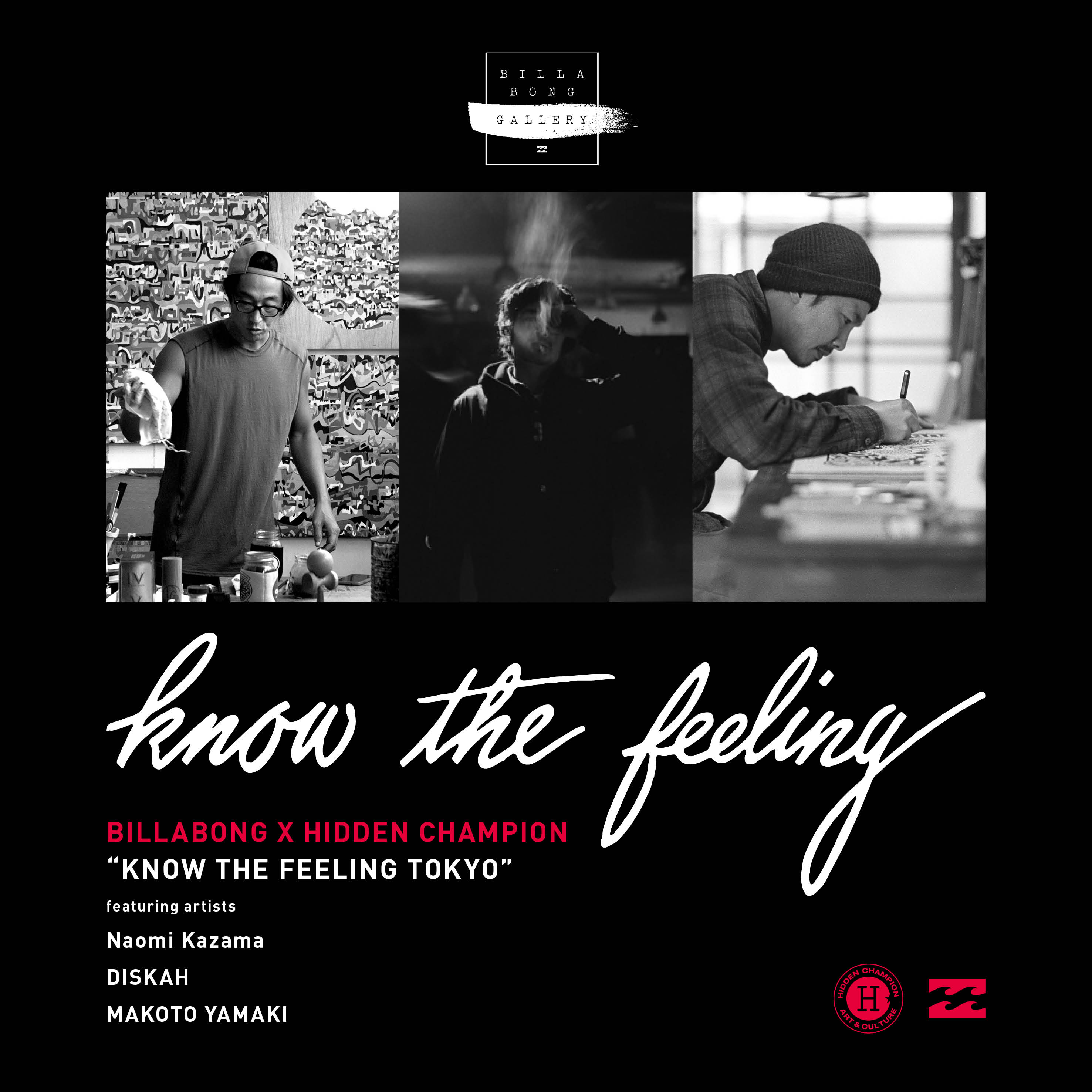 BILLABONG GALLERY, a collection developed by BILLABONG with artists, will release a collaboration product with three Japanese artists under the title of "Know the feeling Tokyo" together with the culture label HIDDEN CHAMPION.
Naomi Kazama, who presides over the legendary space "Big Figure Experiment", which is one of the cornerstones of Japanese street art, and who manipulates silk screens on her own, is the only expression in Japanese skateboarding scenes such as photographs and paintings. DISKAH, which gives off a unique presence, is a new visual with the addition of Japanese original motifs to traditional sign paint.
Makoto Yamaki who lives in Al.A free expression that breaks stereotypes common to these three artists.Those who like art, surfing, skateboarding, etc. all over the world should sympathize with BILLABONG's theme of "Know the feeling".
BILLABONG JAPAN WEBSITE
https://www.billabongstore.jp/billabong/
BILLABONG JAPAN
[ Instagram] https://www.instagram.com/billabong_japan/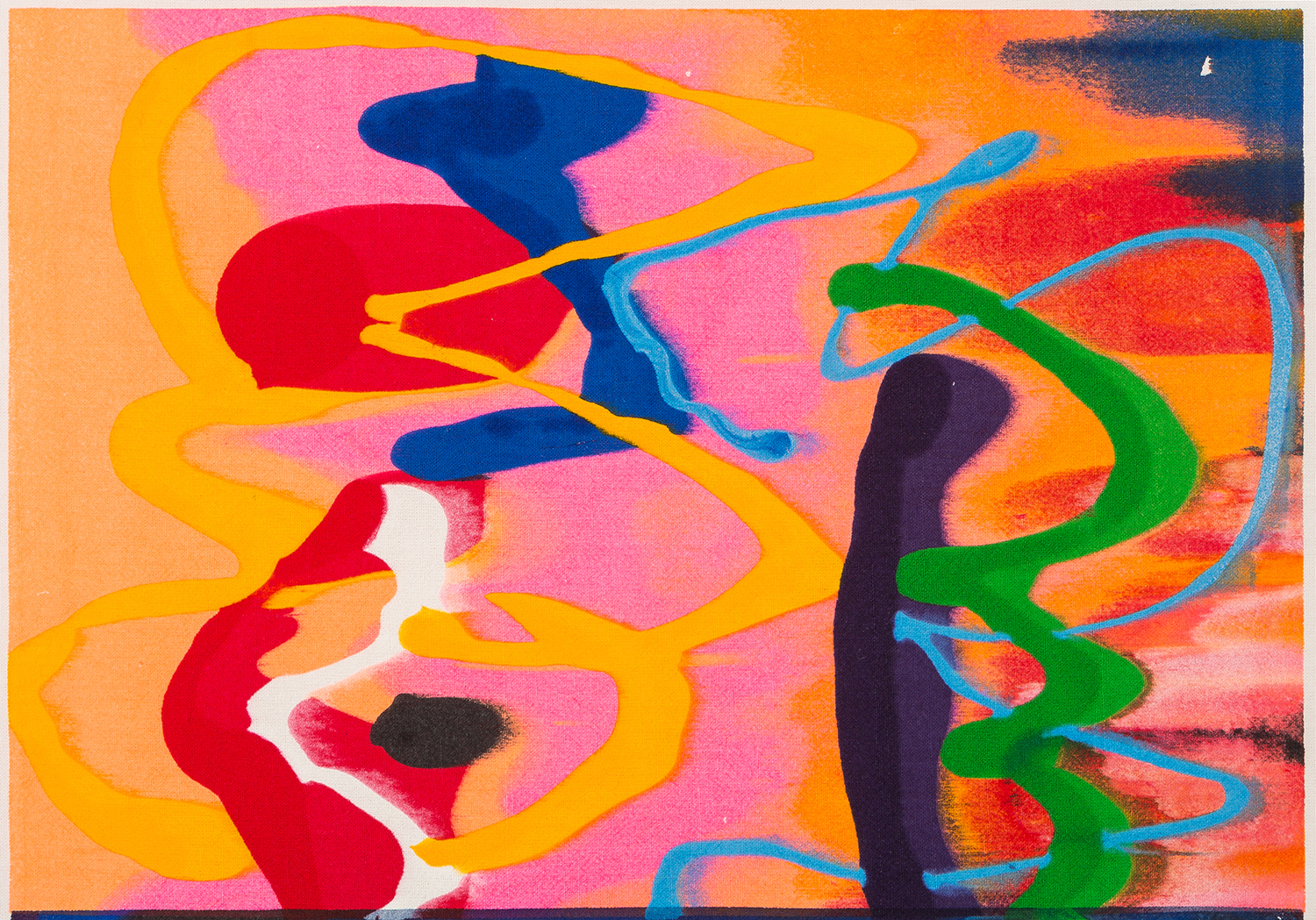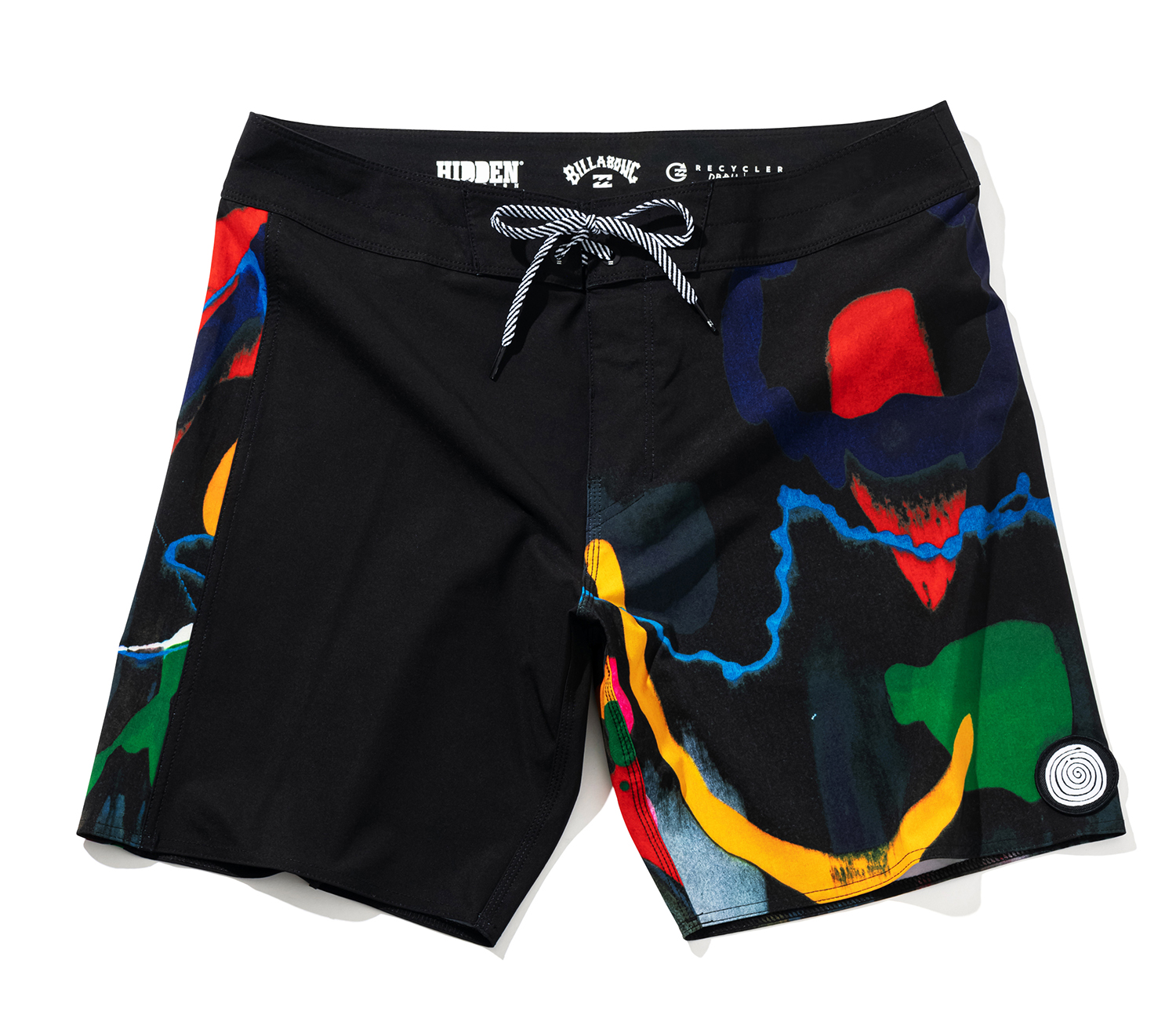 BILLABONG X HIDDEN CHAMPION "KNOW THE FEELING TOKYO" feat. Naomi Kazama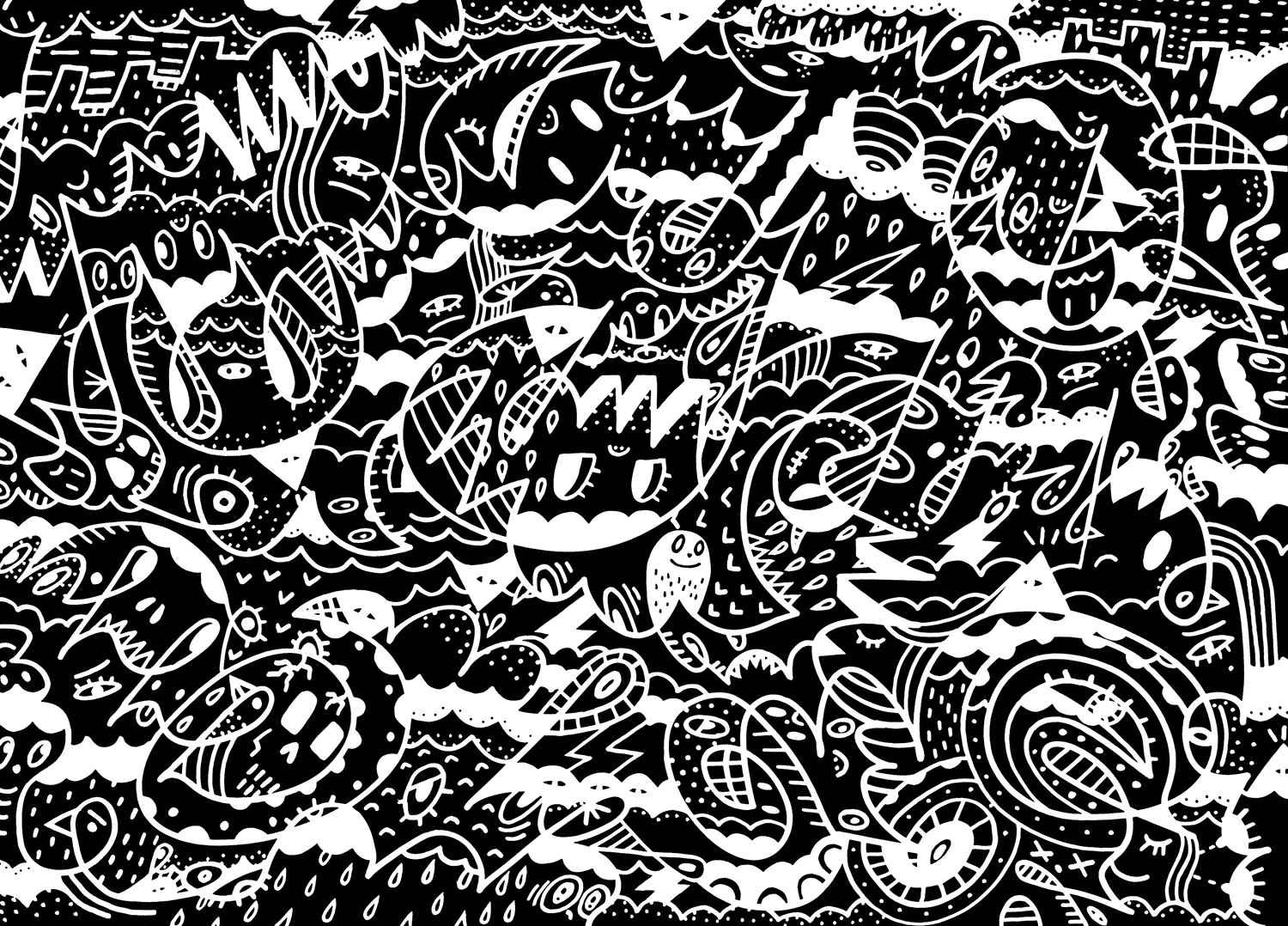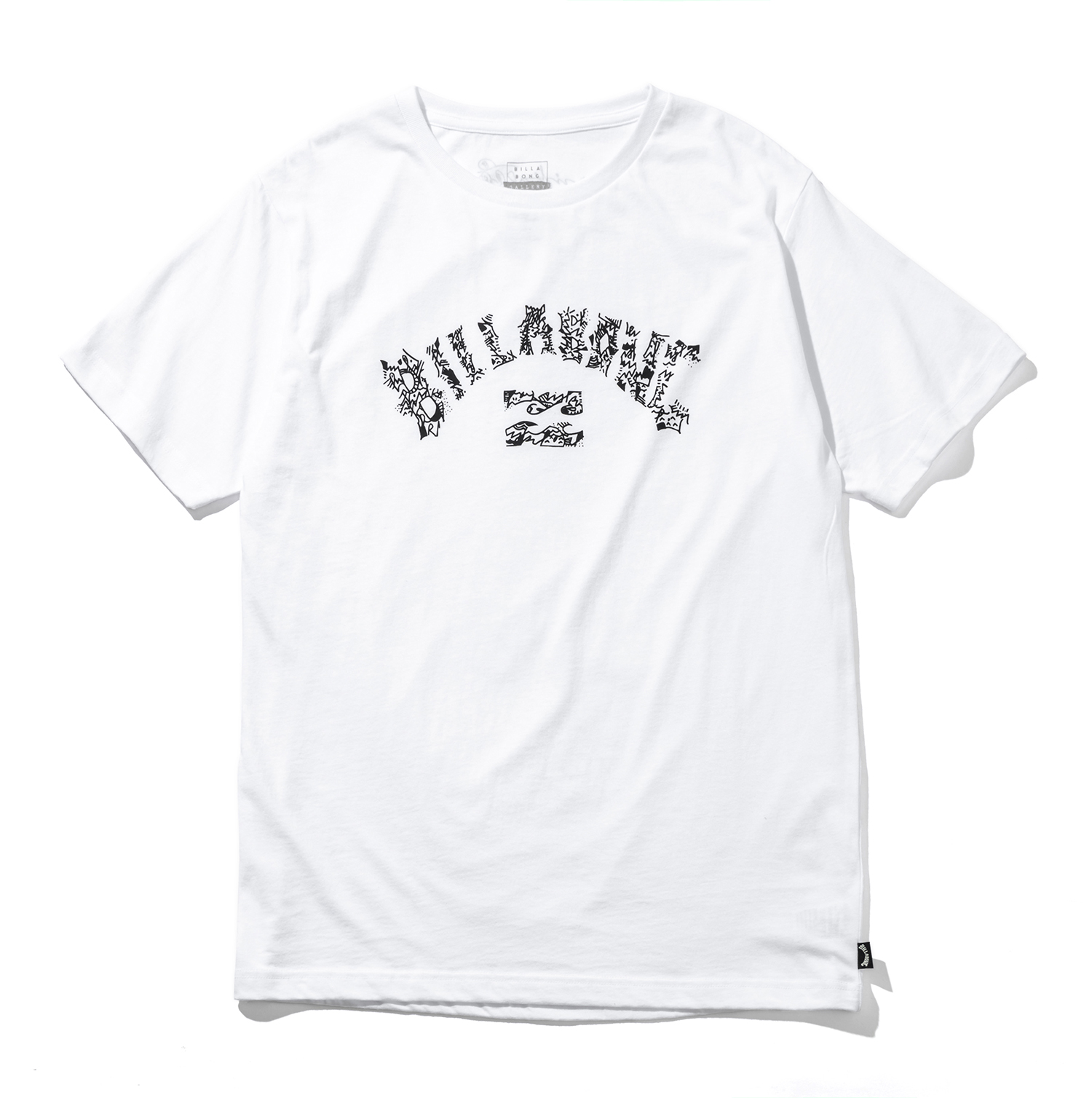 BILLABONG X HIDDEN CHAMPION "KNOW THE FEELING TOKYO" feat. DISKAH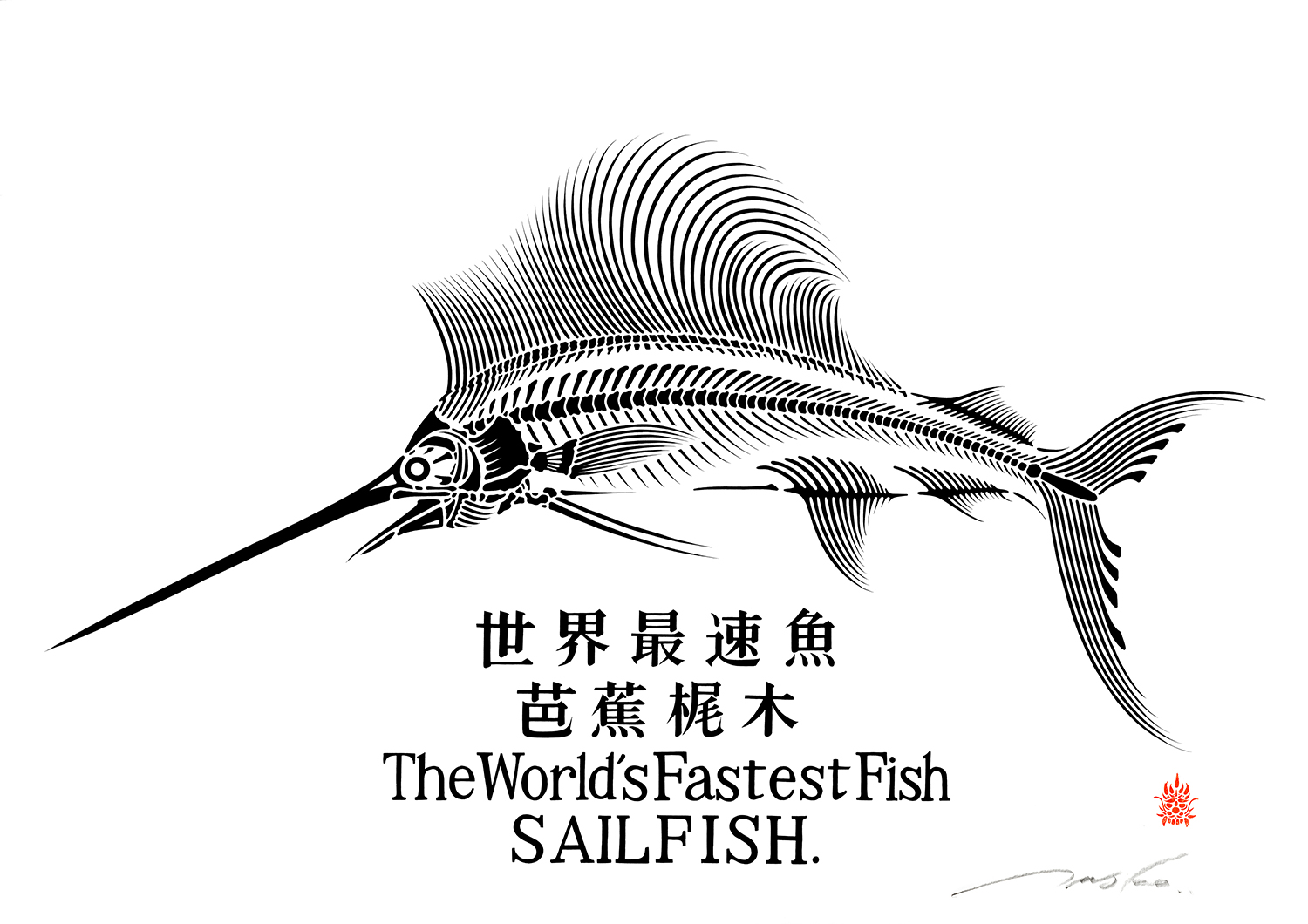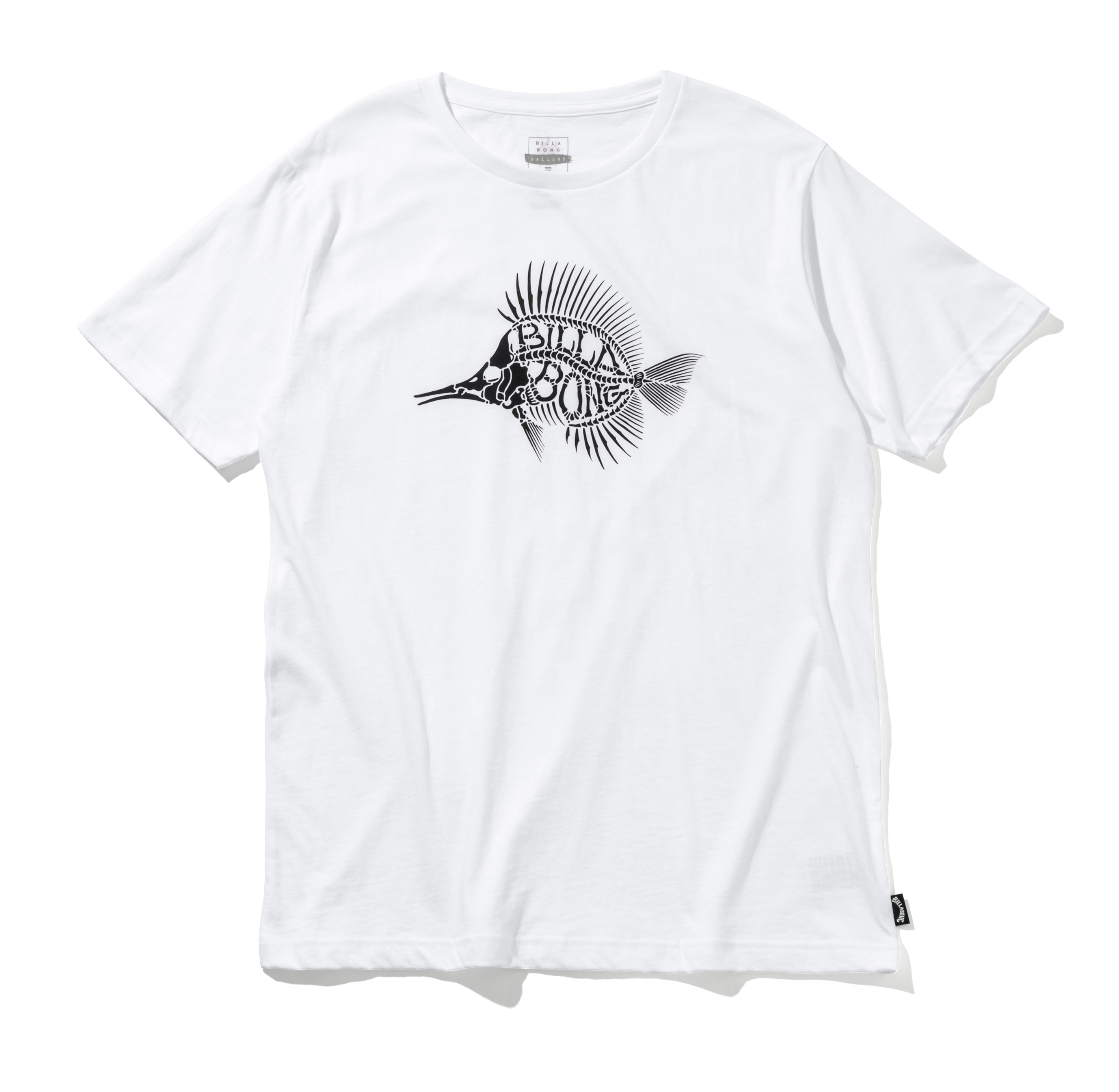 BILLABONG X HIDDEN CHAMPION "KNOW THE FEELING TOKYO" feat. MAKOTO YAMAKI