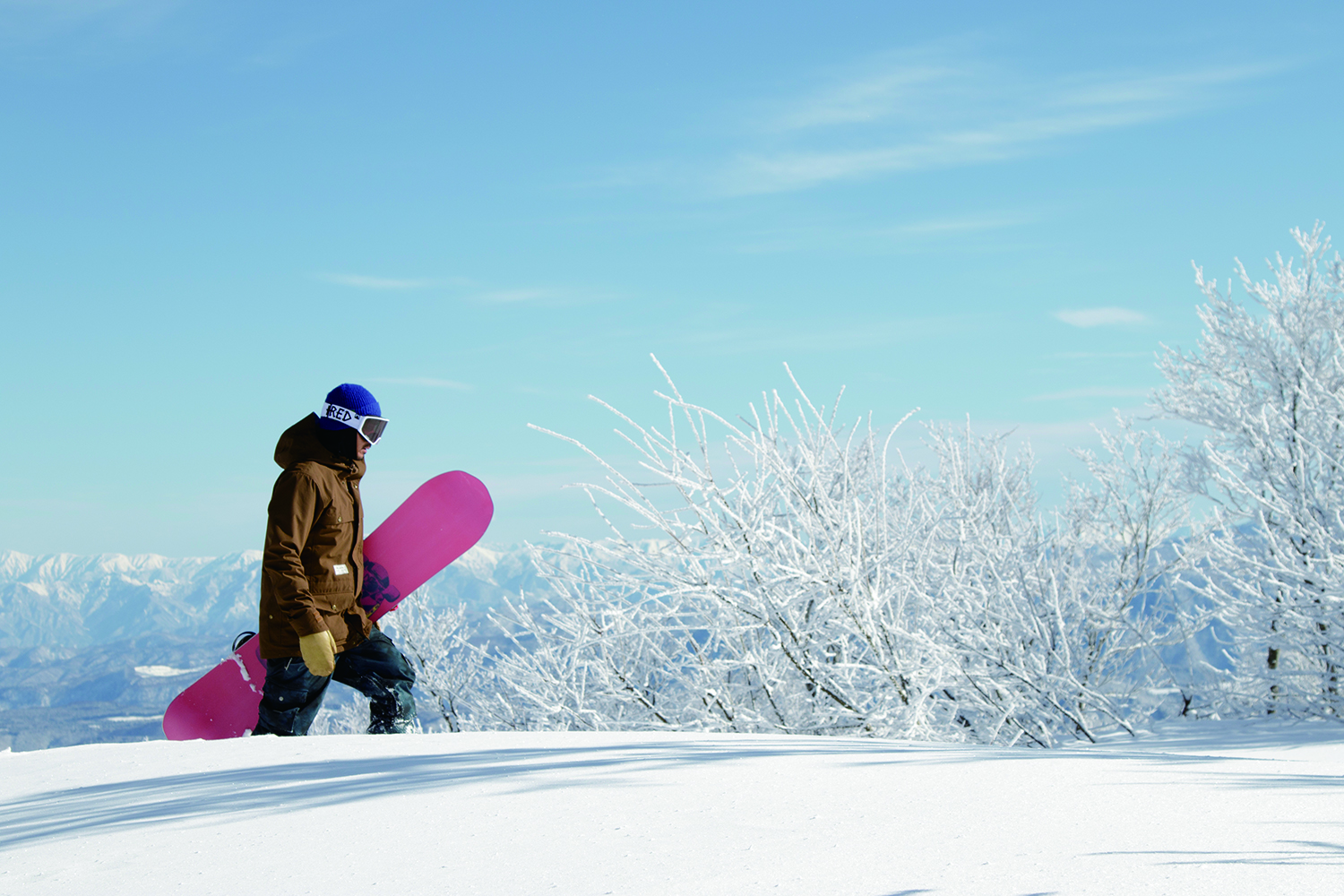 Tadashi Fuse's signature wear "TADASHI" model, which is lined up from BILLABONG every year.This season as well, the coordination of the jacket and bib pants has been released and is attracting much attention.
 This model is popular not only with Tadashi Fuse fans but also with many snowboarders, so I am wondering what kind of concept the product is completed.
 So, in this article, with the cooperation of BILLABONG, I asked the wear designer Digi, who is involved in the production, about the development story of the "TADASHI" model.And I got a comment from Tadashi Fuse himself.
 I would like you to know the feelings of the birth of "TADASHI" wear.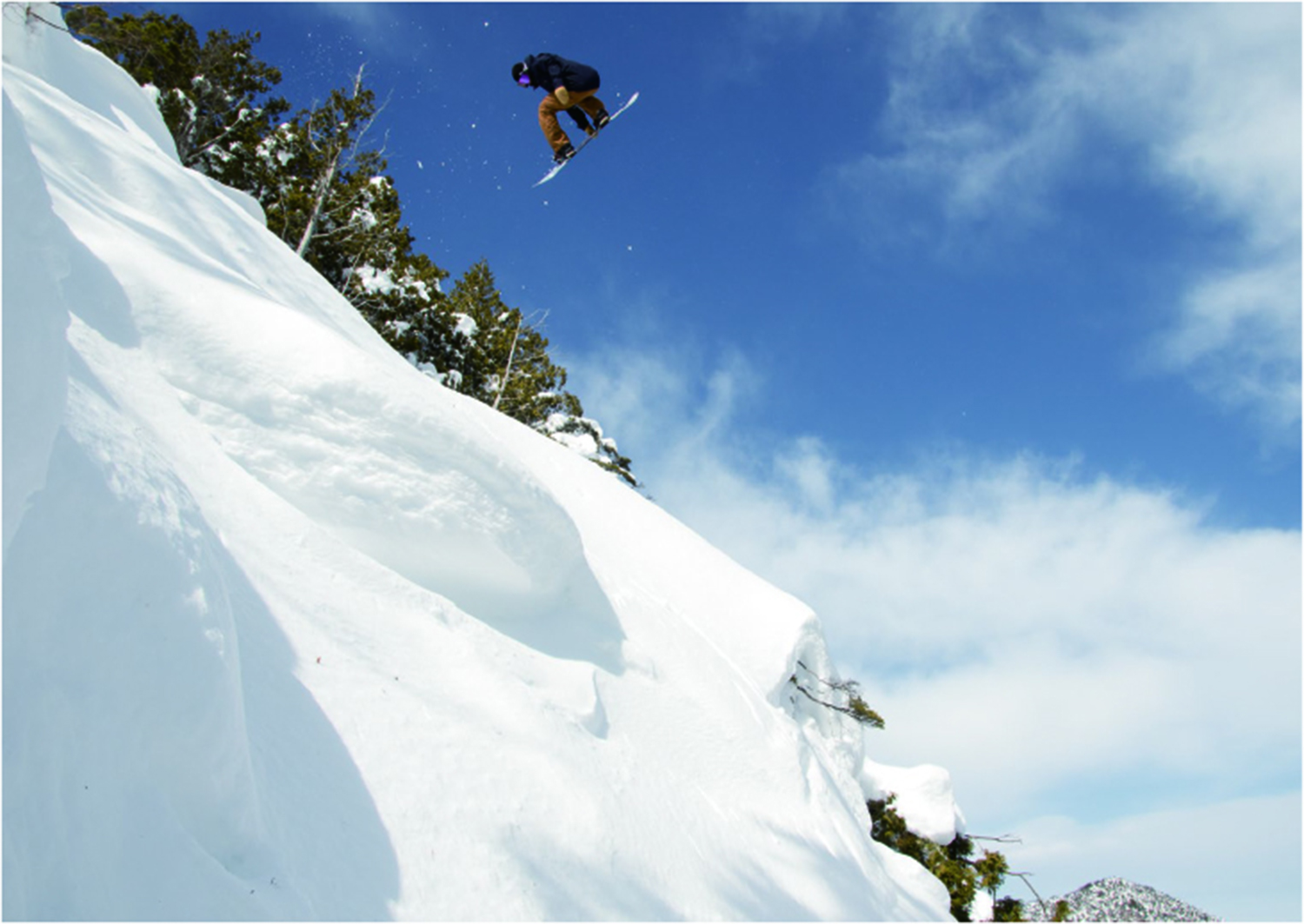 We asked BILLABONG wear designer Digi about wear development.
"This year's eighth" TADASHI "model is his signature wear produced with Tadashi Fuse. Every year, we talk with Tadashi himself before the season to decide on the image for the next term. The concept is incorporated into the wear.
The concept is not just a signature model, but a life-size lifestyle of Tadashi Fuse.By incorporating his lifestyle into products and pursuing the original style of snowboarding, we are creating more genuine outerwear.
Now he is spending the off-season as a lumberjack craftsman.In order to express his lifestyle realistically, this season's design ideas are based on vintage cruiser jackets and bibs, and BILLABONG's print story is incorporated into them.
From the selection of the fabric, we carefully discuss the details and functions with the person himself and create it. "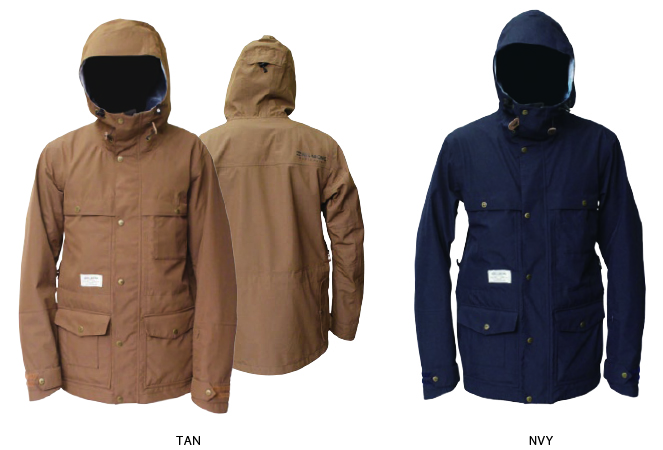 CRUZER JACKET (AH01M-758)
SIZE: M, L
COLOR: TAN, NVY
PRICE: ¥ 48,000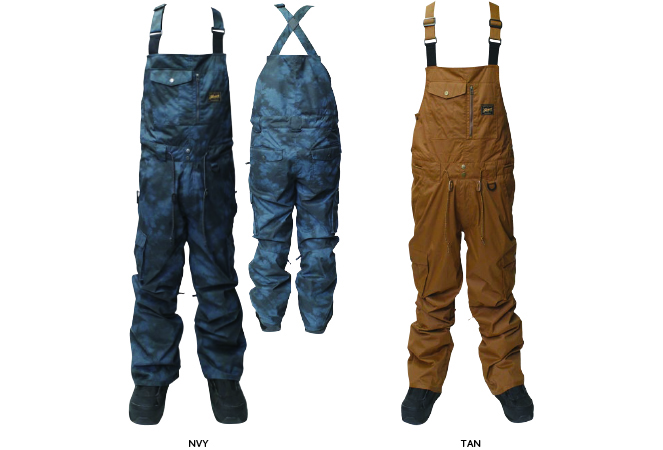 WORKERS BIB (AH01M-706)
SIZE: S, M, L
COLOR: NVY, TAN
PRICE: ¥ 36,000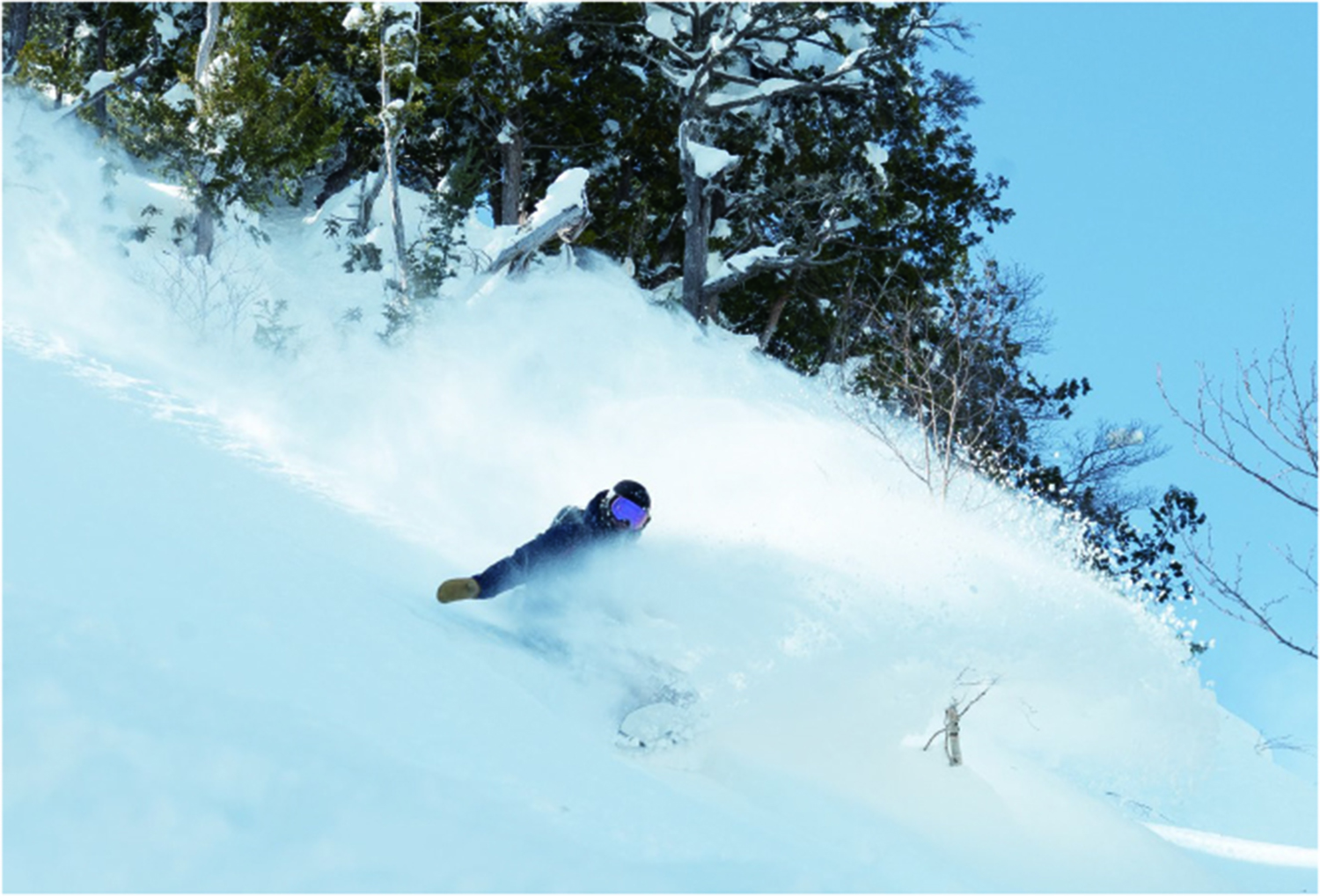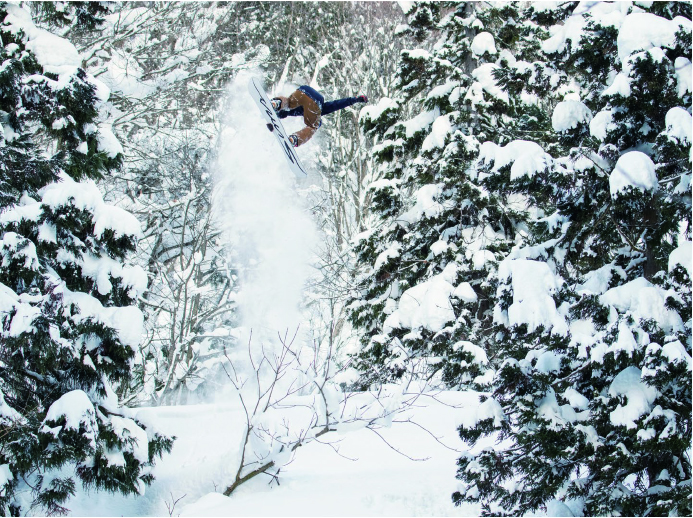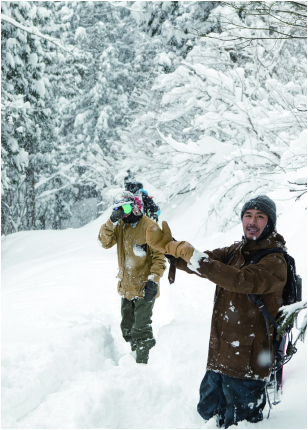 Comment from Tadashi Fuse himself
"This garment is made to suit you, so of course it's comfortable to wear. Not only is it highly functional, but it's also thin with 3 layers, so it's especially nice to be able to move easily. Also, it is recommended that you incorporate workwear ideas and elements that are conscious of your lifestyle in terms of design. "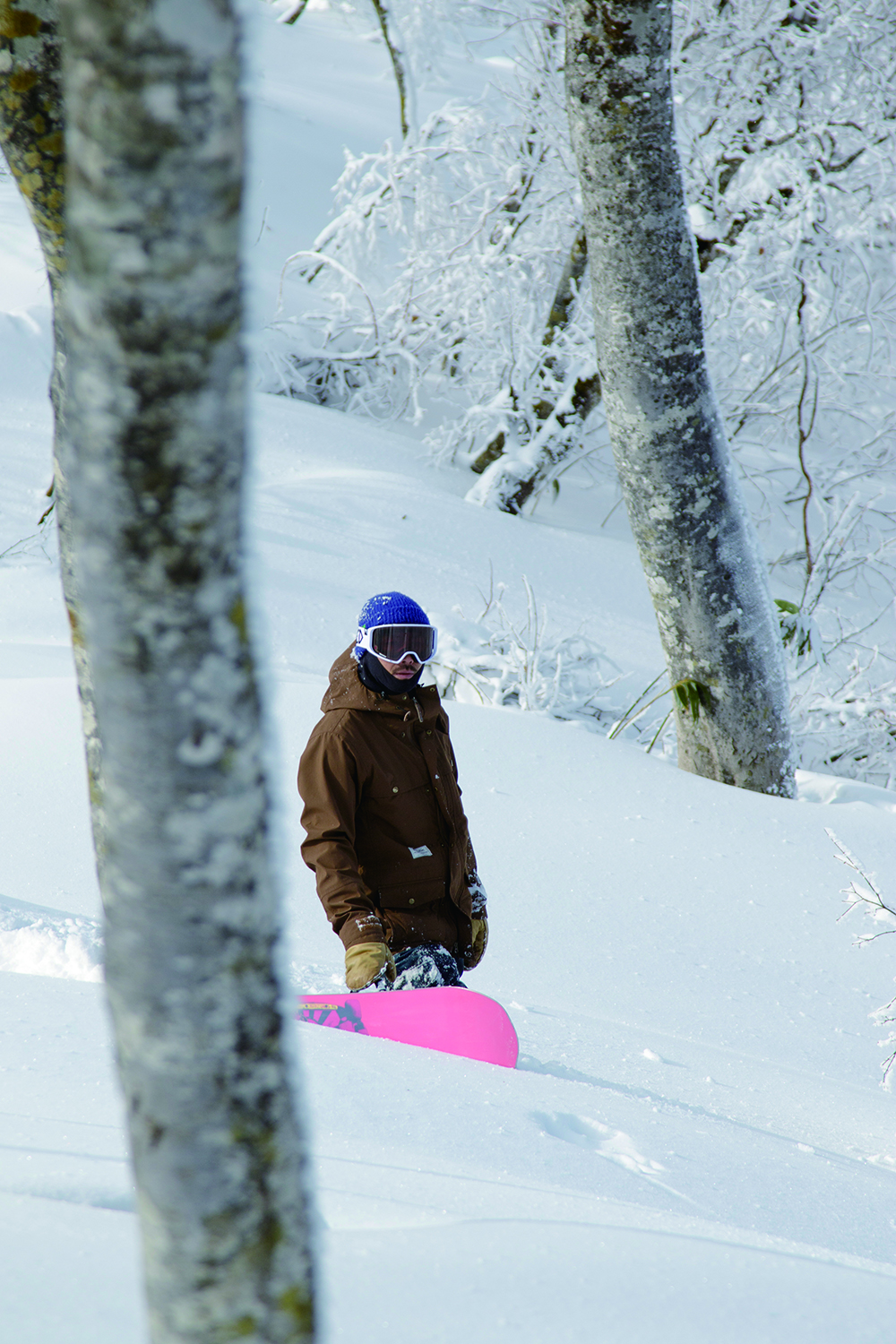 Tadashi Fuse, a snowboarder recognized in the world that Japan is proud of.The snowboarding life he has walked through is packed with immeasurable achievements.
His own comments and the huge amount of riding footage so far are packed tightly20History movie "HISTORY OF TADASHI FUSE"Is on sale from November 11th.Please check this video and have the best snowboarding life this season with BILLABONG's TADASHI wear.
↓ HISTORY OF TADASHI Taser

1718 BILLABONG latest digital catalog ↓