BENT METAL 2021-2022 BUYERS GUIDE for Premium User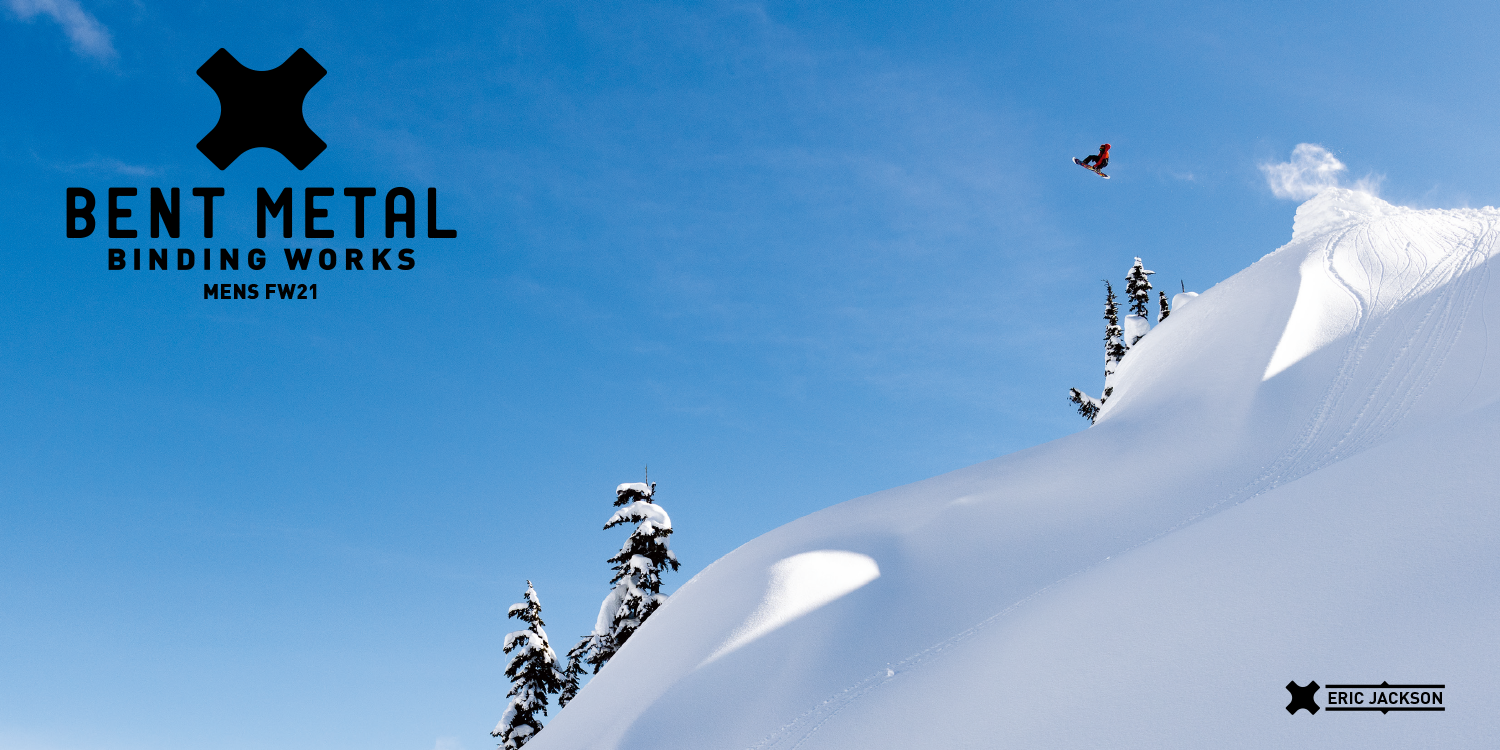 BENT METAL is a group of engineers, designers and real snowboarders dedicated to achieving the best bindings in the world.With rational and rational ideas, it gives a unique ride feeling, and its catchy looks have fascinated people."DRIVE PLATE", which uses a lightweight core for the binding base plate, is an idea unique to BENT METAL.Signature lines with unique artwork such as Jamie Lynn, Forest Bailey and Shane Genovese are also popular.
21/22 has evolved more efficiently and with exclusive attributes by updating and combining each part.
From here on, you will need your password.Contains important information about dealings with your store.Please be careful about password management.