Following BANKYARD NAKAZATO, "BANKYARD MAIKO" will open in Maiko Snow Resort! !!
Along with that, a time race event will be held this Saturday, February 2rd, in tie-up with VOLCOM.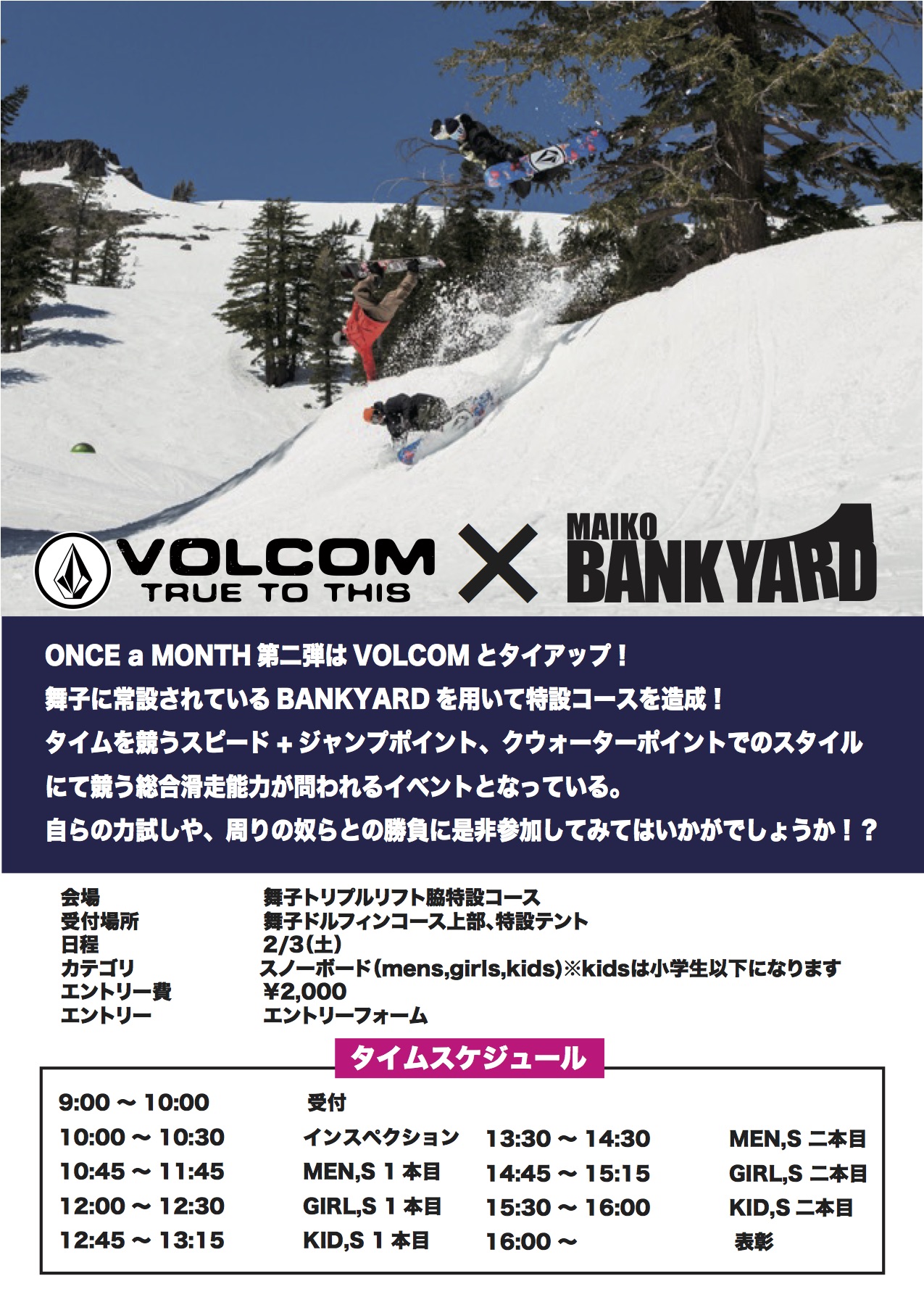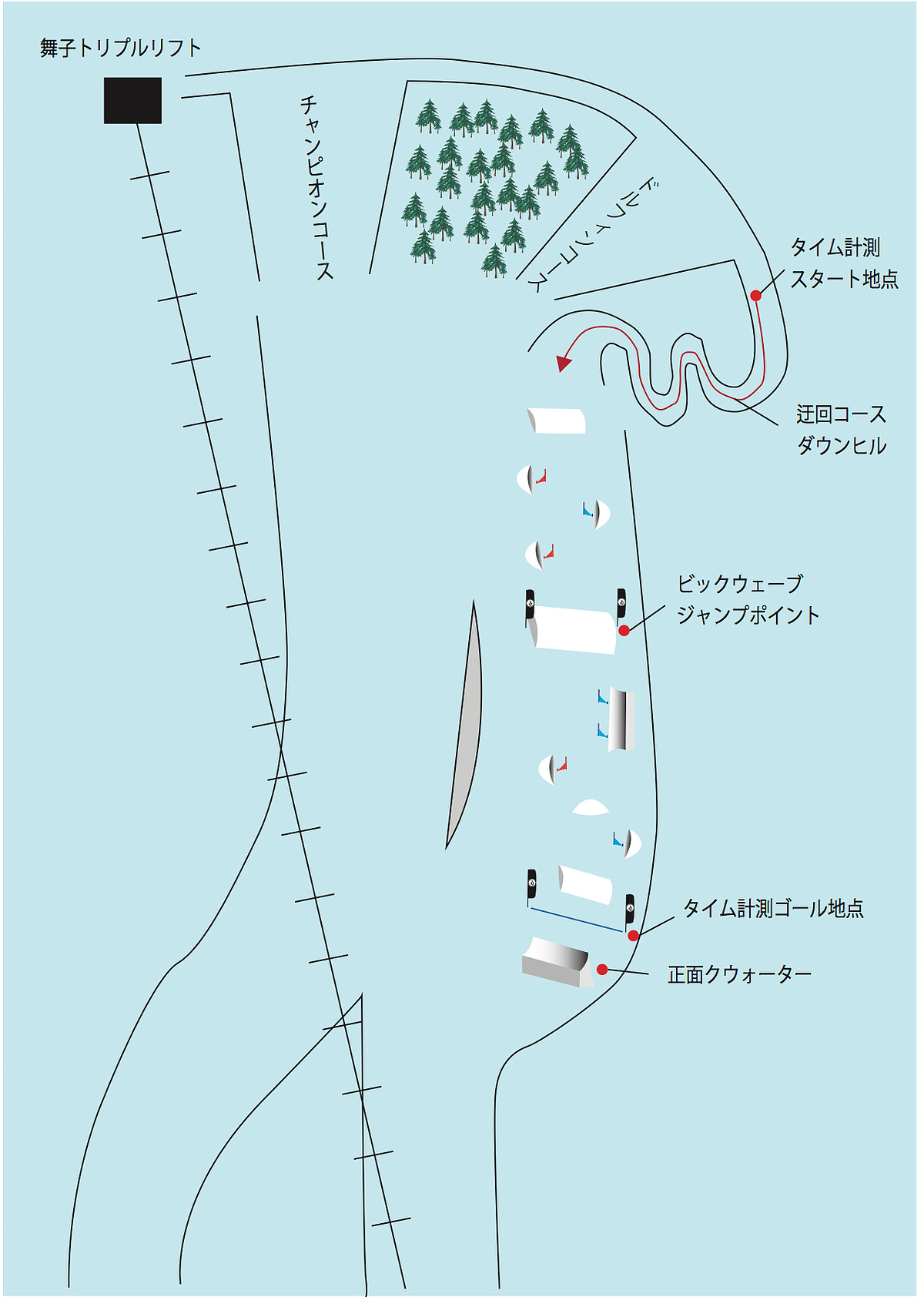 Winners will be awarded a wonderful prize from VOLCOM ◎
In production, the last table top transforms into a front quarter.
You can enter from the URL below or from the attached QR code.
Click here for details and entry
↓ ↓ ↓ ↓ ↓ ↓ ↓ ↓
https://www.snowcase.net/ones-a-month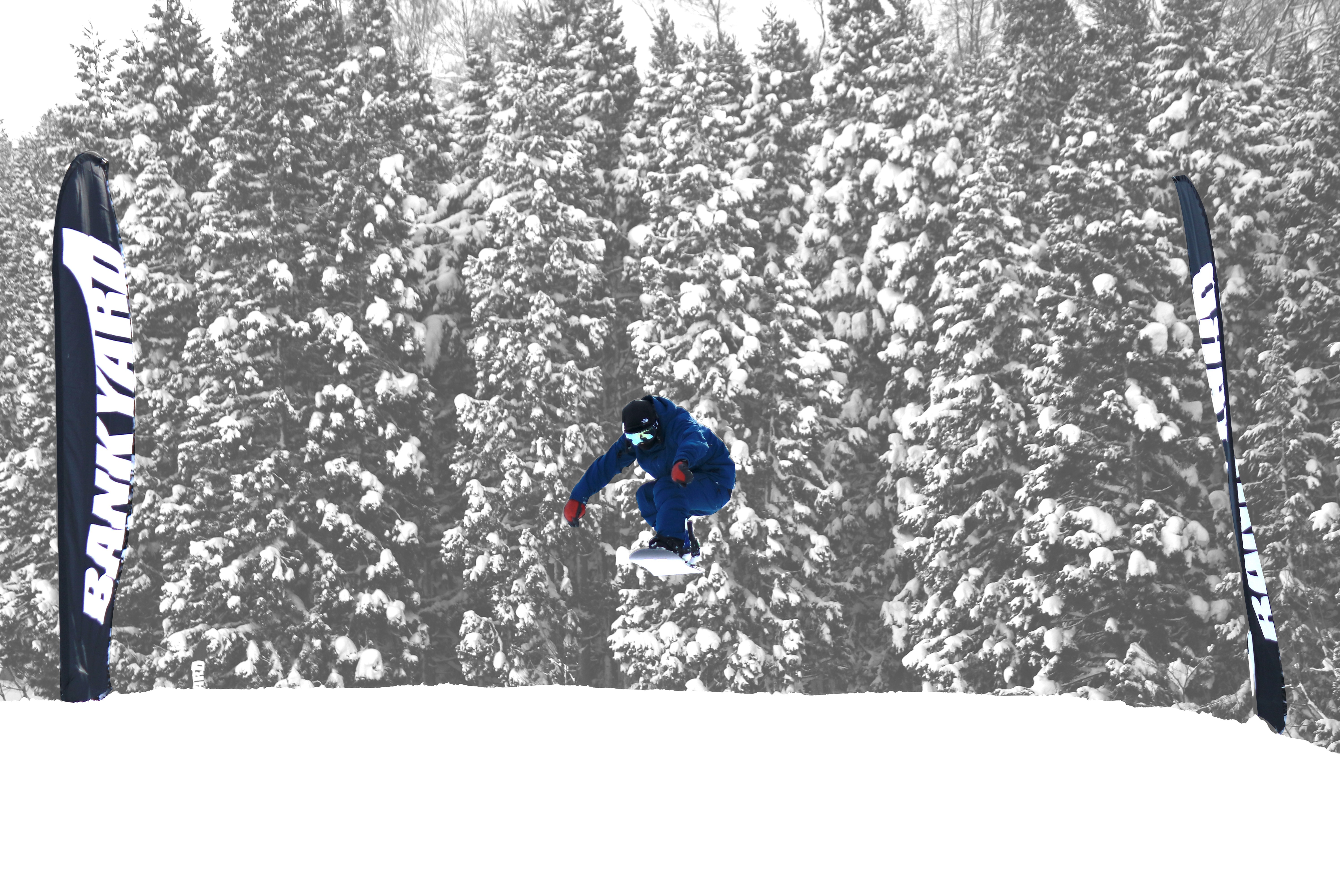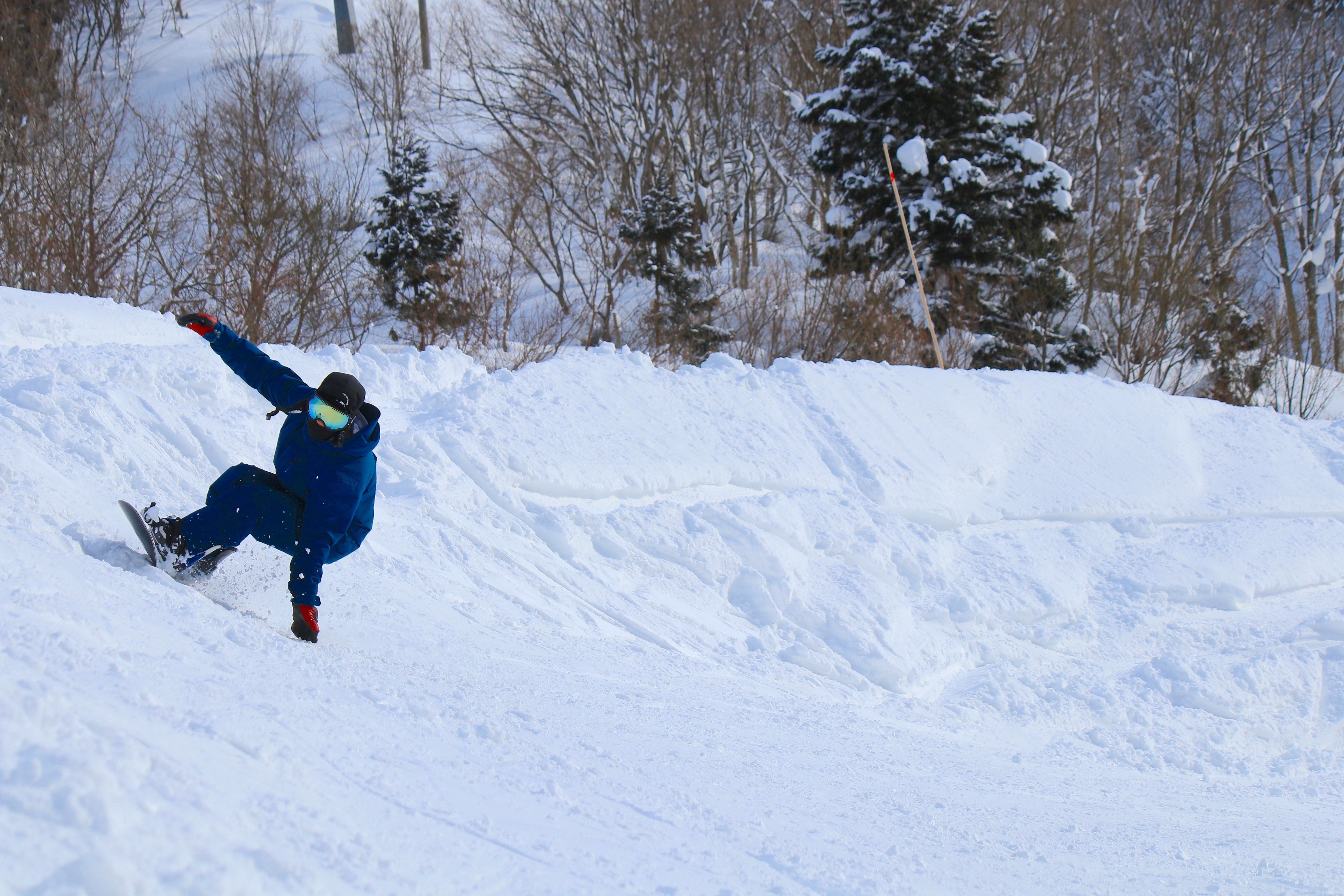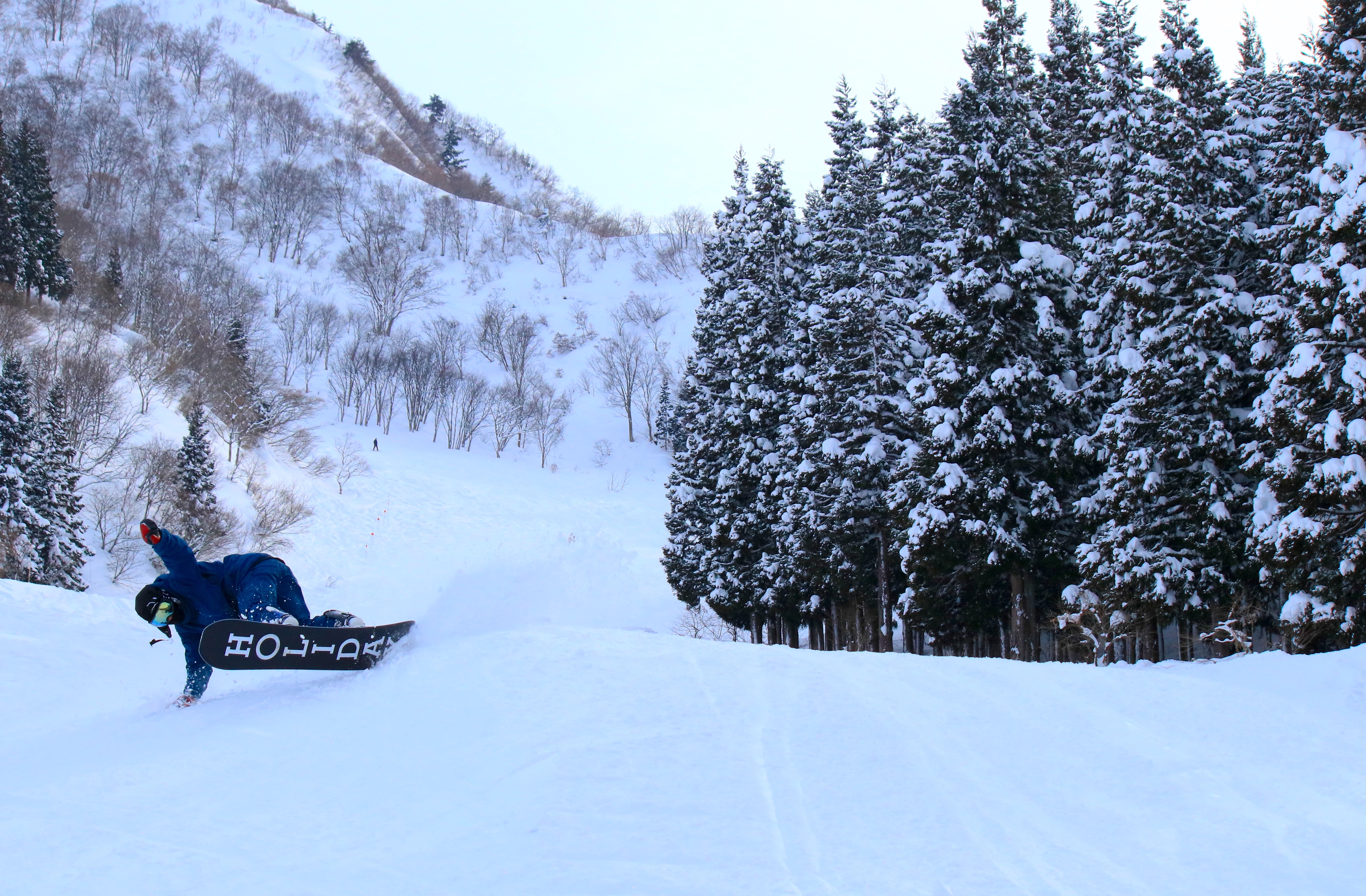 Well then.
SNOWCASE-TV
Check here for the daily movements of SNOWCASE !!!!
↓↓↓↓↓
SNOWCASE Instagram