In the past, I visited BURTON NIPPON OPEN and numerous shootings many times, and I have been indebted as a shooting location for YouTube videos so far at "Hoshino Resorts Alts Bandai"
2023/01/21 It seems that an event called "Burton Mystery Series" will be held!
It seems that "Burton Mystery Series" can be enjoyed by anyone regardless of age and gender, with Burton turning into a global open game!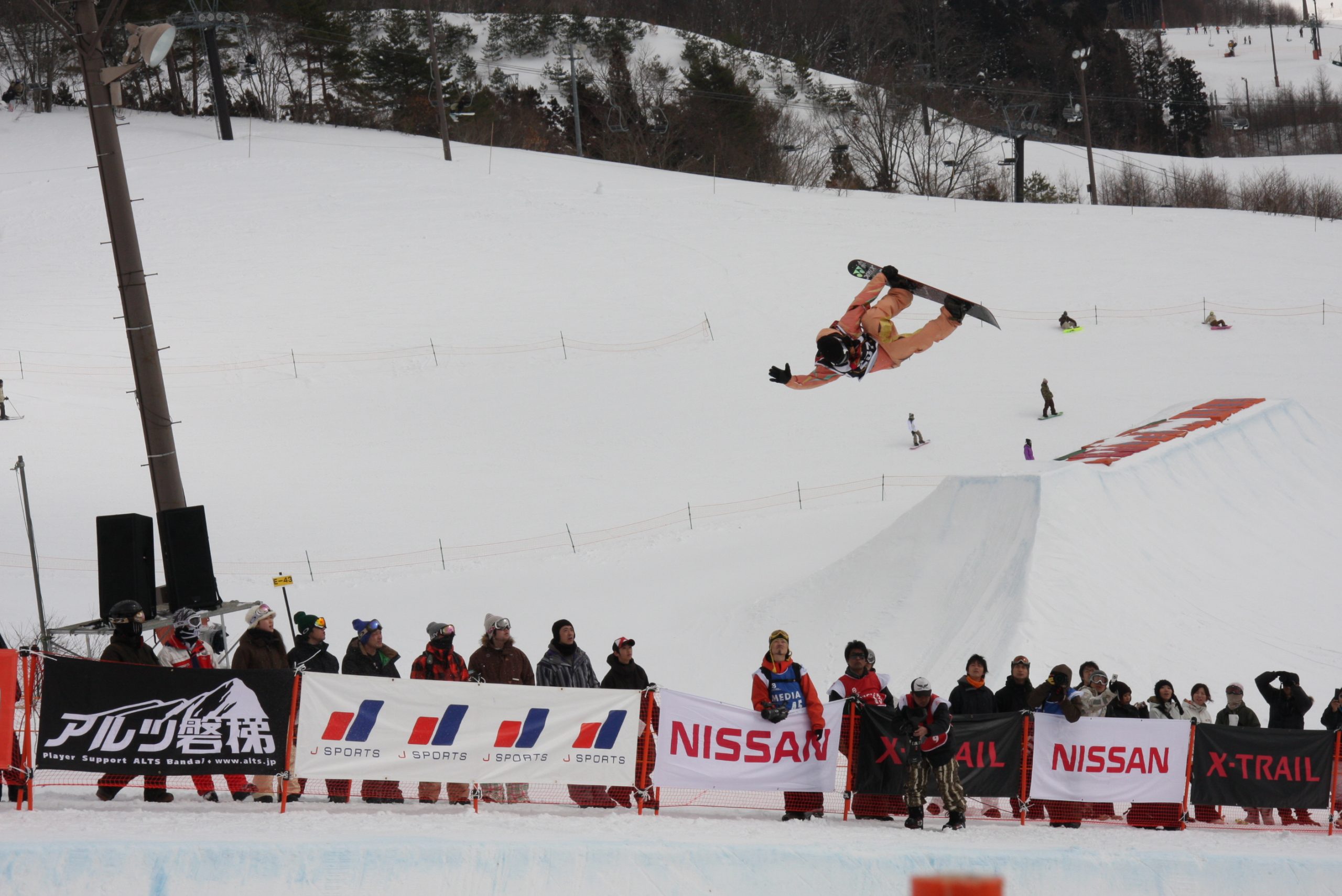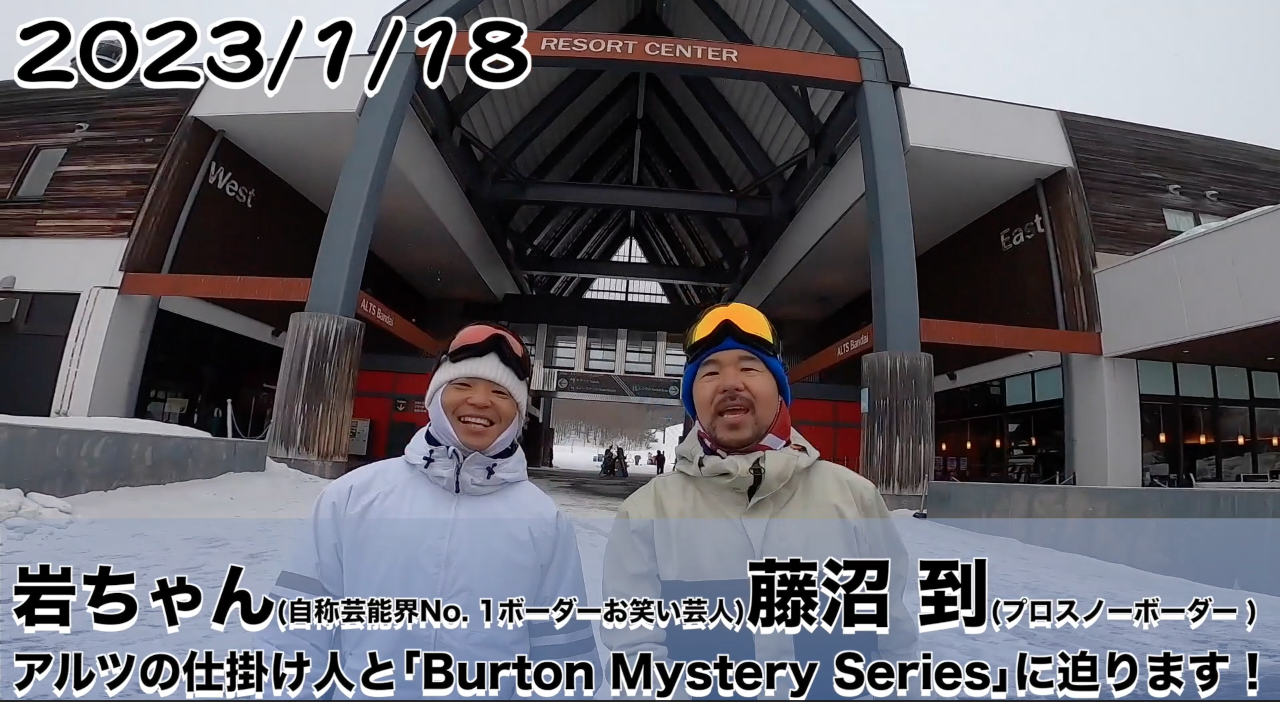 Itaru Fujinuma & self-proclaimed showbiz No. 1 snowboarder comedian "Iwa-chan" went to shoot "RIDE FOR A SMILE" for the first time in several years!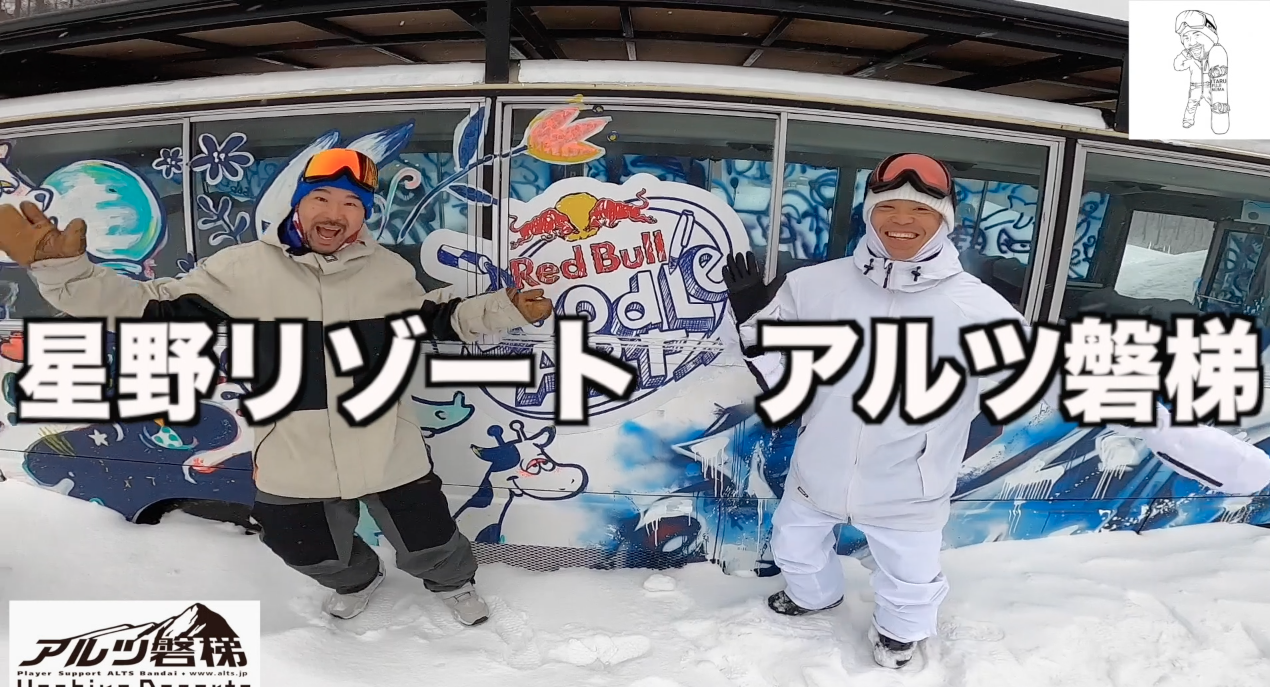 Iwa-chan who recently appeared on a TV program on TBS and is floating w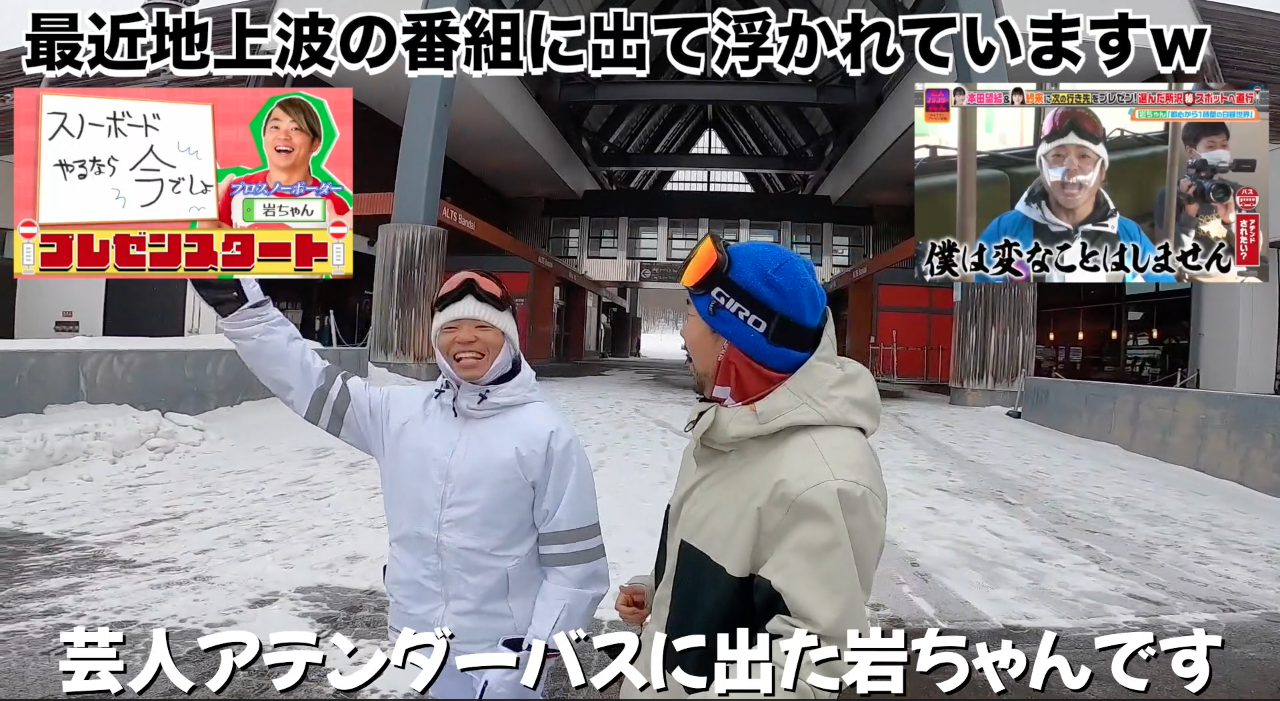 The two people who welcomed us were Mr. Takuma Kudo, a former student of Toru, and Mr. Kazunari Hemi, the manager.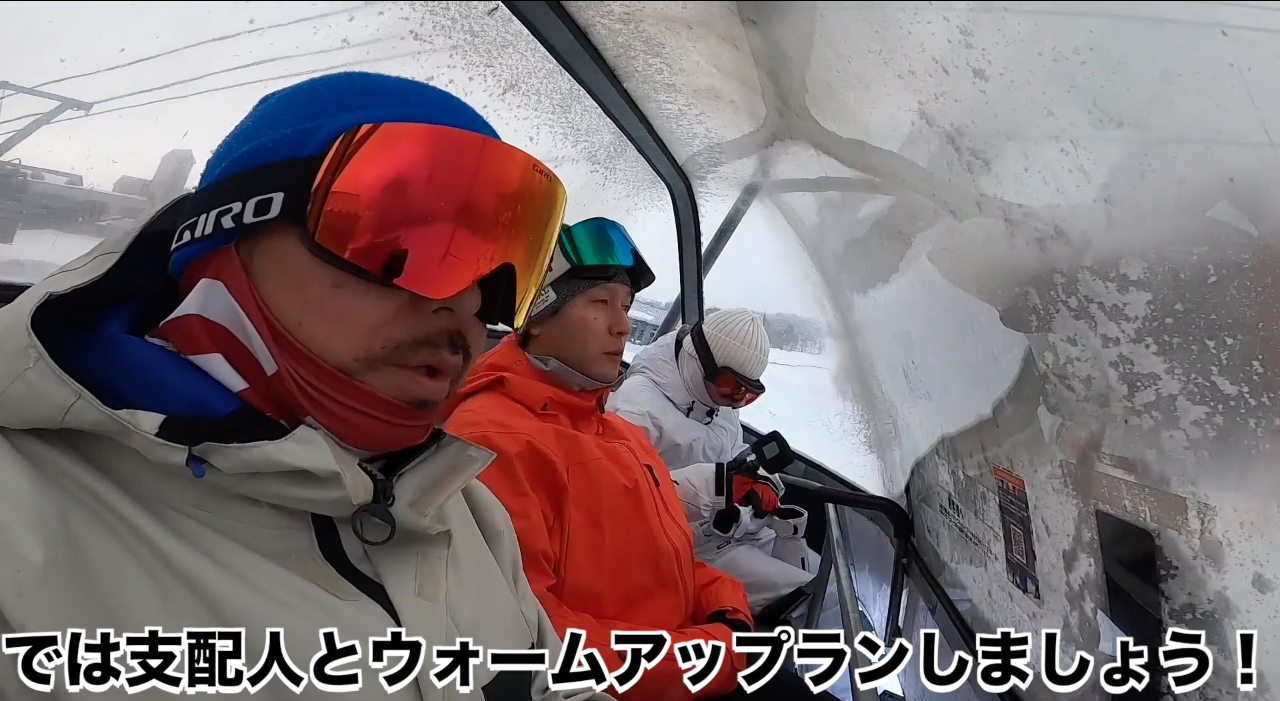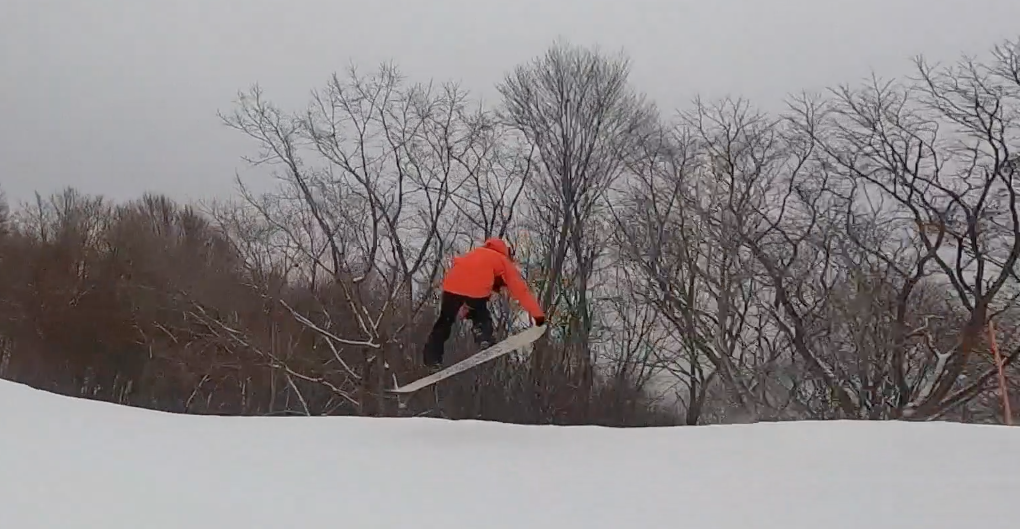 Even though it's the first thing in the morning, the manager keeps throwing tricks at me!Don't do it!Ta-kun!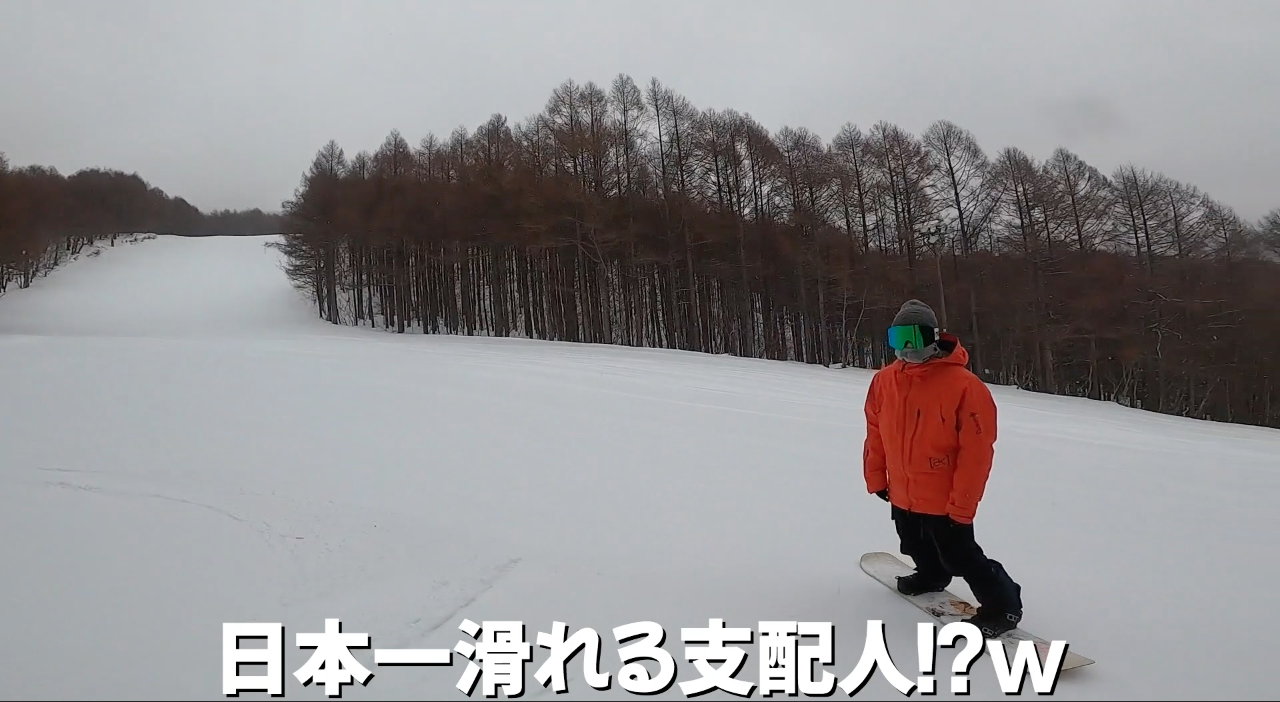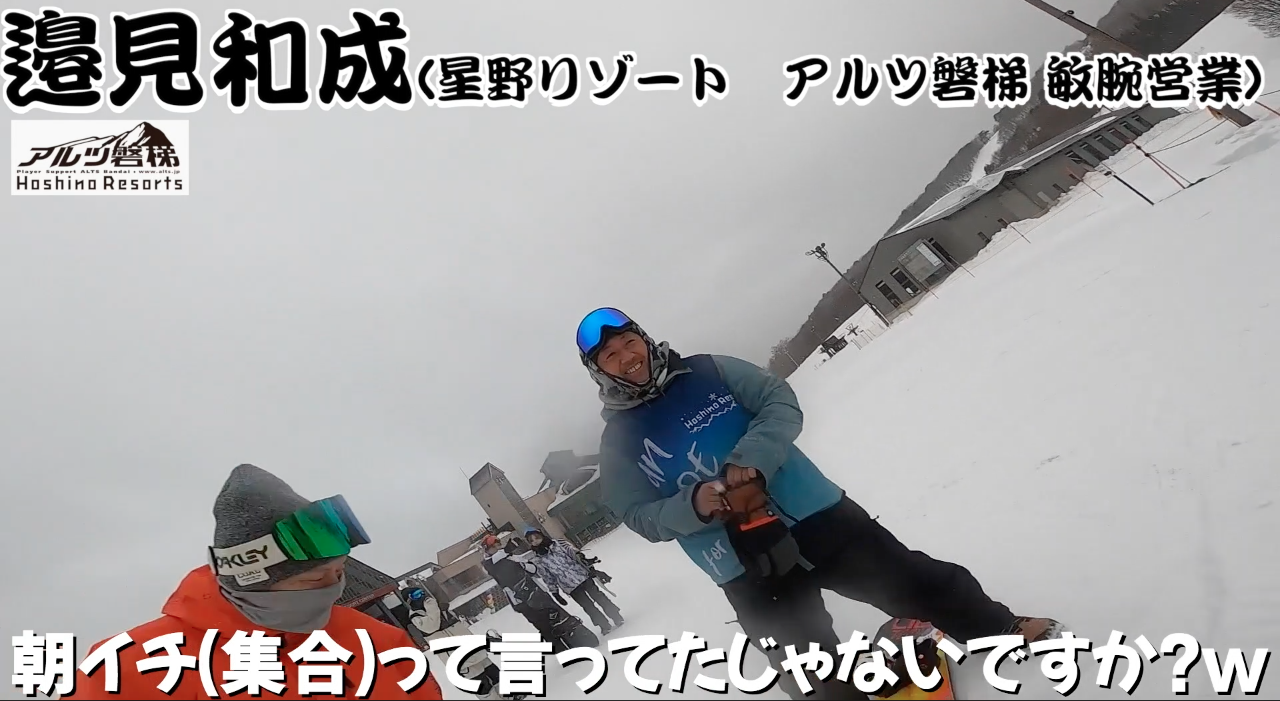 I feel like I came later than the meeting time.
A course for the "Burton Mystery Series" was originally built where Step Up Park was!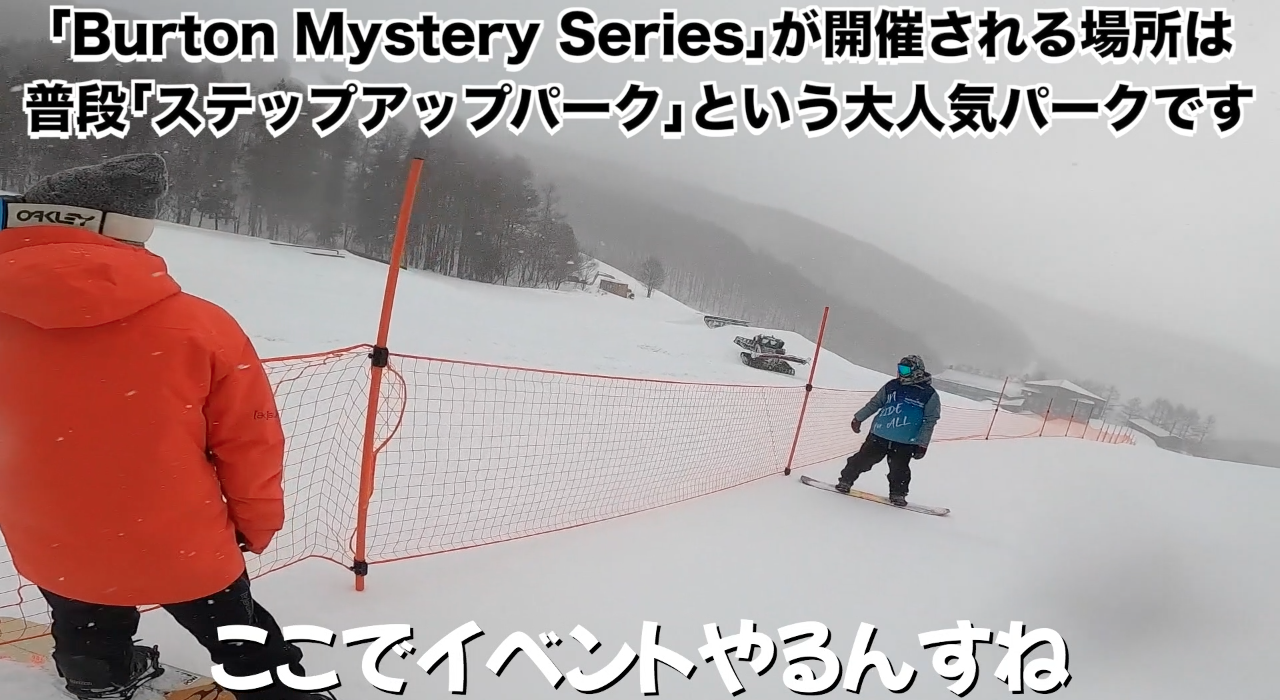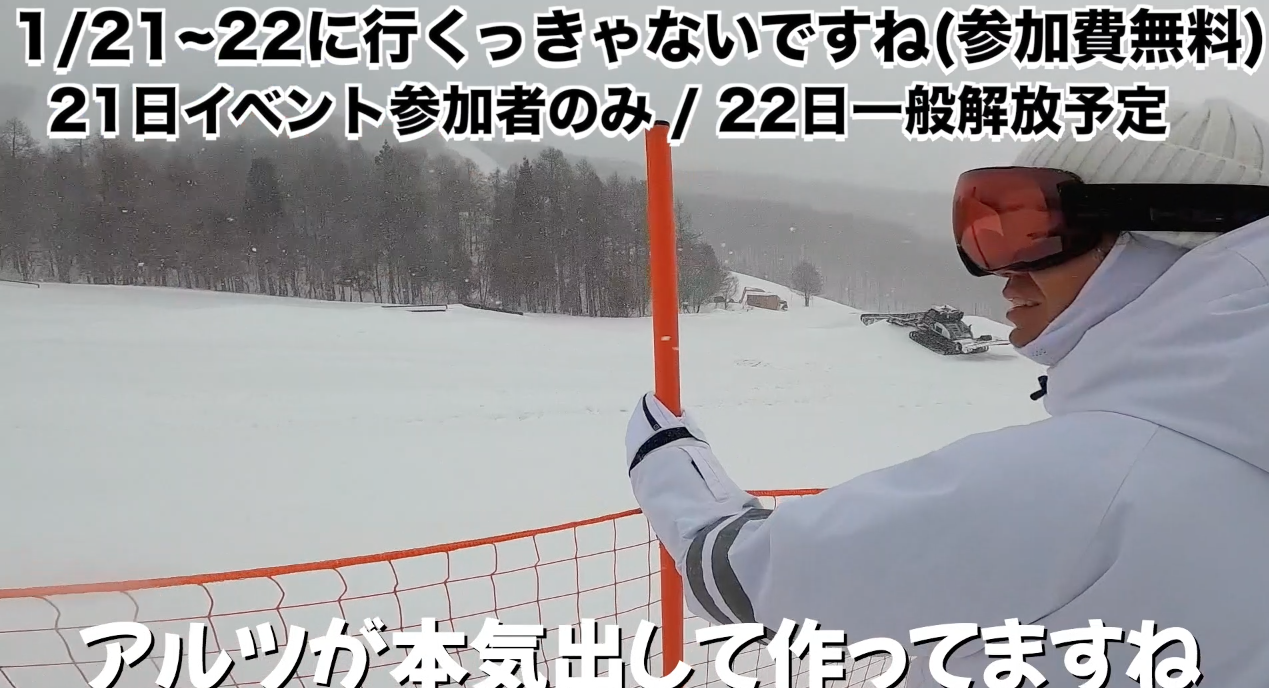 Mr. Takito and Sho Sakanishi from the event management company "SENCE."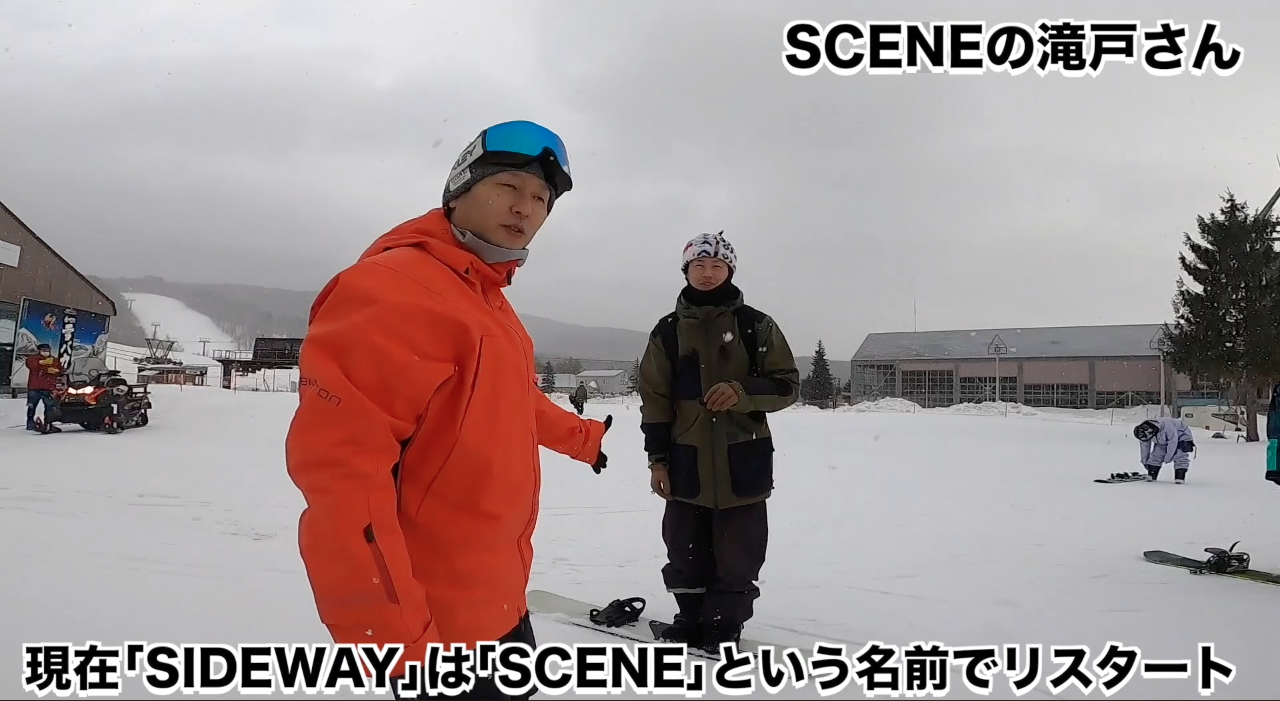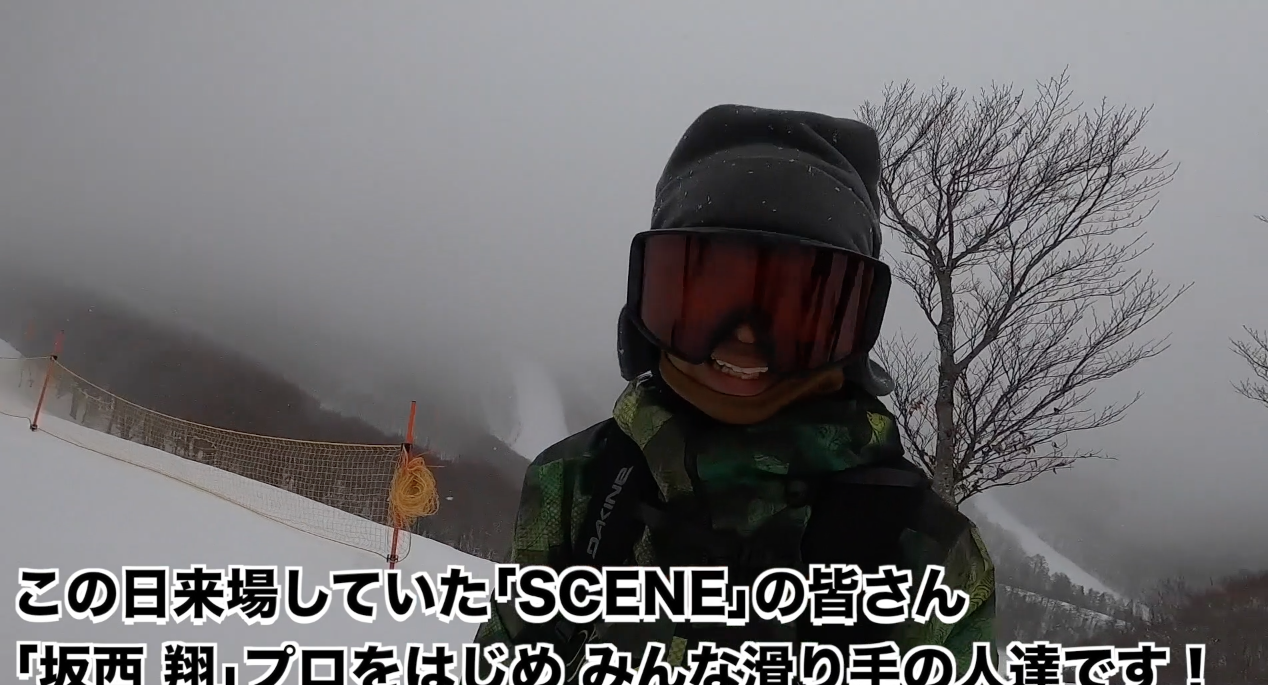 This place in Japan was completely closed, but Tatsu-kun and Hemi-san gave us permission to take pictures!Thank you!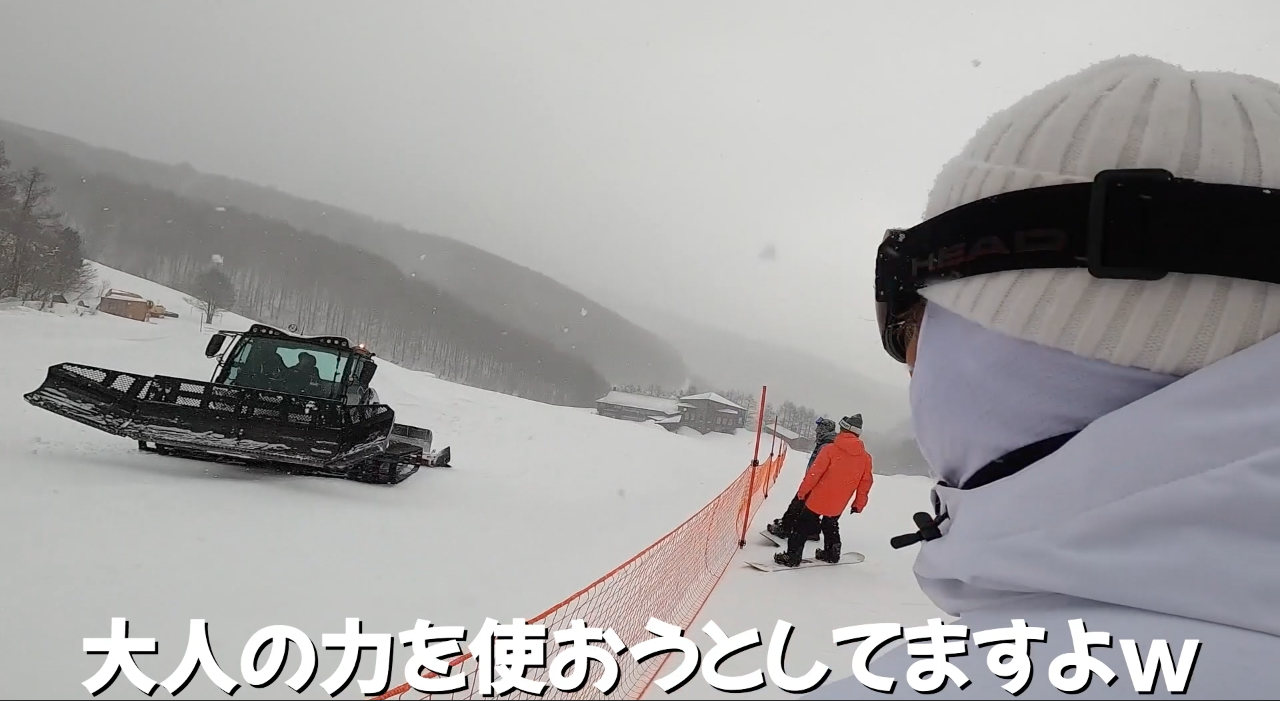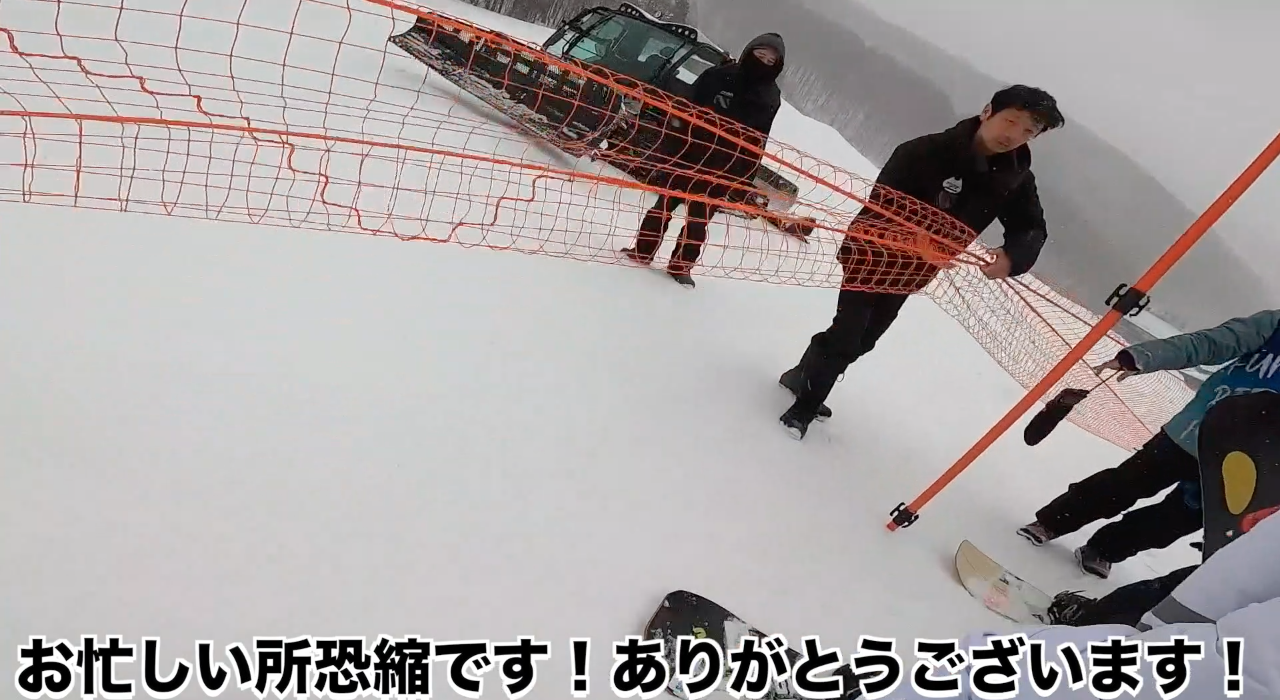 We were able to go near the rumored Red Bull Bus with the help of Tatsu-kun and Nezumi-nii!I mean, far from close ... w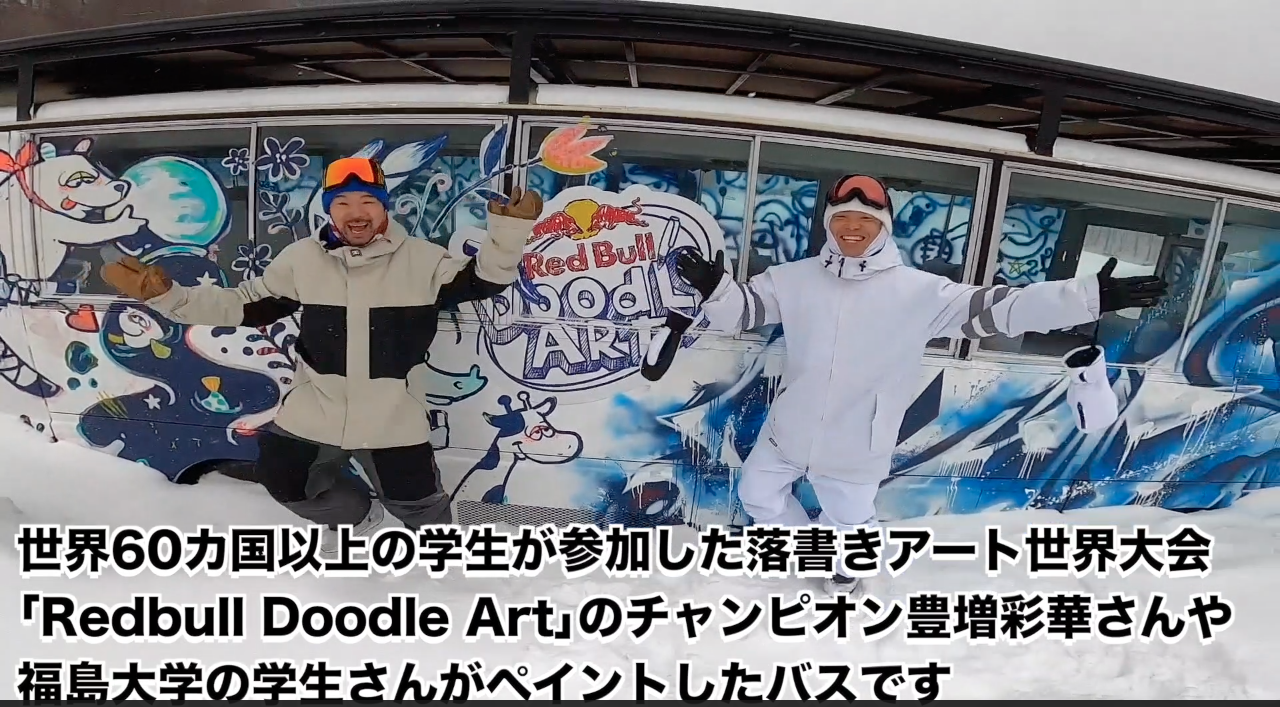 Manager himself to Red Bull Bus!Iwa-chan!saw! ?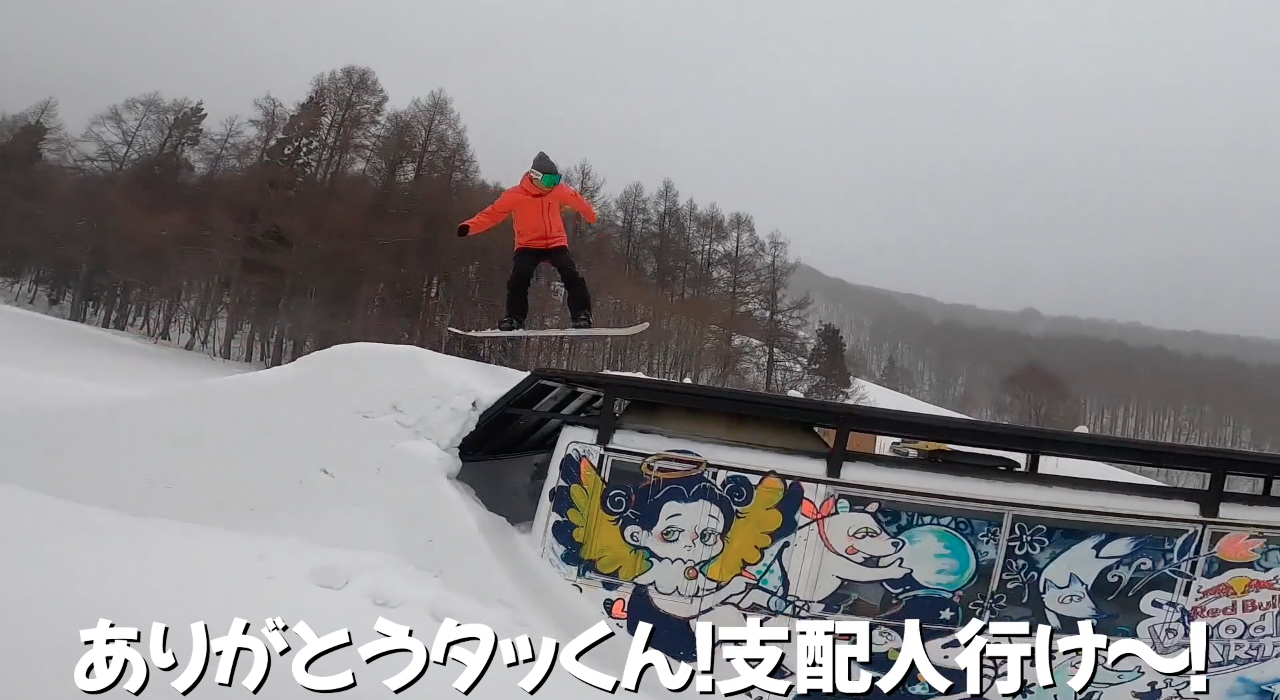 that?Iwa-chan, what are you doing?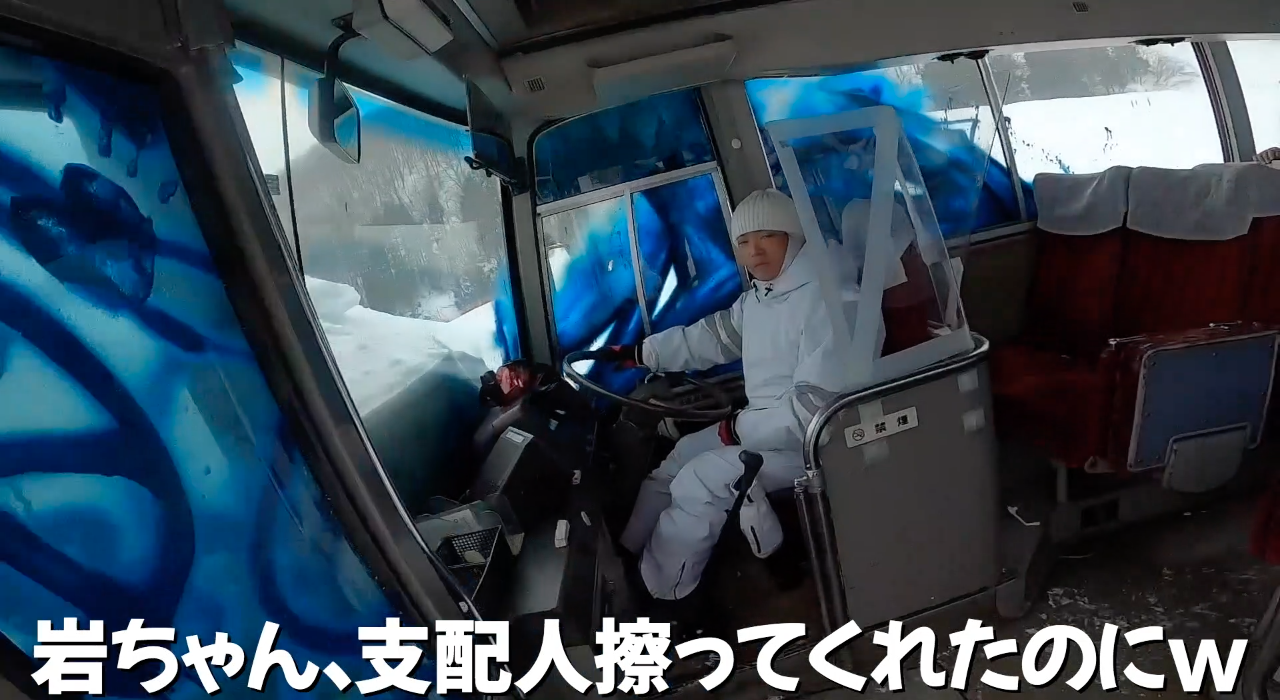 Is the sales person there too!? ? w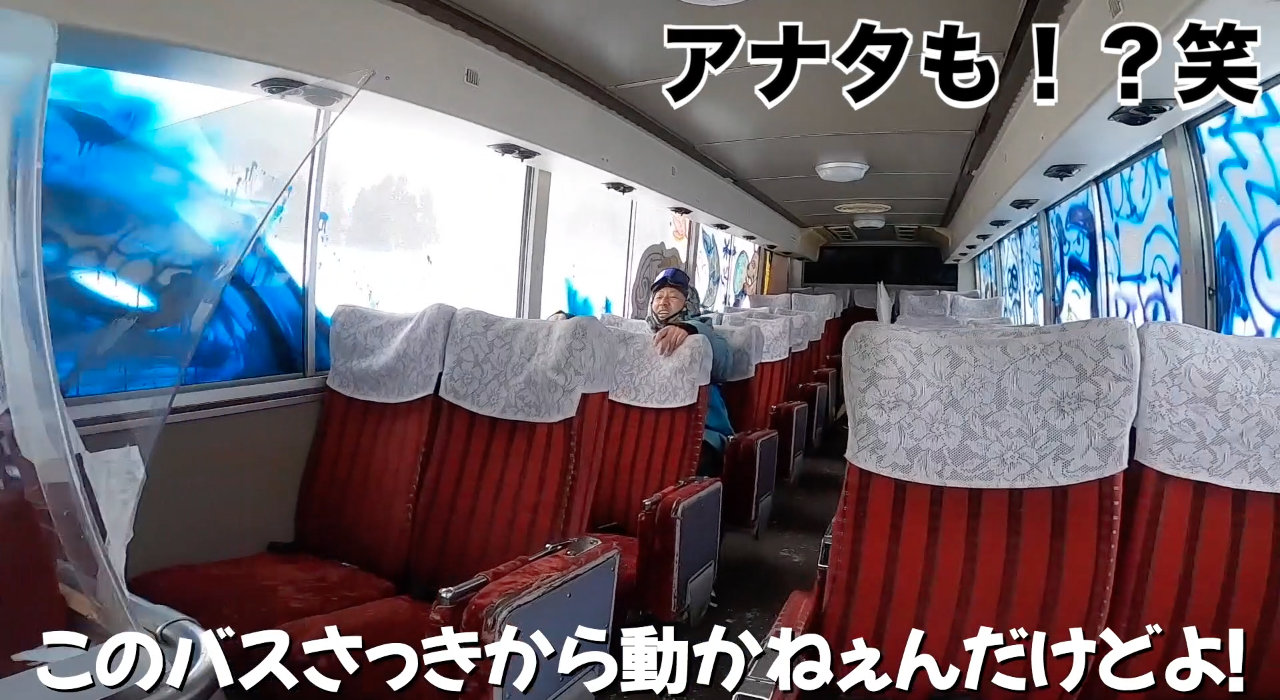 I think that there are some areas that are struggling due to light snow in various places this season.
We have a lot of snow here in Alz!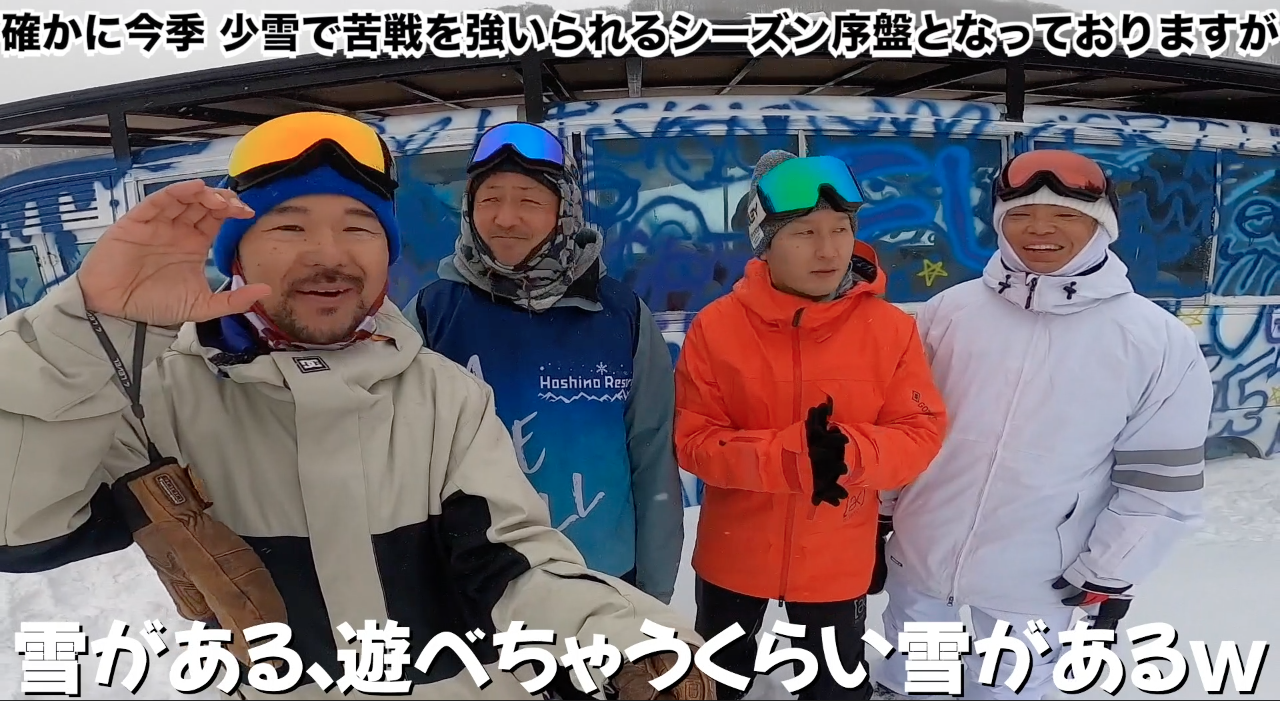 by the way!There was a beautiful building "The Riders" just below the course of the Burton Mystery Series!
It seems that this place is usually a free rest area.
It seems that 1/20,21,22, XNUMX, XNUMX will be a pizza shop according to the Burton event!very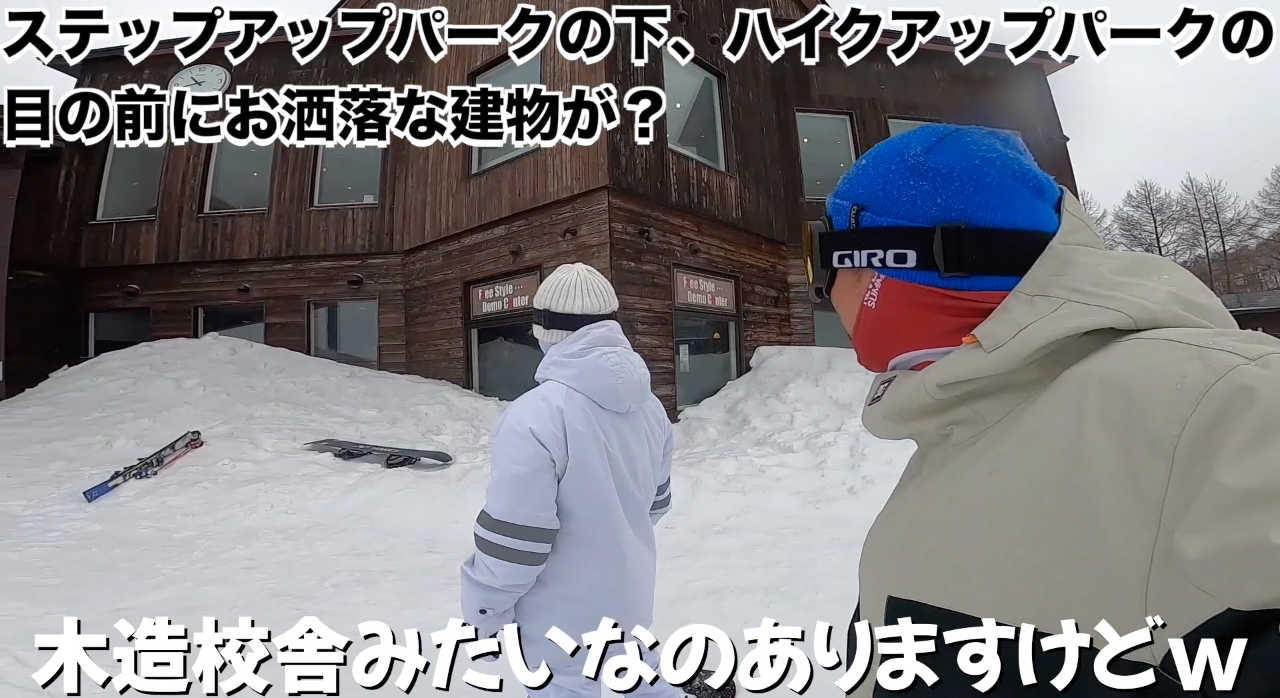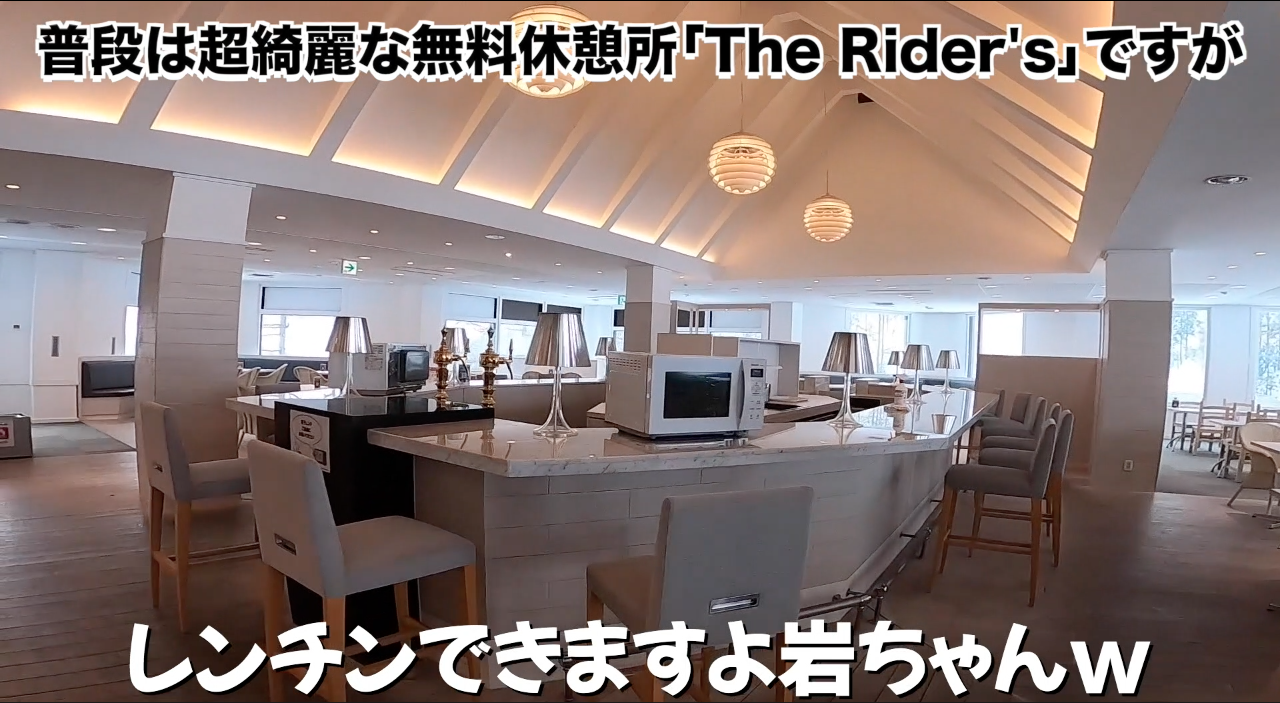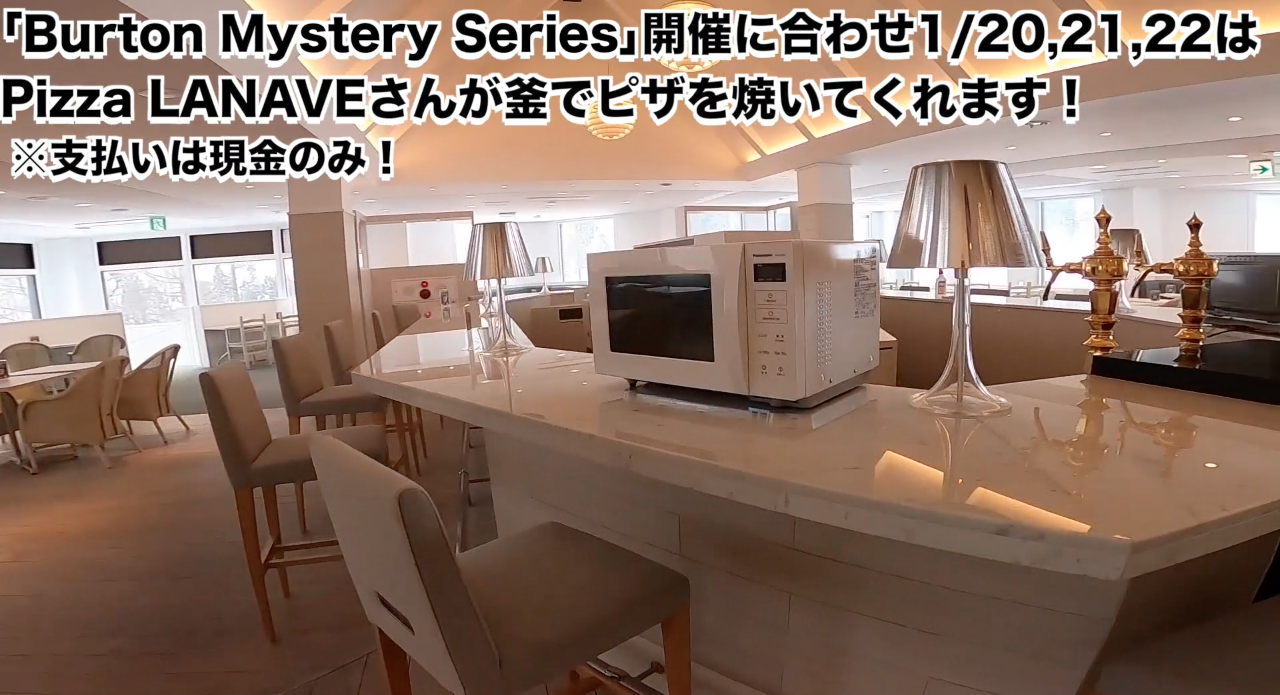 After returning to the resort center, we went to lunchtime!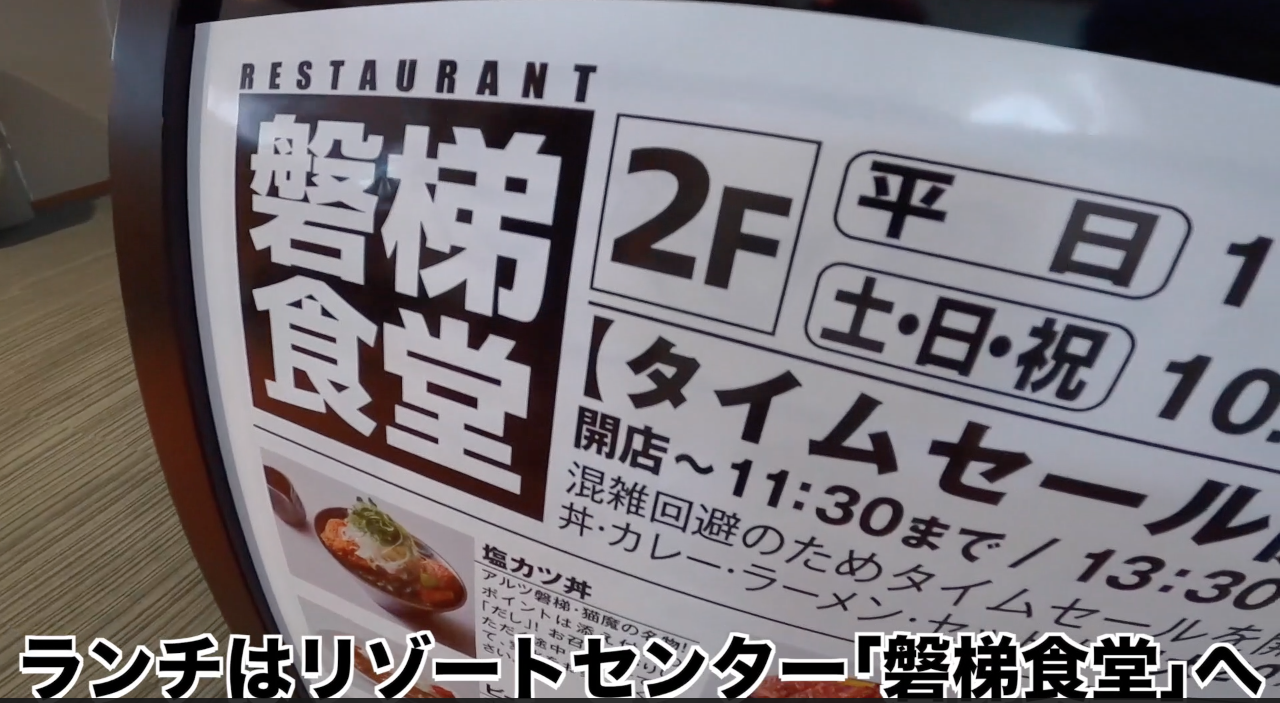 This time, Iwa-chan will report on the beef curry w.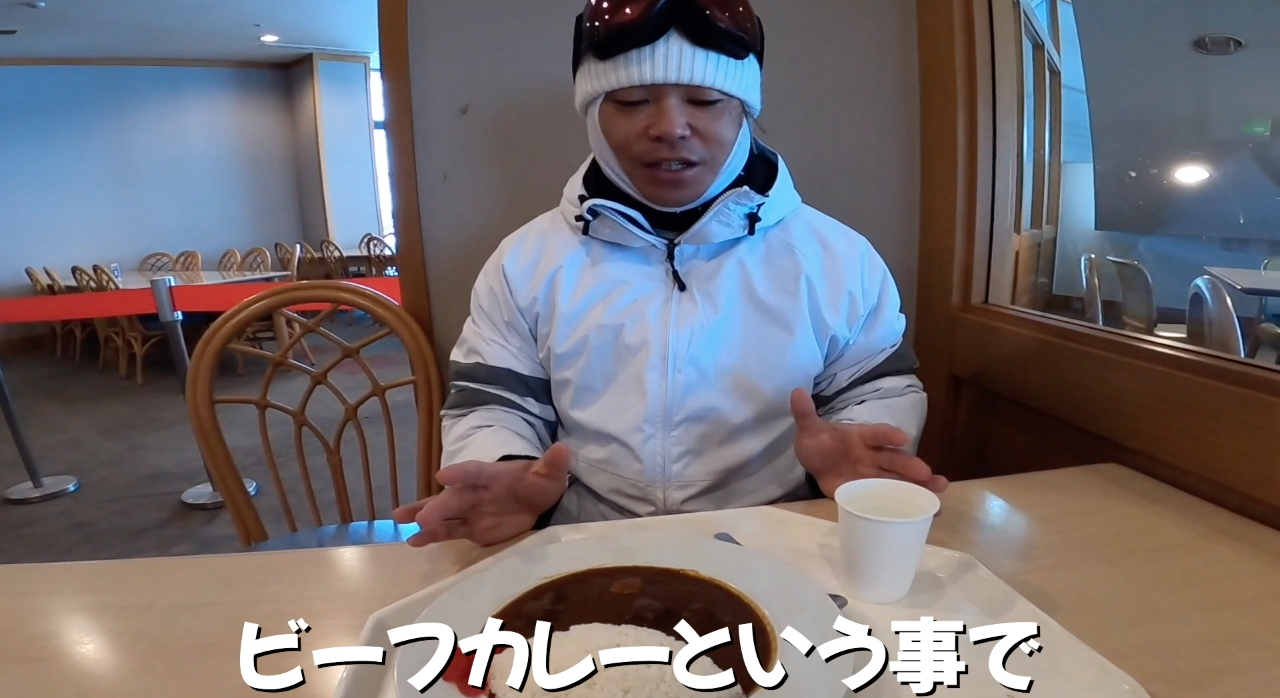 Also, it seems that you can test ride Steo On®︎ at the Burton Test Ride Center in the resort center!This is amazing too!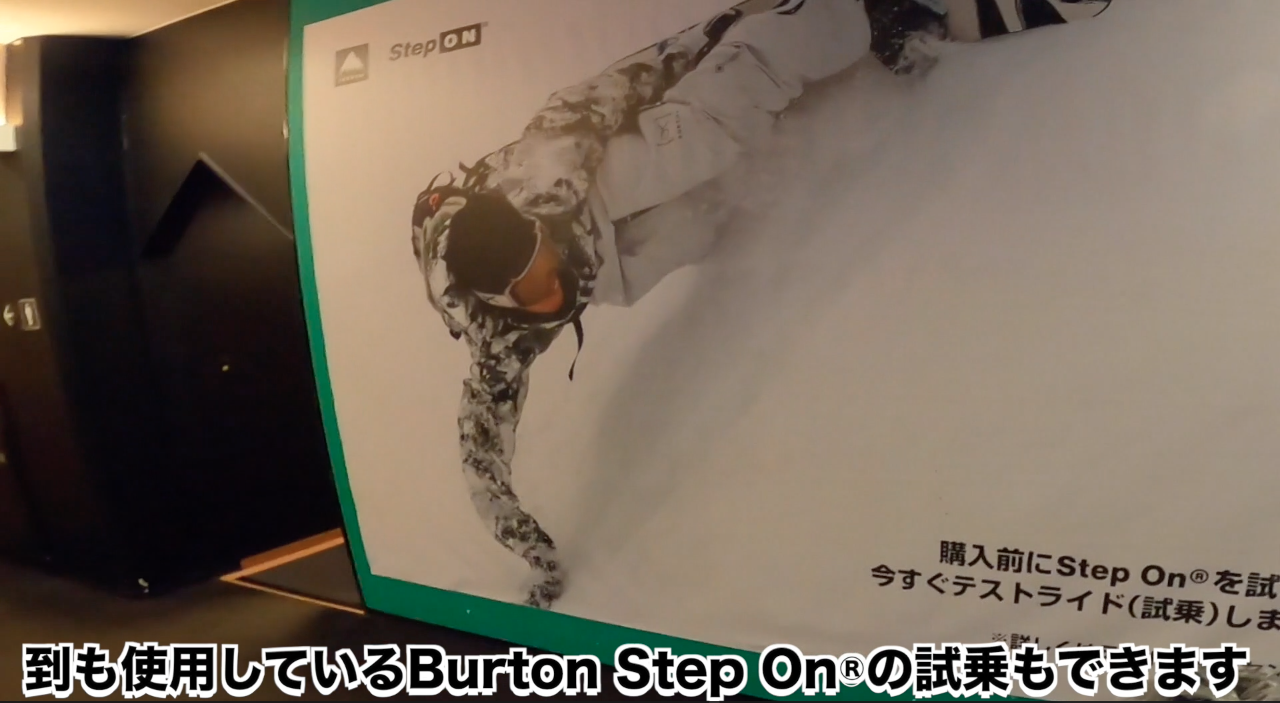 If you are sleepy after arriving early in the morning, or want to ski with energy, this is the place for you!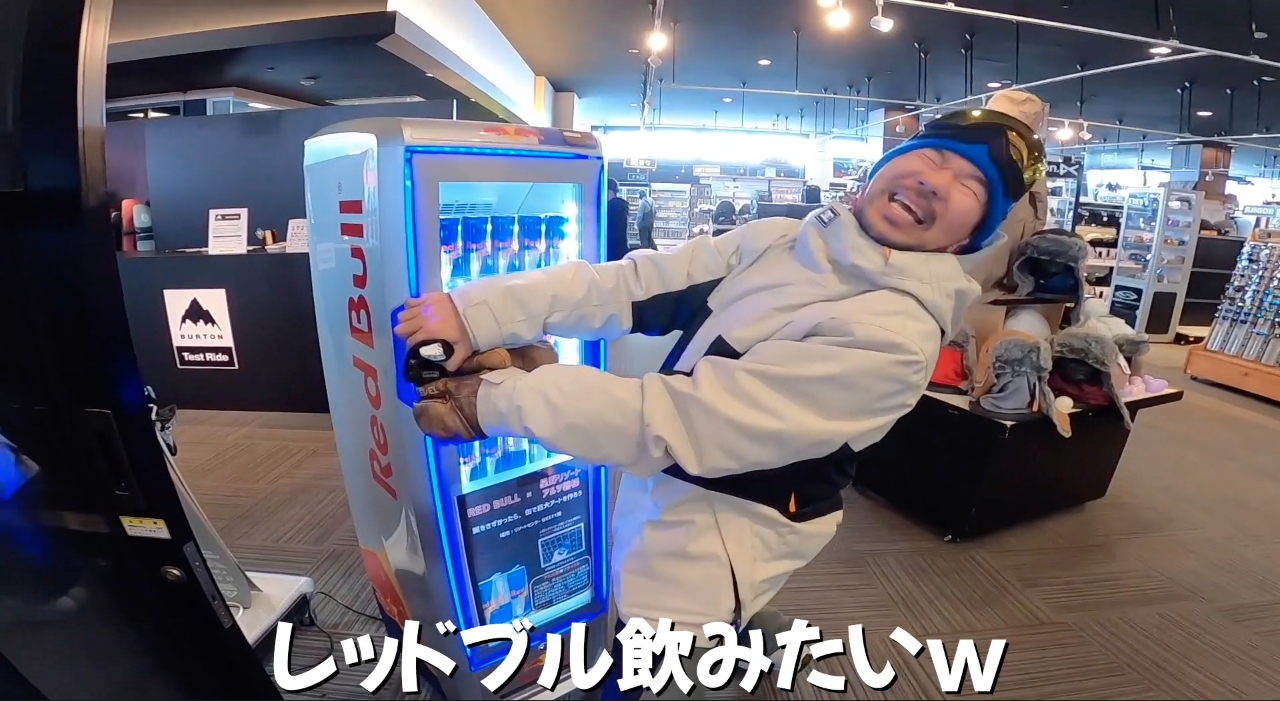 "Red Bull"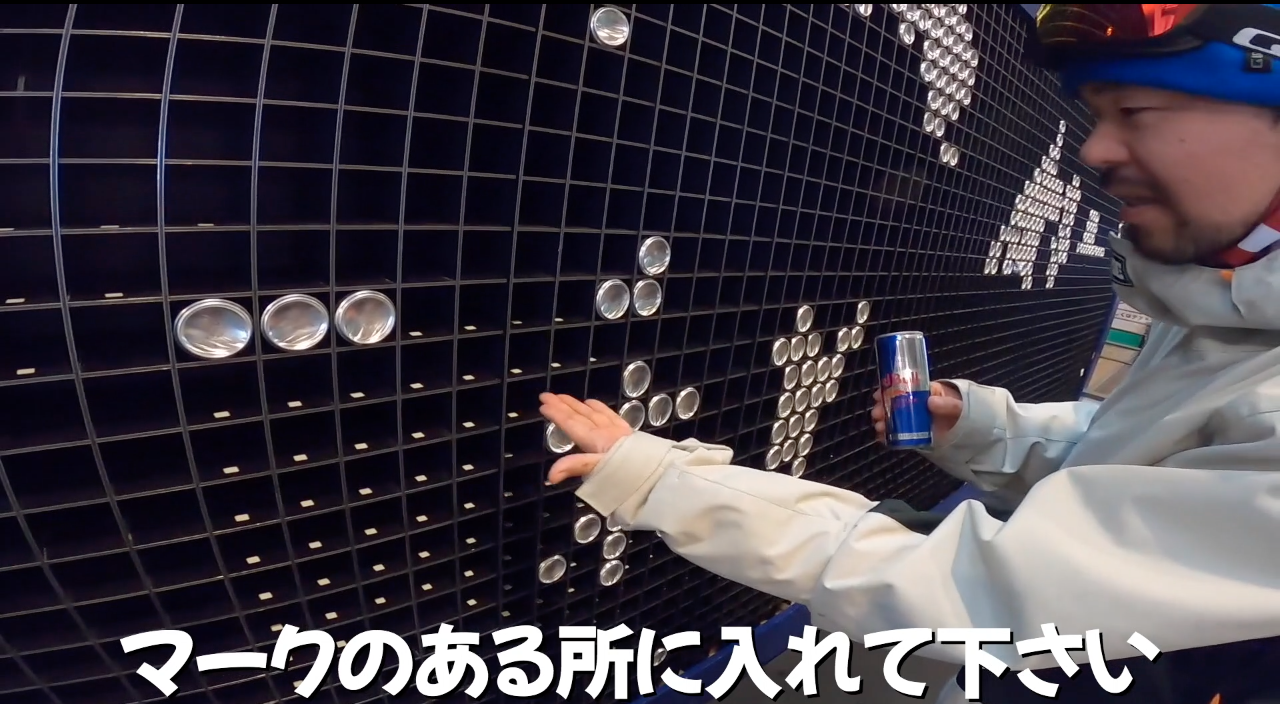 If you put an empty can in the place where this mark is attached, it seems that the logo mark will be completed!
It was still XNUMX-XNUMX%, so if you go to Artz, please drink Red Bull and put an empty can in it.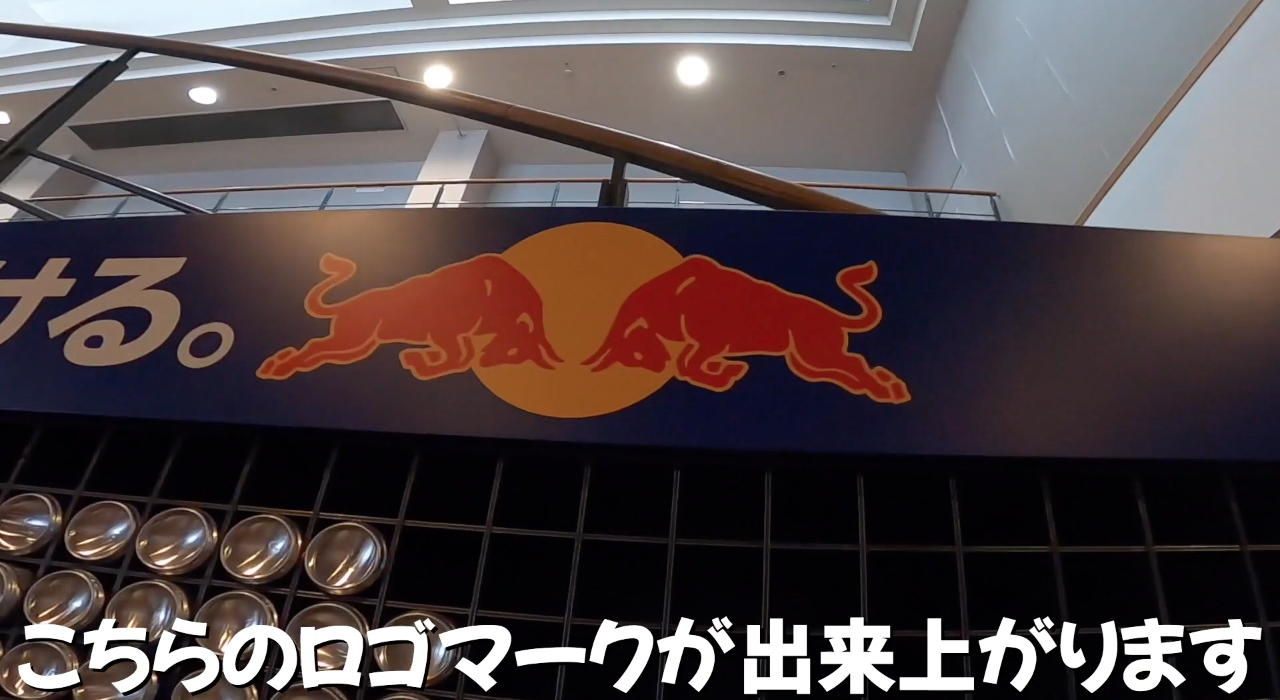 Come to think of it, all the employees at ARTZ really like to skate! ?
Tatsu-kun, the manager, and Nezumi-nii-san, who was in sales, were skating hard, so I have an image of that.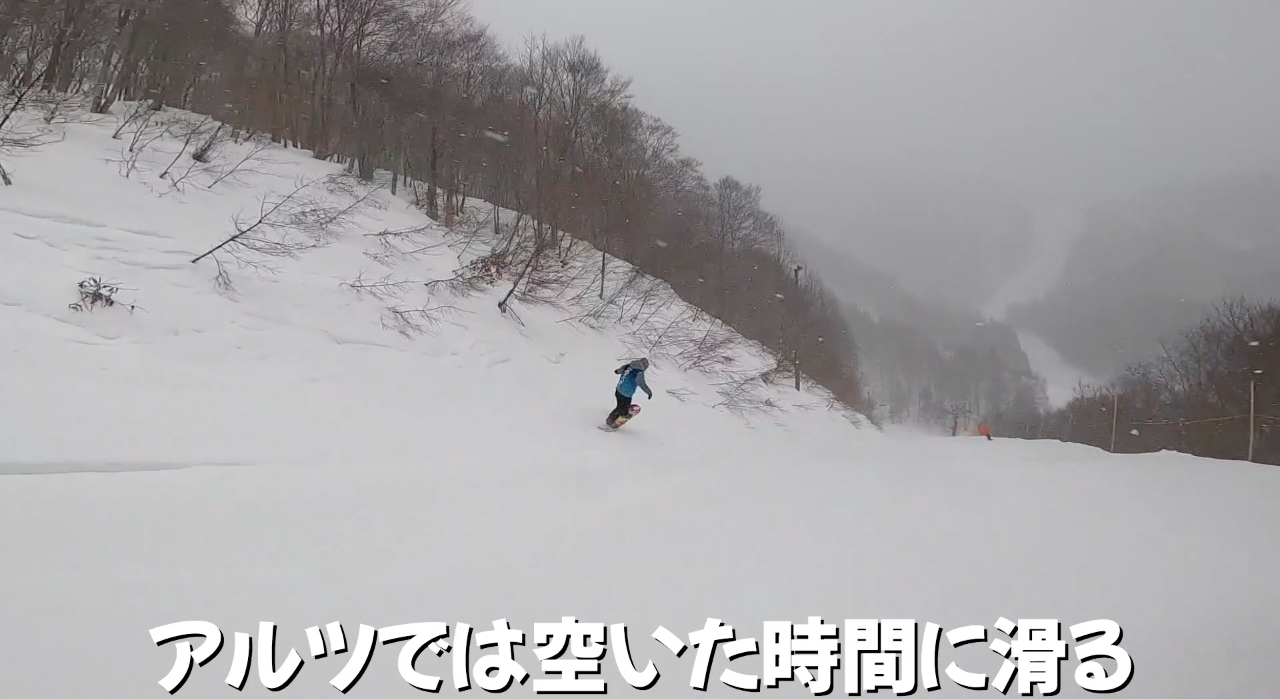 It seems that the company itself values ​​creating an atmosphere where you can skate in your spare time!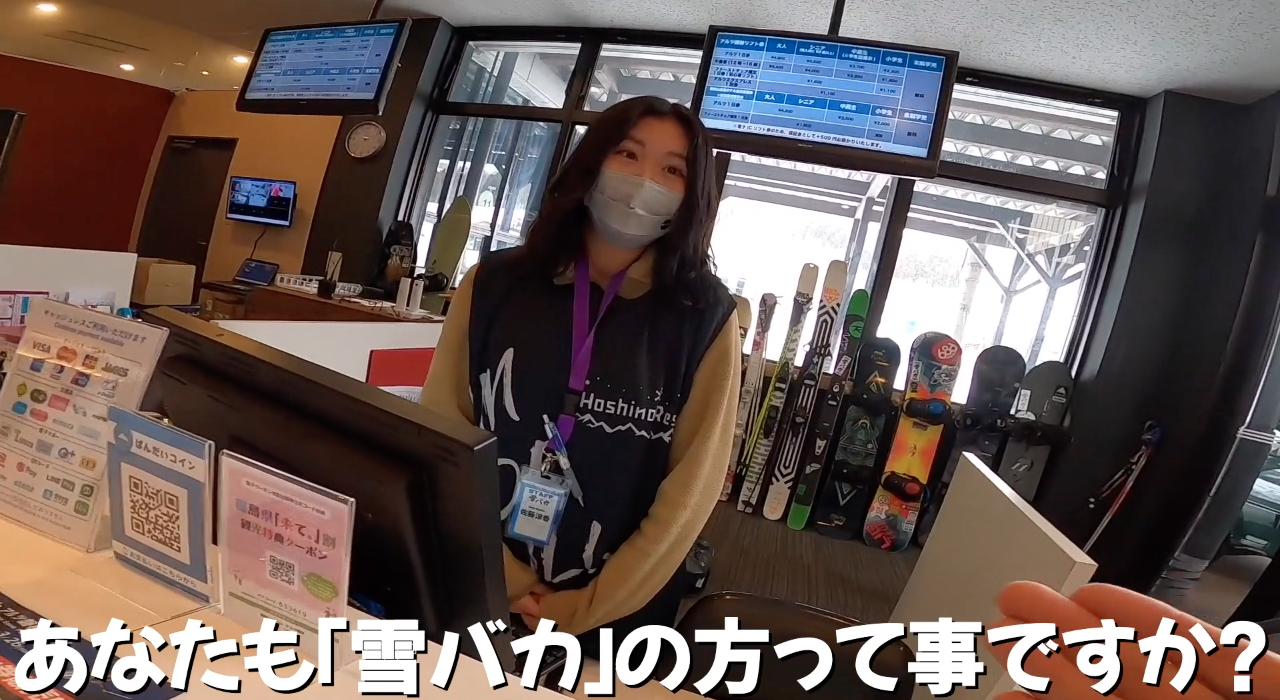 It seems that everyone is called "snow idiot"!
"Snow fool" is a good word!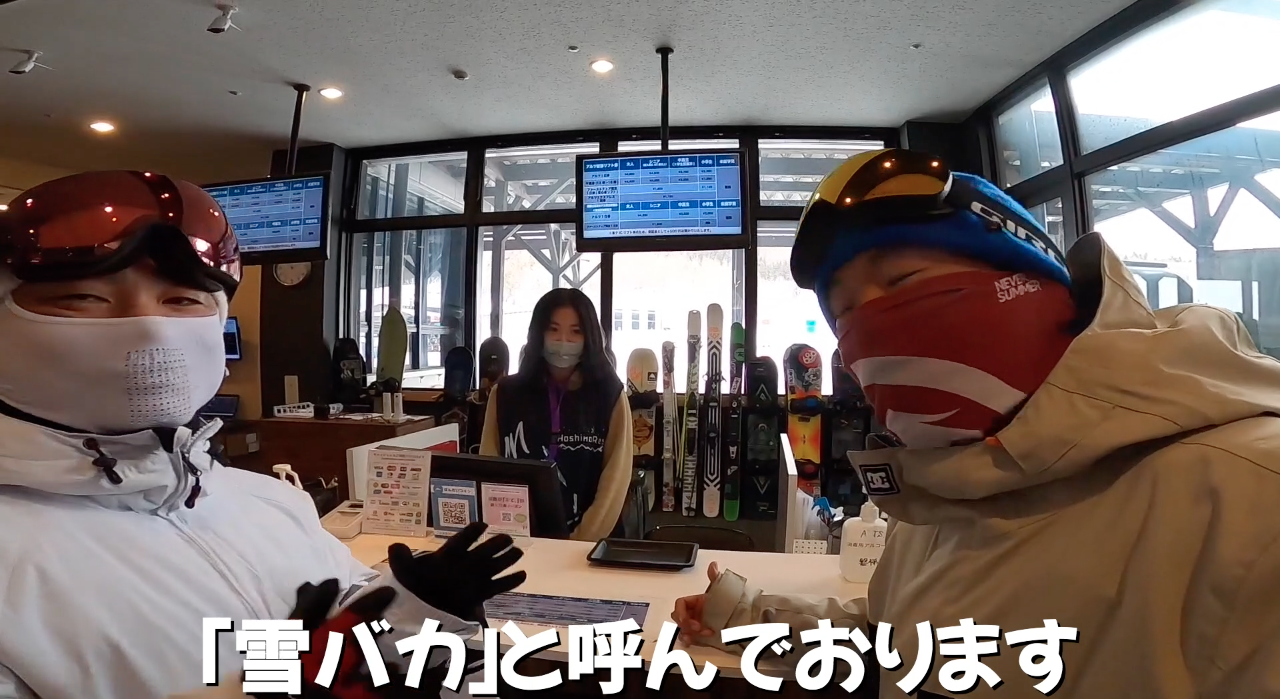 Head to Hoshino Resorts Alts Bandai, which is in great shape this season!everyone go play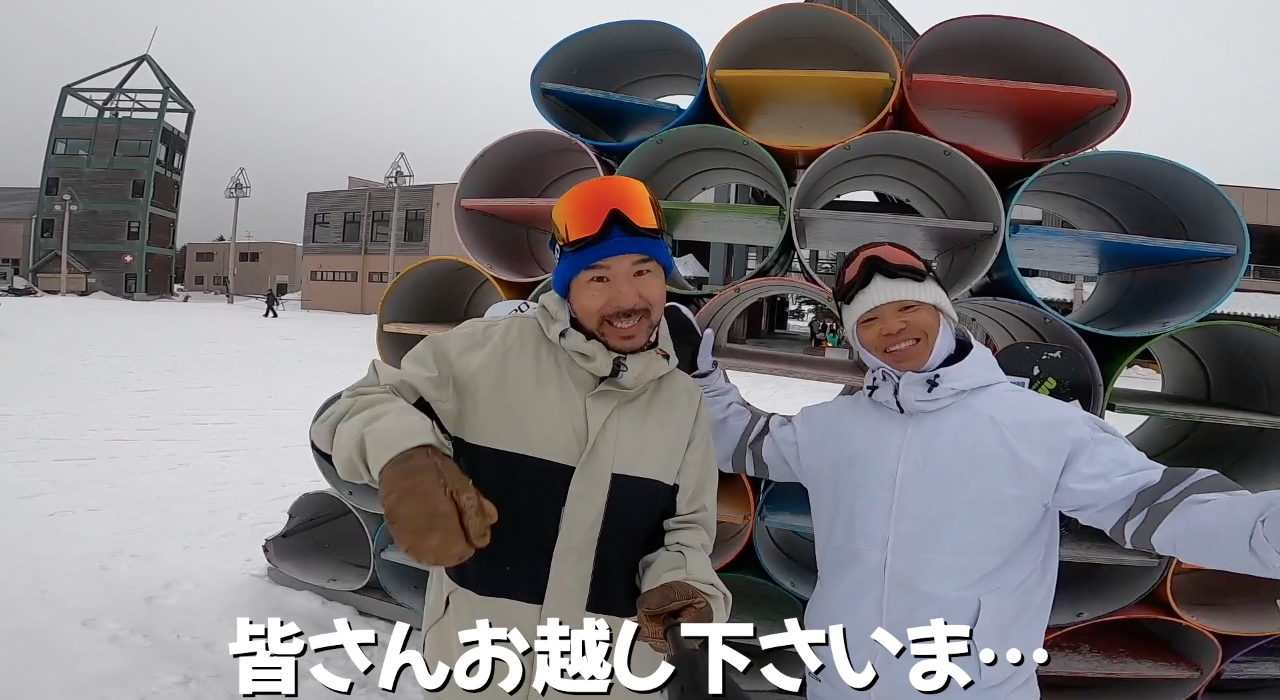 C~! ! !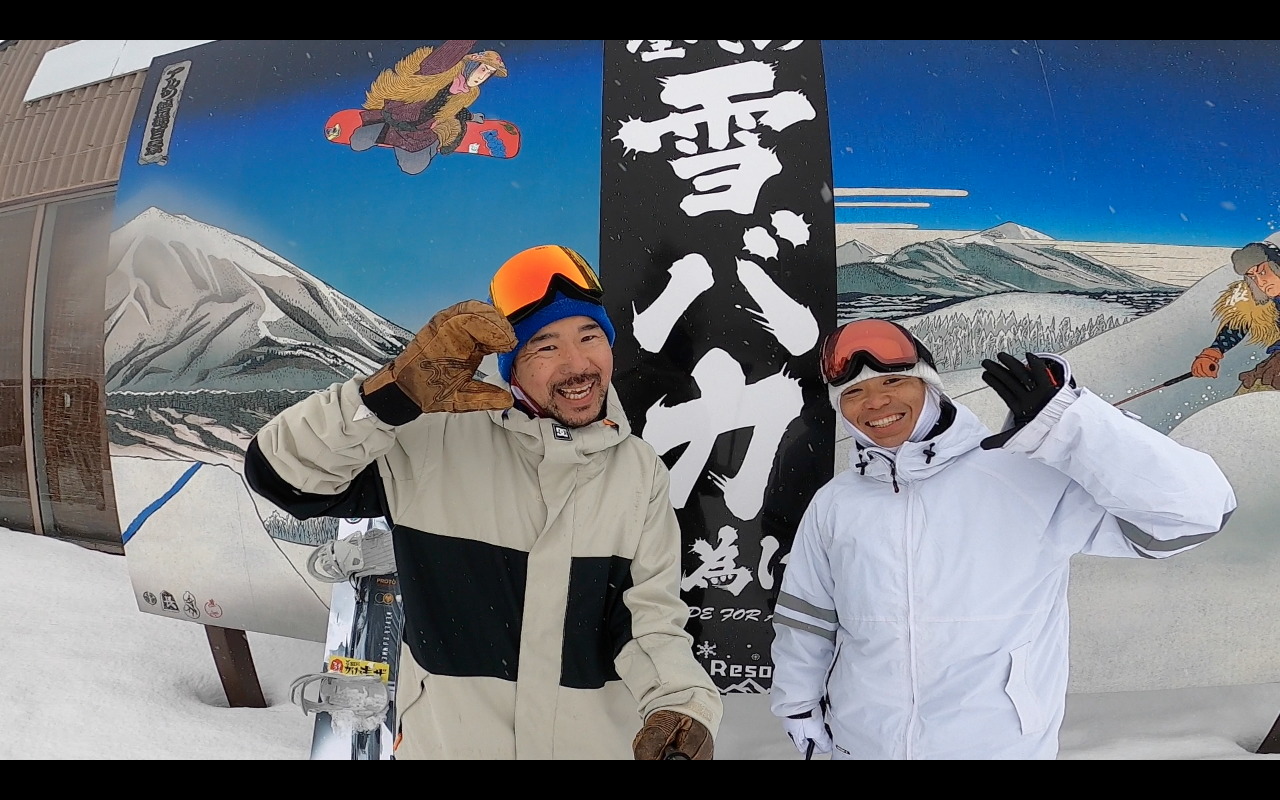 This video also has content that makes it easy to understand Alz while laughing, so please watch it!