finally!Information has been lifted! !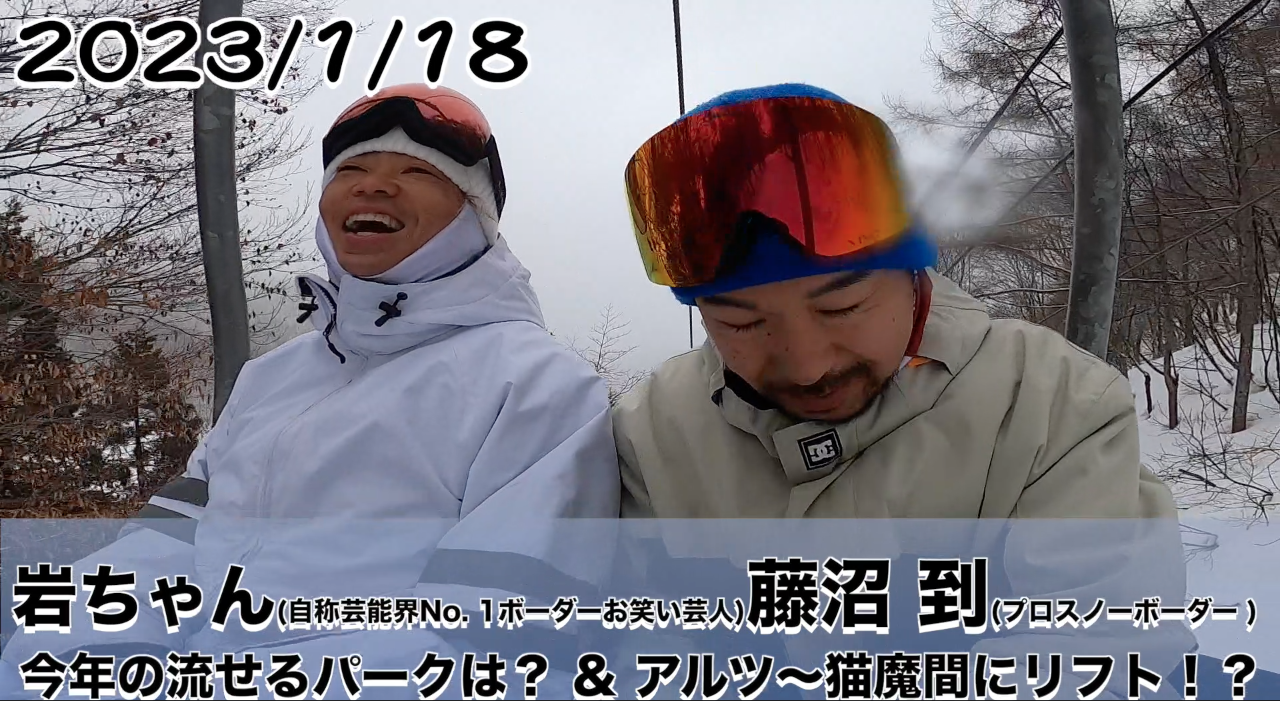 finally!Yes finally!I thought that rumor was just an urban legend, but this shooting turned out to be quite rich in content!
I went again this time "Hoshino Resorts Alts Bandai"
With the self-proclaimed entertainment world No. 1 snowboarder comedian "Iwa-chan"!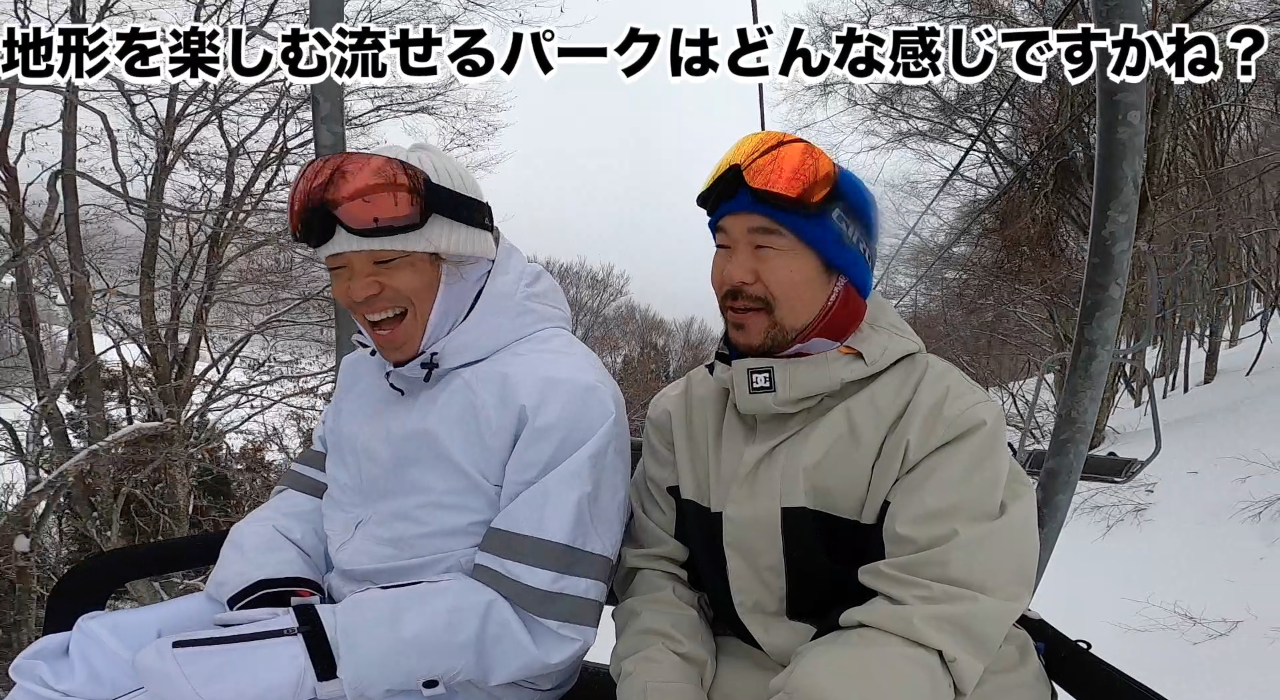 This time, the first thing we're going to do is "Flushable Park"!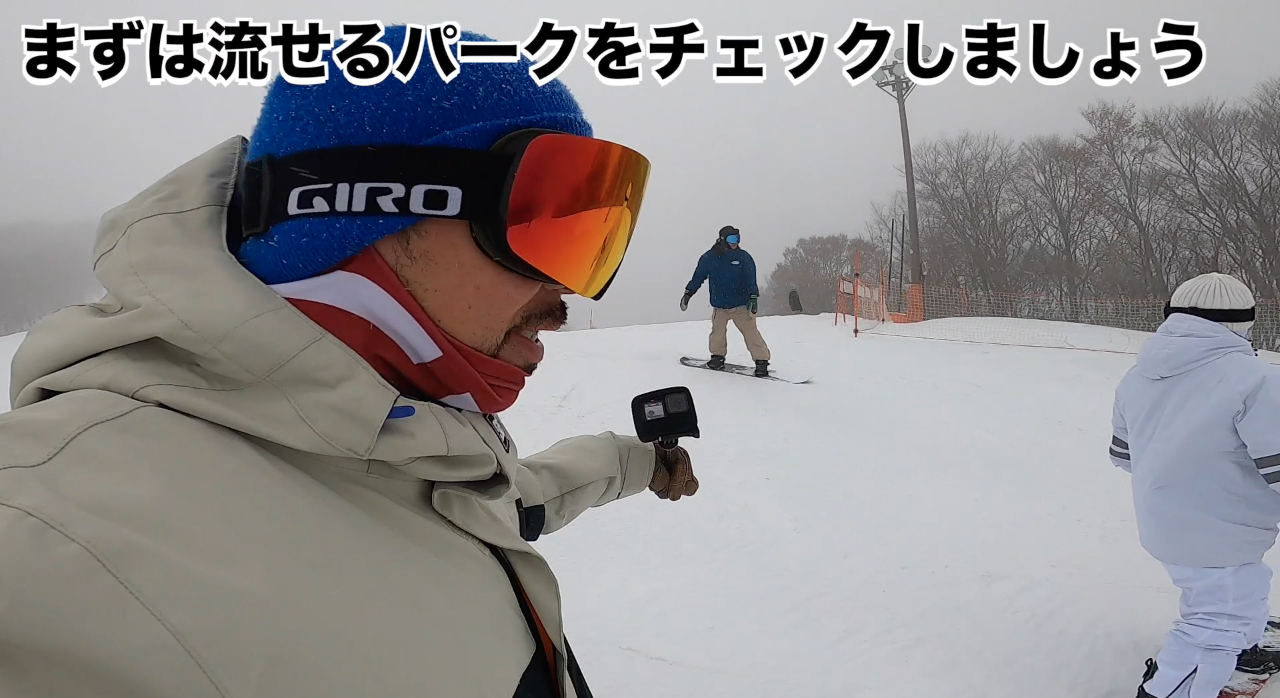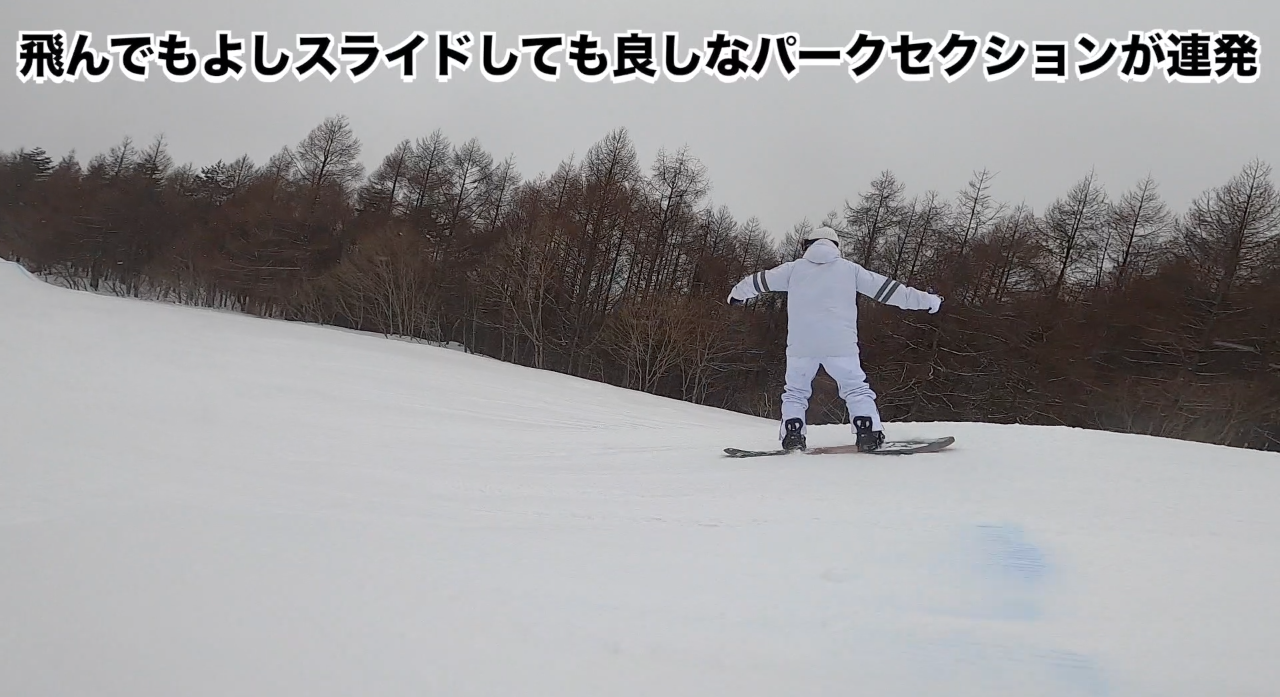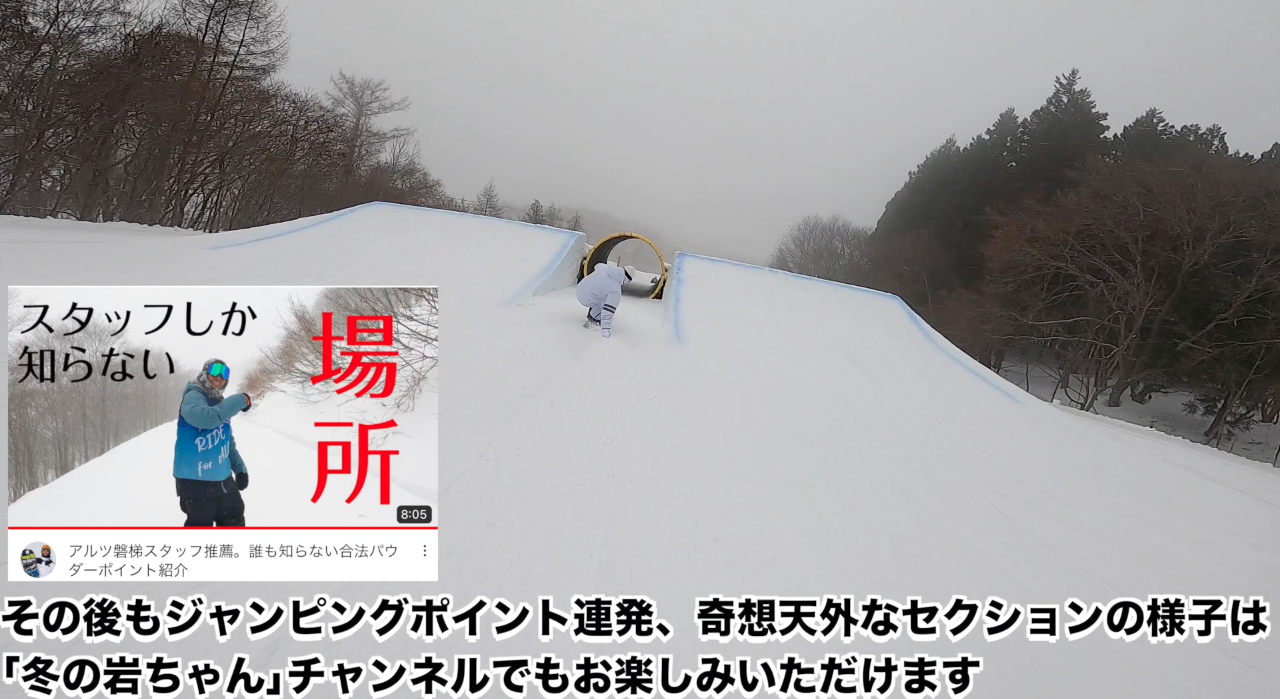 Iwa-chan, who has washed away, is doing something strange again.I want to be with you! w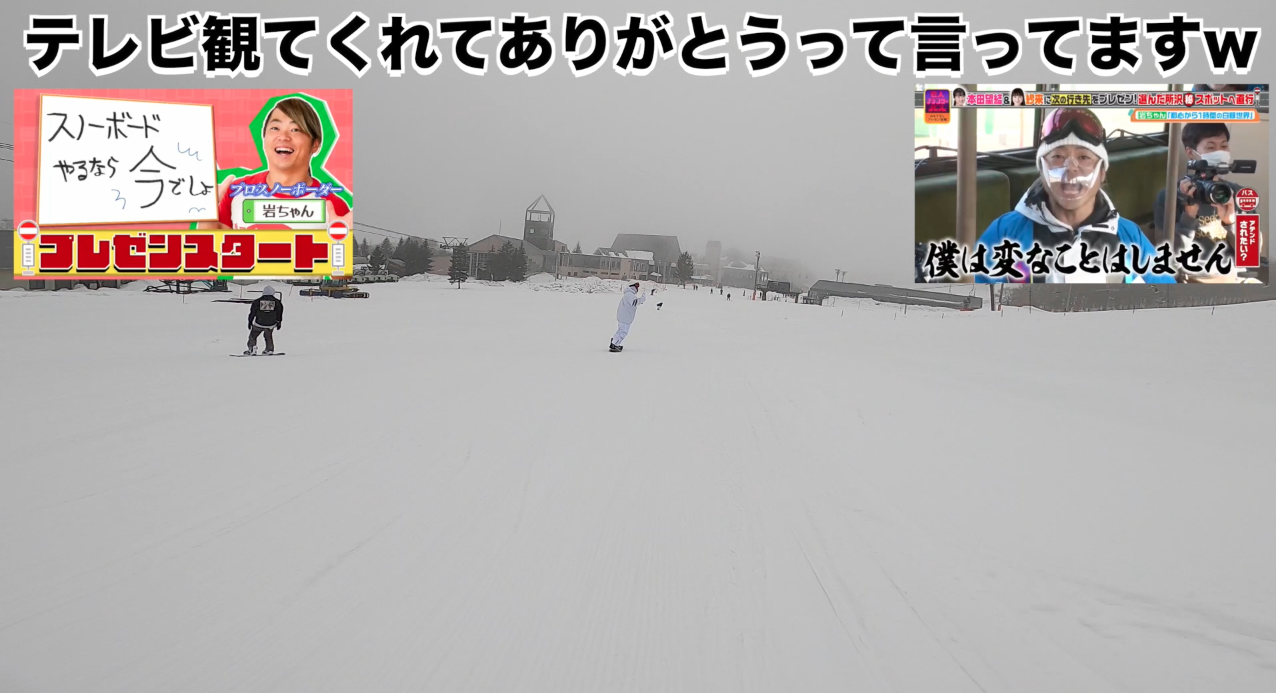 Misaki Nagoshi skated seriously and coolly instead of Iwa-chan who was joking around! w
Thank you Misaki!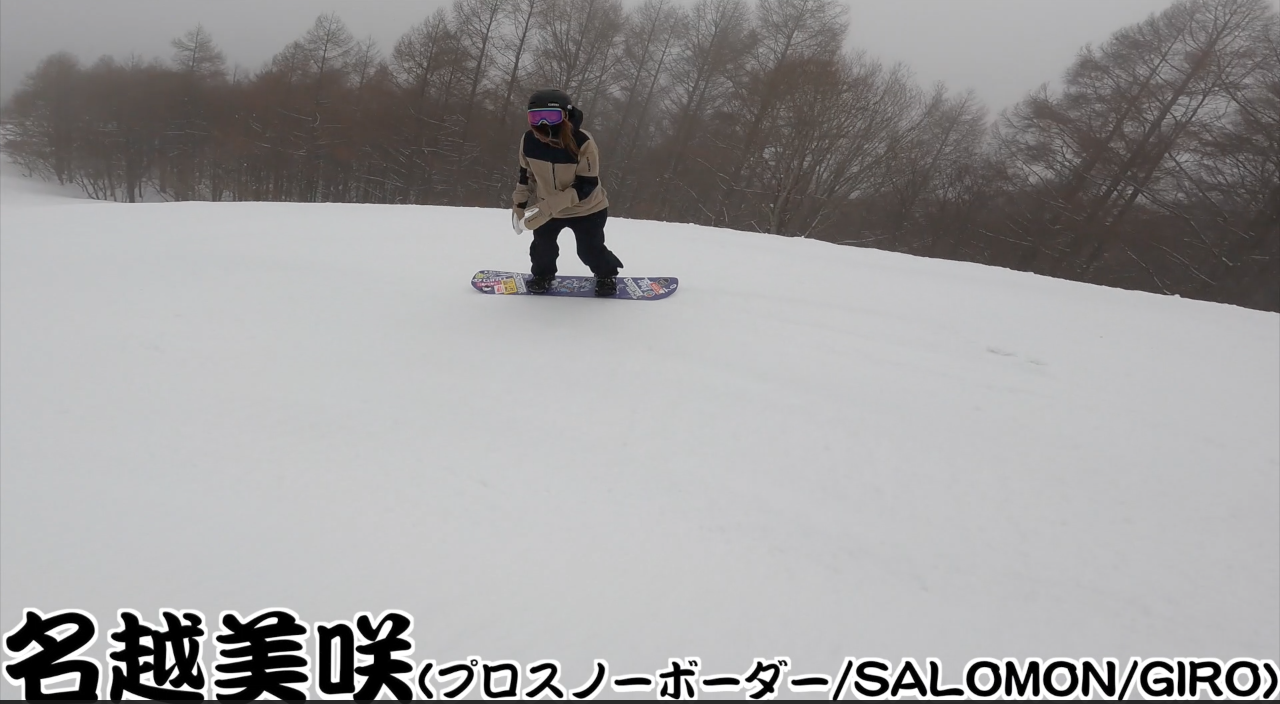 By the way, how was the "flowable park"?Iwa-chan?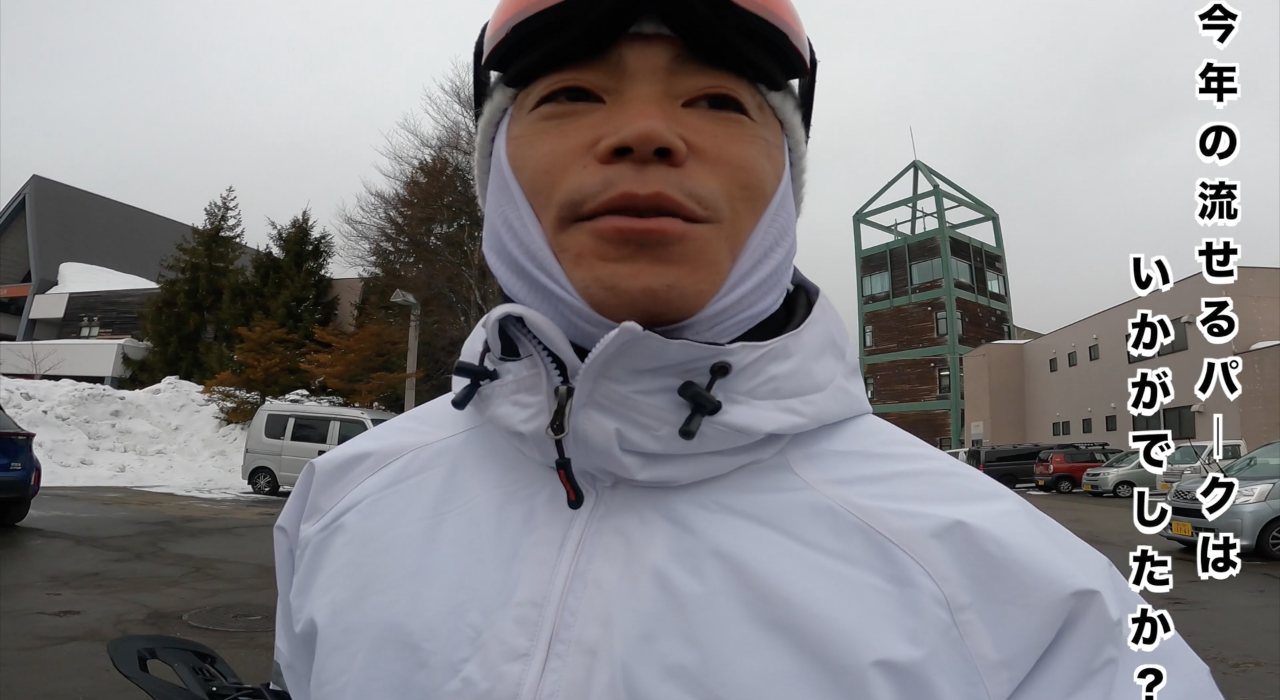 It was a pretty serious review.
a!Also, what is going on with the "Global Park" where Olympic athletes come to practice this year? ? ?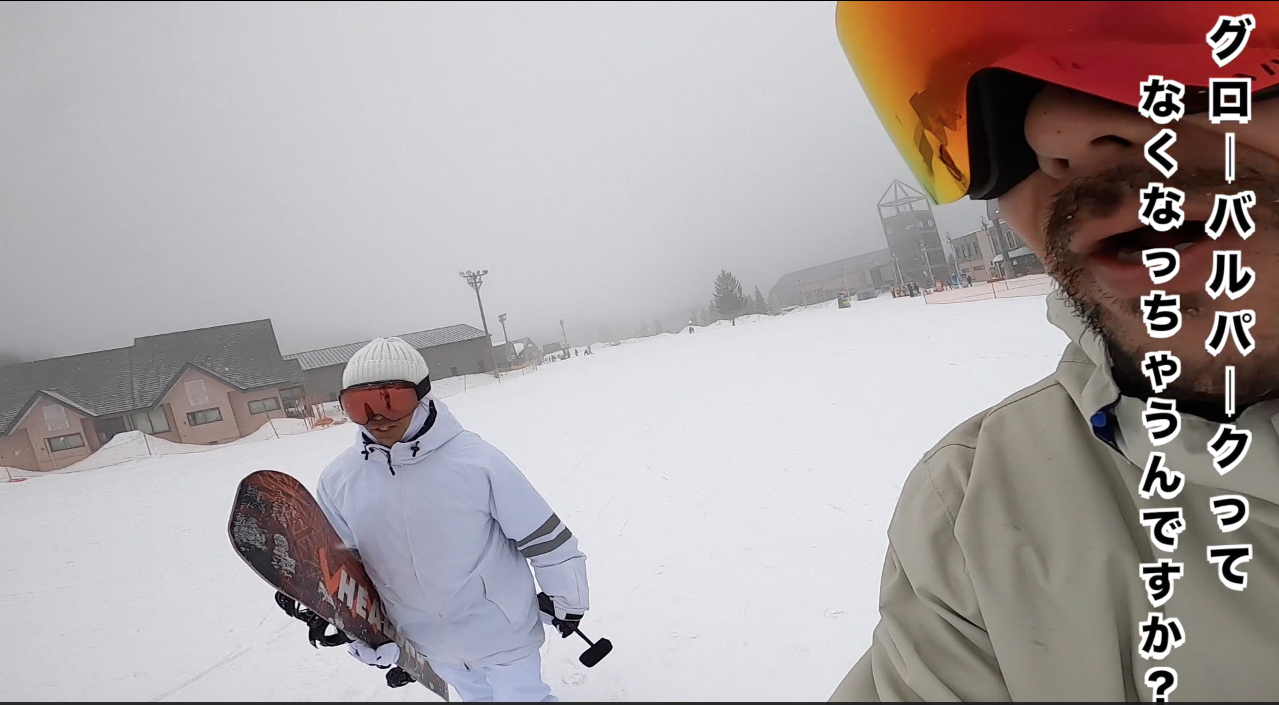 That's it!by the way!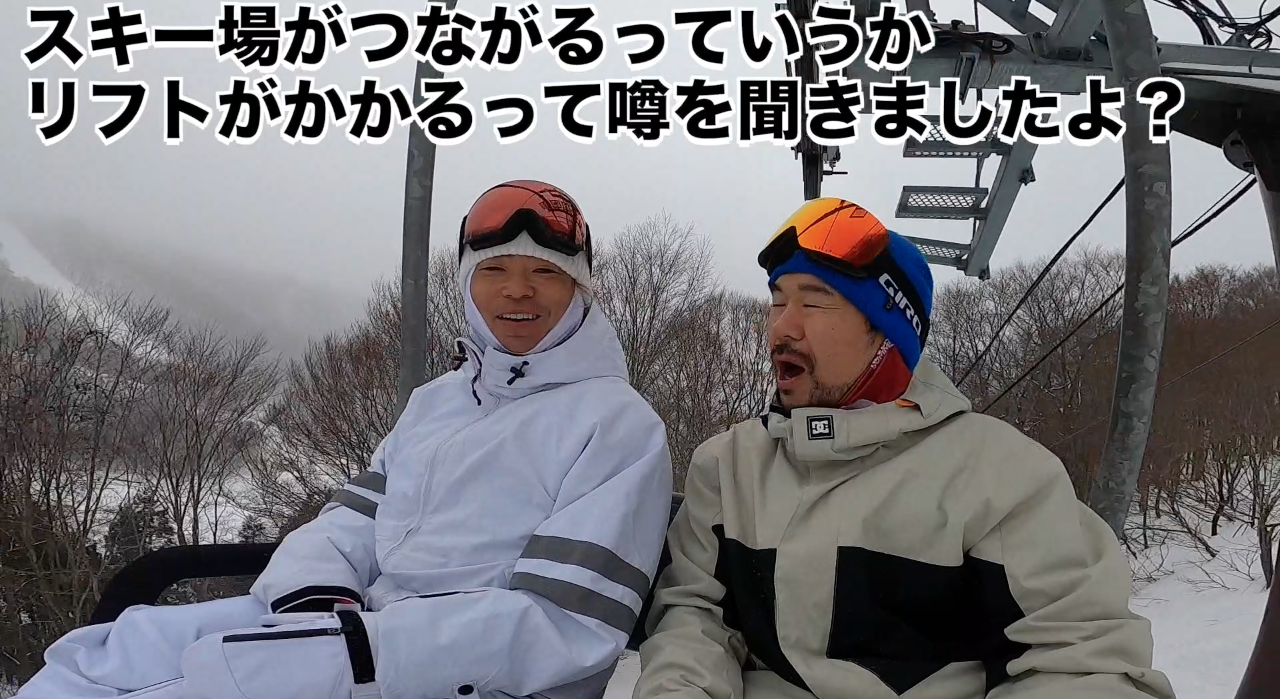 I heard rumors that Artz and Nekoma will be lifted? ? ?
Ask someone who knows about it! kwsk Let's listen! w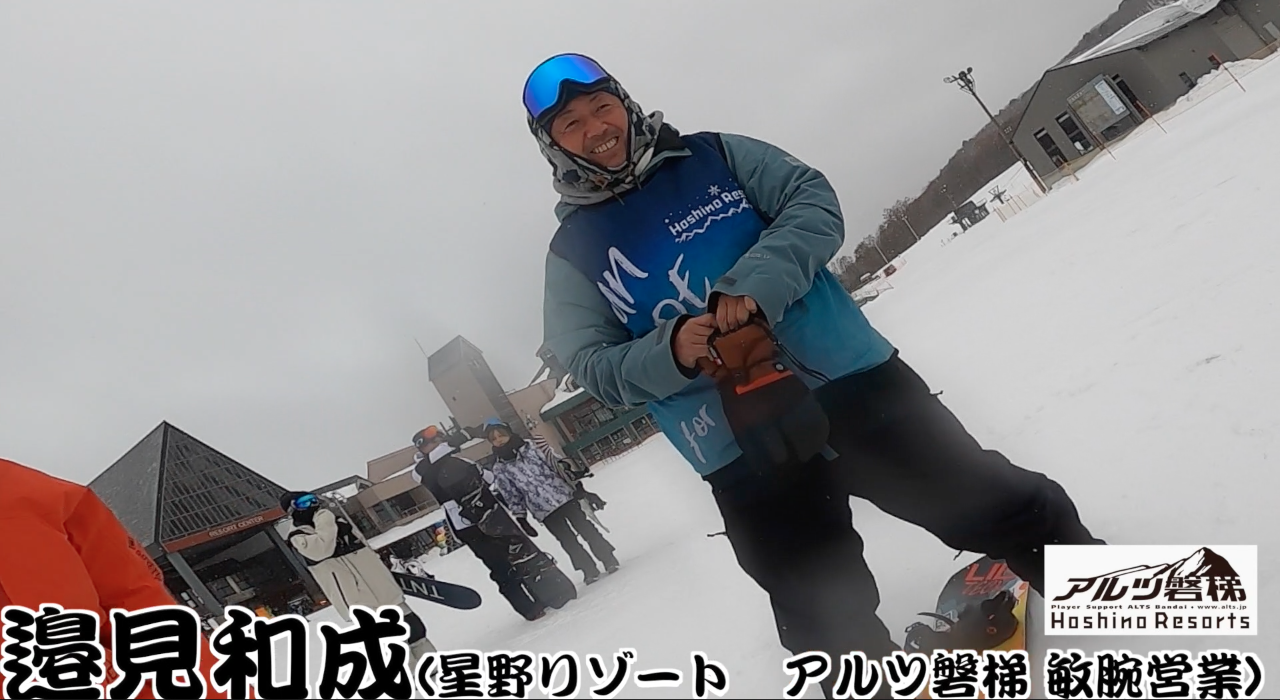 Brother, please tell me kwsk about that area! w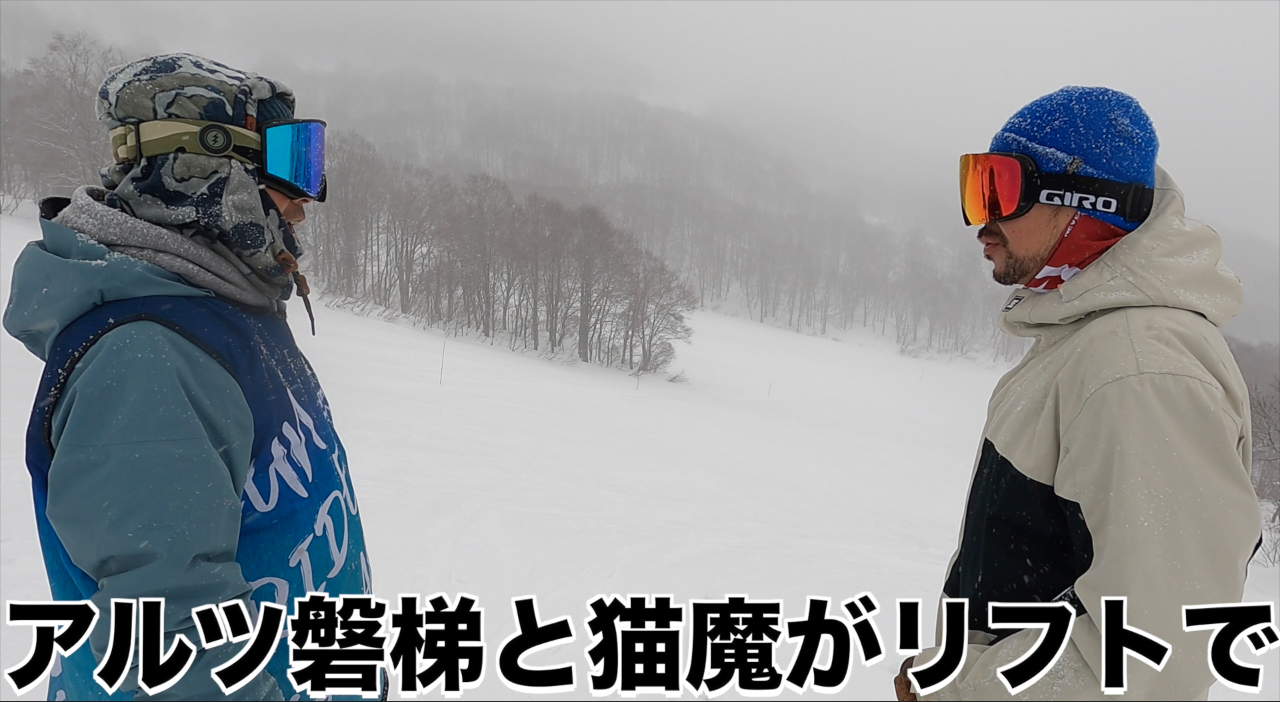 And even more this time
It was decided that he would guide me to a secret recommended spot regarding this matter!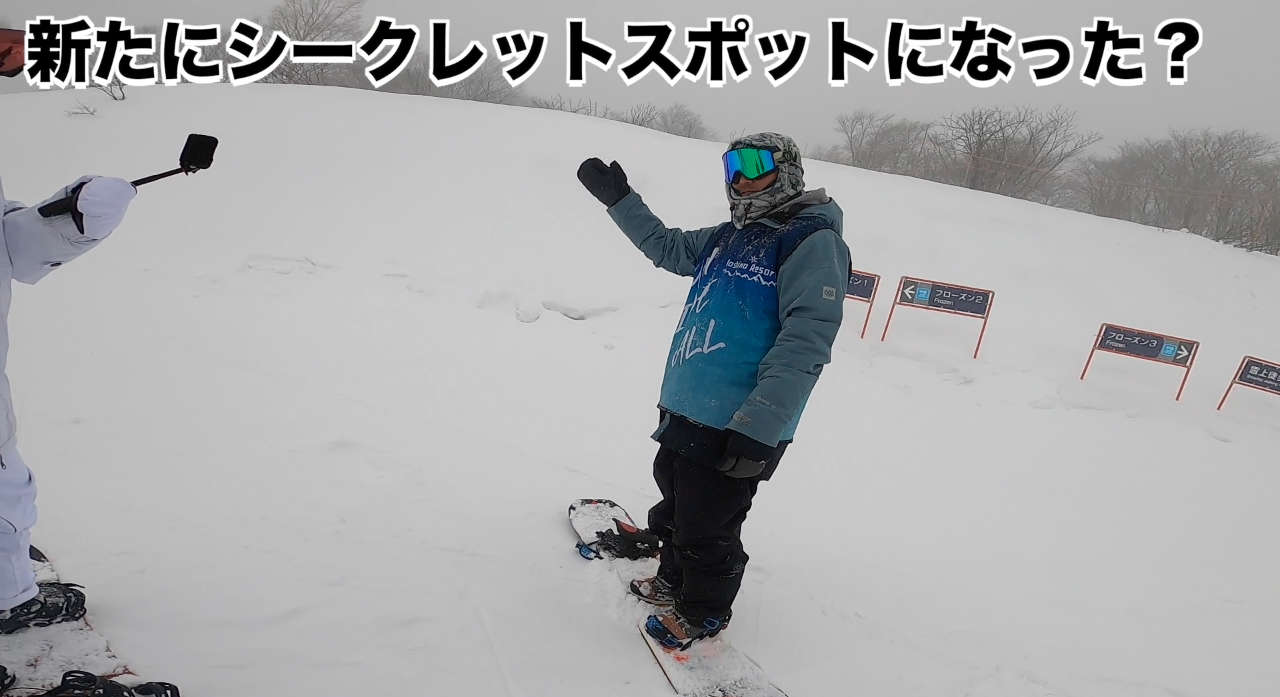 suspicious?yeah?suspicious? ?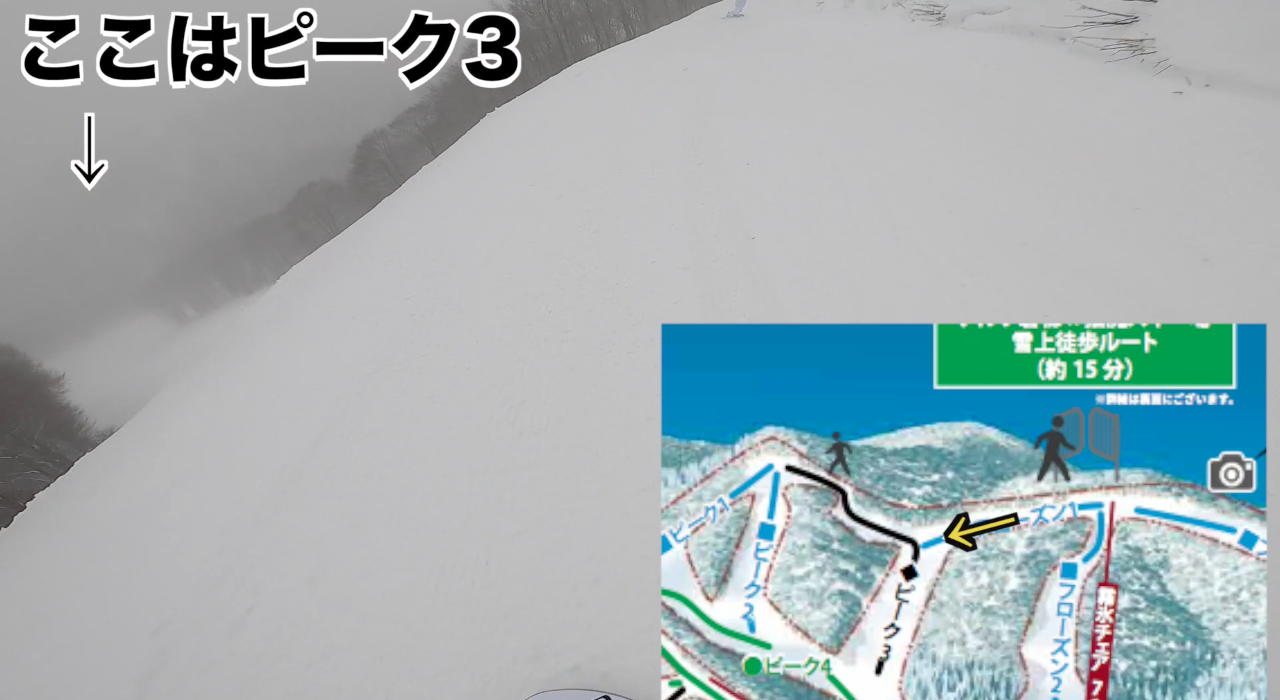 Where are you going! ?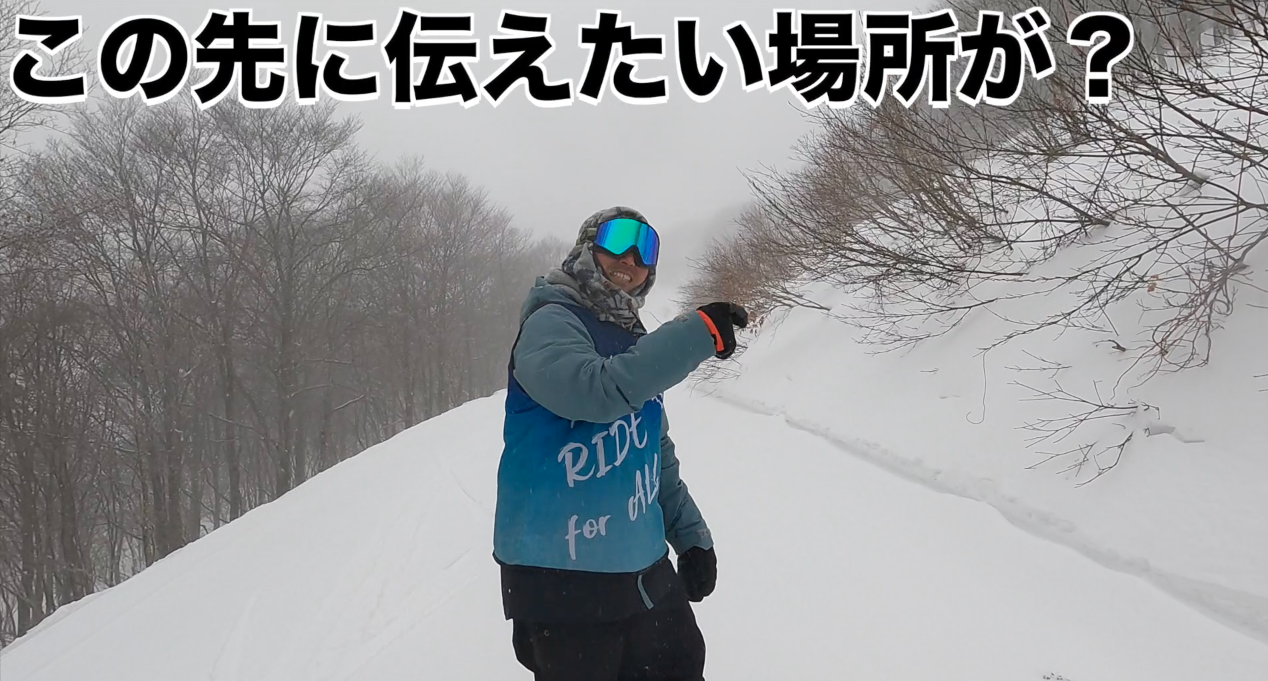 Disagreeable!It wasn't suspicious!I believed you, brother!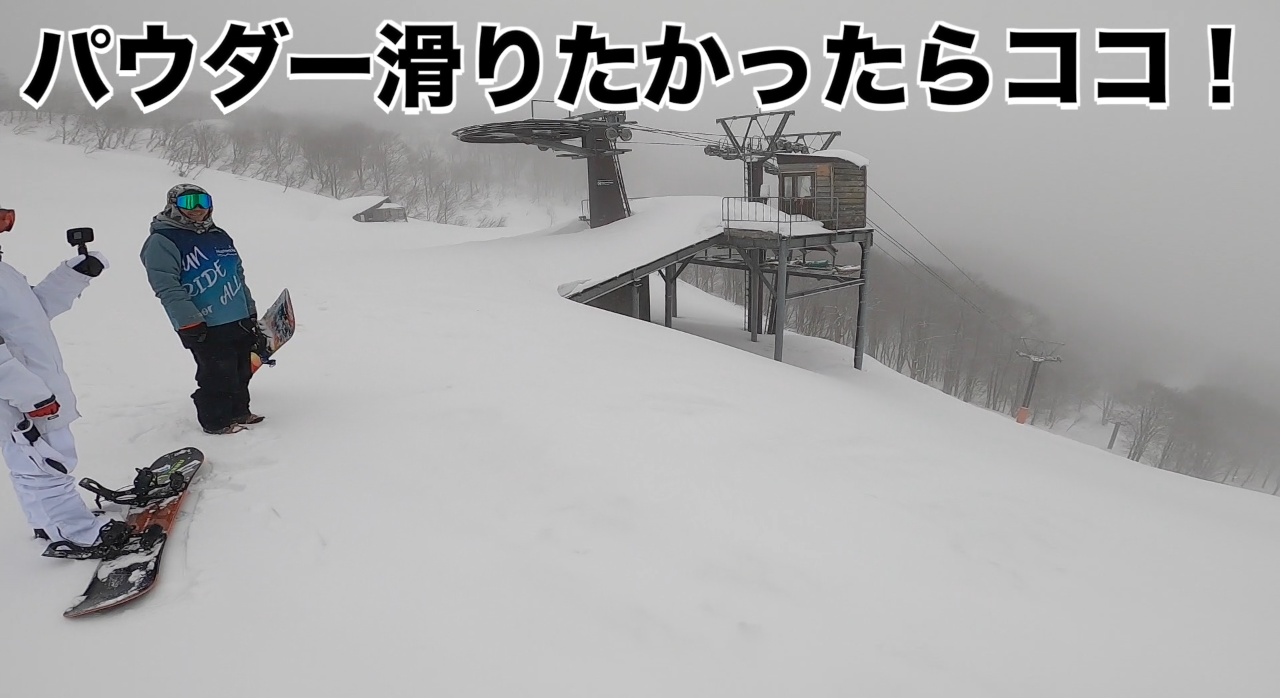 If it snows, it's definitely a barn!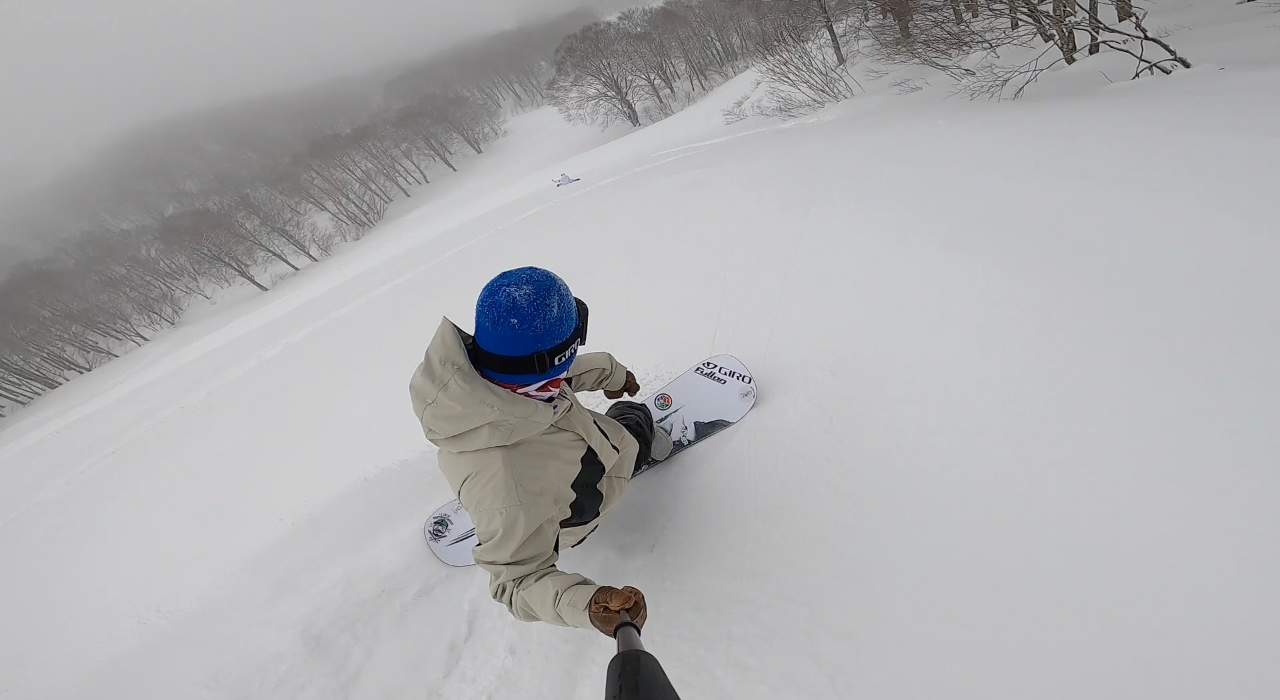 What a refreshing C~!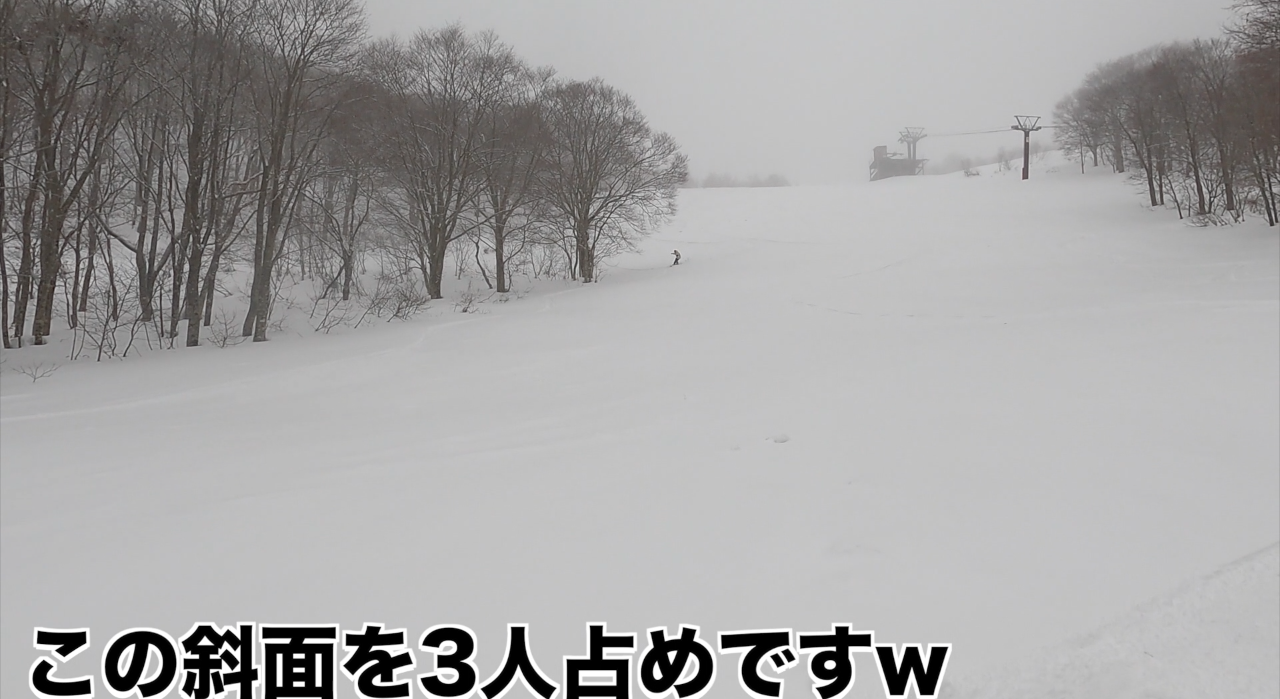 This time, it was a trip full of content!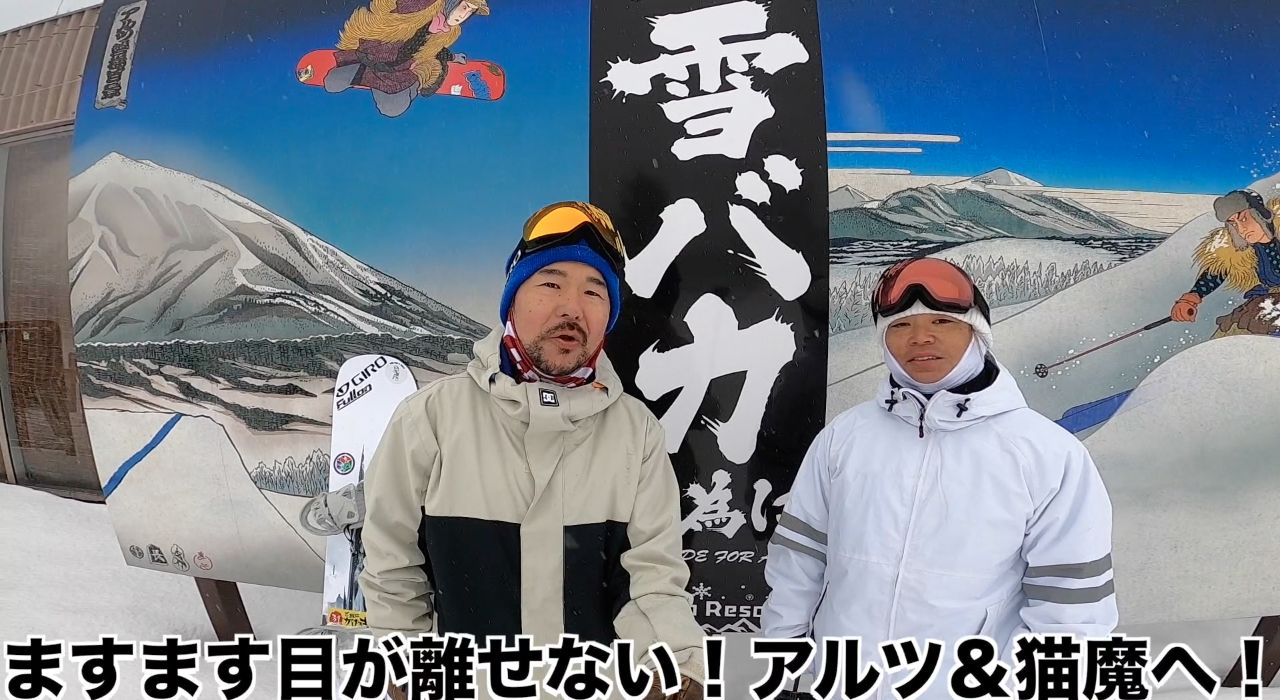 Thank you ...