Hello, this is CAP. With March 3th, Alts Bandai has reached its final day and all business this season has ended.Hmmm, snow has been abundant like no other in the last 20 years, but is it a pity? Well, the last day was the annual "Alzbanked Slalom".It is a popular category that has been held all over the country these days, but this year, which is the 10th time, we welcomed you all handmade as usual.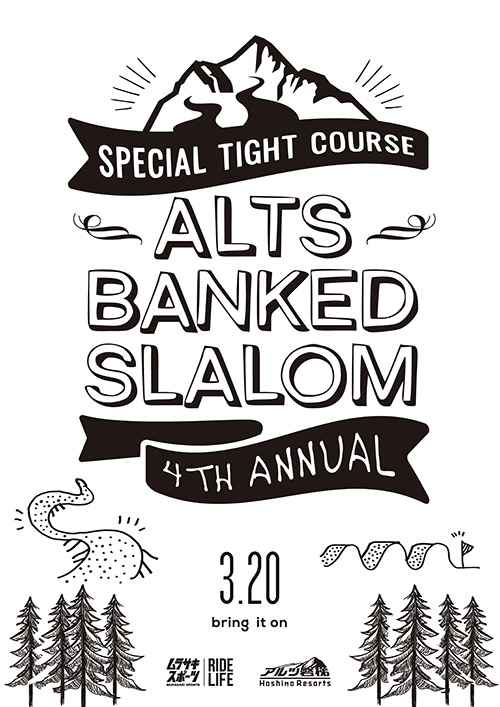 In the first place, CAP is the original story of Rat Race held at Mt. Hood in the summer, so let's enjoy the last day in the warm climate of spring (although the head family is summer ...)! It was born with a ️-like idea. [youtube http://www.youtube.com/watch?v=O3V-Q7hi-hk?rel=0] As far as you can see this video, it's just handmade, so let's do it in the most prominent place with handmade! ️ So I decided to do it under the line of the beginner lift 5th pair lift.However, it is a lot of physical labor to create 20 or more banks all handmade. The Banked production team, including CAP, began work on Sunday, March 3.Since there is a lot of snow this year, the walls should be large and traps should be set in several places.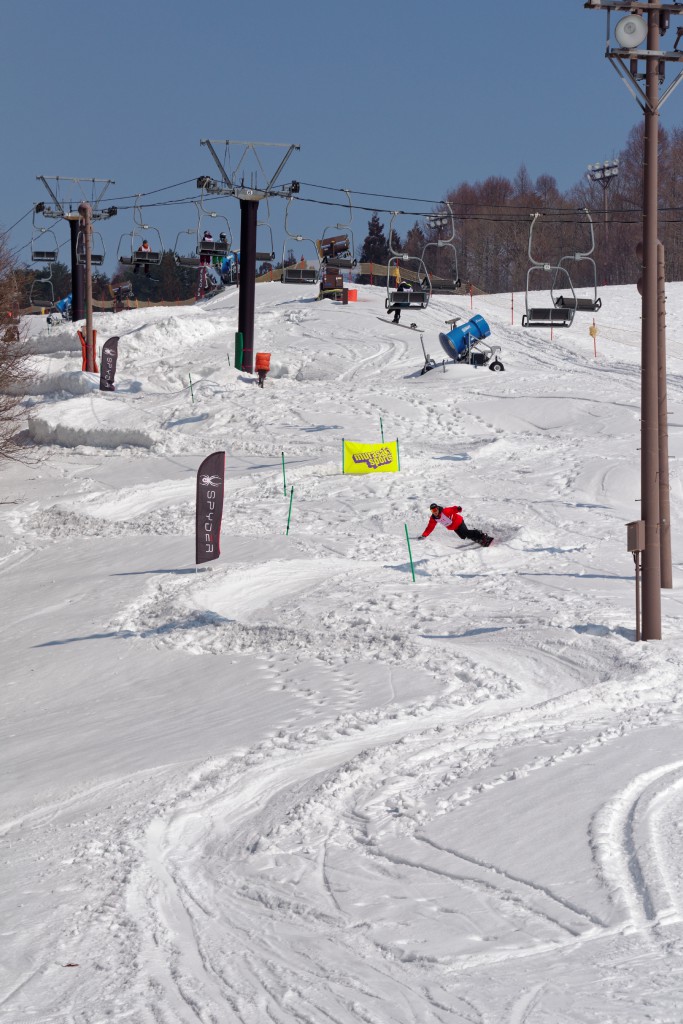 But alas ... I got tired at the end of the course and the height of the bank became low (laughs) Until then, I used to use snow scoops and shovels to cover the snow, but I'm sorry. ..I can't really raise my arms (bitter smile) The speed section is on the top and the mortar section is on the bottom, with the corridor that seems to be traversing as the boundary.And I made handmade table tops in some places to reduce the speed.Just before the goal, "a slightly shallow bank section" However, this section is quite important.I thought it was a chance to cut the last time, and the result was all right.I shouldn't have cut corners (laughs)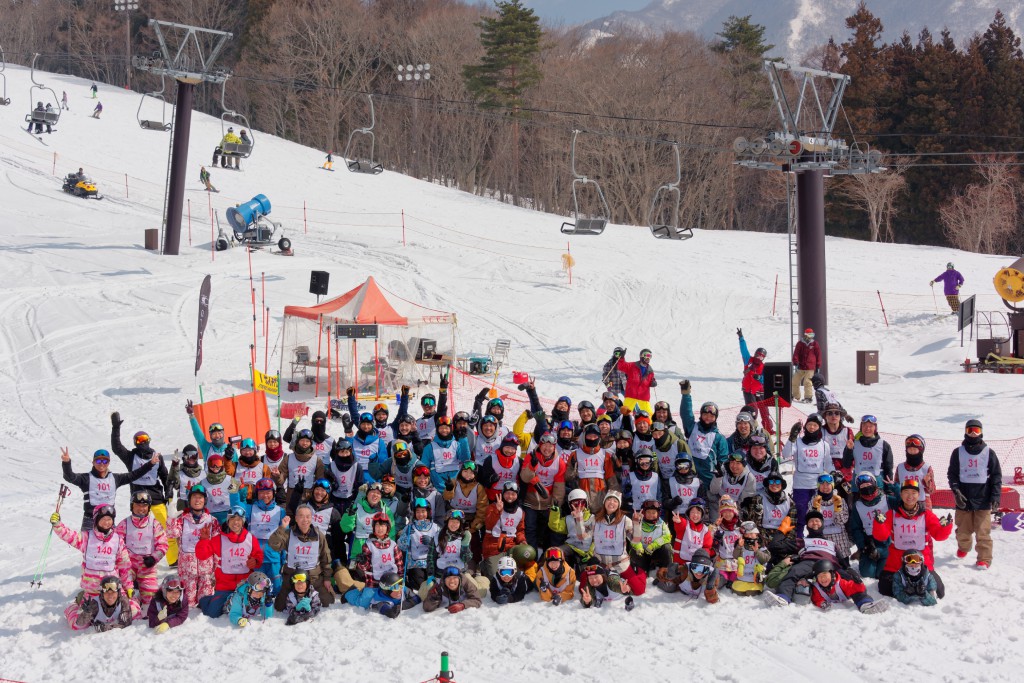 First of all, the whole group photo while I'm fine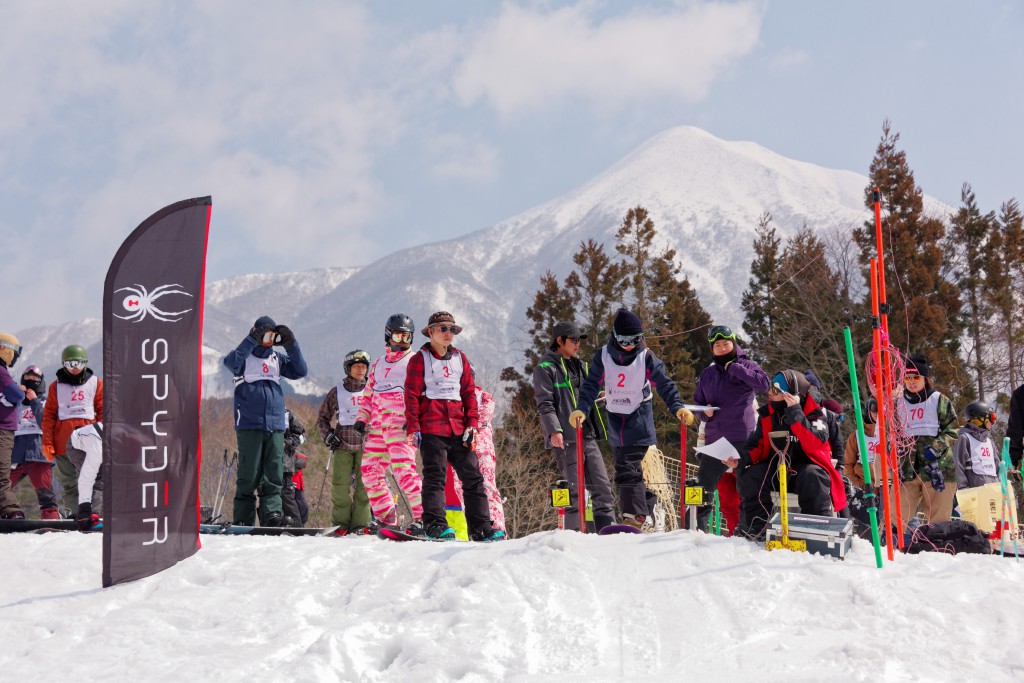 Start scenery.But right after the start, the first trap ...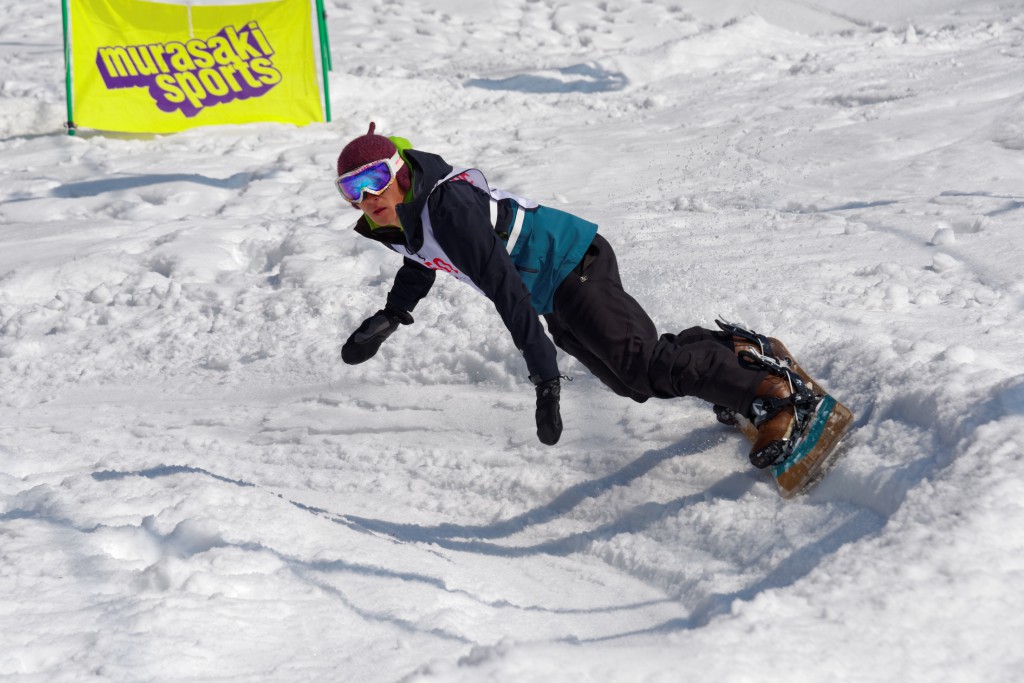 I'm attacking! ️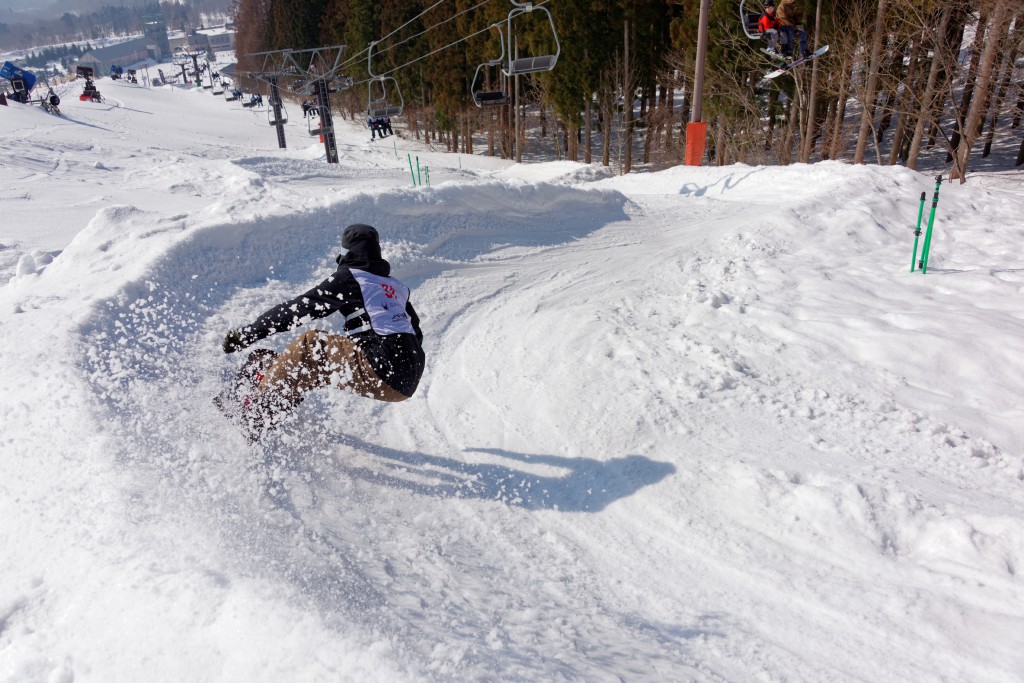 Are you attacking this too?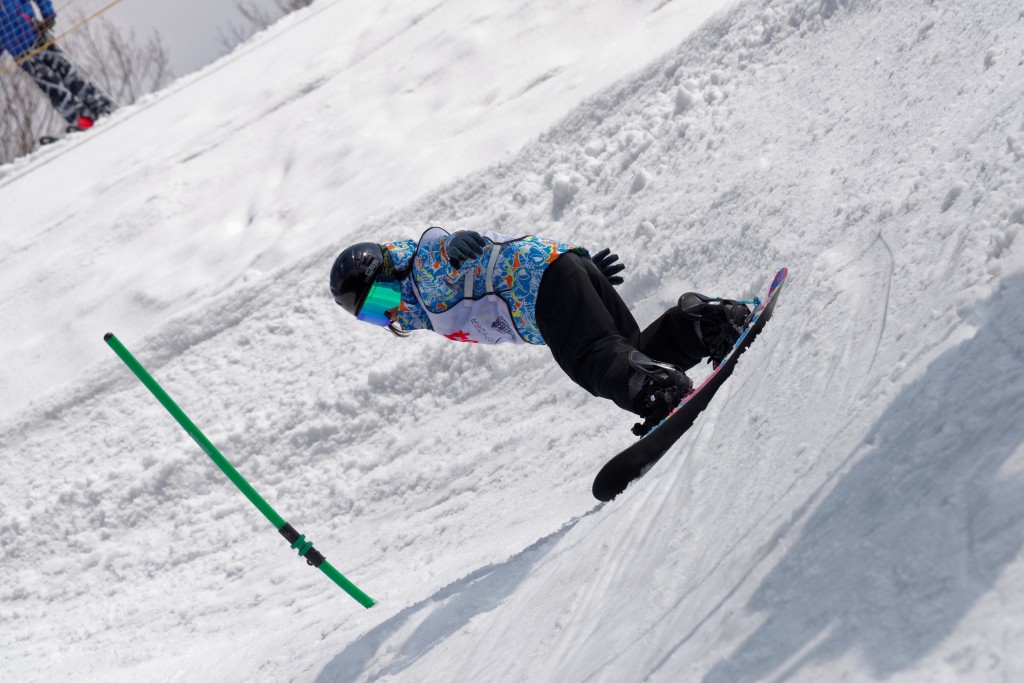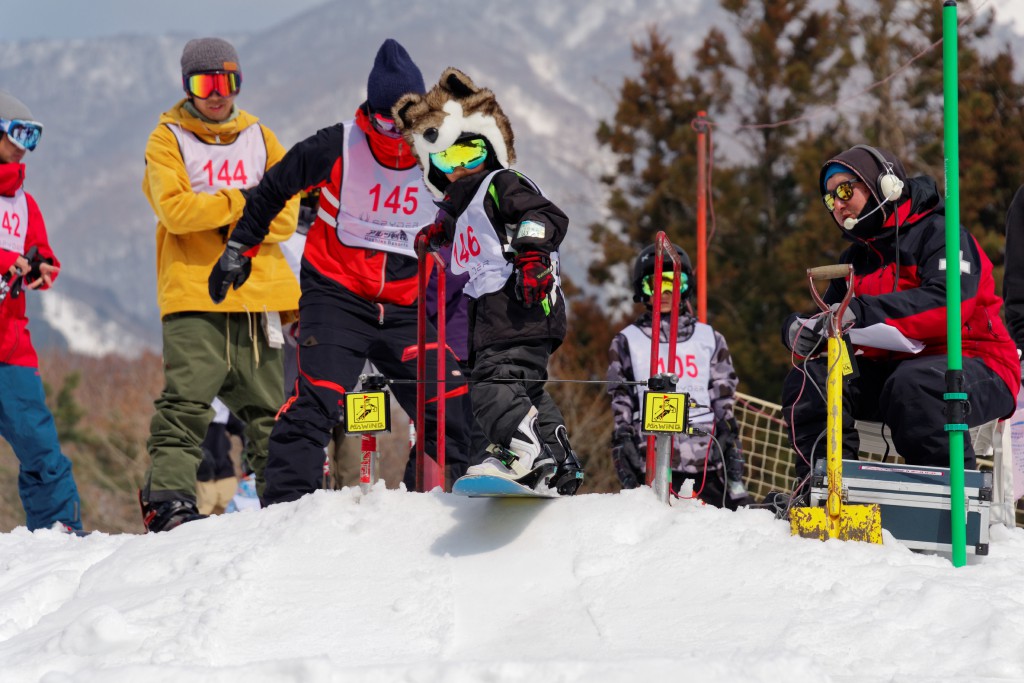 Did many kids also participate?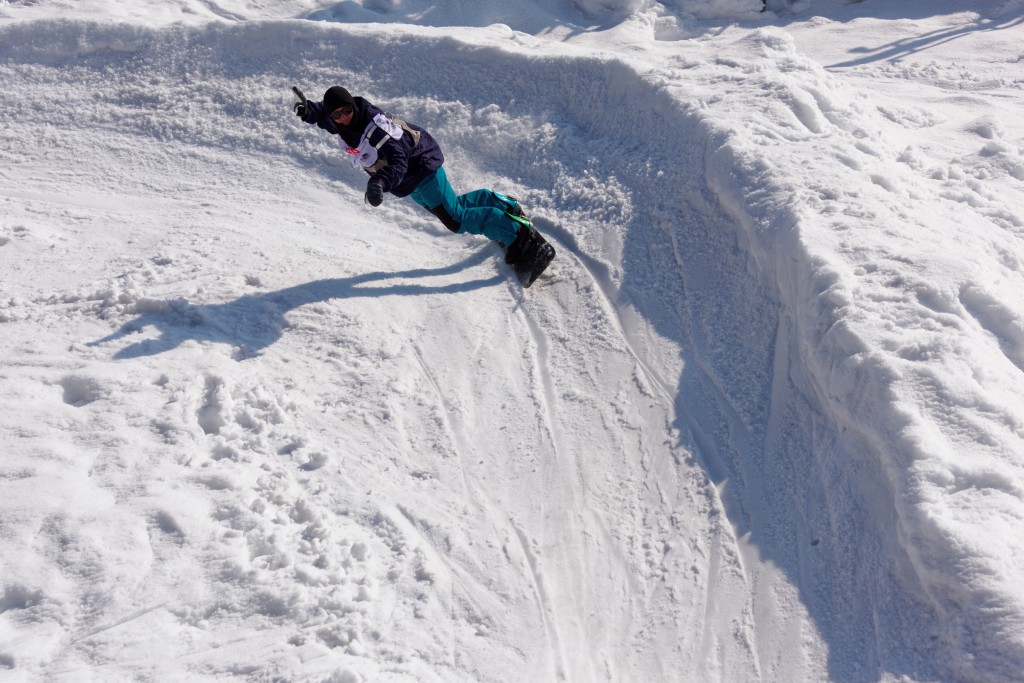 As a result, I hope that 109 athletes enjoyed the last festival of the Alts season? Alz Bandai is closed, but the cat demon on the back is still open to GW, so please come and spring there. Enjoy the season? CAP will embark on a long and long journey towards the end of April.Hokkaido? → Colorado ?? → Shiga Kogen → Kagura → Tenjindaira → Canada Whistler? .. .. We will keep you updated on the latest status on the SBN blog, so please check it out.
Then the 16-17 season will continue for a while, but enjoy spring! ️
CAP (twitter: kei4cap, Instagram: kei4cap)
ALL photo by YOSHIKAZU MASAI
Click here for bank results ⬇️⬇️
2017 result_1➡️ Snowboard Expert Men
2017 result_1.5➡️ Snowboard Open Men / Women
2017 result_2➡️ Kids Open Ski & Snowboard
2017 result_3➡️ Ski Open Men / Women