A twin camber structure is adopted for the speed performance of ALLIAN.
Enjoy sharp carving turns with powder or snow-packed burn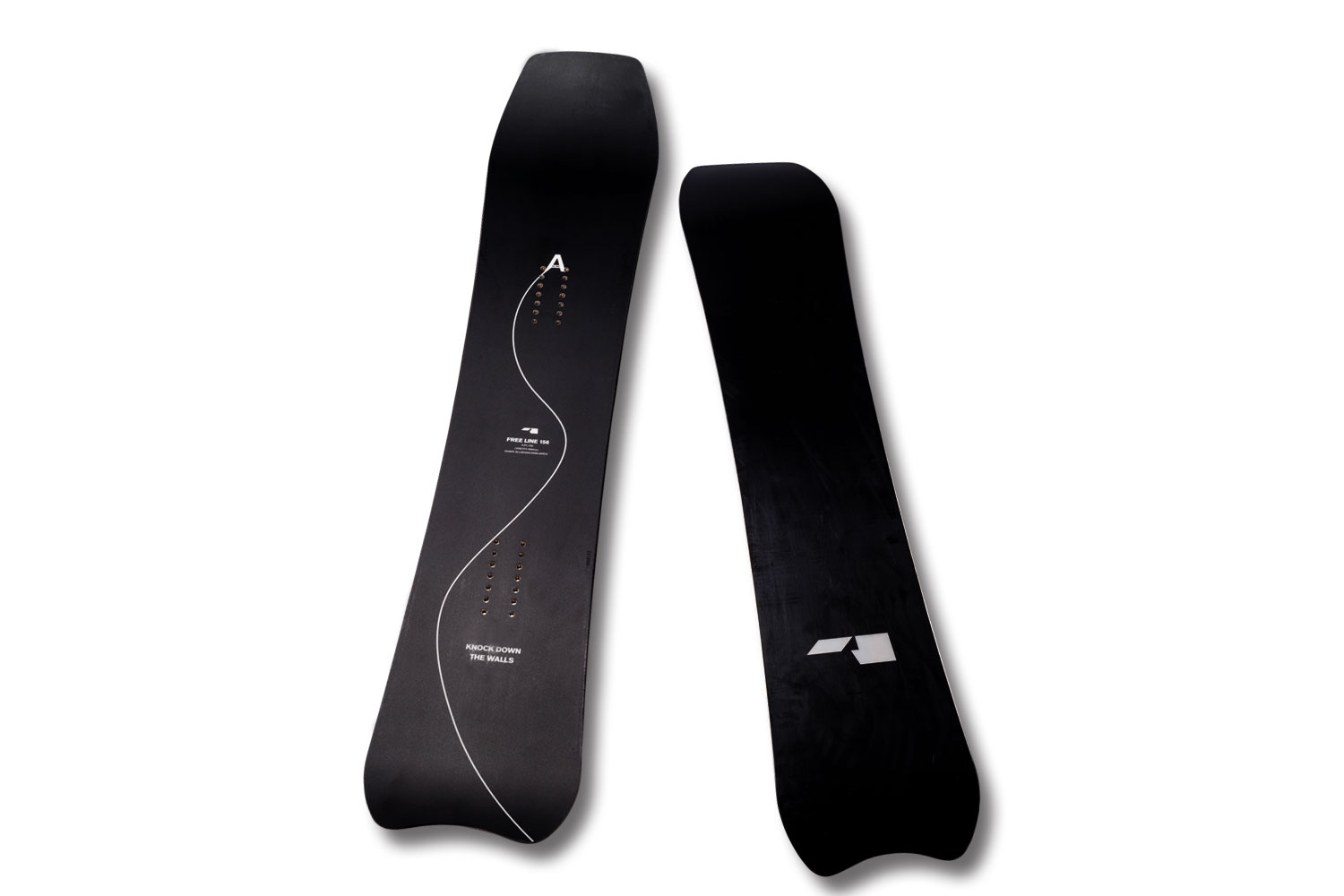 ALLIAN
FREE LINE
Size: 156, 159cm
Price: ¥ 85,800 (tax included)
Boards suitable for carving and freeride have been developed so far, but is it a commitment unique to a brand with a full-blown freestyle mind? ALLIAN had many round nose and tail boards.However, this season, ALLIAN will introduce a new model focusing on new freeride and powder.That is FREE LINE.
From the outline of the long wide square nose and half moon tail, it is obvious that the design focuses on freeride.However, its biggest feature is its unique twin camber structure.This is a rocker specification with a slight rocker between both feet, and although it is a so-called twin camber with camber under the forefoot and hindfoot, the camber value of the forefoot is 2 mm and the camber value of the hindfoot is 4 mm, which are different values.Thanks to this, we succeeded in powering up such as buoyancy with powder, ease of steering with forefoot, and strength of edge grip of hindfoot with hard-packed burn and snow-packed burn.
I asked rider Takayuki Nakamura about the impression of the new model that he was interested in.
"I used to ride ATLANTIS or NIRVANA on Powder Day, but compared to those, FREE LINE has a really great buoyancy with powder. Besides, it's good to step on the board with my front legs even in fresh snow. Not only the powder but also the carving in the snow-packed burn is quite sharp. I think it is because of the twin camber structure and the shape with a thick nose but a deep side curve. In addition, the ALLIAN sole I really feel good about cruising on the slopes because I run a lot. Because I run so sharply, I just participated in the Banked Slalom tournament on FREE LINE. It was easy to turn at the bank and there was a sense of stability. I was in good shape. "
His Instagram (https://www.instagram.com/taka_brew/), You can see the dashing gliding in Hakuba's backcountry, so please check it out.The feeling of this board should be easier to imagine.
"Float", "Sharp", "Run".FREE LINE is packed with the elements necessary for free riding and powder riding.If you board this board, you will surely be able to draw more "free lines" than ever before.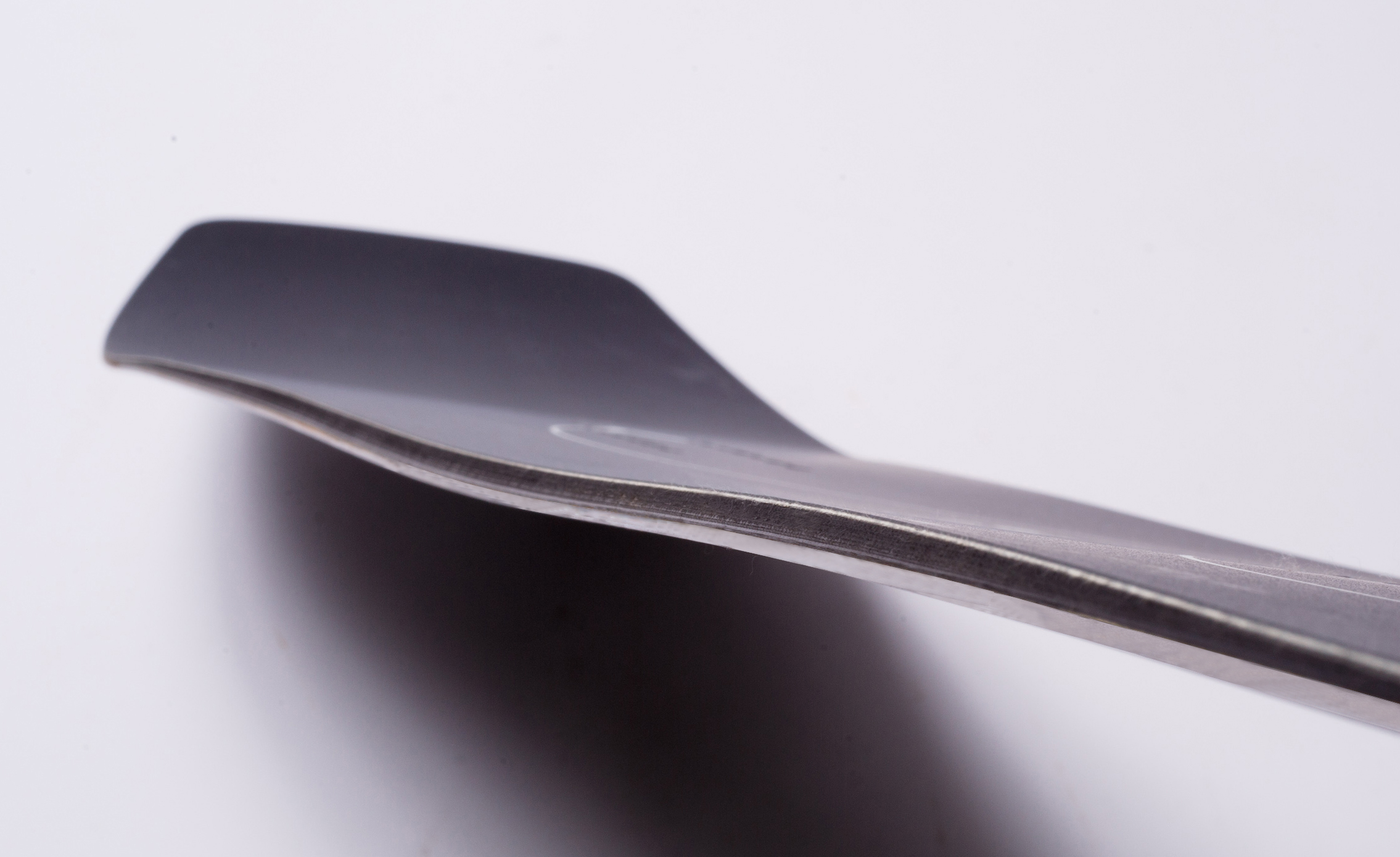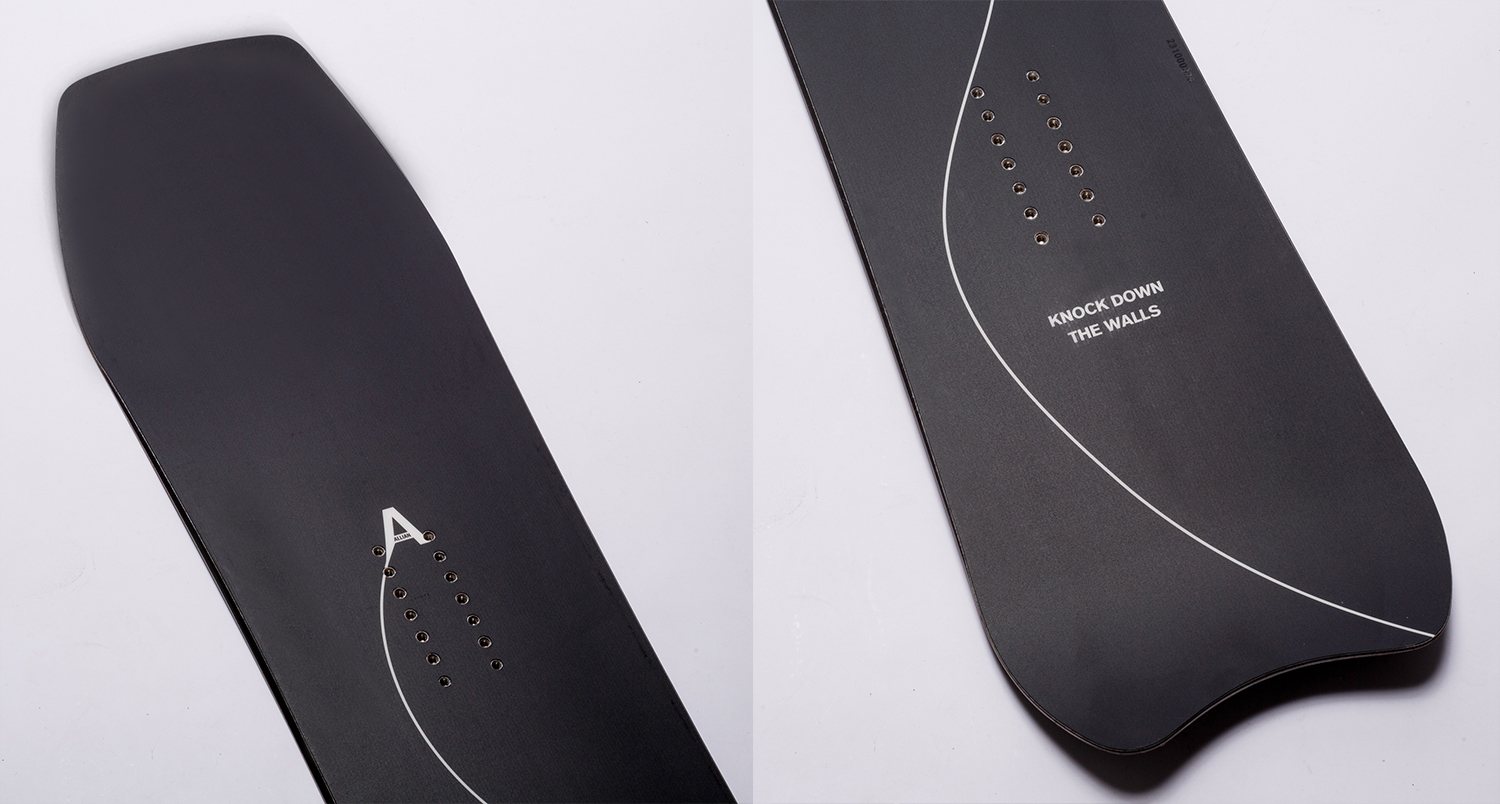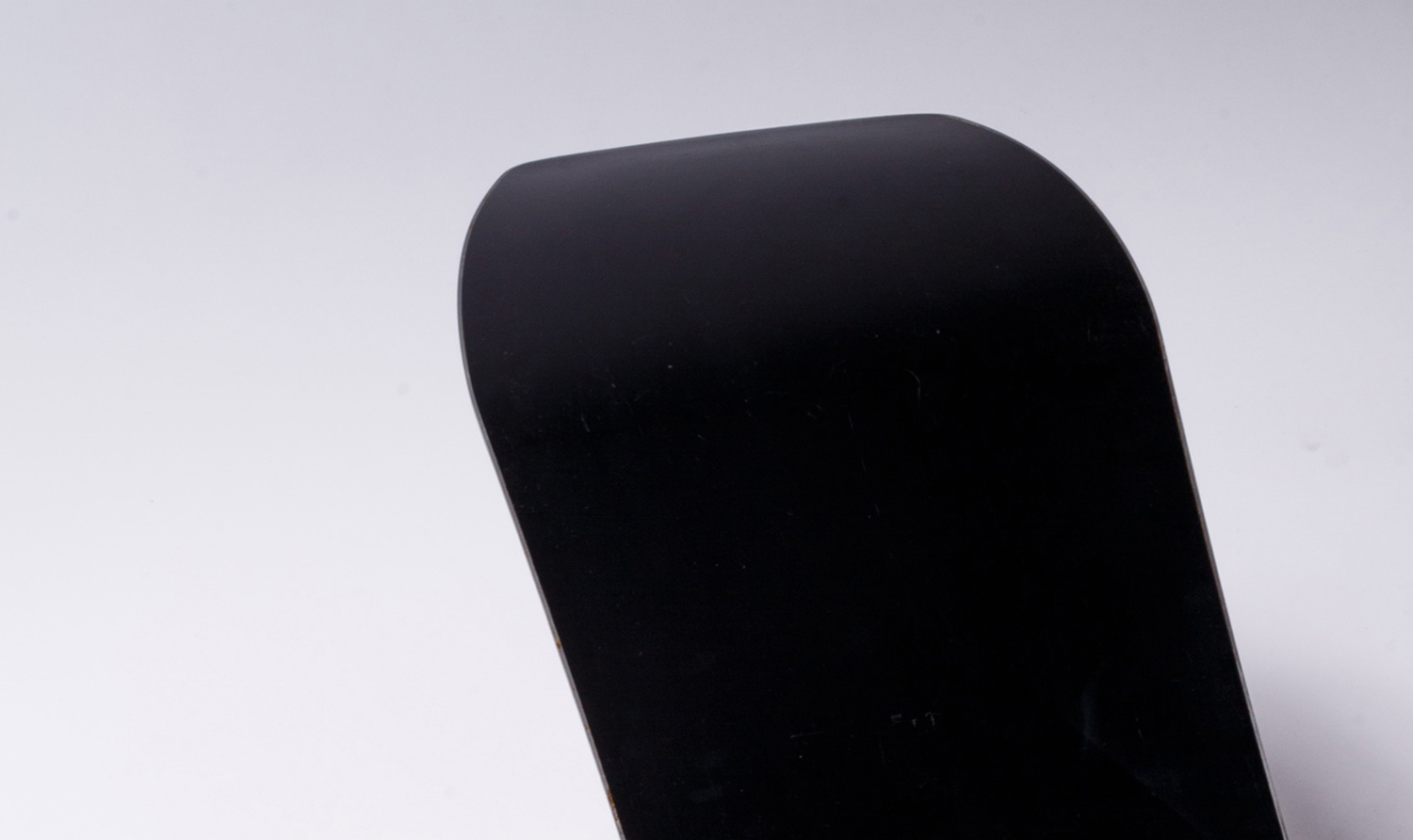 > Pre-emptive gear special feature: ALLIAN
>Popular models representing the brand ・ PRISM series "PRISM" "PRISM INVISIBLE" "PRISM LTD"
>Popular girls model "PRISM GIRL" with updates
>Jib & Gratley optimal board "DAMAGE" with exquisite strength and looseness
---
Click here for information on the latest ALLIAN lineup
ALLIAN BRAND PAGE