Hello, this is CAP.The seawater temperature has finally risen and it's time to surf.It is said that there are various things, but I think it is necessary to gradually return to normal life.Originally held in Australia last weekend & this weekendsnow travel expoI was planning to sell the Aizu area, but of course that was not possible. The Snow Travel expo itself has been postponed to late September, but I don't think the travel ban will be lifted around that time ...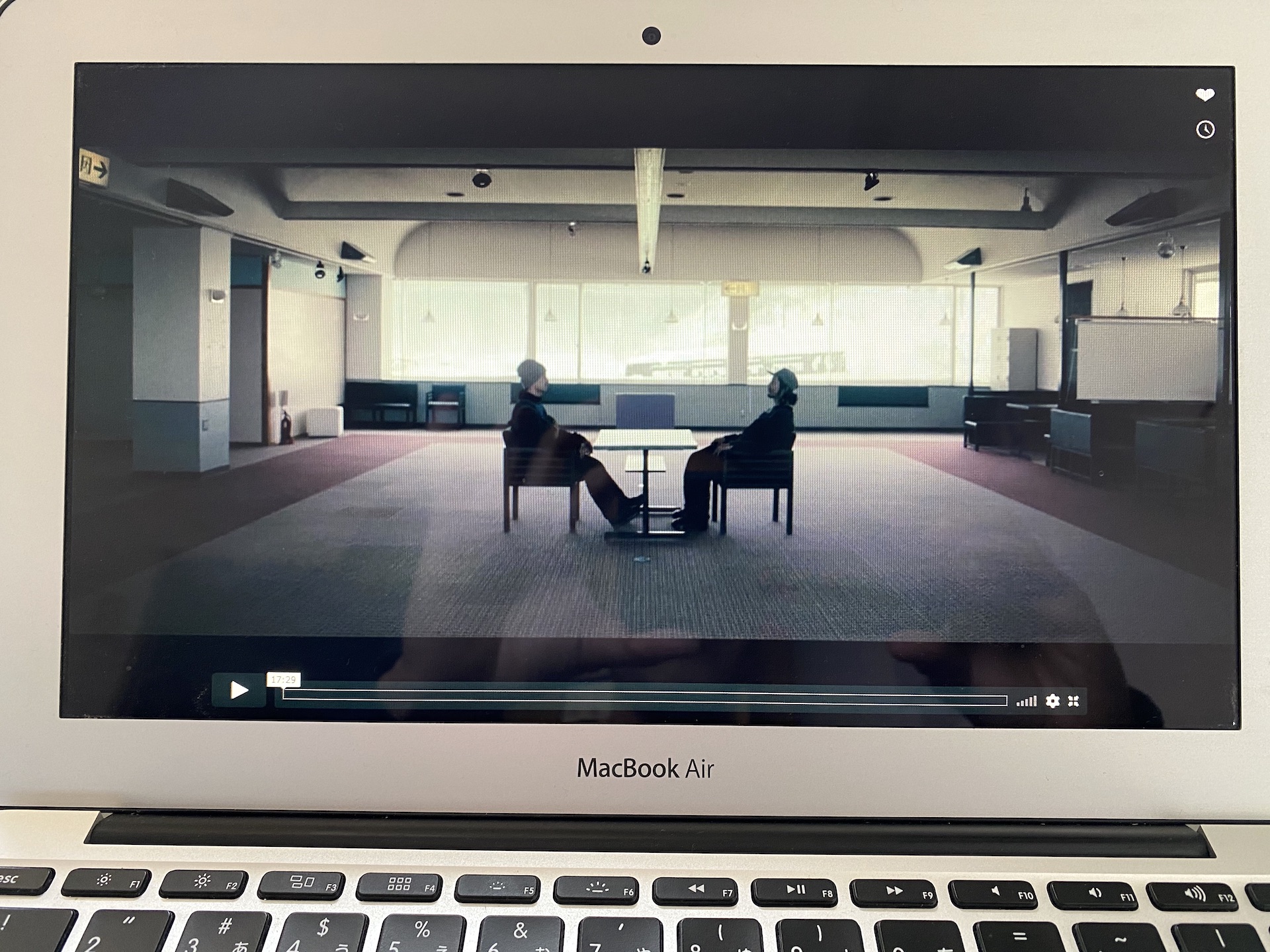 However, even if the CAP cannot enter the country, Australian citizens are being relaxed in domestic movement restrictions, and it is necessary to prepare for the next season's sales season (which I want them to start) and the expo in September, which will start in August.Currently, the biggest project is the production of a documentary that cuts out the present of Fukushima from the mountains and the sea.The title hasn't been decided yet, and there's no sound yet ...This is a fairly realistic short film featuring Fukushima's representative Matsun (@ matsu_8) and Futa-kun (@adachifuta).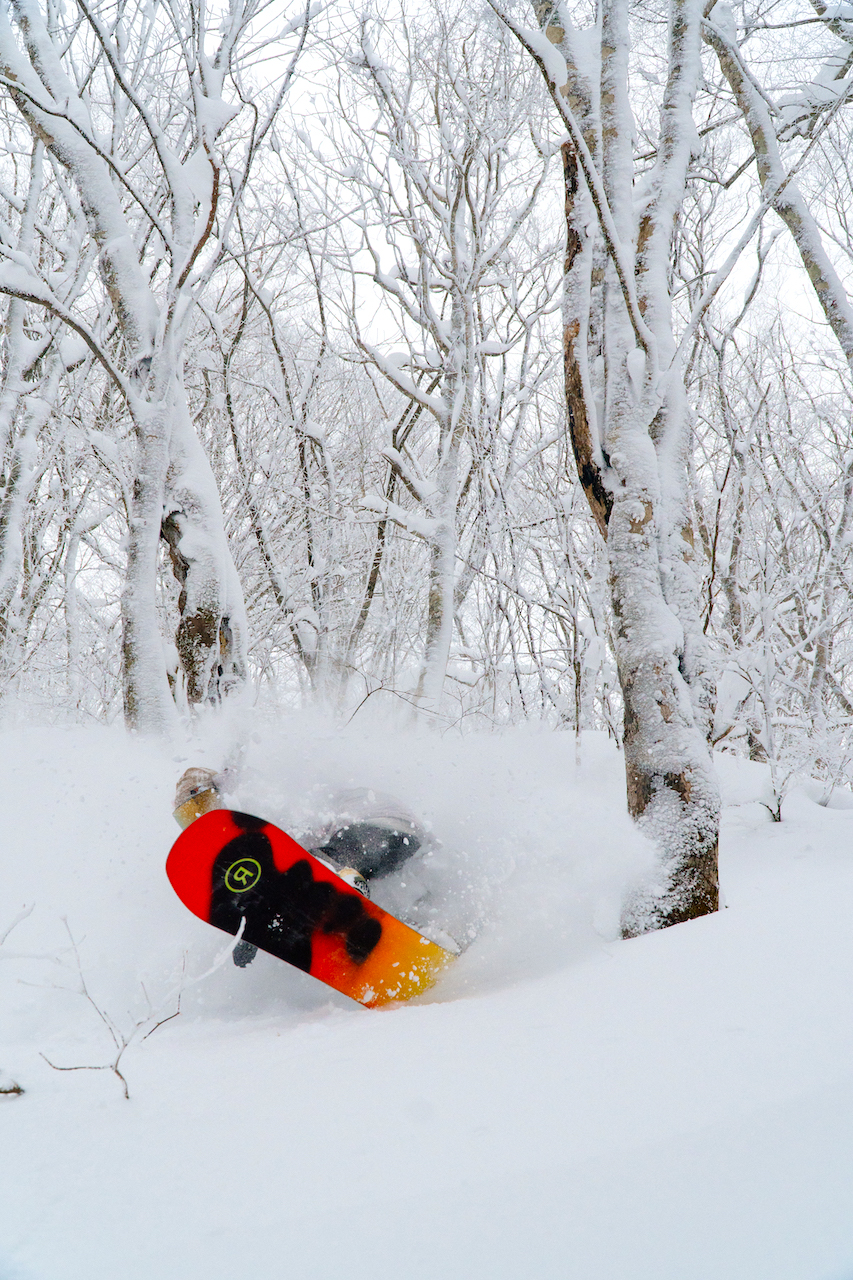 The purpose of the film is to capture the current Fukushima by projecting the locals that coexist with the "nuclear power plant rumor damage" that still persists in Western countries.Cut out the current Fukushima people.I'm focusing on things.I would like to exhibit these short films at film festivals held in various parts of Australia (as well as in North America), and I plan to focus on the "surf film festivals" that are held especially near the sea.The reason is that there is a high tendency for "living near the sea = wealthy people" overseas, and it is very likely that "living near the sea = surfers".CAP wants to express the safety of Fukushima with a different approach as a result of exhibiting in consideration of breaking the consciousness (= damage of rumors) to the wealthy white people.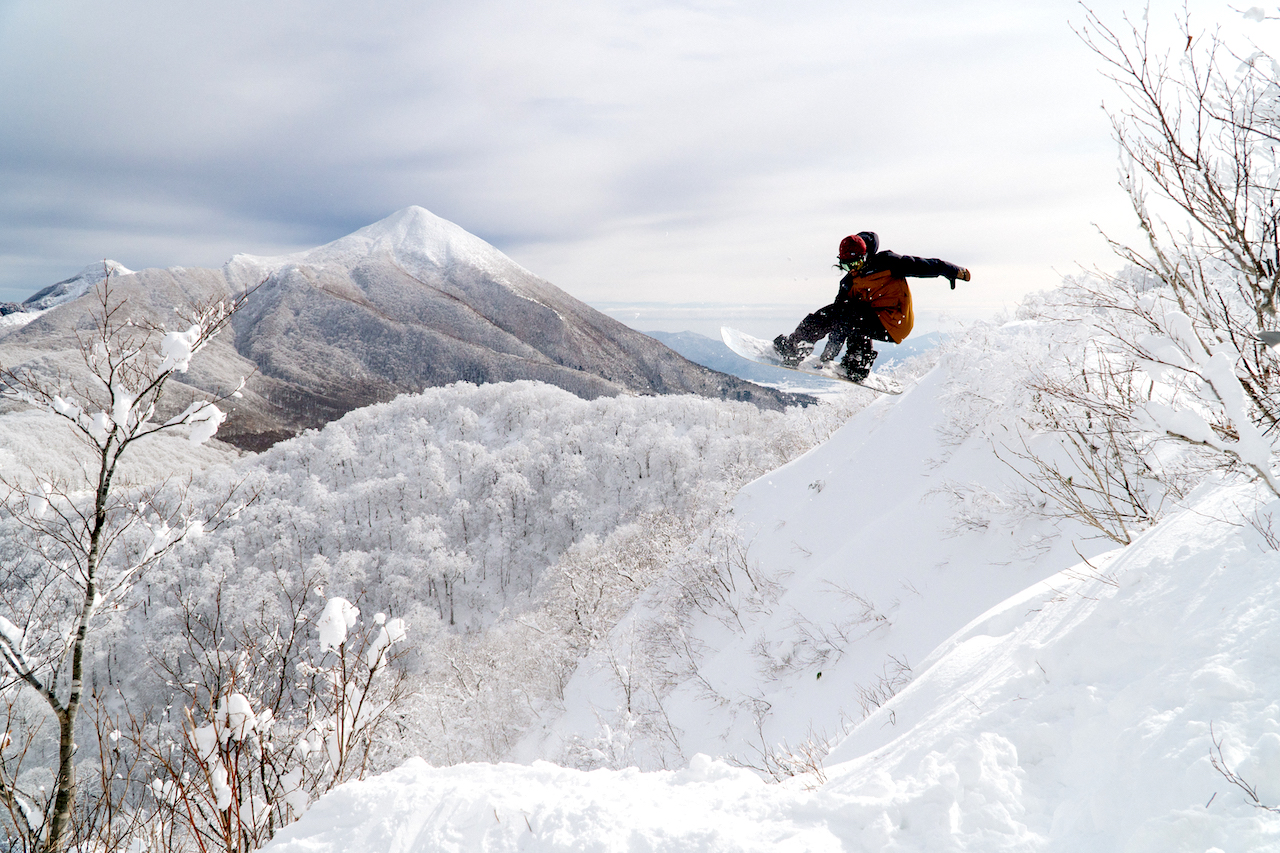 Currently, based in LA, we are working on sound insertion with the cooperation of productions that handle commercial videos for NIKE and MONSTER DRINK.Due to copyright considerations, we plan to include a sound source that this production will produce independently.It's a soundtrack.Wow.However, since the film festival has been canceled this year, I think that this release will probably be after January 2021.What kind of PR development is possible at the teaser level?If the trailer is ready, we will upload it here.
POSTAL CODE