Thanks.
Also, the blog update has been delayed.
Recently, I went to Niigata again.
The faces are Nakai, Fumio, and Keisuke.
It was a really fun trip.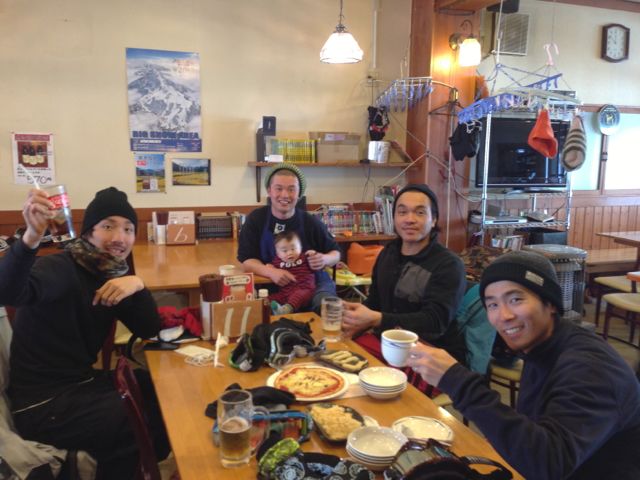 First of all, on the first day, I arrived at Niigata Port around XNUMX am, so I skated toward Ishiuchi Maruyama Ski Resort from morning till evening ♪
I take a break on the way and drink beer (laughs)
It was Ryo-chan's treat.
I didn't expect to come here and slip the powder, so it was a lot of fun.
It was really fun to skate with Ryo and Ruiki.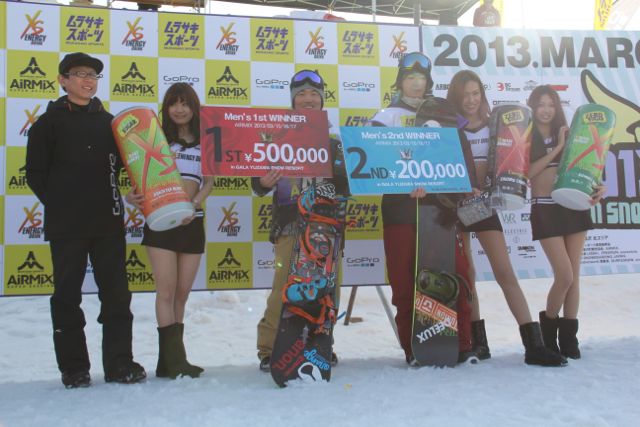 Then, from the second day, AIRMIX started, so I went to Gala Ski Resort.
The weather was great for three days, the items were great and I really enjoyed it.
I come to AIRMIX every year, but I don't think there really is such a fun tournament.
It was a lot of fun this year as well.
Moreover, I was able to win the tournament this year.
I've always wanted to win AIR MIX, so I was very happy.
I promised my child that I would get the prize money and buy a Licca-chan doll, so I'm glad I kept my promise (laughs).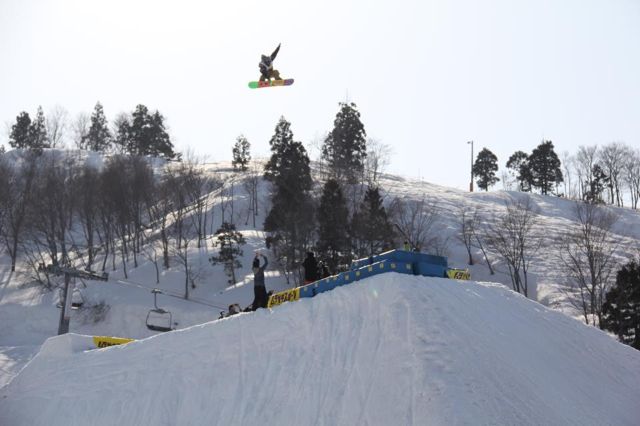 The photo is myself.
Even before the tournament started, I wanted to overcome any spine, so I'm glad I was able to do it.
We would like to thank all the staff, people involved in the tournament, and sponsors for making this item.
The video of the tournament looks like this.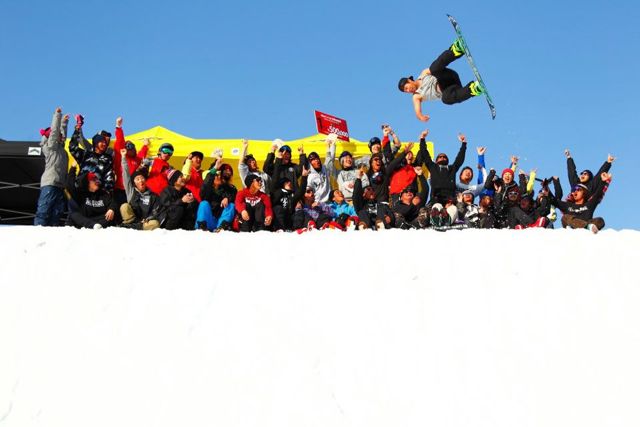 At the end, everyone took a commemorative photo with the quarter lipstick.
The one who is flying is Mr. Rio.
I really like this photo.
And I came back to Sapporo yesterday.
I hurt my heels with AIRMIX, so I don't think I'll be able to slip for about a week, so maybe I should relax with my children.