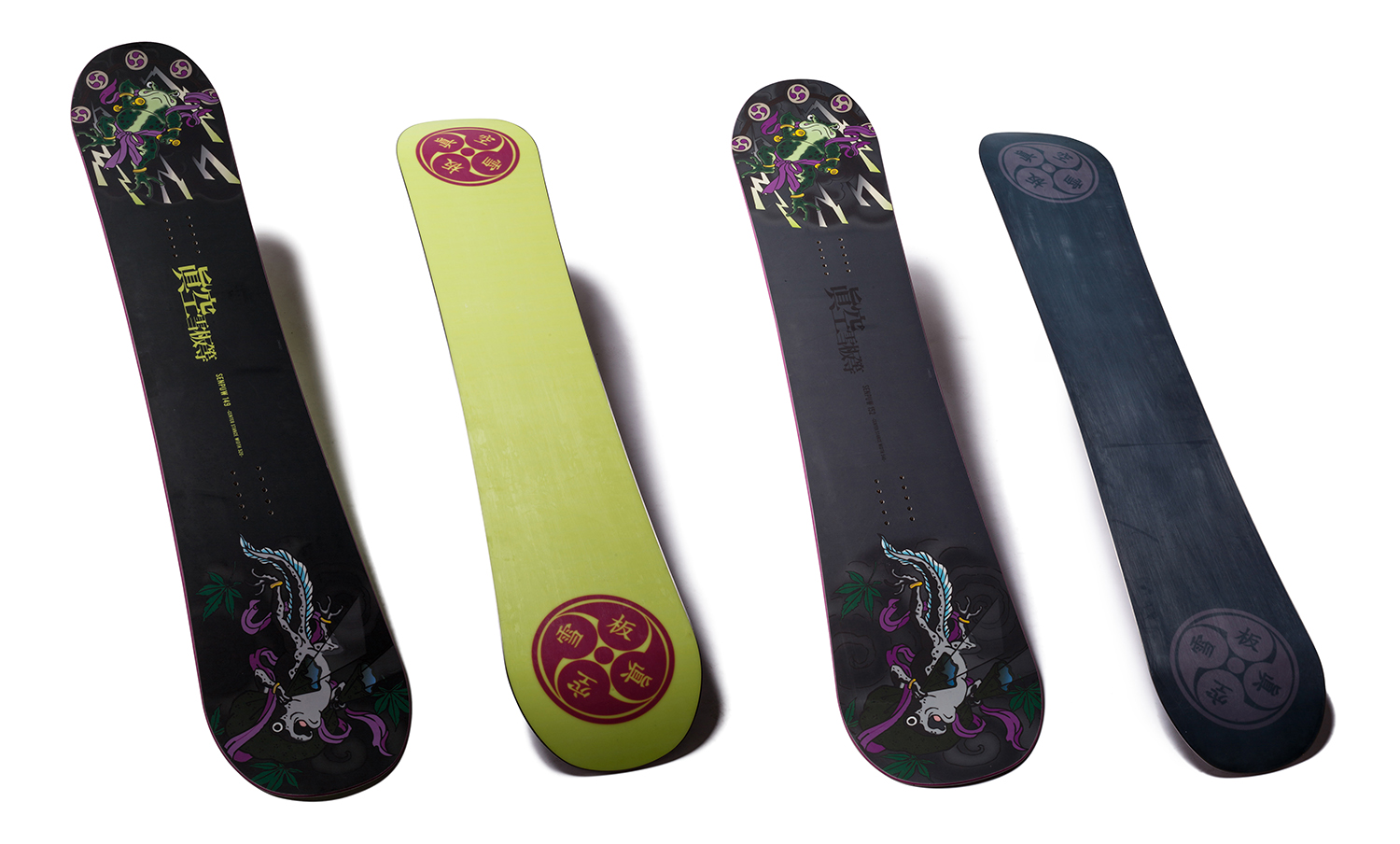 The board center is a rocker, and a flash of double camber structure with camber under both feet.
Thanks to the double camber, which has seemingly contradictory elements such as moderate looseness and reliable edge grip, it is the most all-round playable model in the board lineup such as Makoto Snowboard.Carving, gratri, park, and powder can be handled by setting back.The fact that the flex is set to soft to middle, which is easy for everyone to handle, also leads to further enhancement of its all-roundness.
True sky snow board, etc.
Flash
Size: 149, 152, 154cm
Price: ¥ 63,800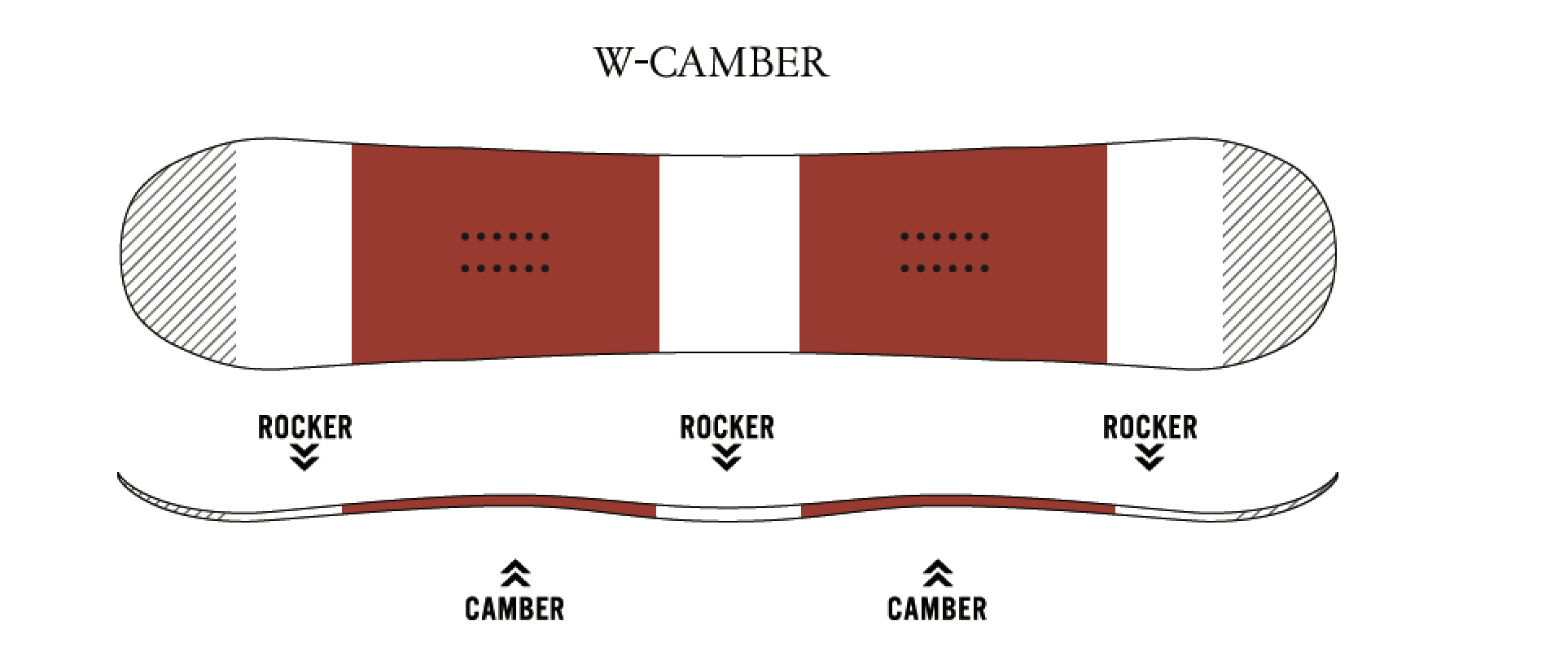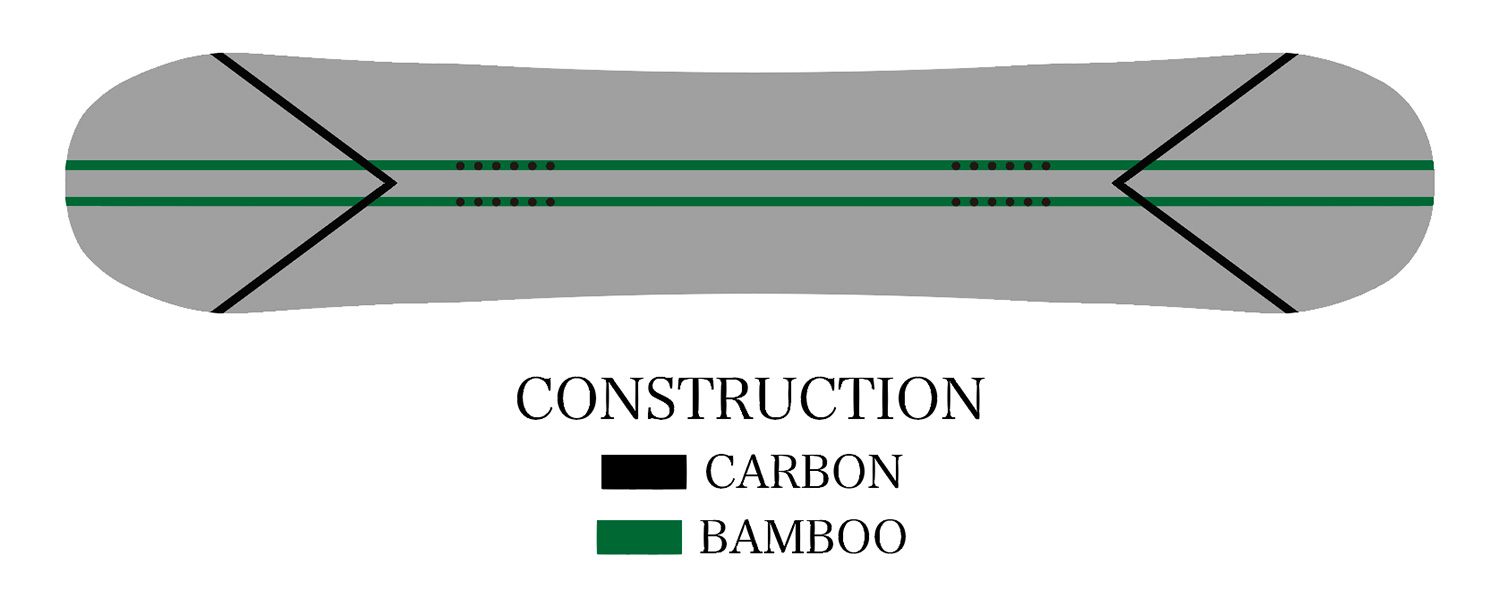 ---
22/23 Preemption OTHER TOPICS for Makoto Snowboard, etc.

Soft or very soft?You can choose the flex, such as the snowboard, and the wind (Fuma)
Samurai, etc., which has the best structure and flex for park rides
Boasting supple movementTrue sky snow board, etc.Jib & Gratley Board Zhong Kui
The brand page such as Makoto Snowboard is here
Makoto Snowboard, etc. Next term 22/23 Digital Catalog