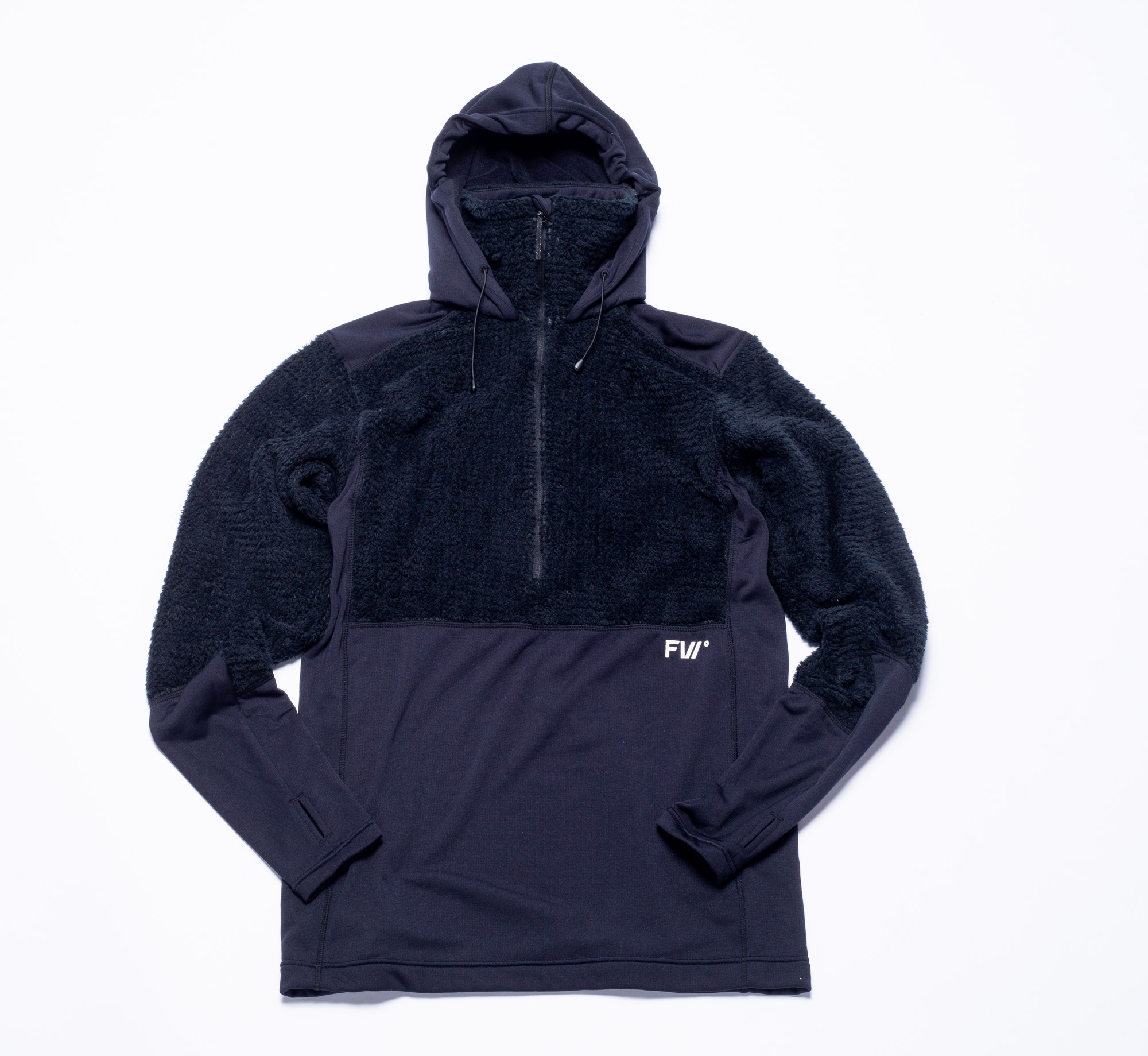 MANIFEST ALPHA FLEECE HOODIE
Size: XXS ~ XXL
Color: SLATE BLACK
Price: ¥ 23,000 excluding tax
A hoody designed for work in harsh conditions.It uses a fabric that has excellent hygroscopicity and breathability, and is suitable for long hours of intense activities.The finest Polartec® fabrics, Alpha Direct and Power Grid Light, have high temperature control so you don't have to put on and take off layers between start and stop, or even when the weather changes suddenly. ..It keeps you comfortable and reliable in any condition.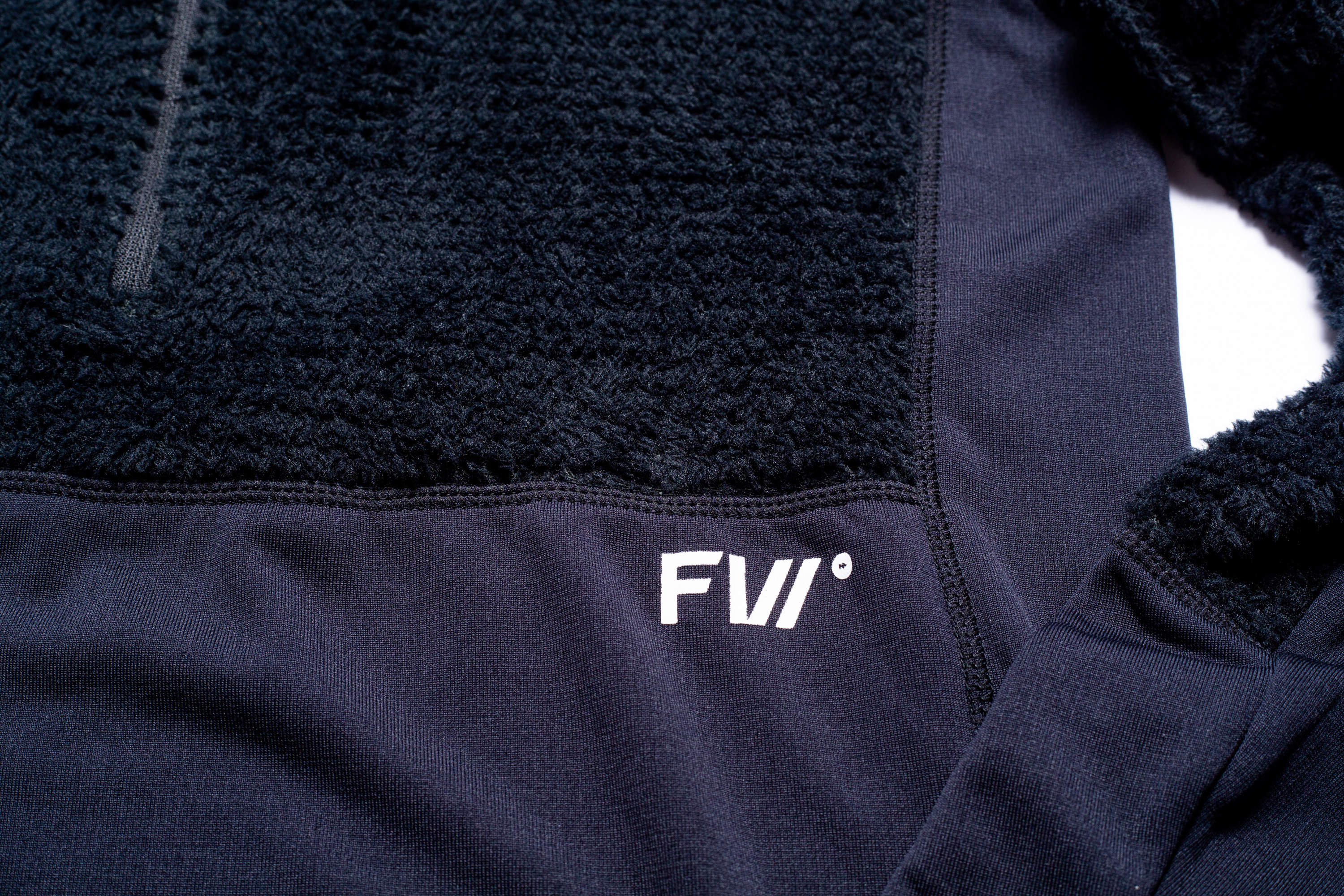 Click here for the latest digital catalog of FW 2021/2022 ▼
FW BRAND page
here
---
FW 21 22/XNUMX Preemption OTHER TOPICS
* The following TOPICS will be updated from time to time.
High-spec setup of FW that is also active in the French Alps. MANIFEST TOUR 3L JKT & MANIFEST TOUR 3L BIB
FW CATALYST 2L JACKET & CATALYST 2L PANTS that I want freestylers to wear
If you like freeride, pay attention! FW MANIFEST TOUR HYBRID HOODIE & MANIFEST TOUR HYBRID PANTS