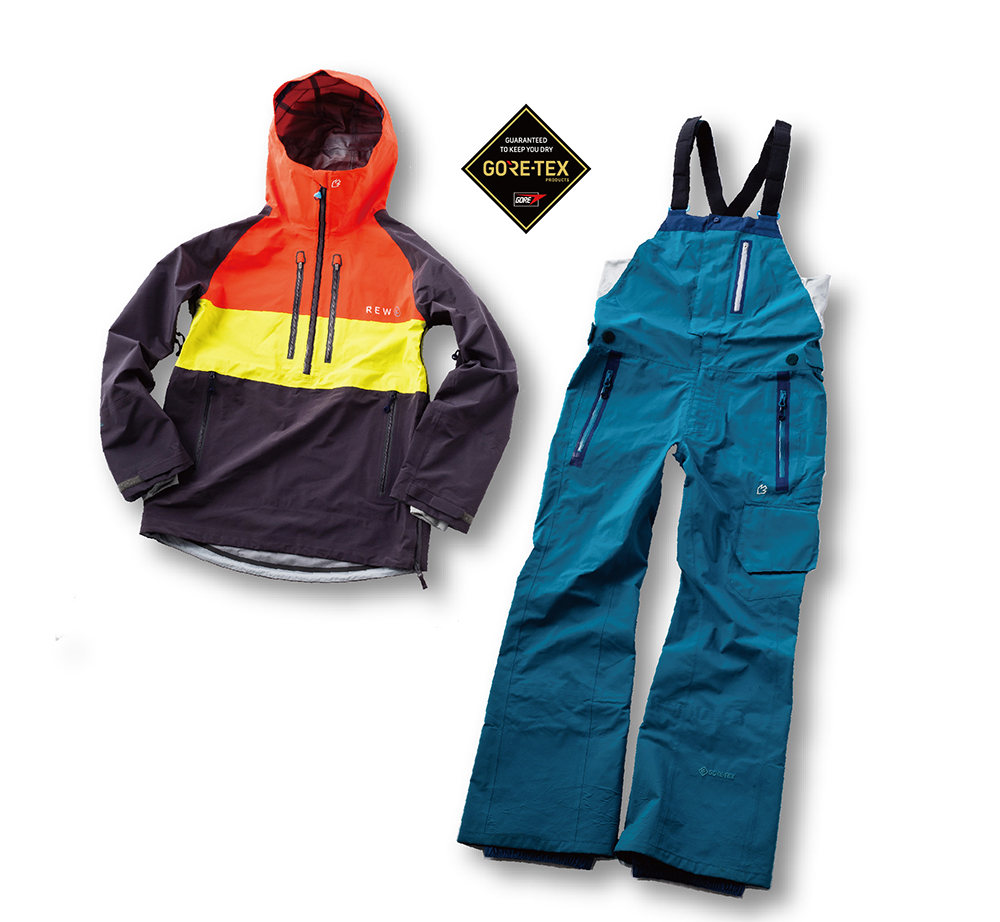 rew
▲REAL INSANE 3L JKT GORE-TEX 3L
COLOR: CHARCOAL x B-ORANGE x F-YELLOW
SIZE: S, M, L, XL
PRICE: ¥ 73,920
▲REALITY BIB PANTS GORE-TEX 3L
COLOR: D-GREEN x SLATE
SIZE: S, M, L, XL
PRICE: ¥ 78,100
---
rew has adopted GORE-TEX for all its clothing products, and has continued to focus on high-performance products that can demonstrate the best performance in all riding style movements, from free riding to parks to ground tricks.In order to improve your snowboarding, you need to concentrate on riding, and it is essential to improve your experience points by practicing.Therefore, the wear is required to maintain a comfortable fit even in the harsh environment of any snowy mountains, and to fit the movement of the body without feeling stress in any movement.That's why it's so important to choose "wear that directly leads to the improvement of snowboarding" as well as choosing gear for snowboarders.
"Wearing rew gives you more possibilities to improve your snowboard. If you want to improve your snowboard, we recommend choosing a rew developed for snowboarders who want to get better," rew said. Continues to send messages.Even marathons, soccer players, and surfers can move easily not only during games but also during practice, and it is natural to choose light clothing.So why do snowboarders wear heavy, hard, stiff, stuffy, and wet clothing?I'm sure it's because I've never worn comfortable and easy-to-move clothing.Have you chosen clothing that is an important gear for easy reasons such as cheapness and coolness?
rew emphasizes three points in product development.We believe that will lead to improvements in basic snowboarding skills such as backcountry hikes, powder turns, small gratris, small jumps and slope tricks.
1) It doesn't get wet, it doesn't get stuffy, it's warm → It's possible to slide comfortably for a long time regardless of any weather (warmth is adjusted by layer).
2) Light → Easy to move and not tiring, so you can glide for a long time.
3) Easy to move → No matter how much you practice, you won't get stressed.It also makes hiking up easier.The exhaustion of physical strength is also suppressed.
The REAL INSANE 3L JKT introduced here is a newly developed jacket that uses GORE-TEX 3L fabric that can be used for almighty from backcountry to slope gratri.Originally, the model was made at the request of "Igu-chan", a popular YouTuber whose main product is Gratley.Apart from that, when professional Naoki Harada was developing a model mainly used in the backcountry, this REAL INSANE was completed by combining the two models because he finally reached the same goal at the sample production stage. It's a 2L JKT.For backcountry and powder lovers snowboarders, we offer a new style option, the "pullover GORE-TEX 3L innovative jacket," and for gratri riders and freestylers, the "ultra-lightweight GORE-TEX 3L jacket." Proposed as a "functional jacket".It can be said that it is the wear that was born because we have been seriously working with riders on product development such as gratri and backcountry.
Why not choose rew clothing this season to improve your snowboarding, make it more comfortable to wear, and enjoy it like never before?
---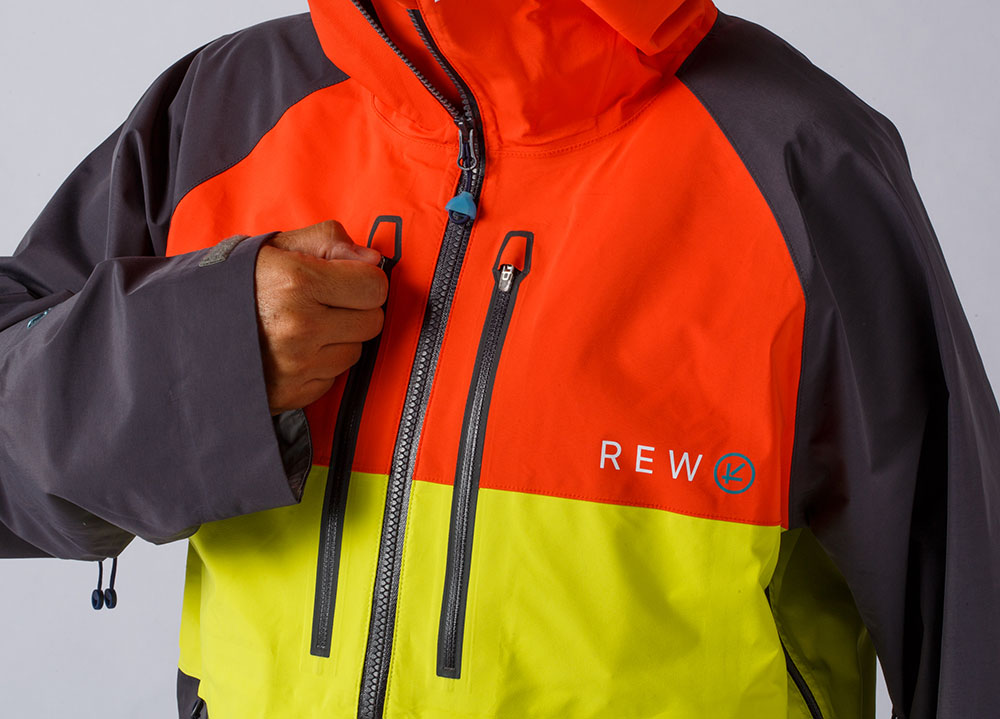 All zippers are waterproof and lightweight with YKK Aqua Guard zippers.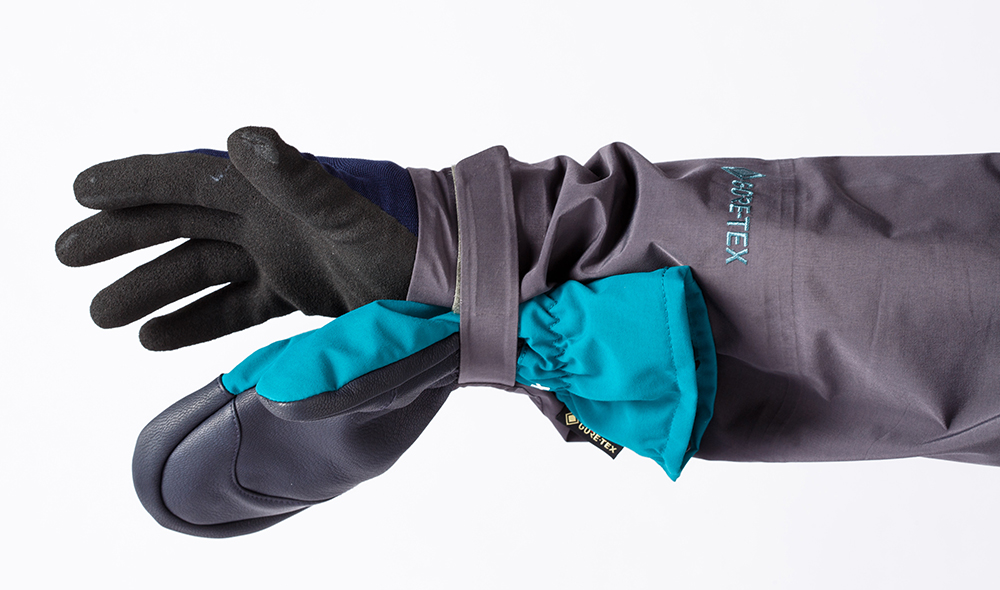 The gloves can be temporarily fixed to the cuff cuffs when hiking up or removing the gloves.Rew's original function "Globe Fix Cuff" that adopted a slightly longer cuff shape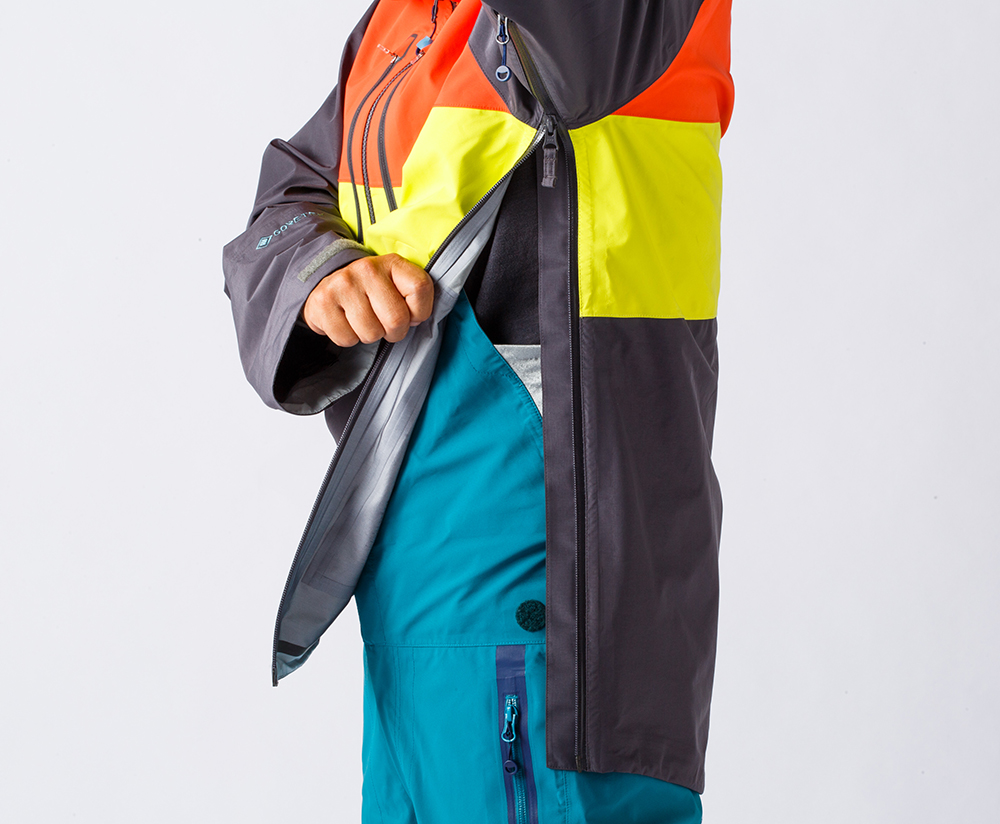 A long side zipper and ventilation long Aqua Guard waterproof zipper that extends to the arm makes it easy to put on and take off, which is a weak point of the pullover.Adopting a waterproof zipper reduces unnecessary parts and improves comfort.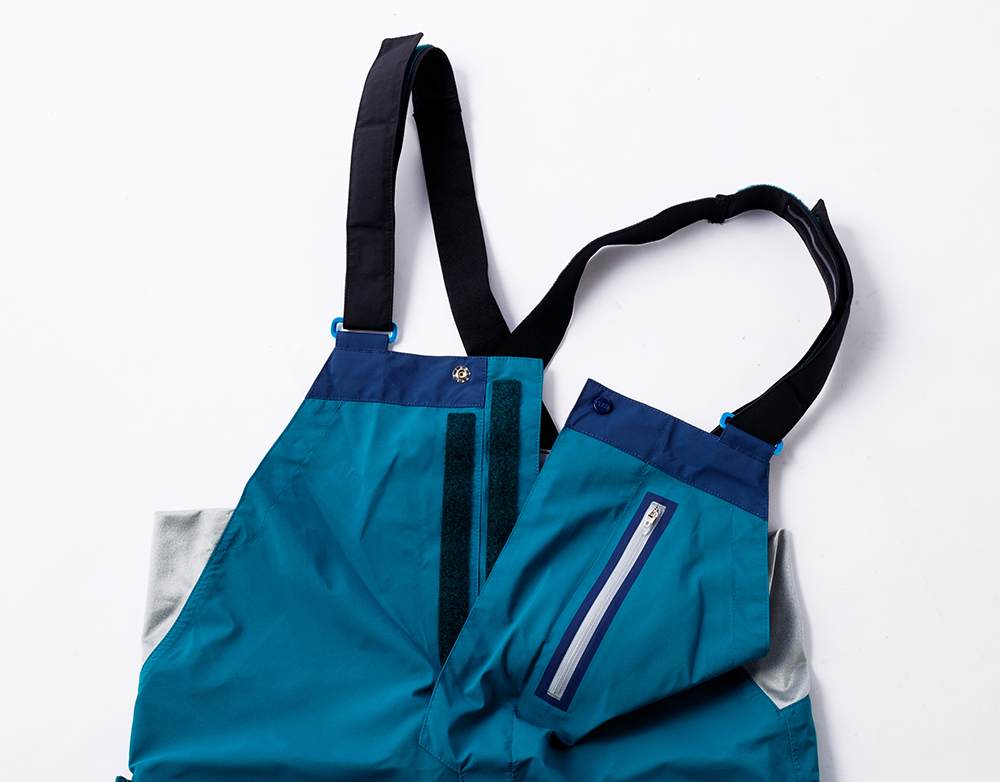 A front-opening bib that opens wide and is easy to put on and take off.With a pocket for storing small items, you can adjust the circumference of your abdomen.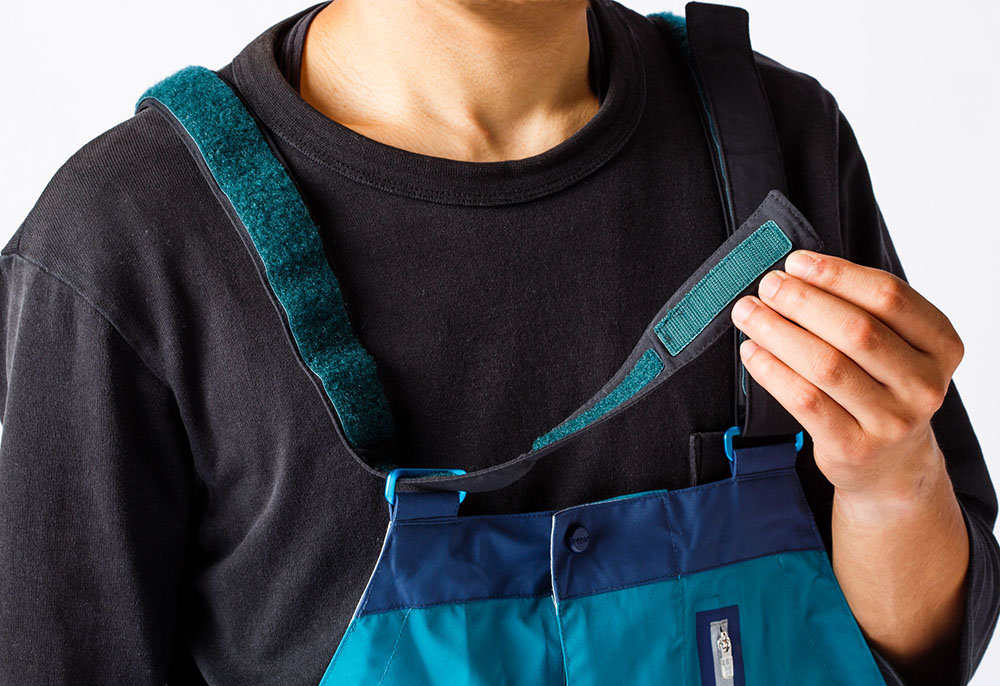 Suspenders with a simple design and adjustable length without using extra parts.Adopting an original idea, a wide range of length adjustment is possible, so it is possible to raise or lower the pants
---
Click here for information on the latest rew lineup