Two topics arrived from 686.
First of all, I would like to introduce two new riders who joined the Japan team the other day!
WELCOME TO OUR FAMILY
The first is a star that is expected to stand out in the jib scene in recent years.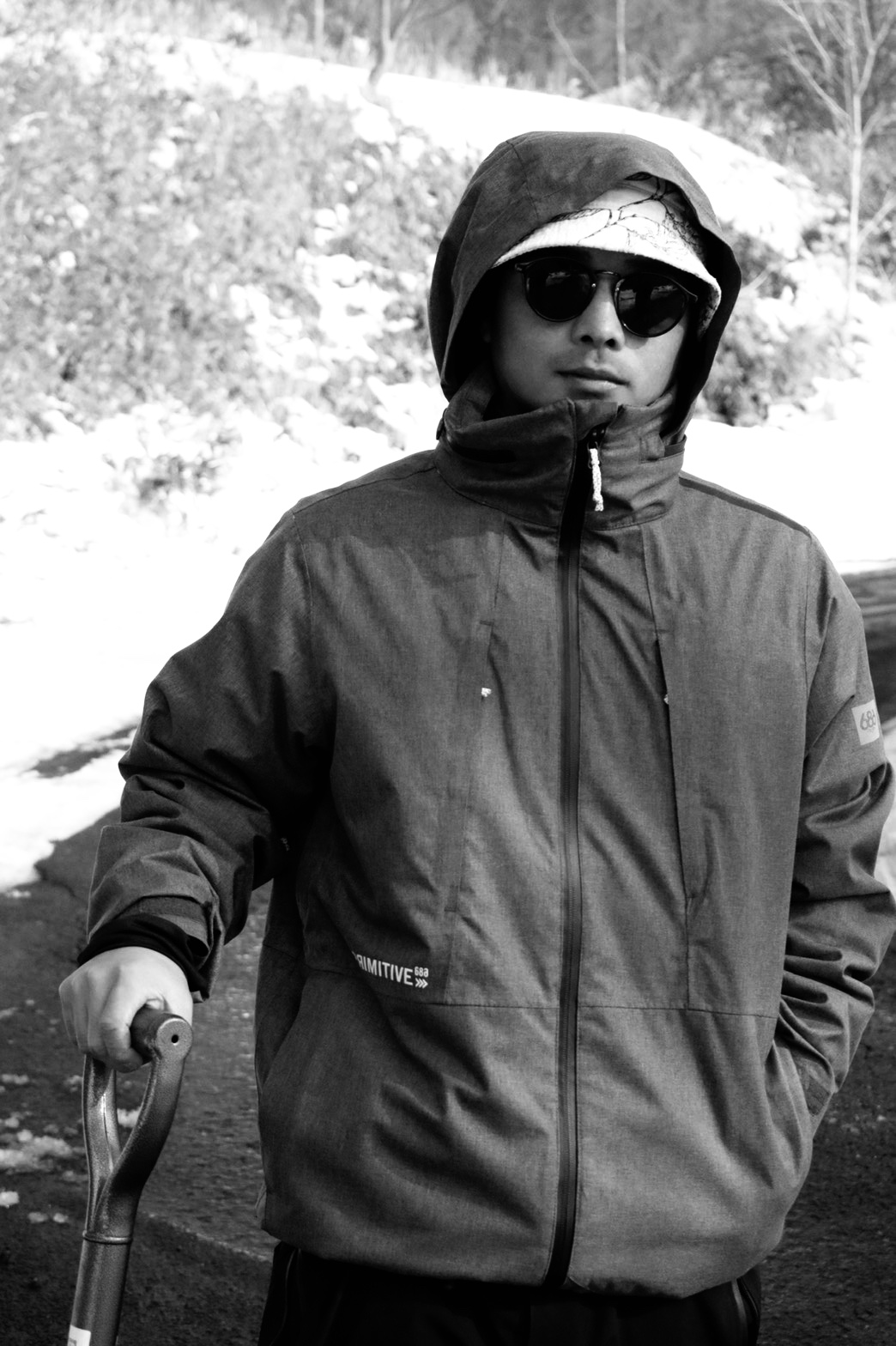 Takashi Tamamura
Takashi Tamamura has accumulated footage and experience by shooting hard in the young jib scene.The fresh and light cut of his film crew "BLAZY" has become a hot topic on SNS.The image created by sticking to the location and the riding on the street have a well-balanced sense and sense that matches the current era, such as sending it as a part of Takashi as a summary.Also, even in the contest, the imaginative, technical and sharp riding styleOne and only.Takashi's style is impressive once you see it.Today's Japan riders are also paying attention to the unanimous expectations of riders.
And the other rider is a remarkable girls rider who is active in freeride & freestyle and hybrid scenes such as the women's open victory of TENJIN BANKED SLALOM 1 and participation in AIR MIX.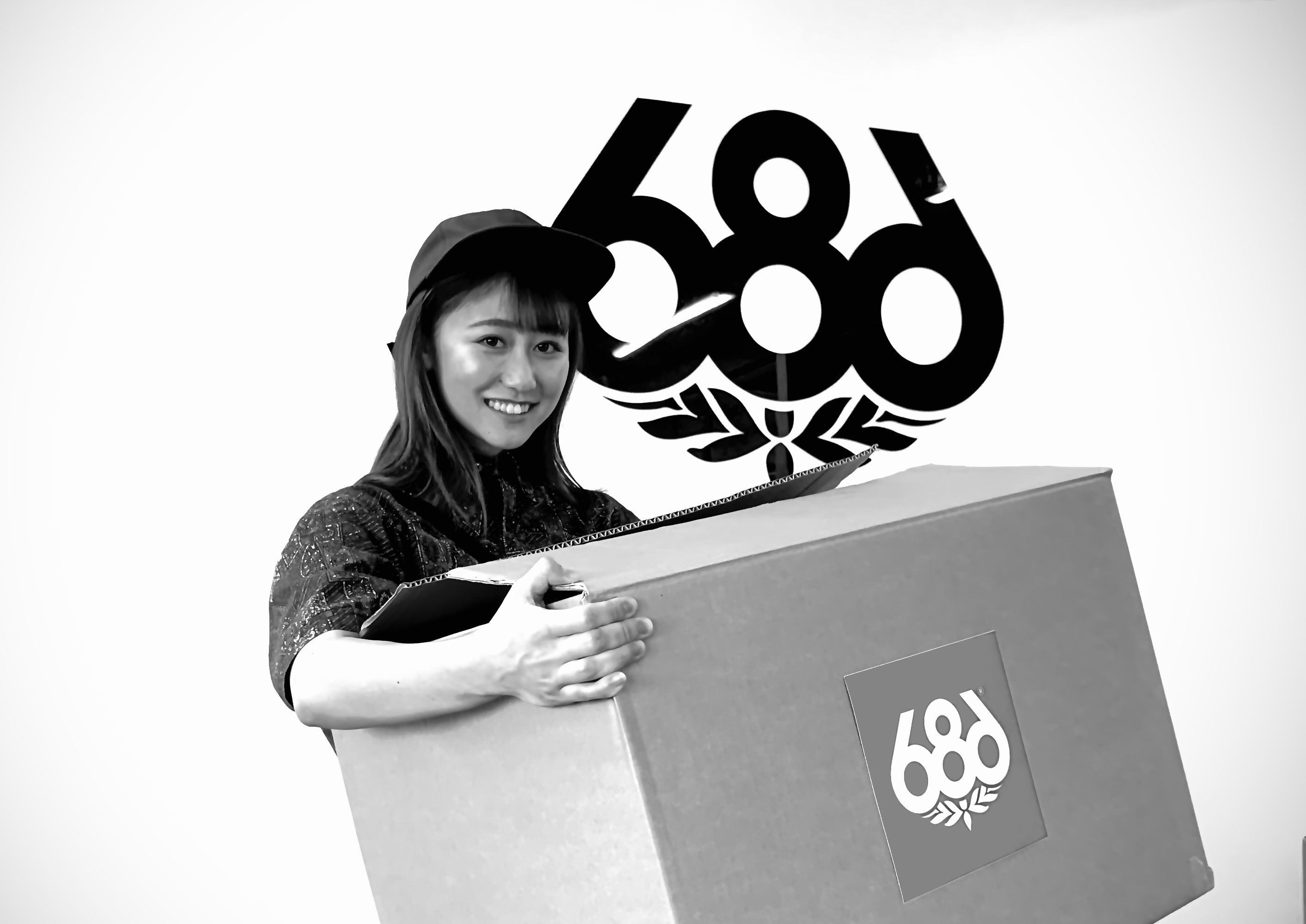 Karen Sono
A 1-year-old who slips into the South Tohoku area from an early age and enjoys snowboarding indoors and outdoors at jump facilities all year round.In the last few years, he has been focusing on the backcountry and is raising the base of free riding.In addition, recently, he has also emerged in the banked slalom, and the small but courageous and speedy skiing seen on site is attractive.He is an all-rounder who also handles parks and jib, and has a connection with the current Japan riders, so he joined the 19 team this time.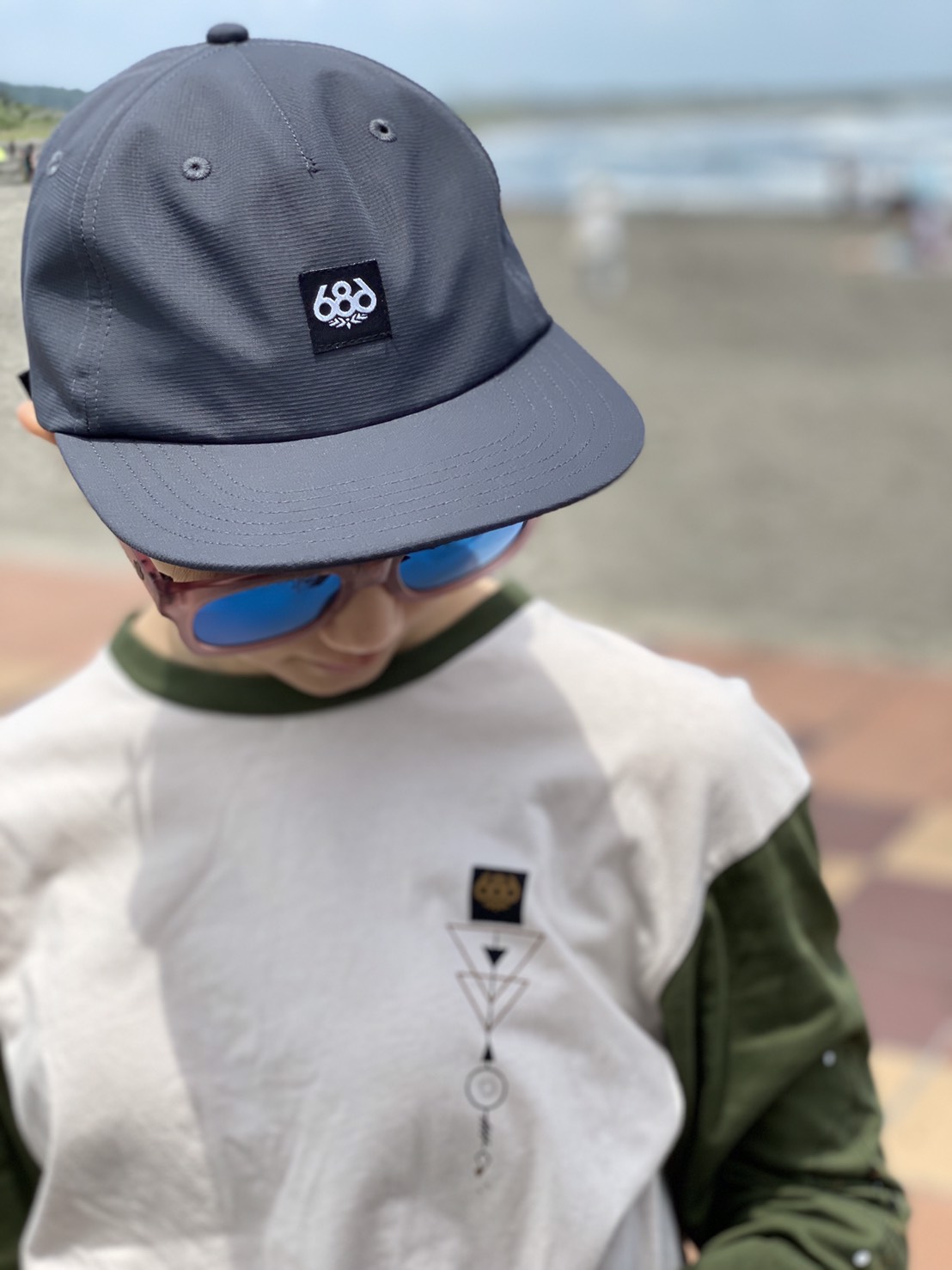 Pay attention to the two new faces you are looking forward to!
Another topic that has been gathering attention since last season is the product "20FALL NANGA x 686 LIMITED COLLABOLATION", which has been upgraded this term.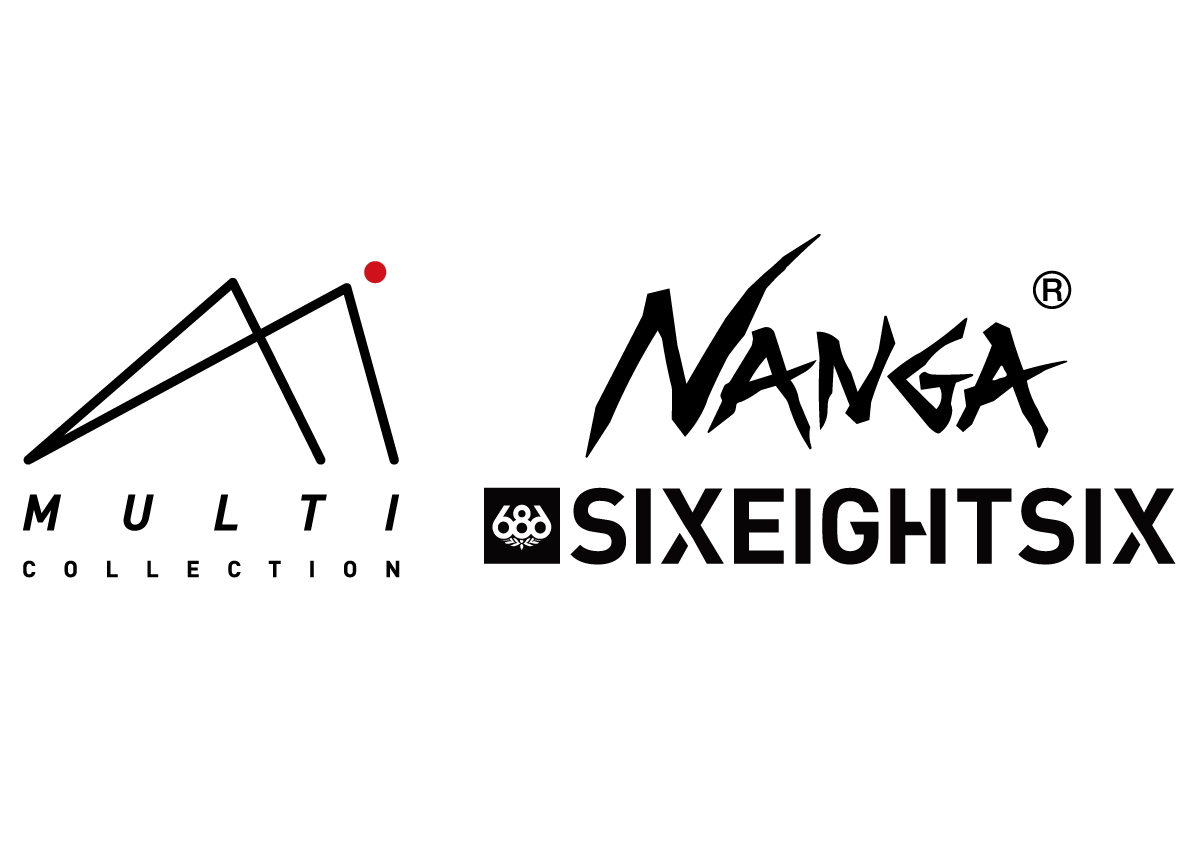 The 2020 FALL will continue to be released as a collaboration model with NANGA's down products, which are light and compact, and can be used not only outdoors but also for town use. The 20FALL is a model that fully incorporates the strengths of Japanese sewing, feathers (Kawada Feather) and Nanga quality, and is fused with the 686-like California outdoor design. Pay attention to the design that NANGA does not have in-line and the limited number of limited models.